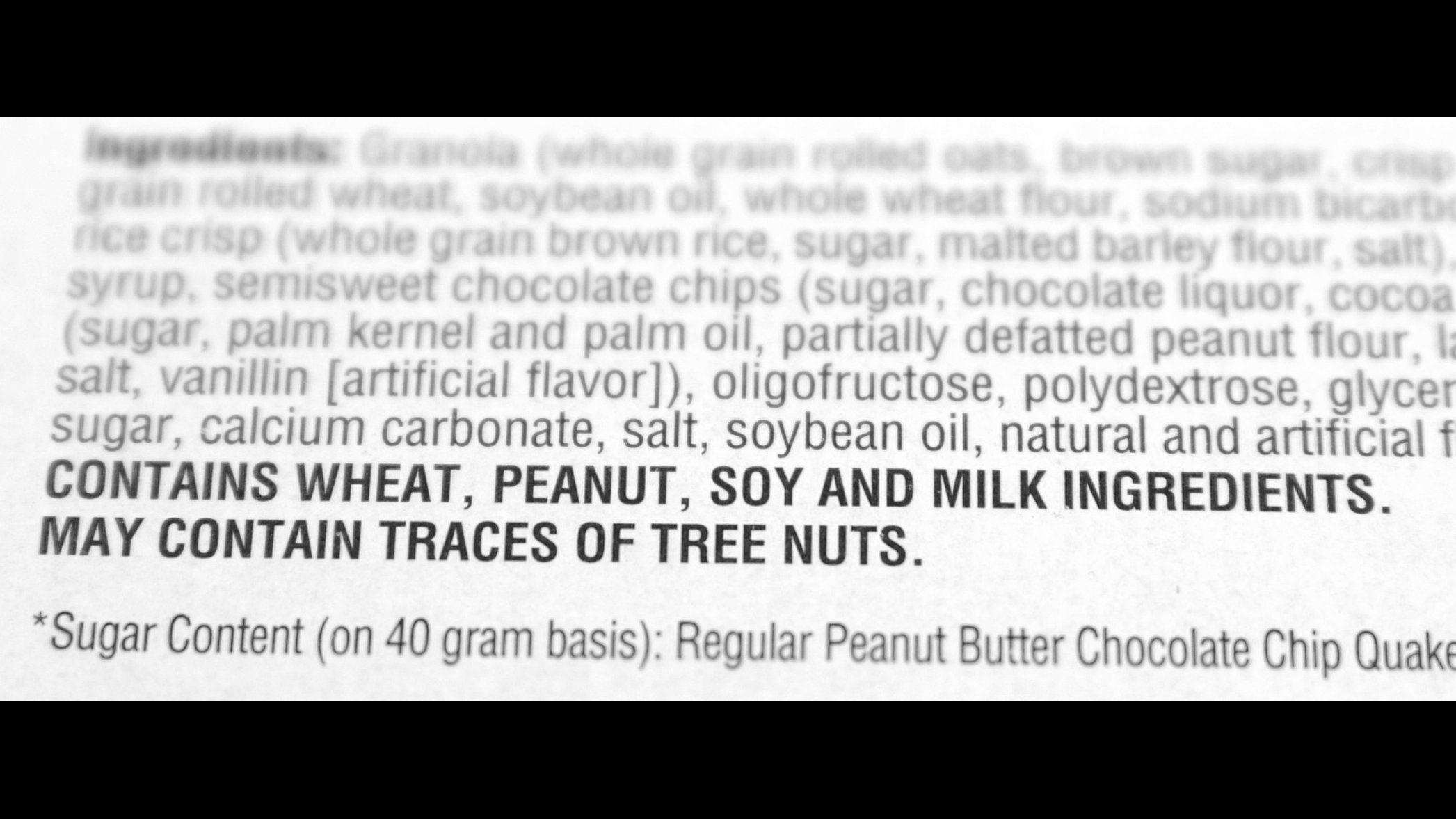 Not all labels found on foods are required or regulated by the U.S. Food and Drug Administration, says local pediatrician Dr. Ruchi Gupta. (Hustvedt / Wikimedia Commons)
What does it mean when a food label says it "may contain" peanuts or was "processed in a facility" that also uses peanuts?
The meaning of those labels could vary from product to product because they're not regulated by law, according to Dr. Ruchi Gupta, an attending physician at Lurie Children's Hospital who specializes in asthma, food allergies and eczema.
Food labels containing phrases such as "may contain," "processed in a facility" or "manufactured on shared equipment" are precautionary allergen labels used voluntarily by the food industry, according to Gupta.
The U.S. Food and Drug Administration legally requires that labels clearly identify the eight most common food allergens: milk, eggs, fish, crustacean shellfish, tree nuts, peanuts, wheat and soybeans. These food allergens must either be identified in parentheses following the name of the ingredient, like lecithin (soy), or immediately after or next to the list of the ingredients in a "contains" statement, like "contains wheat."
The difference between labels that say "contains" and "may contain" peanuts, for example, is whether or not peanuts were an intended ingredient. If peanuts were an intended ingredient, it would be labeled according to FDA regulations.
If peanuts weren't an intended ingredient but there's the possibility of cross-contact, manufacturers could use a precautionary allergen label. Manufacturers use these labels, Gupta says, because there are some steps in the process they don't have "the best" control over.
Take raw ingredients for example. Many manufacturers import raw ingredients from all over the world, so "it's really hard for them to 100 percent say that that raw ingredient did not come in contact with an allergen at some point," she said.
"Say somewhere in Africa they're using a burlap bag to pick cocoa, and then they empty it. Then the next day they use that same burlap bag to pick peanuts."
That burlap bag could contain traces of peanut residue, which could be transferred to the next item placed in the bag and potentially cause an allergic reaction in a child or adult with peanut allergies, Gupta said. 
Despite the possibility of cross-contact with a food allergen, 40 percent of consumers purchased items with precautionary allergen labels for themselves or children with food allergies, according to a recent survey of more than 6,600 people in the U.S. and Canada.
Consumers mistakenly believed that the type of precautionary allergen label used on a product indicated the likelihood of the allergen coming in contact with the product, Gupta said. "I have a daughter with food allergies and 'may contain' definitely sounds worse to me than 'manufactured in a facility.'" 
But that's not the case because "industry is making their decision on which one to use without any regulation and I feel like they're doing the best they can," she said.
Having multiple precautionary allergen labels isn't "ideal for the consumer," Gupta said. She's pushing for a policy recommendation by the FDA to encourage the food industry to use only one type of precautionary allergen label, such as "may contain."
While Gupta advises people who have food allergies or children with food allergies to avoid products with precautionary allergen labels, she knows "realistically, it's very difficult to do."
Gupta also recommends people speak with their doctors, have the medications they need on-hand and know the signs of an allergic reaction and what to do if one occurs.
Follow Kristen Thometz on Twitter: @kristenthometz
---
Related stories: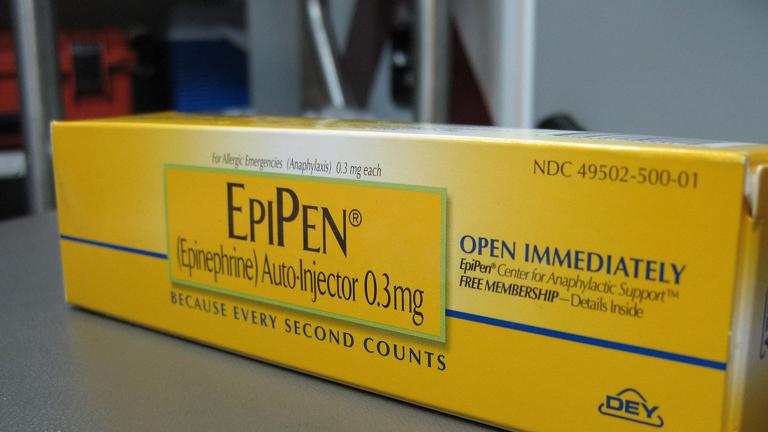 Allergist, Mom Says Mylan Should Lower Cost of EpiPen
Aug. 29: The maker of the EpiPen announced Monday it will create a generic version of the life-saving drug at half the cost of the brand name. But a local allergist is skeptical about how much that will help.
---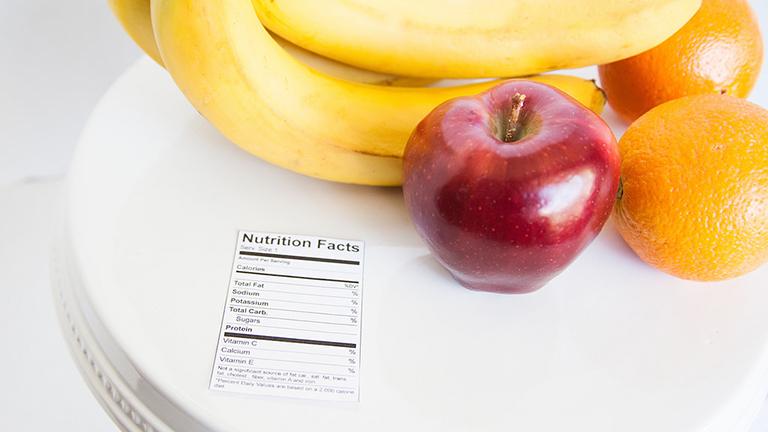 Will Americans Digest New Nutrition Labels?
May 23: The Food and Drug Administration announced its first major change to food nutrition labels since the early 1990s. Will the new information about sugar, calories and serving sizes help people with their diets, or do most people ignore food labels?
---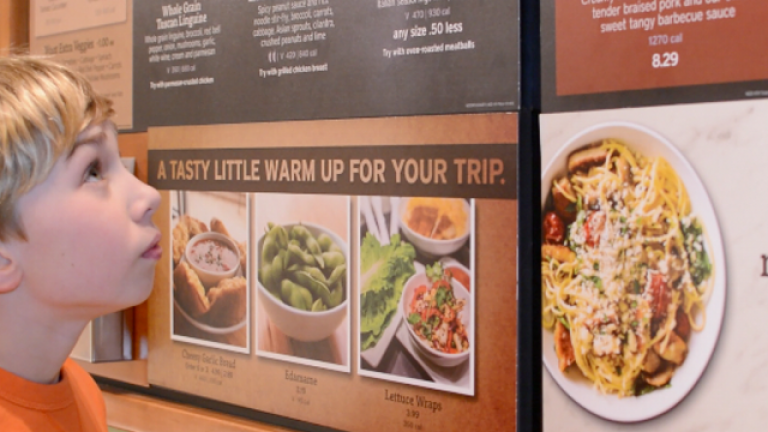 13-Year-Old with Nut Allergies Creates a Documentary
April 13, 2015: Jack Yonover is one of an increasing number of kids who have to watch what they eat to avoid potentially life-threatening nuts. The Wilmette teen has created a documentary about the dangers of nut allergies from a kid's perspective.
---