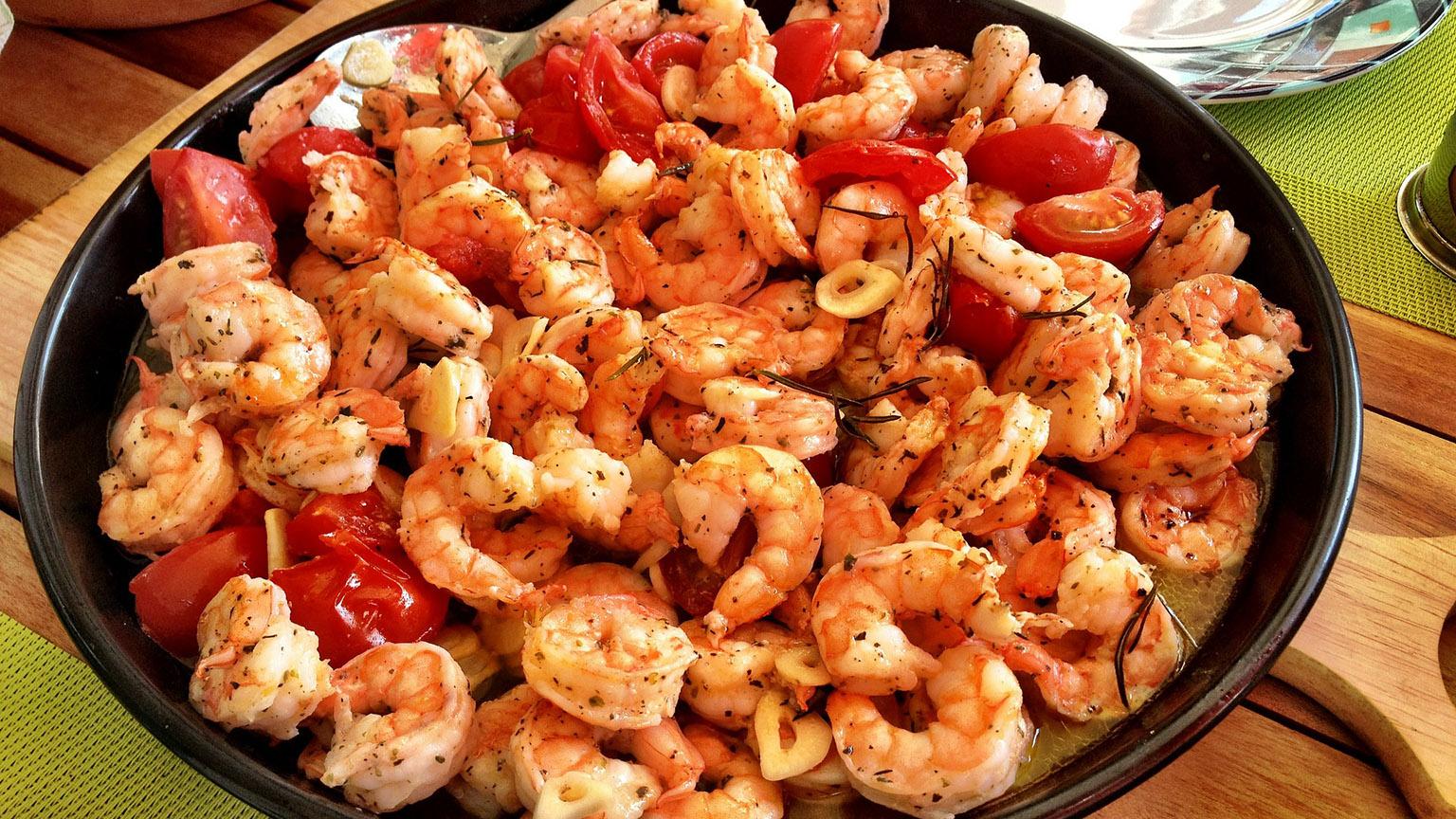 (sheadquarters / Pixabay)
More than 26 million American adults are estimated to have a food allergy, according to a new study by Northwestern University and the Ann & Robert H. Lurie Children's Hospital.
"About 1 in 10 adults have a convincing food allergy, which is a lot higher than what we see in children, which is 8 percent," said Dr. Ruchi Gupta, lead study author and professor of pediatrics at Northwestern University Feinberg School of Medicine and Lurie Children's Hospital.
Researchers found nearly half of adults developed at least one of their food allergies as an adult. "We were surprised to find that adult-onset food allergies were so common," said Gupta. "More research is needed to understand why this is occurring and how we might prevent it."
The most prevalent food allergens among adults are shellfish (affecting 7.2 million adults), milk (4.7 million), peanut (4.5 million), tree nut (3 million), fin fish (2.2 million), egg (2 million), wheat (2 million), soy (1.5 million) and sesame (.5 million), according to the study.
While about 10 percent of adults in the study had a food allergy, nearly double – 19 percent – thought they had one, says Gupta. She believes adults who experience any type of negative reaction to a food classify it as a food allergy when it could be an intolerance. Though they may seem similar, food allergies and intolerances have different symptoms.
A food allergy can cause hives, throat tightening, trouble breathing, vomiting and a drop in blood pressure, as well as exacerbate asthma symptoms, according to Gupta. "This is a quick onset of symptoms in multiple body systems," she said of food allergies. "You could have a mild to a severe reaction. There's no way of knowing what type of reaction you will have."
Food intolerance tends to cause gastrointestinal symptoms, such as bloating, discomfort, pain and diarrhea. "It's not life threatening and you won't have symptoms in other body systems," Gupta said.
Of those whose symptoms were in line with a food allergy, only half of them had a physician-confirmed diagnosis. In other words, only 1 in 20 adults who had a food allergy were diagnosed with one by a physician.
"I feel like I hear more and more adults having some type of negative reaction when they eat a food, classify it as a food allergy … and then avoid the food," Gupta said. "It's important for someone to get a proper diagnosis for what they have because I don't want so many adults to avoid so many foods in their diets if they don't have to."
Currently, treatment for food allergies is to avoid the allergen and have an epinephrine prescription. Despite that, the study found only 1 in 4 adults with a food allergy has a current epinephrine prescription. "Adults may not think they'll have a severe reaction because they had hives and only vomited a little last time, but the problem with food allergies is we don't have a severity spectrum," Gupta said. In other words, past reactions can't predict future ones.
"It's important to have (an epinephrine prescription) and know how to use it in case of emergency," she said.
The study was based on a nationally representative survey of over 40,000 adults and was funded by the National Institute of Allergy and Infectious Disease, Sean N. Parker Center for Allergy and Asthma Research at Stanford University, Aimmune Therapeutics, and Denise and Dave Bunning.
Contact Kristen Thometz: @kristenthometz | [email protected] | (773) 509-5452
---
Related stories: 
What You Need to Know About Food Allergy Labels
Study: Mediterranean Diet Linked to Better Cognition in Older Adults
Christopher Kimball Shares Quick Weeknight Recipes in 'Tuesday Nights'
Critic Who Dissed Chicago's Food Scene Defends His Article
---