This week, our panelists discuss the new federal sex crime charges against singer R. Kelly, who was arrested Thursday night and is currently being held within the Metropolitan Correctional Center in downtown Chicago, according to the Federal Bureau of Prisons.
Chicago, along with several other U.S. cities, is bracing this weekend for the Trump Administration's planned raids on undocumented immigrants by Immigration and Customs Enforcement, or ICE, agents.
Read: Chicago Rally Planned Ahead of Possible Immigration Crackdown
In environmental news, the planned installation of city water meters is put on hold after elevated lead levels are discovered. And an alligator in Humbold Park Lagoon is snapping up local headlines – but evading capture.
Guests
Mary Ann Ahern, NBC 5 Chicago | @MaryAnnAhernNBC
Craig Dellimore, WBBM-AM | @CraigDellimore
Michael Hawthorne, Chicago Tribune | @scribeguy
Diana Gutiérrez, WCIU-TV | @DGutierreztv
---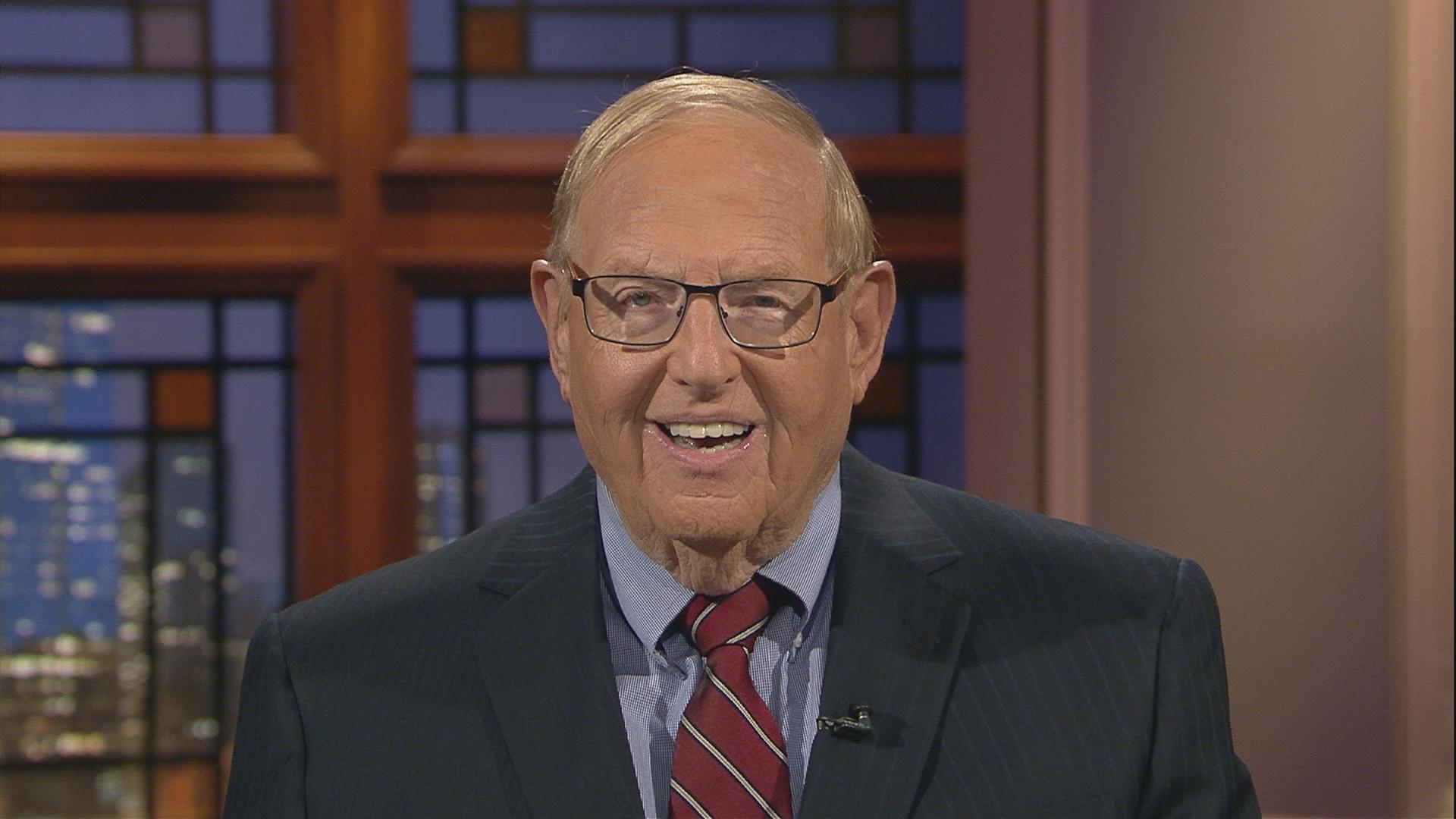 Did you miss us? Check out more episodes of The Week in Review.
---