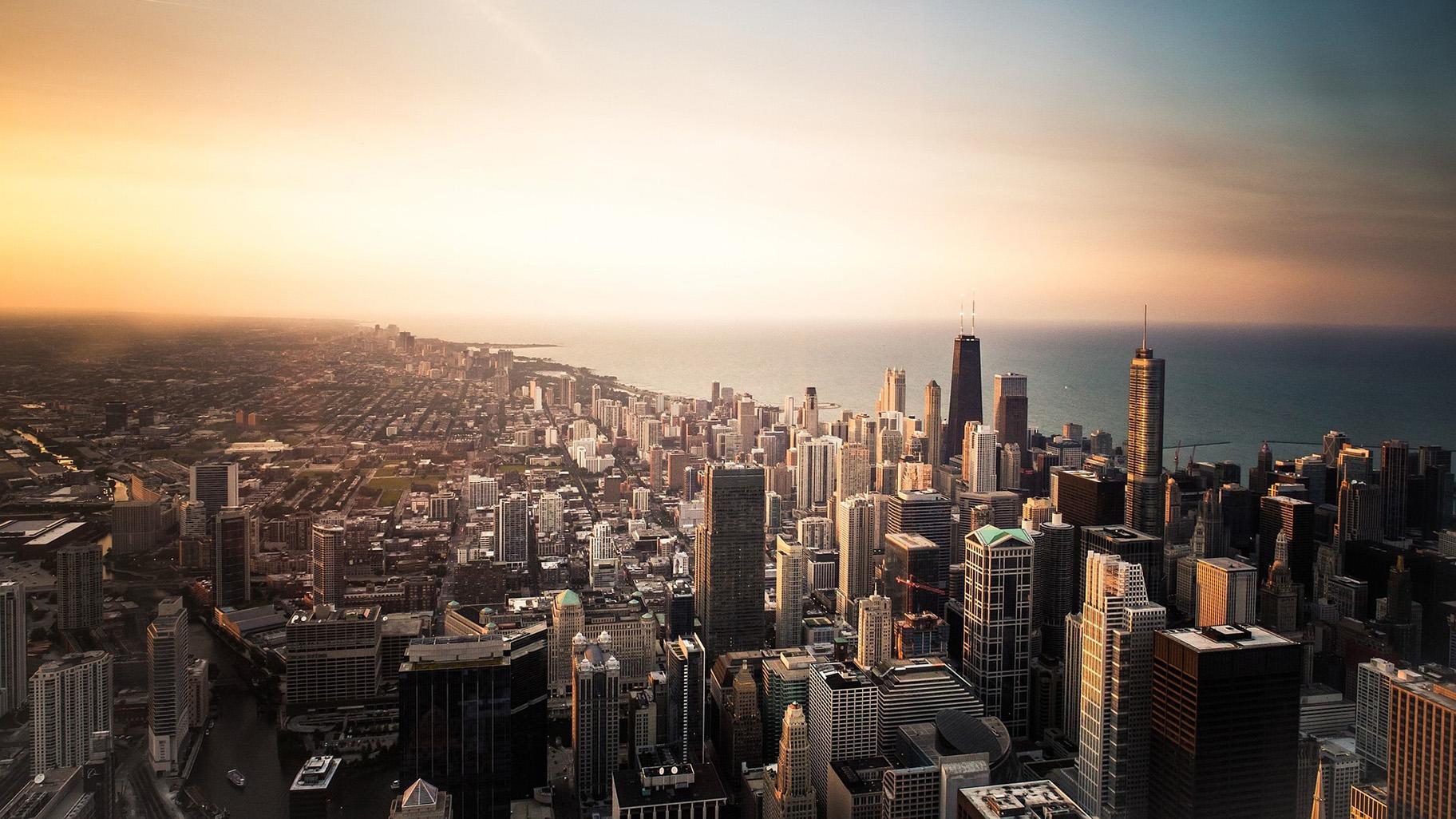 (Free-Photos / Pixabay)
As Chicago braces for a possible immigration crackdown, dozens of immigrant and refugee rights organizations from across the state say they're "taking a stand" with a rally Saturday.
"On a daily basis, immigrant communities in Illinois live with the fear that imminent raids and escalated activity by ICE (Immigration and Customs Enforcement), as stated by (President) Trump will rip families apart," organizers wrote in a Facebook post for the event. "In Illinois, we are taking a stand."
The rally is planned for 11 a.m. at Richard J. Daley Plaza and comes one day before a possible large-scale immigration raid. Speakers will include people impacted by administration policies, organization leaders and elected officials, including U.S. Rep. Jesus "Chuy" Garcia and Lt. Gov. Juliana Stratton.
"With the threats of raids and conditions in detention that we're seeing, this is yet another moment to call people together and talk about the real harms that are being done," said Ed Yohnka, director of communications and public policy for ACLU Illinois, one of the organizers of the rally.  
In addition to speaking out against conditions at the U.S.-Mexico border, the rally seeks to draw attention to issues closer to home. "The critical piece is to recognize that family separation takes place not just at the border but in neighborhoods across the Chicago area," Yohnka said. "We need rational policies that don't affect our communities this way and don't have people living in fear."
On Friday, Gov. J.B. Pritzker signed several pieces of legislation aimed at protecting immigrants, including laws prohibiting local law enforcement from engaging in federal immigration enforcement with ICE and a ban on immigration detention centers in the state.
"In the face of a coordinated attempt by the president to stoke fear, exploit division, and force families into the shadows, Illinois stands as a firewall against the president's attacks on our immigrant communities," Pritzker said in a statement. "To every hardworking immigrant resident of our great state: Illinois is and always will be a welcoming state for all."
For information about immigrant rights, visit the Illinois Attorney General's website or the Illinois Coalition for Immigrant and Refugee Rights website.
Contact Kristen Thometz: @kristenthometz | (773) 509-5452 |  [email protected] 
---
Related stories:
Chicago Prepares for Possible Immigration Crackdown
Trump Administration Plans Immigration Enforcement Operation
Trump Abandons Bid to Include Citizenship Question on Census
Chicago Remains in Limbo as Trump Stalls Immigration Raids
Activists Step Up Trainings Amid Trump Deportation Threats
---