He was fun. He was smart. And he was the best journalist many of us have ever known.
Sunday marks 10 years since "Chicago Tonight" founder and original host, legendary journalist John Callaway, died of a heart attack in Racine, Wisconsin. His death came exactly 10 years after he hosted his final "Chicago Tonight" program.
Callaway was born on Aug. 22, 1936. Growing up in New Martinsville, West Virginia, Callaway first moderated public policy debates at age 6 over the family's dinner table. Callaway grew up surrounded by stimulating conversation: his father was the editor of a conservative Republican newspaper – his mother was the society page editor.
After three semesters at Ohio Wesleyan University, Callaway left school for a taste of life in the big city. Hitchhiking to Chicago with just 71 cents in his pocket (he thought that sounded romantic), he quickly abandoned dreams of becoming an actor or playwright, and got a job as a police reporter for the Chicago City News Bureau. It wasn't long before the young Callaway was working as a reporter and producer for WBBM radio and television.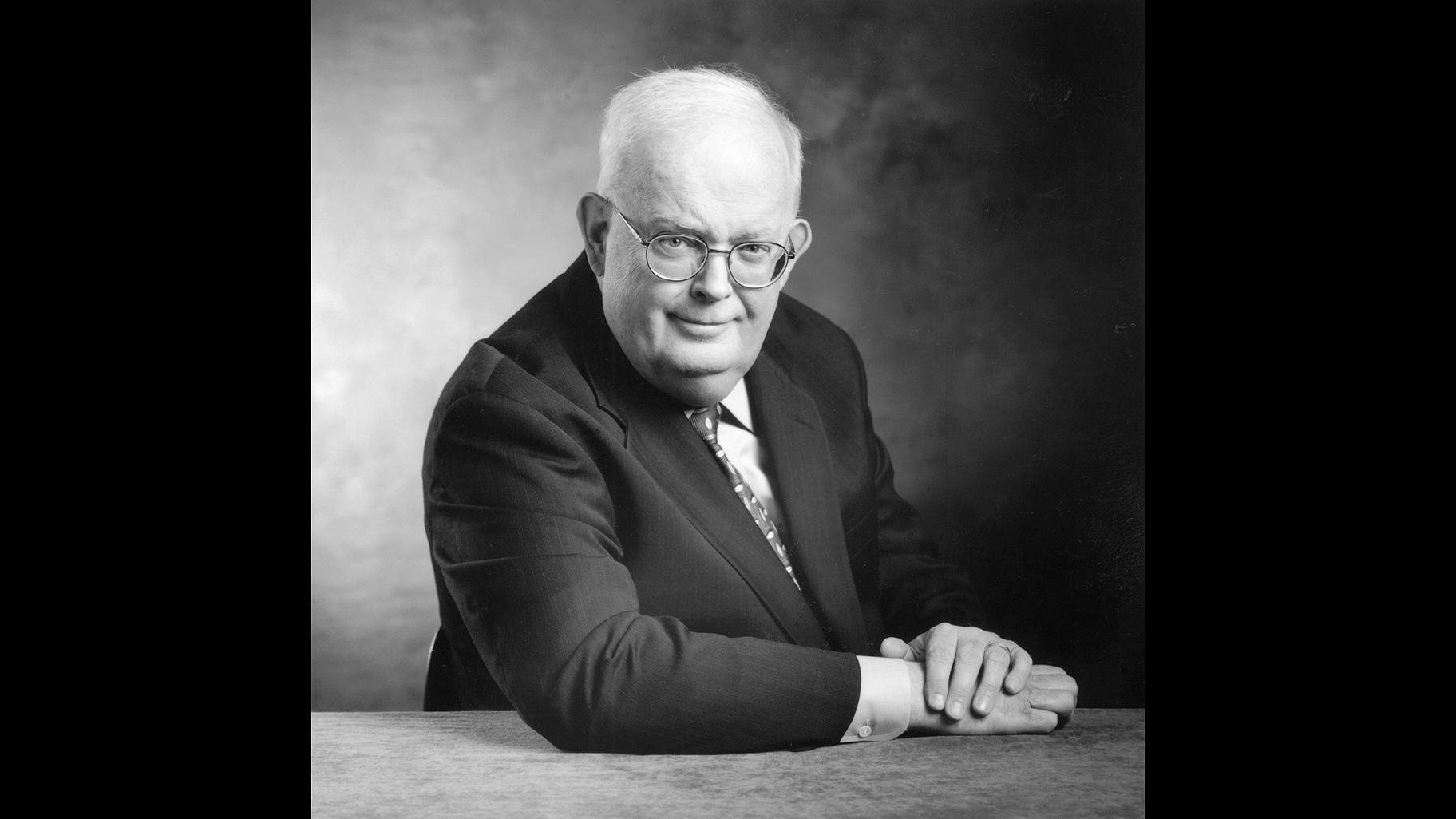 John Callaway (WTTW photo)
In 1968, Callaway oversaw WBBM radio's move to an all-news format. Then, he moved to New York for a brief stint as a CBS radio executive and later national correspondent. Returning to Chicago in 1973, Callaway rejoined WBBM-TV as a reporter.
Soon after, he made the jump to public television and WTTW, creating what was called the Public Newscenter. Local and national versions of his acclaimed "Callaway Interviews" program soon followed. When asked by Johnny Carson to name the country's best on-air interviewer, commentator William F. Buckley declared it was Callaway, "that chubby fellow in Chicago."
In their search for a forum beyond just the one-on-one interview, Callaway and WTTW tried a number of formats, settling comfortably on "Chicago Tonight" in 1984. He would go on to host the program until 1999, and came back a number of years later to lead "Friday Night," another one-on-one interview program, until his death.
---
Related stories:
'Chicago Tonight' Host Brandis Friedman Goes on Maternity Leave
WTTW News Takes Homes Chicago Journalism Awards
Archive: John Callaway Interviews Elizabeth Brackett
Joel Weisman Looks Back on 40 Years as Host of 'The Week in Review'
---