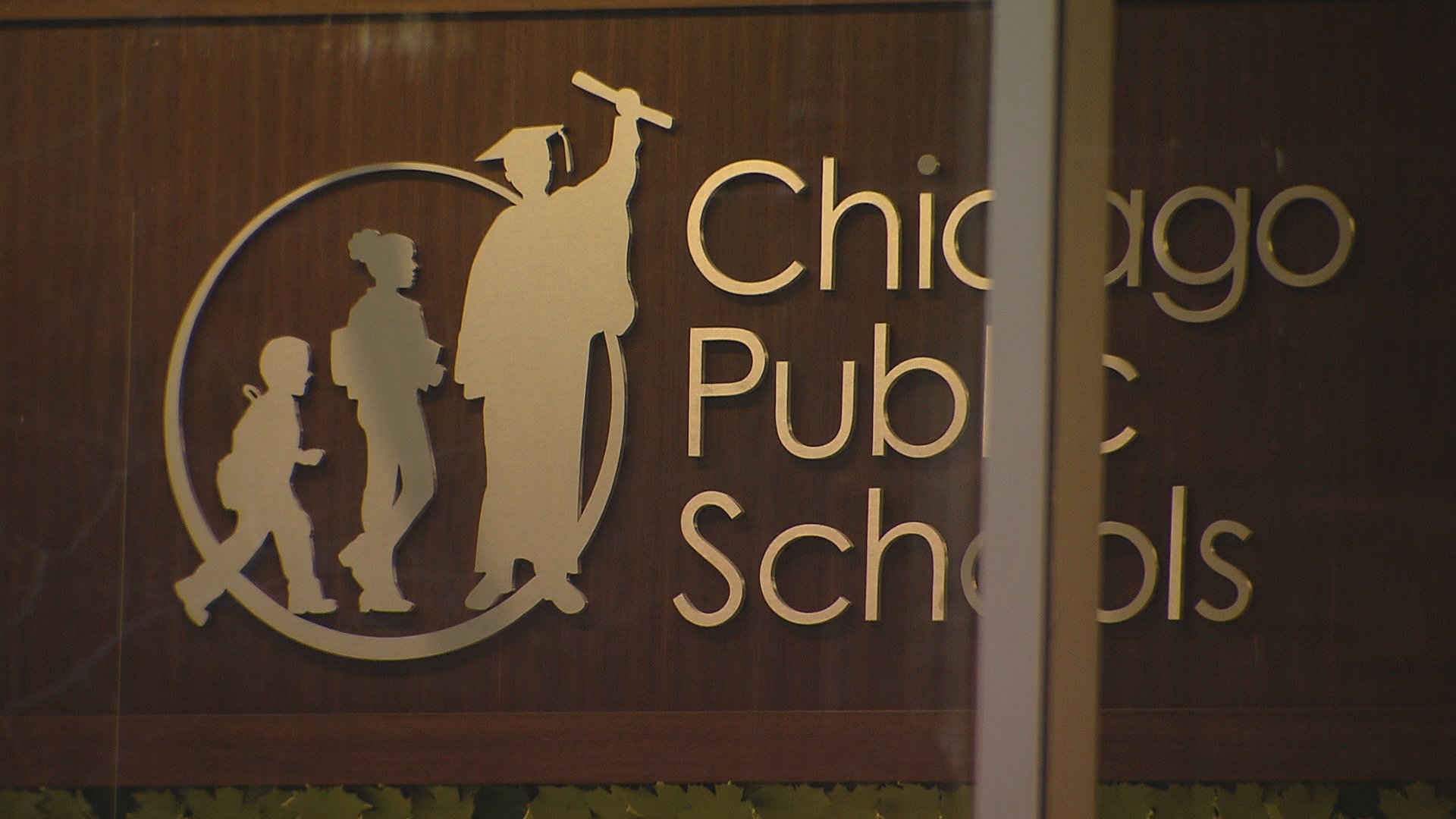 Chicago Public Schools missed out on as much as $2 million in pre-K payments over the past four school years due to a combination of errors, uncollected tuition and employee fraud, according to the district's internal watchdog.
CPS Inspector General Nicholas Schuler on Wednesday published a new report highlighting widespread mismanagement within the school district's pre-K billing system.
Specifically, these issues were found in the district's tuition-based pre-K program – which costs nearly $14,000 per full-day seat – and its sliding-scale pre-K program, which charges less expensive copays for half-day seats based on family size and income.
"Over the last four school years and across these two pre-K programs, CPS could have collected an additional nearly $1.6 million to $2 million but failed to do so due to pre-K application fraud by its own employees," the report states.
CPS has offered full-day, tuition-based pre-K for 3- and 4-year-olds since 2001. This option is specifically available for families that either have a special need or do not qualify for free pre-K programs.
The full-day program offers 10 months of 10-hour classes. The sliding-scale pre-K program ranged in cost from $260 to $4,400 per year for half-day seats.
Schuler's office identified six ways in which CPS failed to properly collect tuition and fees from its pre-K programs:
• More than $750,000 in copays never collected from the parents of 677 students in the sliding-scale program. Of that total, about $90,000 is owed by 61 CPS employees, including two principals, two assistant principals and 25 teachers all with debts exceeding $500. A Chicago police commander is also listed as a so-called "double debtor" who owes close to $9,000 for the two years his two children attended the sliding-scale program.
• More than $750,000 in uncollected sliding-scale copays from the parents of 379 students. The size and income of these families should have triggered the copays, but they were never billed. This includes 242 students in the 2015-16 school year who were inexplicably labelled "copay exempt" despite a lack of "any supporting information."
• A billing error that led to nearly $324,000 in sliding-scale copays that were simply never collected last school year. This error affected the families of 690 students who were never billed for the first three months of their pre-K program.
• More than $114,000 in sliding-scale copays that should have been paid by 78 CPS employees who lowballed their income on pre-K applications. Fifty-one of these 78 employees received free pre-K seats for their children
• Nearly $60,000 in uncollected tuition from the parents of 28 students in a tuition-based pre-K program.
• Nearly $37,000 in missing tuition from the families of four students who were never billed by a district-employed collection vendor.
Part of this was due to a mismanaged contract, according to the report, which for years lacked a written agreement about how the vendor would collect tuition and how those funds would be turned over to the district.
In all, Schuler's office found these errors totaled $2,041,719 in uncollected and missing dollars from 2014 to 2018. Among his corrective recommendations, Schuler has suggested CPS demand outstanding payment from its own employees, establish standardized late fees and update pre-K applications so those who provide false information may be held accountable.
CPS says it's working on a new contract with its tuition collection vendor that will implement processing and late fees. Its Law Department is also expected to contact district employees about repayment and/or disciplinary actions.
This year marks the first of the district's four-year transition into universal free pre-K. Already CPS has converted sliding-scale seats into free seats. Tuition-based programs are only offered at 11 schools.
"CPS is dedicated to expanding educational opportunities for all students, which is why we are transitioning to a free universal pre-k model that will provide early childhood opportunities for all Chicagoans," district spokeswoman Emily Bolton said in an email.
"As the district transitions to a free universal pre-k model, we have committed to several significant actions to better recover outstanding debt and ensure payments are collected in a timely manner."
Contact Matt Masterson: @ByMattMasterson | [email protected] | (773) 509-5431
---
Related stories:
CPS Watchdog: Wealthy Families Benefitting From Free Admission to Montessori Pre-K
CPS Watchdog: 'Pervasive Problem' with Enrollment at Some District Schools
CPS Watchdog Announces New Data Analysis Team
CPS Watchdog: Claypool Should be Fired For 'Cover-Up,' 'Repeatedly Lying'
CPS Inspector General on Resignation of CPS CEO Forrest Claypool
---