Election day is fast approaching and with it, our series of mayoral candidate forums kicked off Thursday with four of the 14 hopefuls looking to rise above the rest.
More: 4 Candidates for Mayor Address Crime, Finances, Housing in 1st Forum
Less than a month into his new job, Illinois Attorney General Kwame Raoul, along with Kane County State's Attorney Joseph McMahon, challenges the 81-month sentence handed down to former Chicago police Officer Jason Van Dyke for the 2014 fatal shooting of 17-year-old Laquan McDonald. Meanwhile, the Federal Bureau of Prisons confirms Van Dyke was assaulted in the Connecticut prison where's being held, "resulting in minor injuries."
National media attention remains fixed on "Empire" actor Jussie Smollett's allegations of a racist and homophobic attack in the Streeterville neighborhood last month. Early on, police identified two "persons of interest" captured in surveillance images. Friday, police said the two are suspects and have been arrested on "probable cause."
In sports, the Blackhawks are making a late run for the playoffs after several exciting wins and White Sox fans hope the color scheme on All-Star free agent Manny Machado's new Rawlings glove foreshadows which team he'll be signing with.
Guests
Mariano Gielis, Univision | @marianogielis
Mary Wisniewski, Chicago Tribune | @marywizchicago
Alden Loury, WBEZ | @AldenLoury
Nancy Armour, USA Today | @nrarmour
---
The conversation continues in our web-extra video. This week, Arruza and guests discuss attorney Michael Avenatti's announcement that he turned over a videotape purportedly showing R&B singer R. Kelly engaging in sexual acts with an underage girl to Cook County State's Attorney Kimberley Foxx, whose office would neither confirm nor deny an investigation into the matter.
---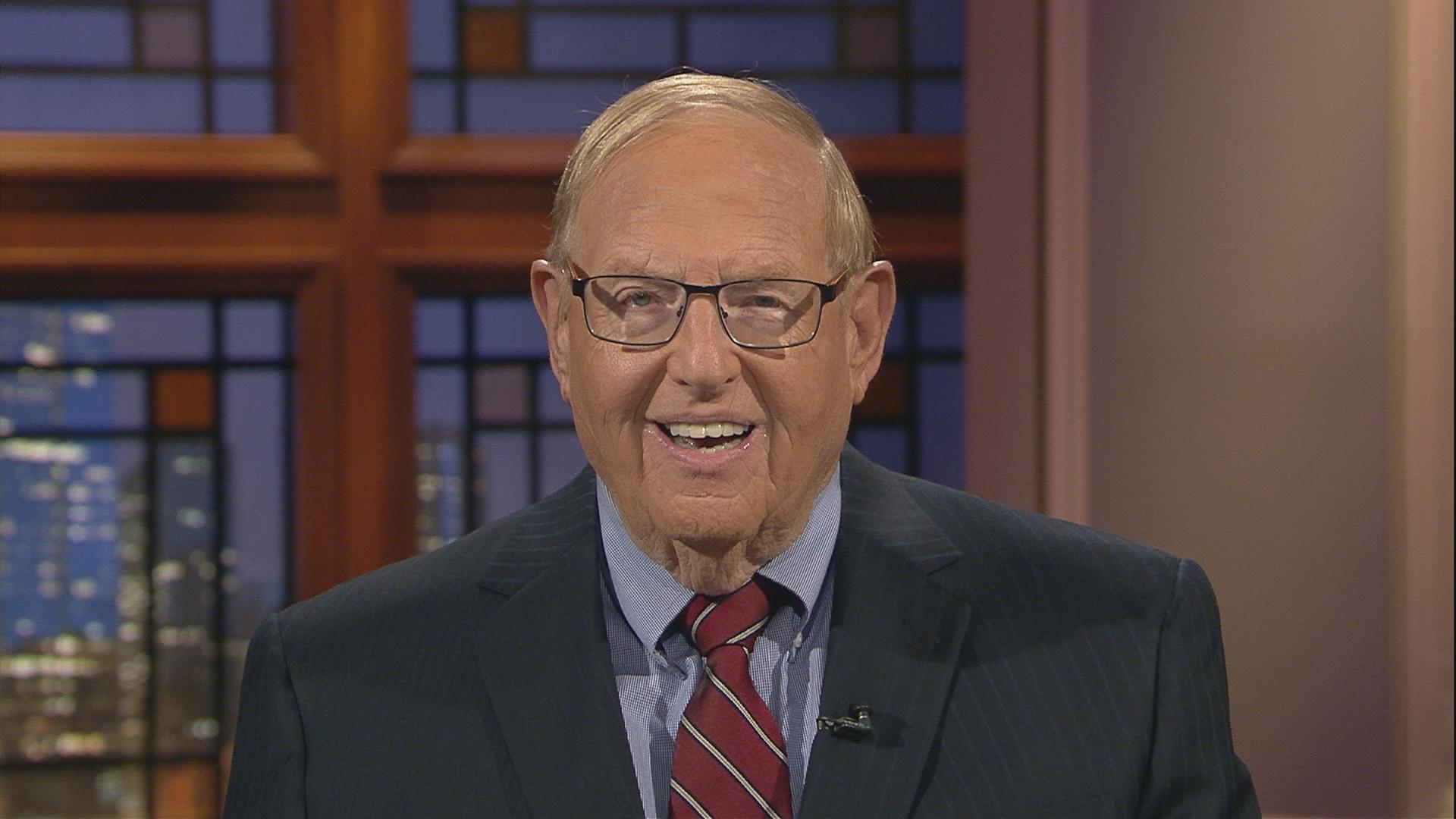 Did you miss us? Check out more episodes of The Week in Review.
---