Mayor Rahm Emanuel now faces seven challengers ahead of the 2019 mayoral election. A new municipal ID card, the Chicago CityKey, is unveiled. And Chicago police fail to report mentally ill gun owners to the state police, according to the inspector general.
In Springfield, gun-rights advocates beat back an effort to regulate Illinois gun dealers. House Speaker Michael Madigan wins a sixth term as the leader of Illinois Democrats. State Sen. Sam McCann gives Gov. Bruce Rauner yet another challenge from his right flank. And Illinois sells more bonds despite being the worst-rated state in the municipal market.   
In business news: The Chicago Tribune tries to stop a popular union effort and an heir to the paper's founder is a new part owner, while the Chicago Sun-Times makes a desperate plea for subscribers and runs a controversial ad attacking its rival.
In sports: The Bears land linebacker Roquan Smith. Cubs bats come alive in Cleveland while worries continue about injured Kris Bryant. Meanwhile, the White Sox have their worst start in 60 years.
Guests
Mariano Gielis, Univision
Amanda Vinicky, WTTW
Lynne Marek, Crain's Chicago Business
Jim Litke, Associated Press and "PodcastOne Sports Now"
The conversation continues in our web-extra video. This week, Schutz and guests further discuss the Tribune/Sun-Times rivalry, and a look ahead as Ford gets out of the car business. What will that mean for its Chicago plant?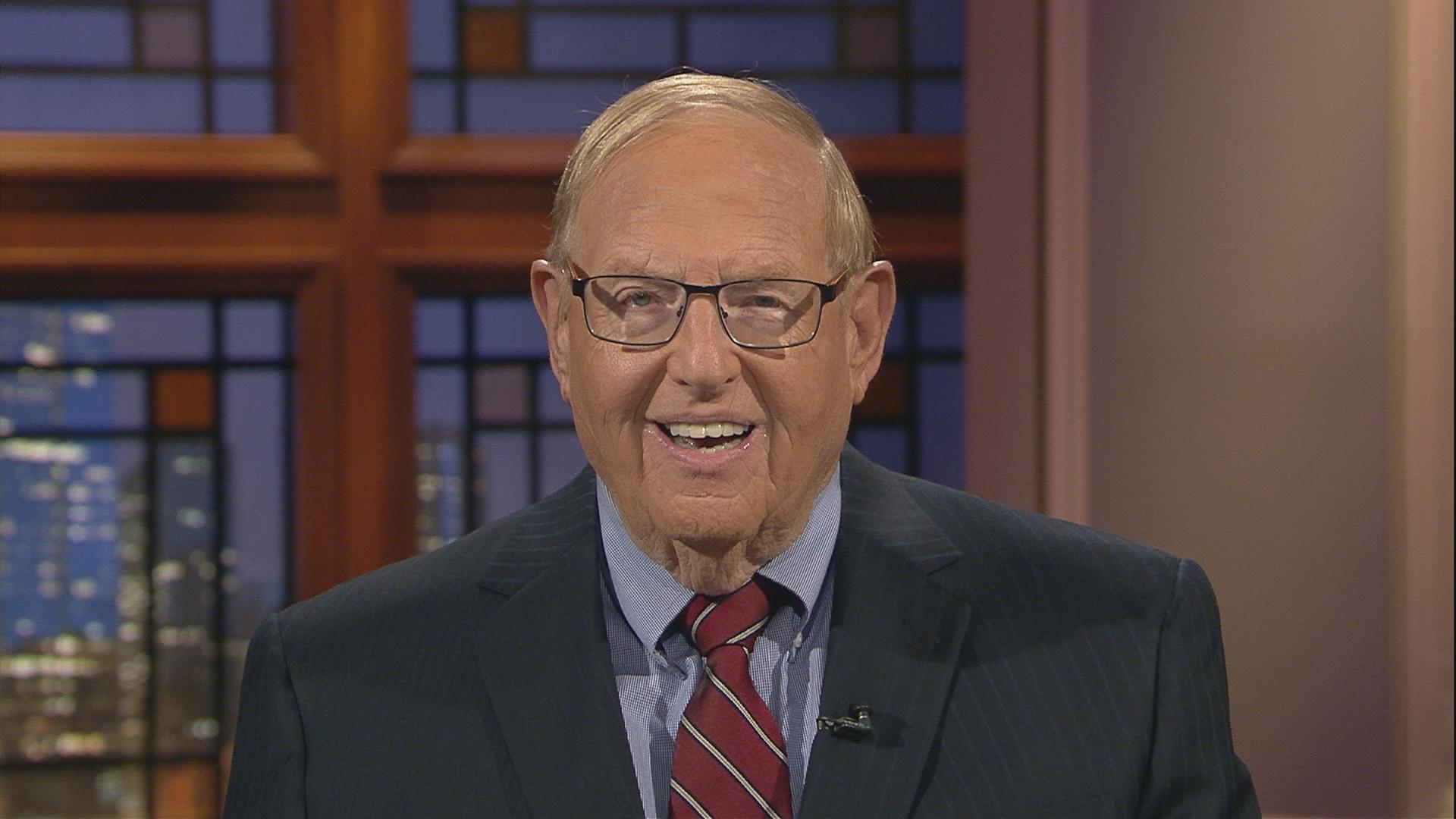 Did you miss us? Check out more episodes of The Week in Review.
---