As a boy, Derek Black was surrounded by active, outspoken white supremacists. His father, Don Black, created the prominent website Stormfront; his godfather was former KKK grand wizard David Duke. By age 19, Black was hosting a radio show and was a rising figure in the white nationalist movement.
But his ideology unraveled when he went to college. Black continued his racist and anti-Semitic activities underground, but was "outed" by a fellow student. Protests followed, and then Black was invited by an Orthodox Jew to Sabbath dinners. The conversations he had during these dinners, with people he had for years espoused hatred for, began to change him. He became friends and later romantic with a Jewish woman at the dinners.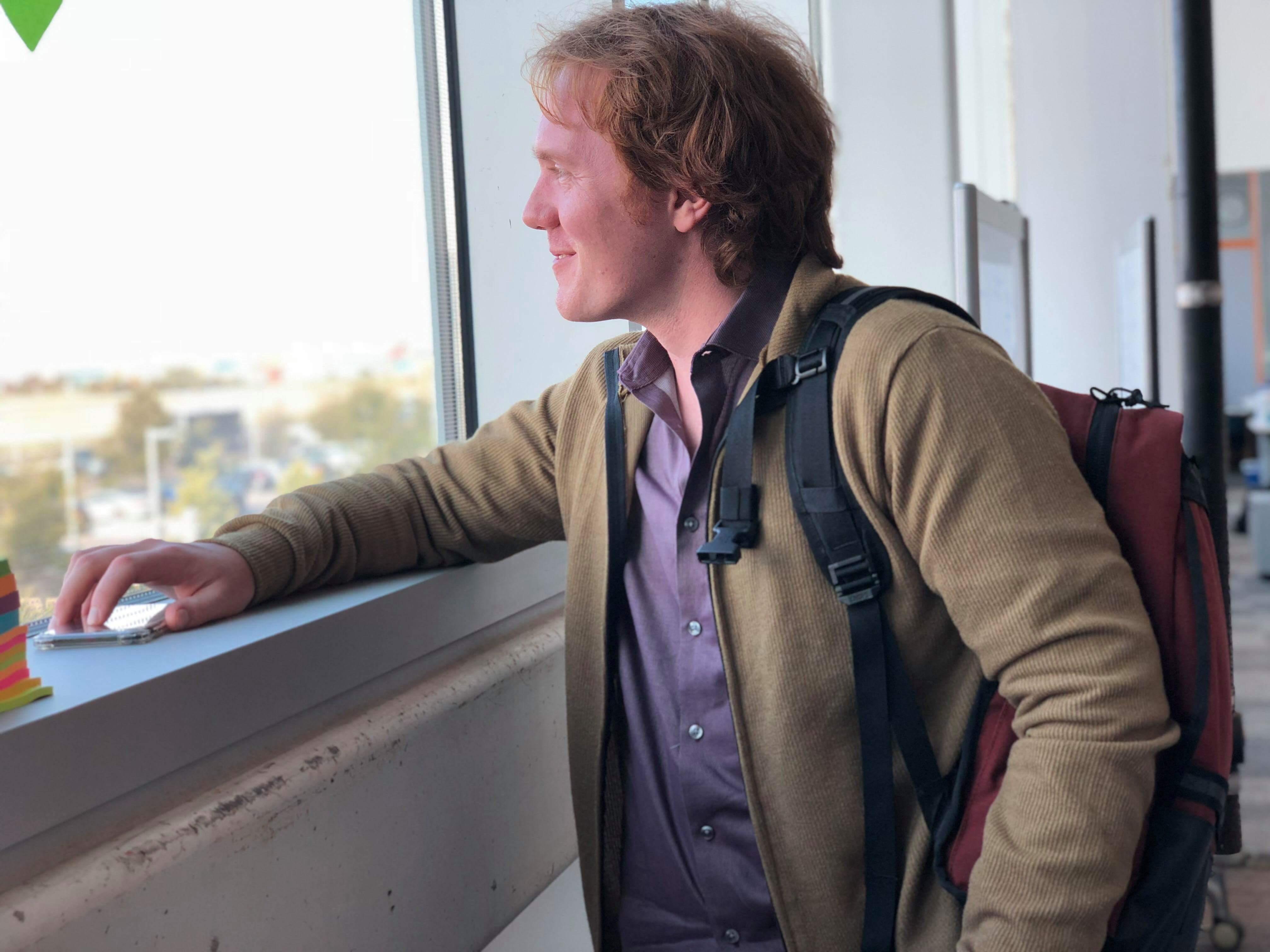 Today, Derek Black is a graduate student at the University of Chicago. (Courtesy of Penguin Random House)
In 2013, Black publicly renounced his white supremacist views and began speaking against them.
Black's story is told in Pulitzer Prize-winning reporter Eli Saslow's new book, "Rising Out of Hatred, The Awakening of a Former White Nationalist."
Saslow, a Washington Post staff writer, joins us in discussion.
Below, an excerpt from "Rising Out of Hatred."
---
Related stories:
Former Skinhead Writes of His Descent Into Hatred, and How He Got Out
Michael Eric Dyson on 'Our Unfinished Conversation About Race'
History or Hate? Chicago's Controversial Monuments and Street Names
---