A new book by Michael Eric Dyson takes a look at an historic meeting between U.S. Attorney General Robert Kennedy and a small group of famous black artists – and how that pivotal conversation changed Kennedy's view on race in America. 
The book is called: "What Truth Sounds Like: Robert F. Kennedy, James Baldwin, and Our Unfinished Conversation About Race in America."
Dyson joins us in conversation. He is a Georgetown University sociology professor, the author of 20 books, a New York Times contributing opinion writer and a Baptist minister. He is also a frequent political analyst on cable TV news networks.

Click the image below to read an excerpt of the book.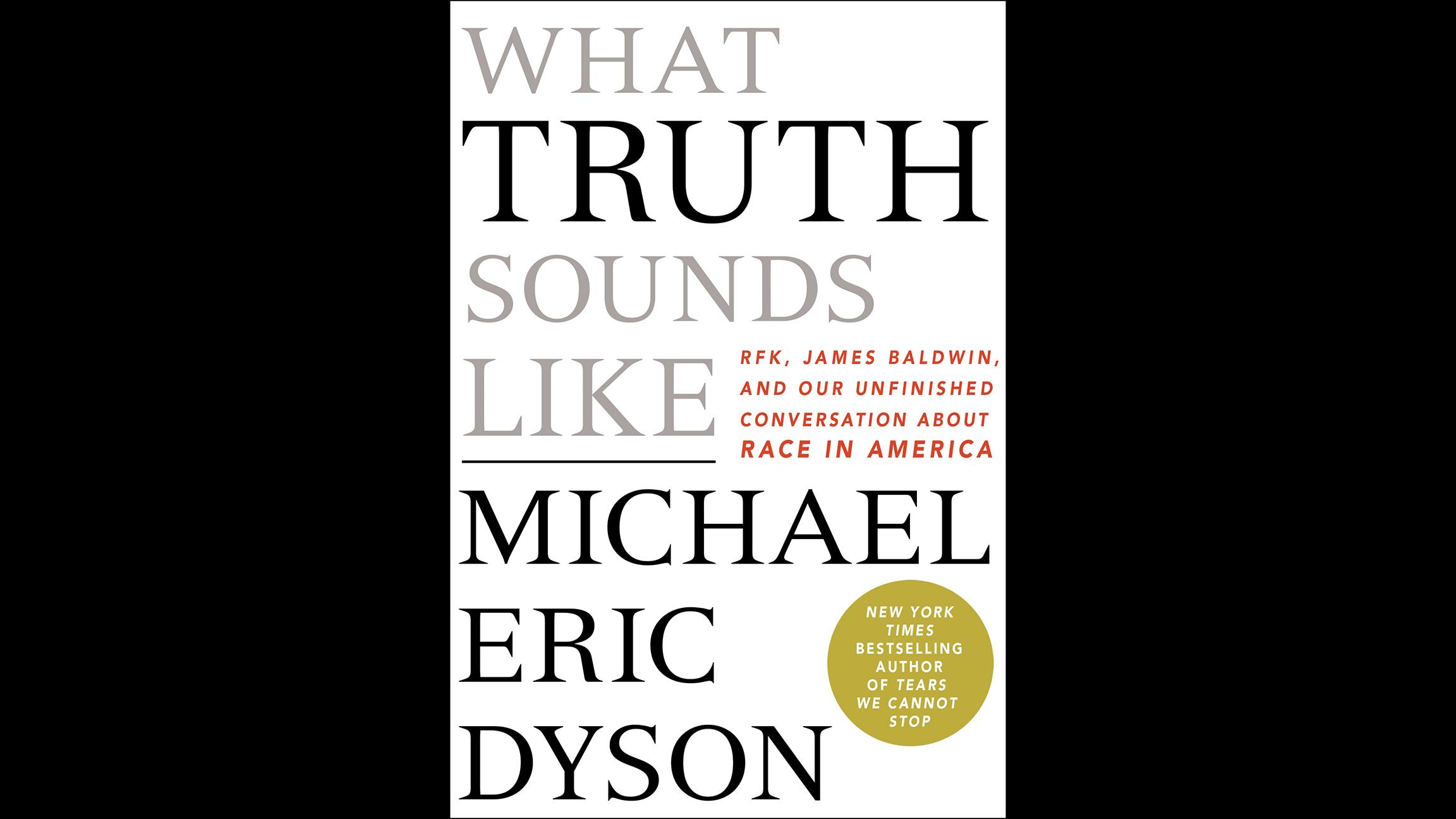 (© 2018 Michael Eric Dyson, reprinted with permission from St. Martin's Press.)
---
Related stories:
'Sermon to White America' Calls for Meaningful Action on Racial Inequality
'The Problem We All Live With': Ruby Bridges on Racism in America Today