Chicago City Council made it official on Wednesday: a stretch of Congress Parkway will be named after African-American journalist and anti-lynching activist Ida B. Wells.
But last year, in the wake of racially charged protests in Charlottesville, Virginia, that left one demonstrater dead, Alds. Sophia King and Brendan Reilly proposed renaming a different street after Wells: Balbo Drive.
Poll: Should monuments and street names honoring controversial figures be taken down?
The downtown street is named after Italo Balbo, leader of the Blackshirts – the paramilitary unit of Italy's National Fascist Party.
In response to the proposed renaming, some of Chicago's Italian-American community decried the plan and rallied around the controversial air commander who led a fleet of planes across the Atlantic Ocean to the Chicago World's Fair in 1933.
After some backlash, the aldermen settled on naming a portion of Congress Parkway from South Columbus Drive to just east of South Franklin Street as "Ida B. Wells Drive" instead of renaming Balbo Drive.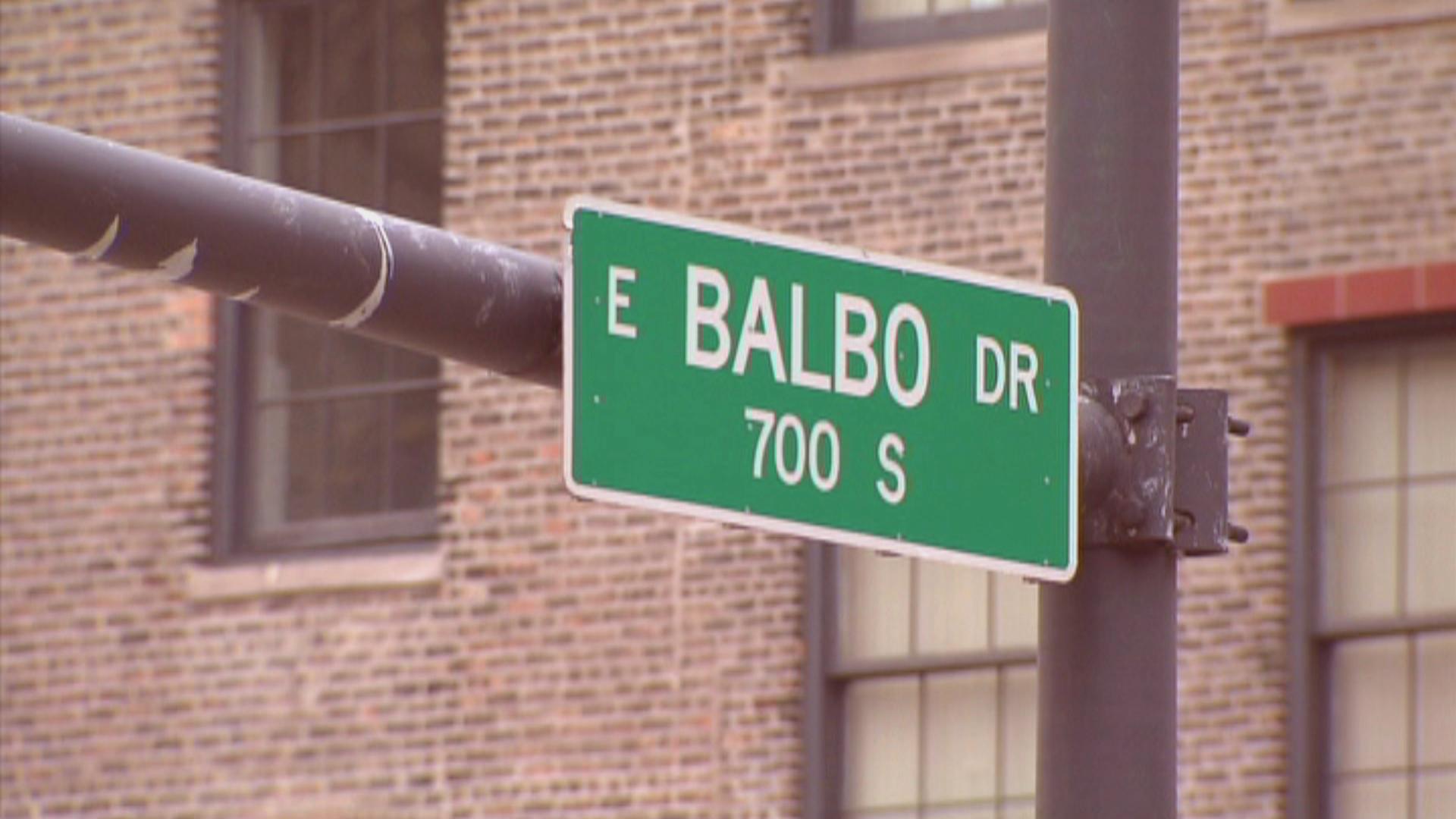 Balbo Drive – and Balbo Monument, which was donated to the city by Italian fascist leader Benito Mussolini in 1933 – are just two examples of Chicago street names and monuments named after controversial figures.
Farther south, in Oak Woods Cemetery in the Grand Crossing neighborhood, a 30-foot granite monument marks the remains of more than 4,000 Confederate soldiers who died at Camp Douglas, a major prisoner-of-war camp operated by the Union Army during the Civil War.
Coincidentally, the Oak Woods Cemetery is the final resting place for Ida B. Wells.
Joining "Chicago Tonight" host Phil Ponce to discuss their views on controversial street names, monuments and parks in Chicago is professor Edward Muir, who teaches history and Italian at Northwestern University; Dominic DiFrisco, a senior consultant at the public relations firm Edelman who's led the local charge to keep the Balbo Drive street name; and Julia Bachrach, a former Chicago Park District historian and preservationist tasked with naming several Chicago parks.
Follow Evan Garcia on Twitter: @EvanRGarcia
---
Related stories:
Viral Video Puts Spotlight on Cook County Forest Preserve
Former Skinhead Writes of His Descent Into Hatred, and How He Got Out
Examining Charlottesville and the Culture of Hate
---