(Linda from Chicago / Creative Commons)
A bill aimed at breaking up food deserts in Chicago and other cities by establishing "urban agriculture zones" moved forward last week in Springfield.
The legislation, introduced last year by state Rep. Sonya Harper, D-Chicago, passed the Illinois House on Wednesday by a vote of 86-22, with affirmative votes from 65 Democrats and 21 Republicans. House Bill 3418 now moves on to the Illinois Senate, where it awaits a second reading.
Harper said she introduced the bill in part because of her upbringing in West Englewood, where residents lack access to healthy, affordable food. Harper still lives in the neighborhood on Chicago's South Side.
"I've lived in a food desert for the past 40 years, so it's an issue that is very personal to me," she told Chicago Tonight last year upon introducing the bill. "A lot of people highlight the crime in these areas, but a lot more people are dying from preventable [causes] than from bullets."
The legislation would allow counties or municipalities to create urban agriculture zones comprised of organizations or individuals who grow produce or other agricultural products, raise or process livestock or poultry or sell a minimum of 75 percent locally grown food.
According to the bill, sales tax from agriculture products would be deposited into an urban agriculture zone fund, and monies collected in the fund would be specified for a county, municipality or school district. 
Harper said the money could be used in a variety of ways, such as for educational programs focused on nutrition or to support businesses and farms.
Ultimately, local governments would decide for themselves how to allocate funds raised through the zones, said Elvia Rodriguez Ochoa, neighborhood programs director for the conservation group Openlands, which helped craft the legislation.
"It's the idea of offering support, especially to beginning farmers and to farmers from traditionally disadvantaged communities," she said. "It is an opportunity to create economics behind urban agriculture. There's been so much interest generated [in] urban agriculture, but it still feels out of reach for many folks."
The bill is also supported by groups such as the Illinois Environmental Council, Advocates for Urban Agriculture and Illinois Stewardship Alliance.
A separate piece of legislation introduced by Harper and passed into law last year requires Illinois to track food deserts, or areas lacking fresh fruit, vegetables and other healthy foods.
Contact Alex Ruppenthal: @arupp | [email protected] | (773) 509-5623
---
Related stories: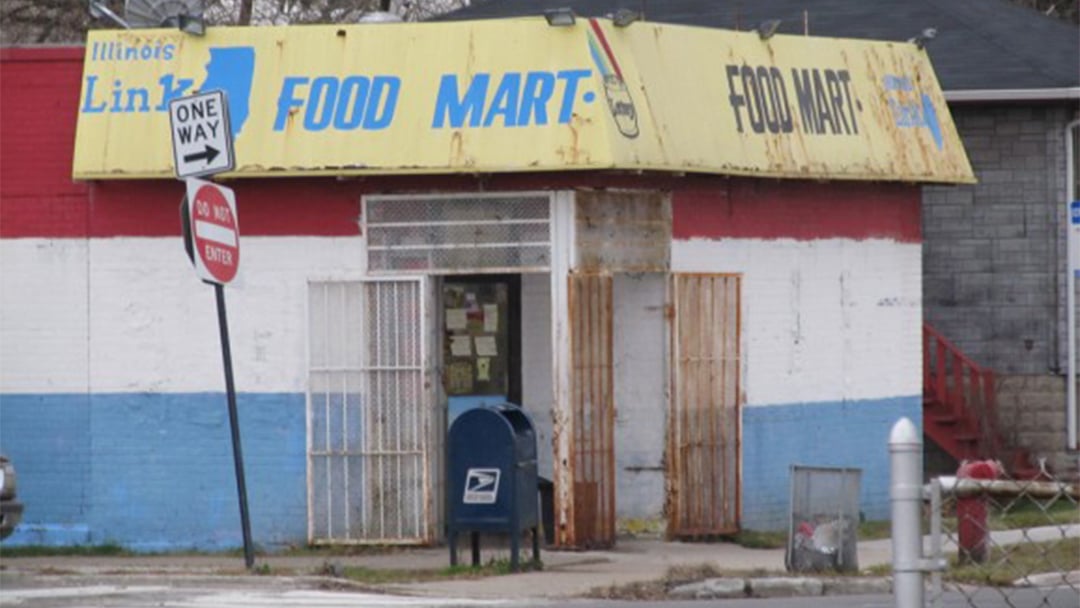 New Law Requires Illinois to Track Food Deserts
Sept. 18: Research shows that hundreds of thousands of Chicagoans live in food deserts. According to a 2006 report, most of those in Chicago were made up entirely of African-American residents.
---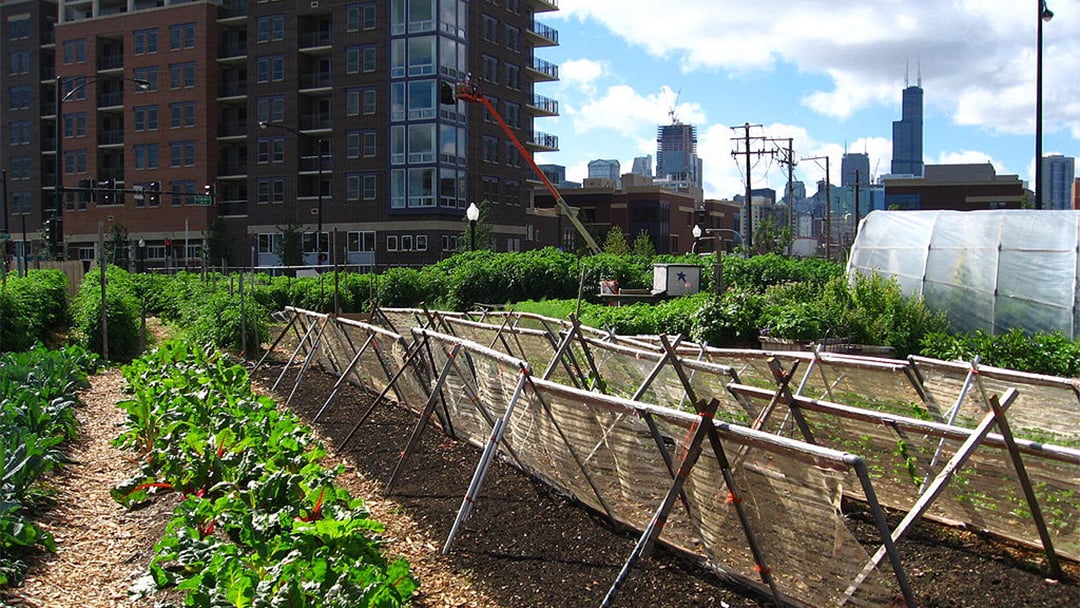 Chicago Lawmaker Proposes Urban Agriculture Zones
March 27: "The whole idea is to use our vacant land as a way to adjust the issue of food access by encouraging urban farms and community gardens in certain areas," said state Rep. Sonya Harper.
---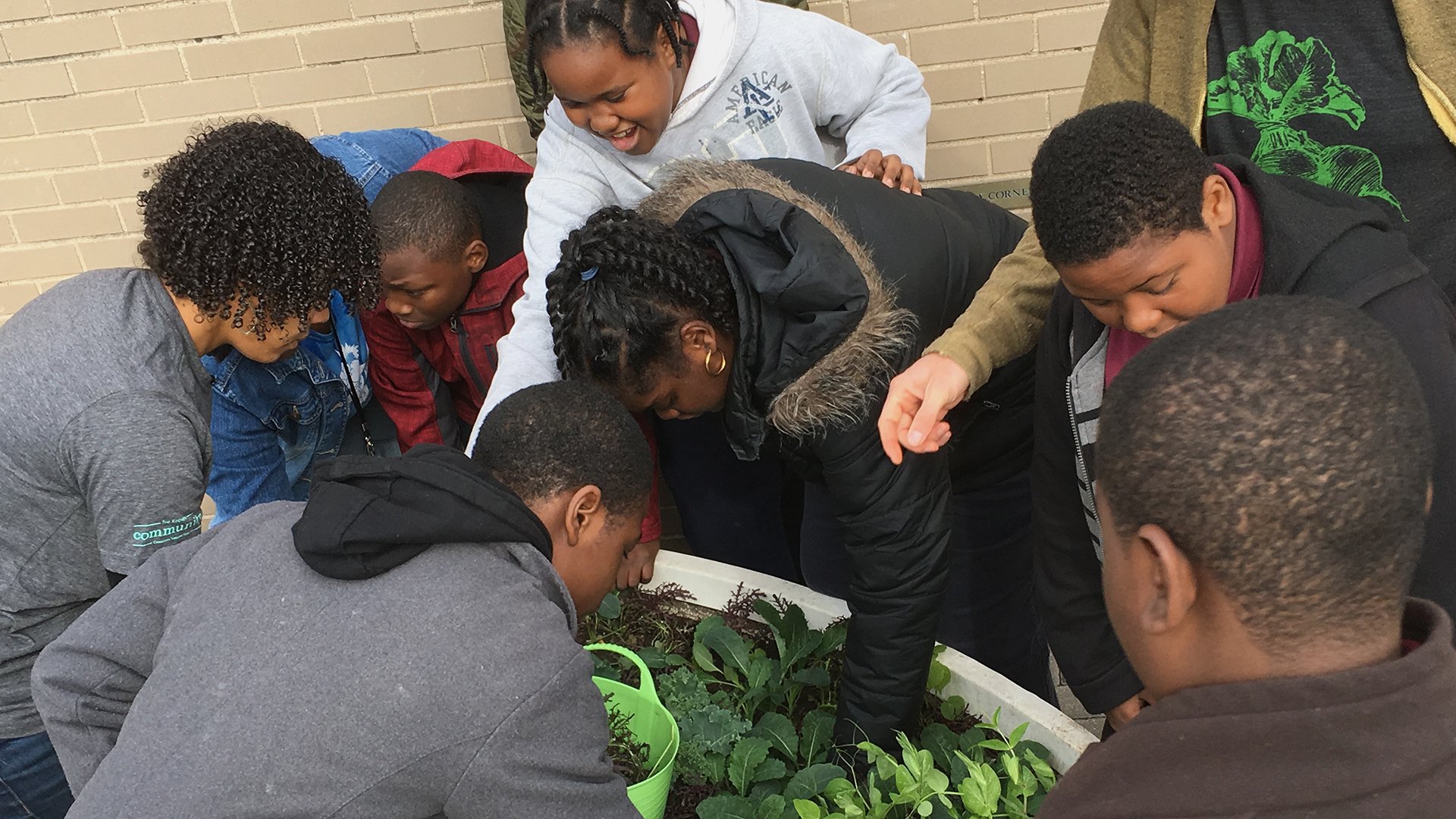 Learning Gardens at CPS Schools Plant Seeds for Healthy Food Choices
Nov. 16: Students at some Chicago Public Schools are getting their hands dirty while feeding their minds.
---