Spring theater season is in full bloom. Theater critic Hedy Weiss joins us with her take on five shows currently on Chicago-area stages.
You can read each of Weiss' full reviews on our website by clicking the links below.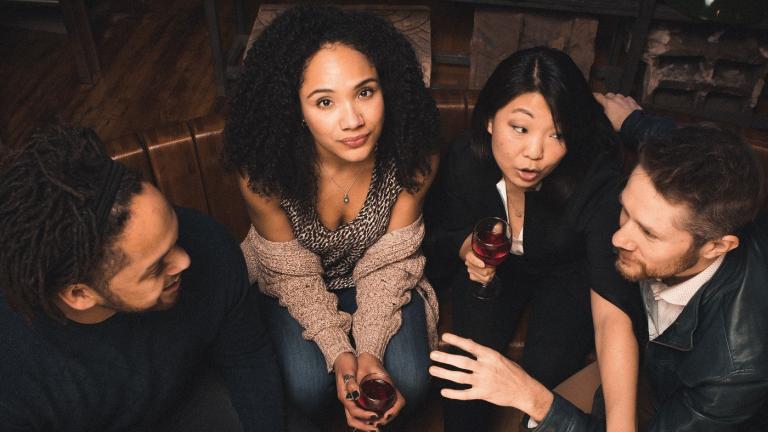 'Smart People' a Searing, Steroid-Fueled Riff on Race, Sex and Super-Achievers
In her brilliant play "Smart People," Lydia R. Diamond creates an impossibly thorny and twisted verbal, emotional and intellectual maze of race, sex and "super-achieverdom."
---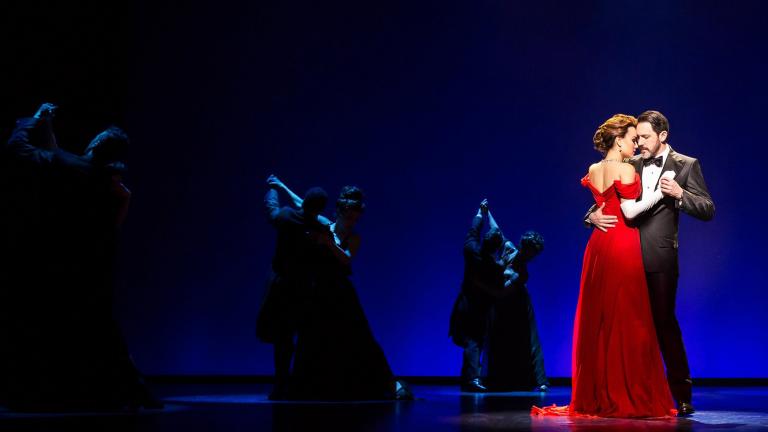 'Pretty Woman: The Musical' Puts High-Gloss Spin on a Prostitute's Life
Can a story that feeds on the decades-old roots of the #MeToo movement serve as a deftly massaged corrective?
---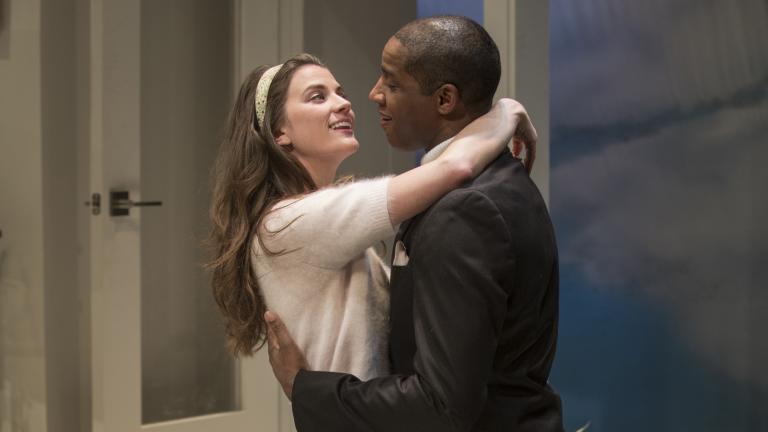 'Guess Who's Coming to Dinner' Sets the Table for Truths About Love and Race
I confess I was wary about how this story would hold up a full half-century after the film dealt with some very uncomfortable truths. But the more things have changed, the more things have remained (almost) the same.
---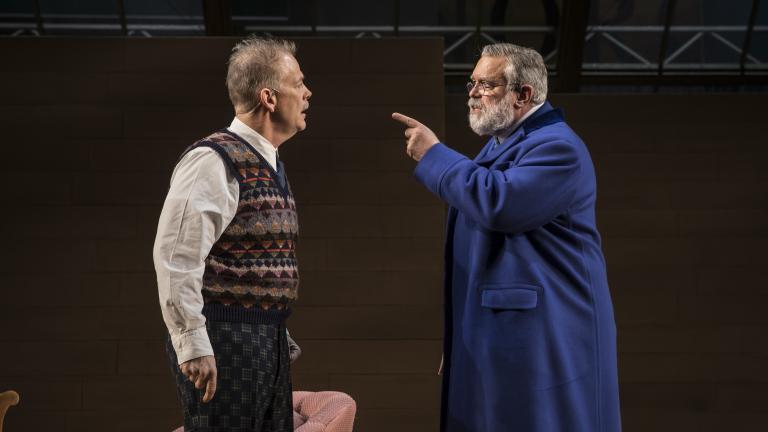 'An Enemy of the People' a Tragic, Comical Political Farce of Our Times
Corrupt and greedy politicians, a poorly educated citizenry skeptical of science and "facts," and short-term thinking about the impact of pollution on health were all issues in 1882 when the play debuted and still resonate today.
---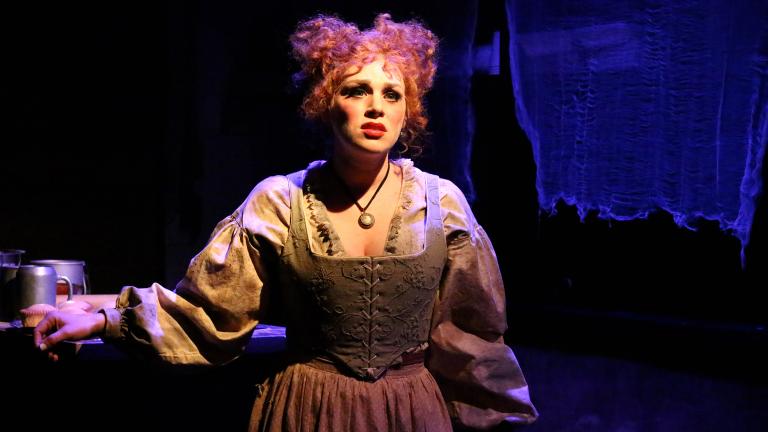 Blistering Grand Opera 'Sweeney Todd' at Theo Ubique's Tiny Storefront
This is a scorching production that is all the more potent for its extreme, immersive intimacy.
---
Follow Hedy Weiss on Twitter: @HedyWeissCritic
---