The fates of high-profile executive state races will be decided Tuesday, including the crowded Democratic primaries for Illinois governor and state attorney general.
But several other primary elections, including some for U.S. House seats and Cook County government positions, will shape the makeup of politicians working in Illinois, representing state districts in Washington and of course, facing eventual challengers in the general elections this fall.
Is a so-called "blue wave" brewing to reinvigorate Democrats and knock out right-leaning politicians following President Donald Trump's 2016 victory?
And will well-heeled candidates prove victorious after pouring millions of their own dollars into their campaigns?
Political reporters Craig Dellimore, Heather Cherone and Greg Hinz join Carol Marin to give their perspectives on the March 20 primary election.
---
Related stories: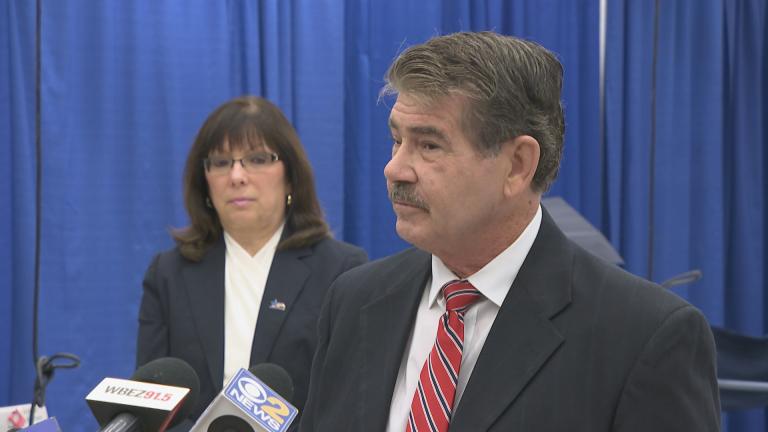 Early Voting Surges in Chicago and Suburban Cook County
March 19: The Chicago Board of Elections says nearly 86,000 city residents cast ballots between Feb. 21 and March 18, surpassing the number of early voters in the 2010 and 2014 midterm primary elections combined.
---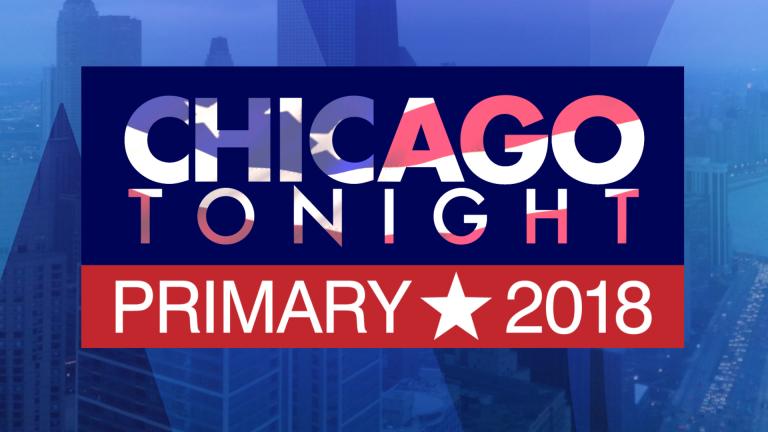 2018 Primary Election: Candidate Forums on 'Chicago Tonight'
Ahead of the March 20 primary election, Chicago Tonight is hosting a series of candidate forums. Here's what you need to know.
---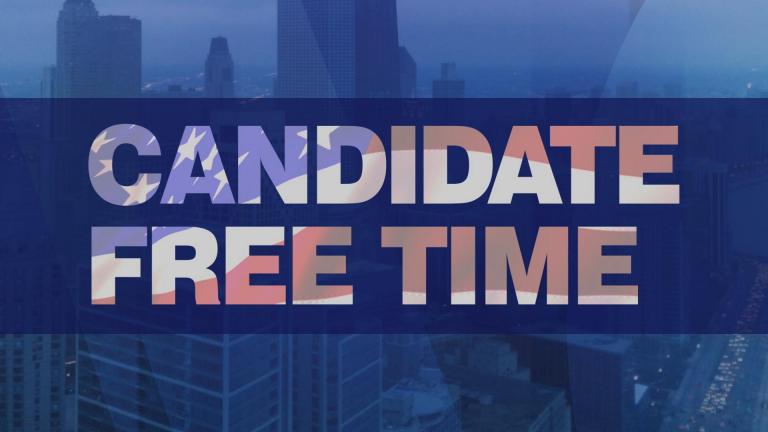 2018 Voters' Guide to the Cook County Primary
WTTW's 2018 Voters' Guide to the Cook County Primary is an online resource designed to inform voters about the candidates running for office in the March 20 election. Learn more.
---