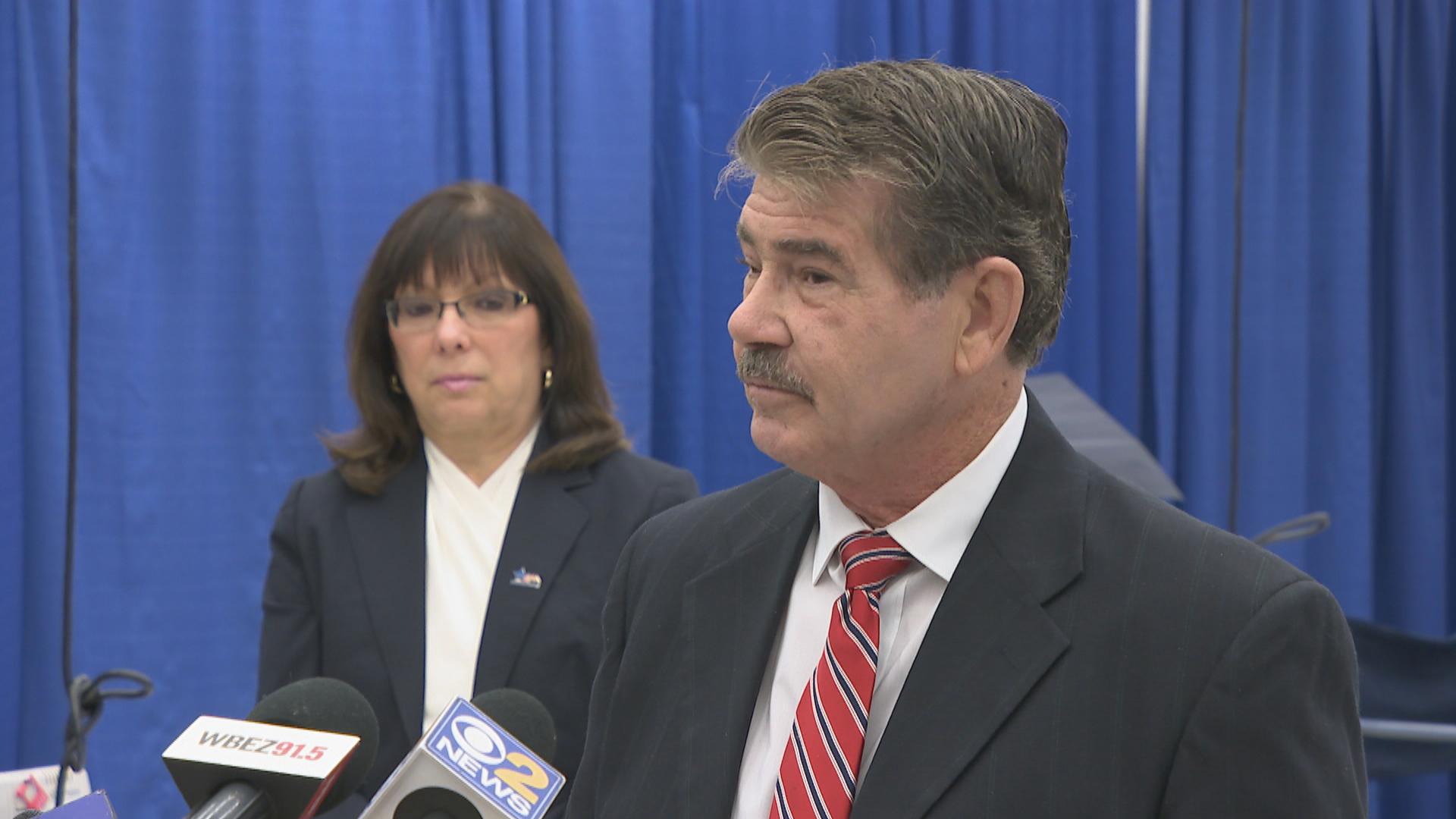 "It used to be there was one day when you'd vote, and nowadays we've been voting for a long time," said Cook County Clerk David Orr on Monday, March 19, 2018.
After nearly one month of early voting, Chicago and the Cook County suburbs are seeing a huge spike in turnout.
The Chicago Board of Elections says nearly 86,000 city residents cast ballots between Feb. 21 and March 18, surpassing the number of early voters in the 2010 and 2014 midterm primary elections combined. The total does not include the final day of early voting on Monday.
Chicago extended the early voting period this year, opening a downtown site five days before voters could go to individual sites in all 50 wards. And for the first time, three university sites were added for the final week of early voting.
More than 40,000 Chicagoans this year also requested to vote by mail, nearly five times the number just four years ago.
As of Monday morning, Chicago's 19th Ward, which includes the Beverly and Morgan Park communities on the Southwest Side, had the highest number of early voters, with 4,161 ballots cast. The fewest, with 575 voters, was the 15th Ward which covers West Englewood.
Graphic: Early voting data as of Monday morning for the March 20, 2018 primary. Source: Chicago Board of Elections.
Suburban Cook County voters have also turned out in large numbers ahead of the March 20 primary. Cook County Clerk David Orr reports that 90,672 ballots have been cast so far, again surpassing the turnout for the last two midterm primaries combined.
But election officials are hesitant to say whether the spike in early voting is an indication of Election Day turnout. Chicago Board of Elections spokesman Jim Allen, however, says he feels confident that "turnout will easily surpass the super-low 16.5 percent rate of the 2014 primary."
Orr says the record number of registered voters in the county may reflect an intense interest in this year's election which has heated races for governor, Illinois attorney general, Cook County assessor and several congressional seats. According to Orr, the record of 1,549,688 registered voters in suburban Cook County is an increase of nearly 100,000 from 2014.
"From the top of the ballot to the bottom, there are contests on both the Democratic and Republican sides that have generated a great deal of attention and interest among voters," Orr said.
Orr adds that new voter registration cards were mailed to all registered voters last month but those heading to the polls on election day are not required to show the card before voting. The card shows the voter's precinct and polling location. Voters unsure of their registration status, precinct, polling place or wanting a sample ballot can access that information at the clerk's website.
Chicago voters can check their status and obtain voting information on the Chicago Board of Elections website.

Additional statistics about early voting and the March 20 primary election from the Cook County Clerk:
• The townships with the most early voters: Northfield (5,409), Thornton (5,335), Wheeling (5,216), Proviso (4,993) and Evanston (4,738).
• Women have represented 54 percent of all early voters
• Voters age 65 and older have accounted for nearly 44 percent of all early voters. Also, voters ages 17-24 have accounted for 3.6 percent of all early voters.
• 79.7 percent of all early voters have requested Democratic ballots; 19.8 percent have requested Republican ballots.
• The record for the number of early voters in a gubernatorial primary election (34,829 in 2010) was broken with one week of early voting remaining on Monday, March 12.
March 20 primary:
• 1,549,688 registered voters in suburban Cook County (1,451,593 in 2014)
• 425 candidates in 357 contests, 27 percent of them contested
• 8,600 election judges, working in 1,000 polling places (1,599 precincts)
The percentage of candidates who are women has steadily risen since the 2010 gubernatorial election:
• 2018: 38.3 percent
• 2014: 33.2 percent
• 2010: 30.3 percent
Recent gubernatorial primary turnout in suburban Cook County:
• 2014: 16.0 percent
• 2010: 25.5 percent
• 2006: 25.0 percent
• 2002: 33.4 percent
• 1998: 23.9 percent
---
Related stories: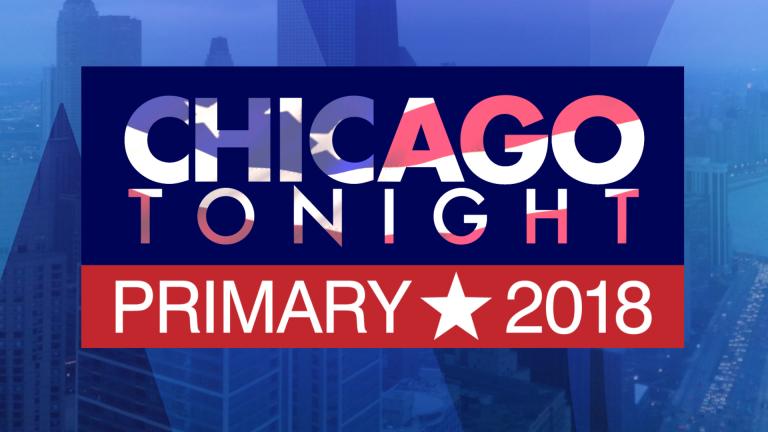 2018 Primary Election: Candidate Forums on 'Chicago Tonight'
Ahead of the March 20 primary election, Chicago Tonight is hosting a series of candidate forums. Here's what you need to know.
---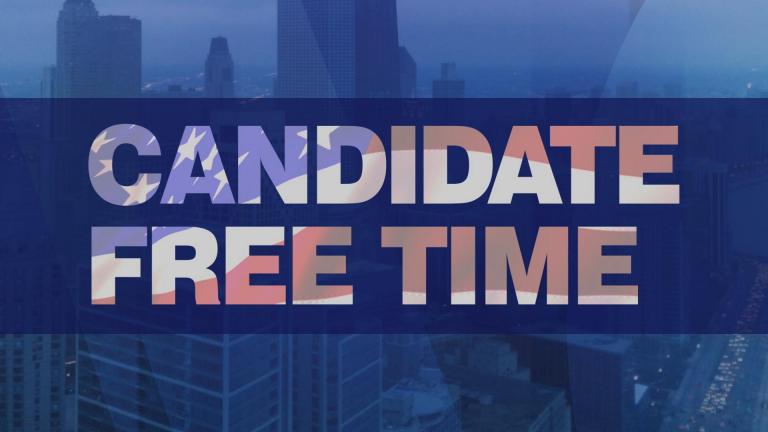 2018 Voters' Guide to the Cook County Primary
WTTW's 2018 Voters' Guide to the Cook County Primary is an online resource designed to inform voters about the candidates running for office in the March 20 election. Learn more.
---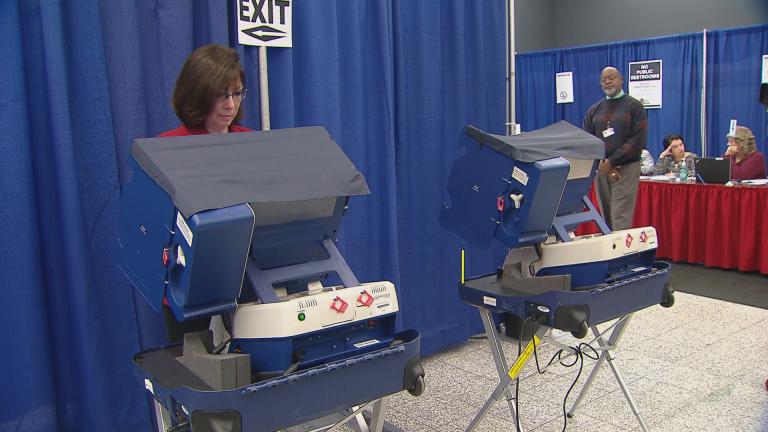 Early Voting for March Primary Gets Underway, Though Ballot Issues Persist
March 5: Illinois voters can begin casting their votes in a series of heavily contested primary races, as early voting began in earnest Monday.
---