Cook County voters can't be blamed for suffering from a severe case of electoral whiplash in the race for Cook County assessor – now a three-way contest as Fritz Kaegi and Andrea Raila seek to unseat incumbent Joe Berrios.
Raila had been knocked from the ballot due to alleged petition violations, and thousands of early voters were told any votes for her would not count.
But now she's back on, thanks to a judicial panel's last-minute finding there was no consistent pattern of petition fraud.
Berrios declined an invitation from Chicago Tonight to be on the show with Kaegi, who accuses Berrios of having used the office to create "a flourishing pay-to-play environment that confers most of its benefits on downtown corporate property owners, all while pushing greater obligations onto outlying neighborhoods."
Kaegi is a former wealth manager from Oak Park who has largely self-funded his campaign, but has the support of leading Democrats who've split with Berrios, who holds a dual position as chair of the Cook County Democratic Party.
Raila is a property tax advocate, who works with her sister's law firm, Raila & Associates, P.C., in helping commercial and residential property tax owners to get lower property tax bills.
She joins us in discussion.
Follow Amanda Vinicky on Twitter: @AmandaVinicky
---
Related stories: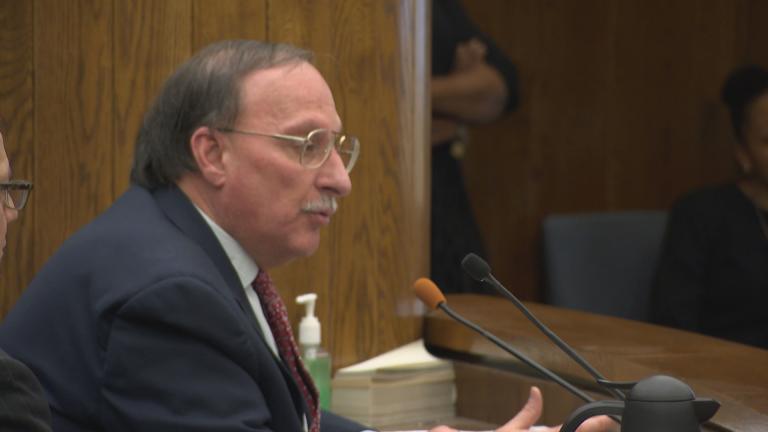 Assessor's Office Officials in Hot Seat Over 'Regressive' System
March 1: After a highly critical independent report finds Cook County property taxes punish the poor, officials from the assessor's office are put in the hot seat.
---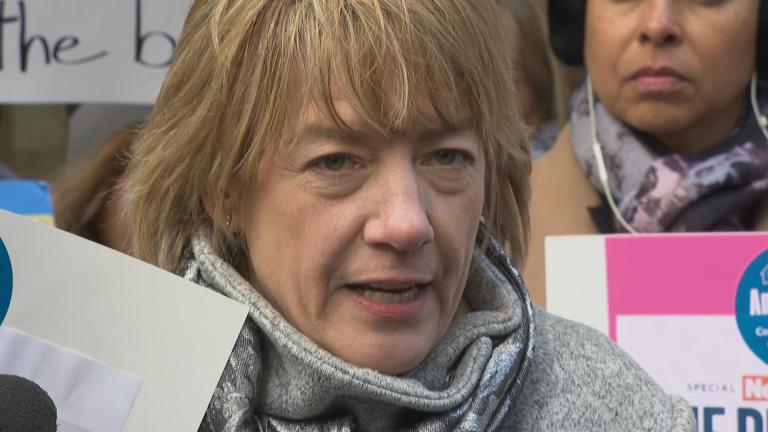 2 Running for Cook County Assessor, Yet 3 on the Ballot
Feb. 21: The Cook County Electoral Board has ruled that it is supposed to be a two-person race between Cook County Assessor Joseph Berrios and challenger Fritz Kaegi. So why will a third person be on the ballot?
---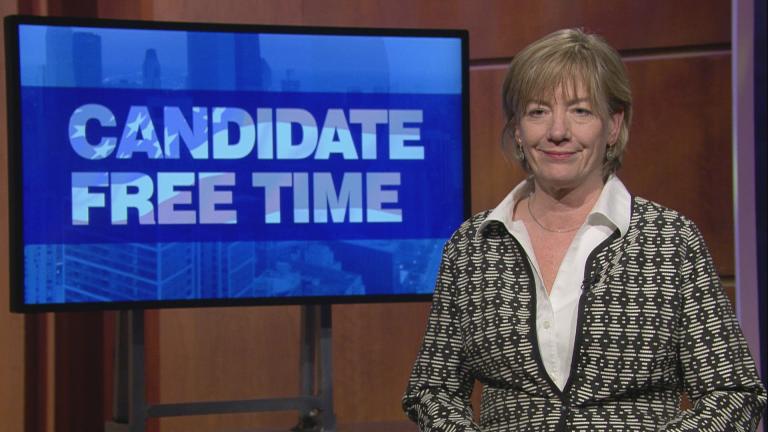 Andrea Raila: Candidate for Cook County Assessor
Feb. 21: "We can make the property tax system fair and equitable for property owners from all communities regardless of economic background or housing stock," Andrea Raila writes. Learn more about this candidate.
---