WTTW's 2018 Voters' Guide to the Cook County Primary is an online resource designed to inform voters about the candidates running for office in the March 20 election.
Candidates were given two minutes to tell voters where they stand on the issues, why they feel they are best qualified and what they intend to do if elected or re-elected. The messages were recorded at the WTTW studios at no cost to the candidates. The Voters' Guide is an online version of Candidate Free Time, pioneered by WTTW in the 1992 race for U.S. Senate. This year's Candidate Free Time is produced with and underwritten in part by the League of Women Voters of Cook County.
About this office: Cook County Assessor
The Cook County Assessor establishes a process for fair and accurate property assessments within Cook County, seeks equitable tax policies, and communicates information about property assessments and taxation to the public.
About this candidate: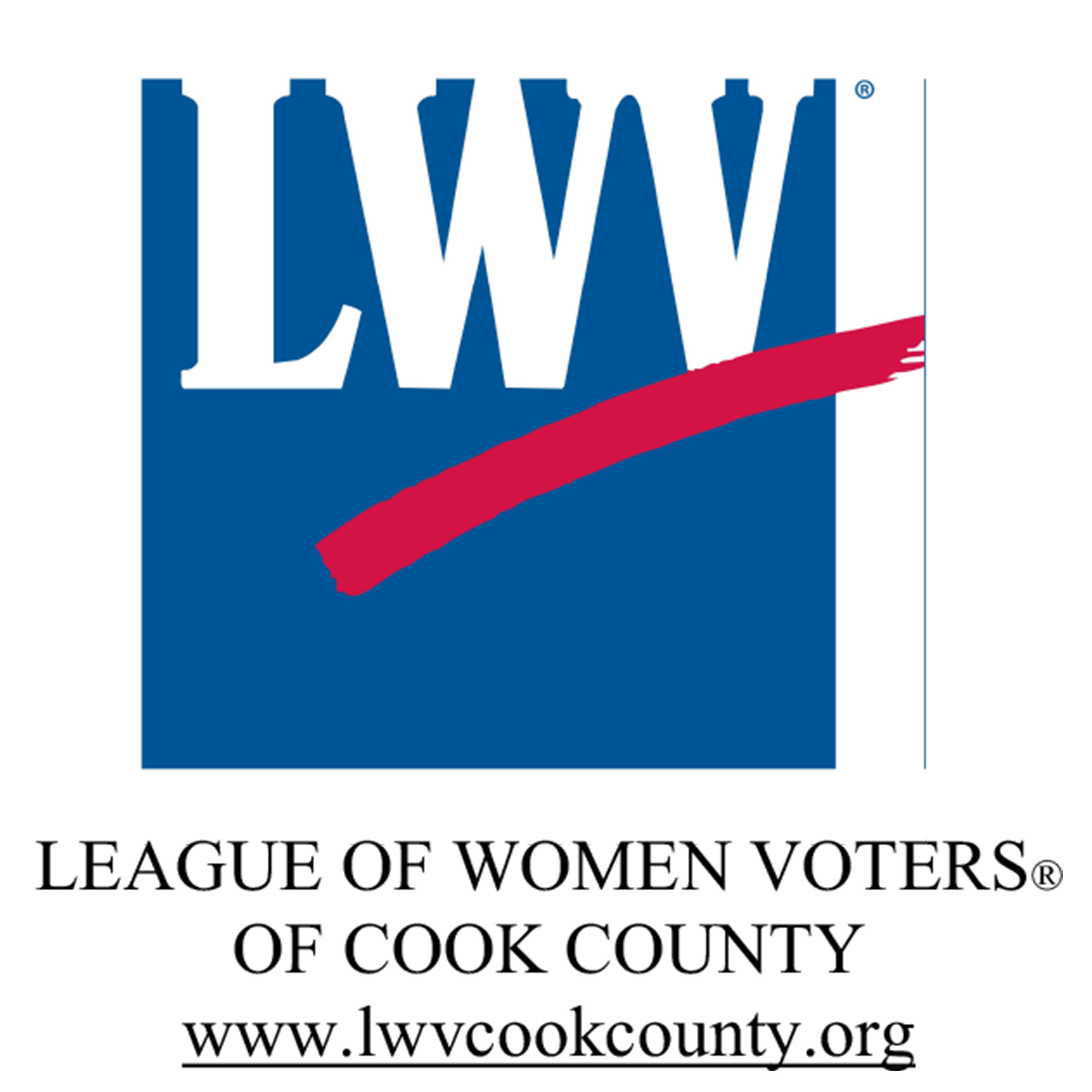 Name: Frederick "Fritz" Kaegi
DOB: November 1971
Residence: Oak Park, IL
Family: Rebecca (wife) and three children (William, Rose and Anna)
Occupation: Full-time candidate for Cook County Assessor
Political Experience: I have never sought nor held elected office before.
Website: fritzforassessor.com

Candidate Q&A
What is your vision for this office?
I want to make the Cook County Assessor's Office ethical, transparent, and fair for every homeowner.
I believe that the people of Cook County deserve an Assessor with a proven track record of strong, progressive values, who will value all property in a fair, ethical and transparent manner. I have spent my whole career valuing assets and being a financial steward, and being a stalwart supporter of progressive candidates and organizations. The Cook County Assessor's Office needs new leadership that taxpayers can trust will be progressive, fair and uncorrupted and will make assessments transparently.
The Assessor's Office is a vital economic player in the Chicago region, determining how the $14 billion annual property tax bill is divided amongst us. We rely on these taxes to finance key government services like education and healthcare. The tax one owes is supposed to be distributed based on the market price of one's home; this office is essentially all about economic equity. Yet incumbent Assessor Joe Berrios has created a flourishing pay-to-play environment that confers most of its benefits on downtown corporate property owners, all while pushing greater obligations onto outlying neighborhoods. Cook County taxpayers have every right to expect fairness and good stewardship from this office; I believe we can change it, delivering a major economic benefit to county residents and also improving our neighbors' confidence in the fairness of the whole property tax system.
We can make this office ethical, transparent, and fair. This would produce a big economic gain for county residents, and increase their confidence in the fairness of the property tax system that finances our government. Opportunities to achieve such a big economic change without needing major new legislation from Springfield or City Hall are rare in politics, so I'm excited by the issues in this race--and the prospect of delivering change from an executive office at a time when the working class needs help.
What is the most pressing issue facing constituents, and how can you help address it?
The current office is generating shocking over-assessments of working people, especially those living in areas impacted by the housing crisis and foreclosure, striking at the heart of economic inequality. We'll make the property tax assessment system fairer by using a better model (which already exists) that produces less regressive outcomes. This model more accurately measures current market prices and results in more uniformity of rates, regardless of neighborhood and home price.
I'll make sure our assessment system takes into account the effect of foreclosures, underwater mortgages, short sales, and neighborhood vacancies on property values (the current system appears to over-assess neighborhoods where these factors are prevalent). This will produce substantial gains in equity, and create more confidence among taxpayers in the fairness of the property tax system that finances crucial investments in public education, health care, infrastructure, and community improvements. Specifically, I am committed to:
Cleaning House to Eradicate Pay-to-Play and Nepotism
Under the current administration, the Cook County Assessor's Office has become synonymous with pay-to-play, corruption and old-school nepotism. And it has cost regular taxpayers dearly. That will end when I am elected. I will bring fairness, transparency and the highest ethical standards to the Assessor's Office while ensuring that the staff reflect the diversity of the county itself.
Modernizing the Assessor's Office to Improve Services for Taxpayers
I will make sure all employees who handle assessment undergo a professional assessment education program. That means only highly qualified, well-trained staff will be assessing the value of taxpayers' homes–no more unqualified family members or cronies on the payroll.
Building a Diverse, Qualified Workforce that Reflects Our Communities and Protects Our Values
I will implement a robust diversity hiring plan that ensures the Assessor's Office hires highly qualified personnel that mirrors the county's rich racial and ethnic diversity and is also equipped to meet our communities' unique linguistic and cultural challenges. I will focus on maintaining a culture of inclusion and diversity in the office.
Fixing the Broken System for Taxpayers
The current administration has been beset by scandal after investigative journalists proved the assessment system has been grossly over-assessing working families, while letting the wealthiest property owners off the hook. I will fix the broken system that disproportionately impacts low-income, minority homeowners.
I also believe that property taxes are a regressive way for government to finance itself. It is inherently inequitable for local property prices to determine spending on education and other public goods. I will articulate our firm belief in the need for progressive income taxation, plus equitable sharing of these revenues with municipalities and school districts, to finance government in a less regressive way. The Assessor does not have power to legislate change on these issues, but we can forcefully testify to the need for that change.

Candidate Statement
My name is Fritz Kaegi, and I am a progressive Democrat running for Cook County Assessor in the March 20th primary election. My campaign for Assessor is squarely focused on making our assessment system ethical, fair, and transparent for all Cook County residents.
Right now, Cook County taxpayers have a problem on their hands. It seems like every other day, there's another scandalous news story about our current assessor abusing the property tax system for his own personal gain. Assessor Joe Berrios has created a festering pay-to-play environment that benefits downtown corporate property owners--and guess who pays for it? That's right--regular homeowners across Cook County.
The property tax appeals process benefits politically connected legal firms and tax assessment specialists. When expensive property is under assessed, working families and seniors in Cook County pick up the tab--especially in Black and Brown communities.  More than HALF of the current Assessor's campaign funds come from the property tax appeals legal industry.
I'm committed to changing that. I WILL NEVER take campaign contributions from any firms doing business with Cook County. That's how we'll begin to restore trust in the property tax system of Cook County.
As Assessor, I pledge to:
• Clean house to eradicate pay-to-play and nepotism.
• Modernize the Assessor's Office to make it more accurate and less regressive. You should not have to hire a clouted lawyer to expect fairness and accuracy.
• Enact transparency and make the office accountable to everyone by telling taxpayers how their assessments are calculated.
• And I'll fix the broken property tax system that disproportionately impacts low-income, African American and Latino homeowners.
The Assessor's Office might not be the most glamourous office, but it's one where we can make a real improvement in people's lives. And that's worth fighting for.
I hope I can count on your vote on March 20!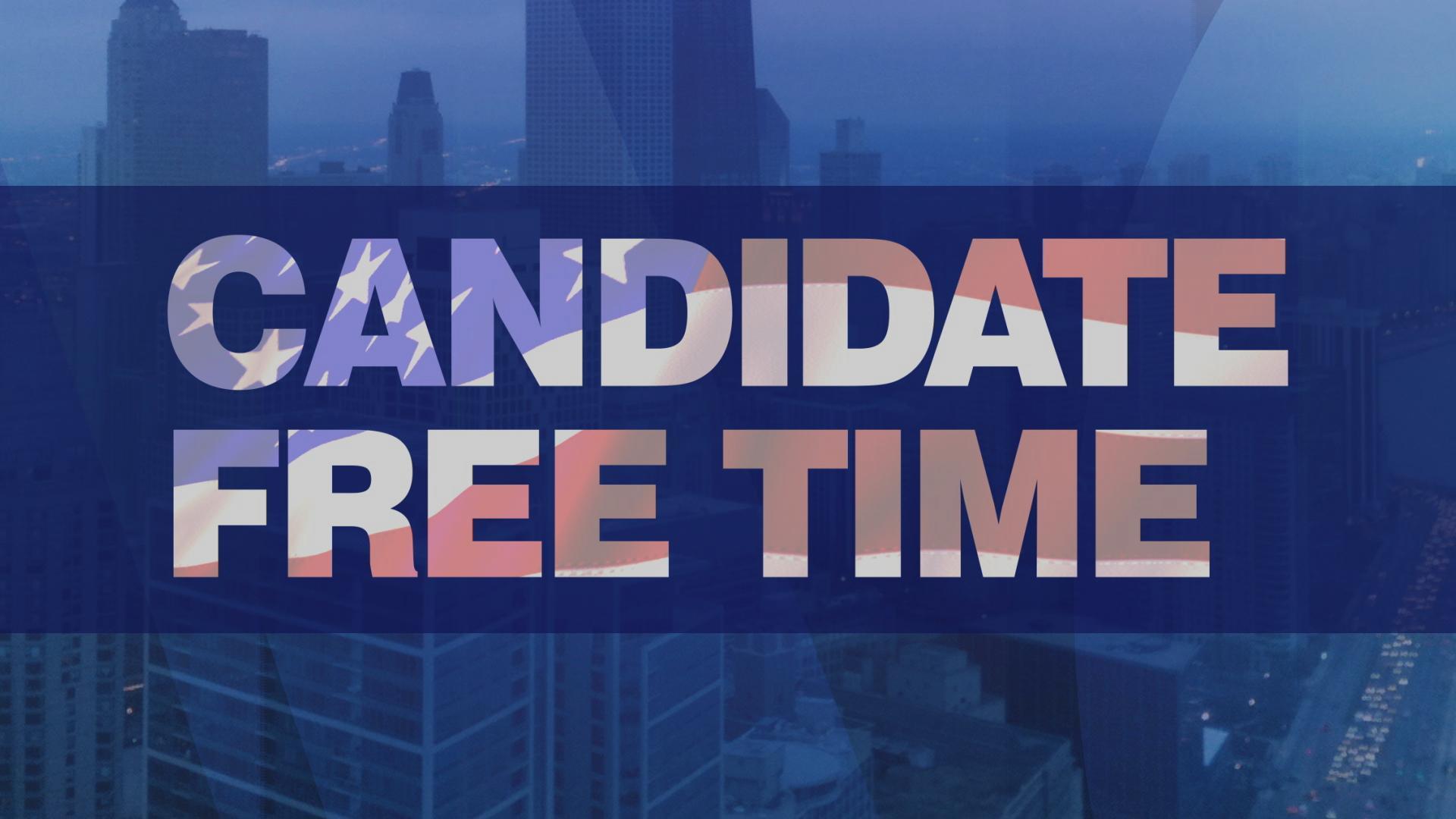 See more candidates for Cook County assessor.
Return to our 2018 Voters' Guide to the Cook County Primary
---