With just days until the March 20 primary, J.B. Pritzker fends off attacks from rivals Chris Kennedy and Daniel Biss over offshore holdings reported in a Chicago Tribune investigation. Republican challenger Jeanne Ives says she's within striking distance of Gov. Bruce Rauner.
Video: Watch candidate forums with Pritzker, Kennedy and Biss; and with Ives
Students around the country walk out of classrooms to protest gun violence. Former Chicago Police Superintendent Garry McCarthy is set to officially announce his bid for mayor next week, according to a Chicago Tonight source. And a buzzer-beater win keeps the dream alive for the Loyola men's basketball's team as they advance in the NCAA tournament.
Guests
Derrick Blakley, CBS 2 | @BlakleyCBS2
Tina Sfondeles, Chicago Sun-Times | @TinaSfon
Natasha Korecki, Politico | @natashakorecki
Mike Mulligan, 670 The Score | @MullyHanley
More election coverage: 2018 Voters' Guide to the Cook County Primary
The conversation continues in our web-extra video. This week, Schutz and guests discuss American Airlines dropping its opposition to the massive O'Hare expansion plan and Mayor Rahm Emanuel pulling Chicago out of the running to host the 2026 World Cup.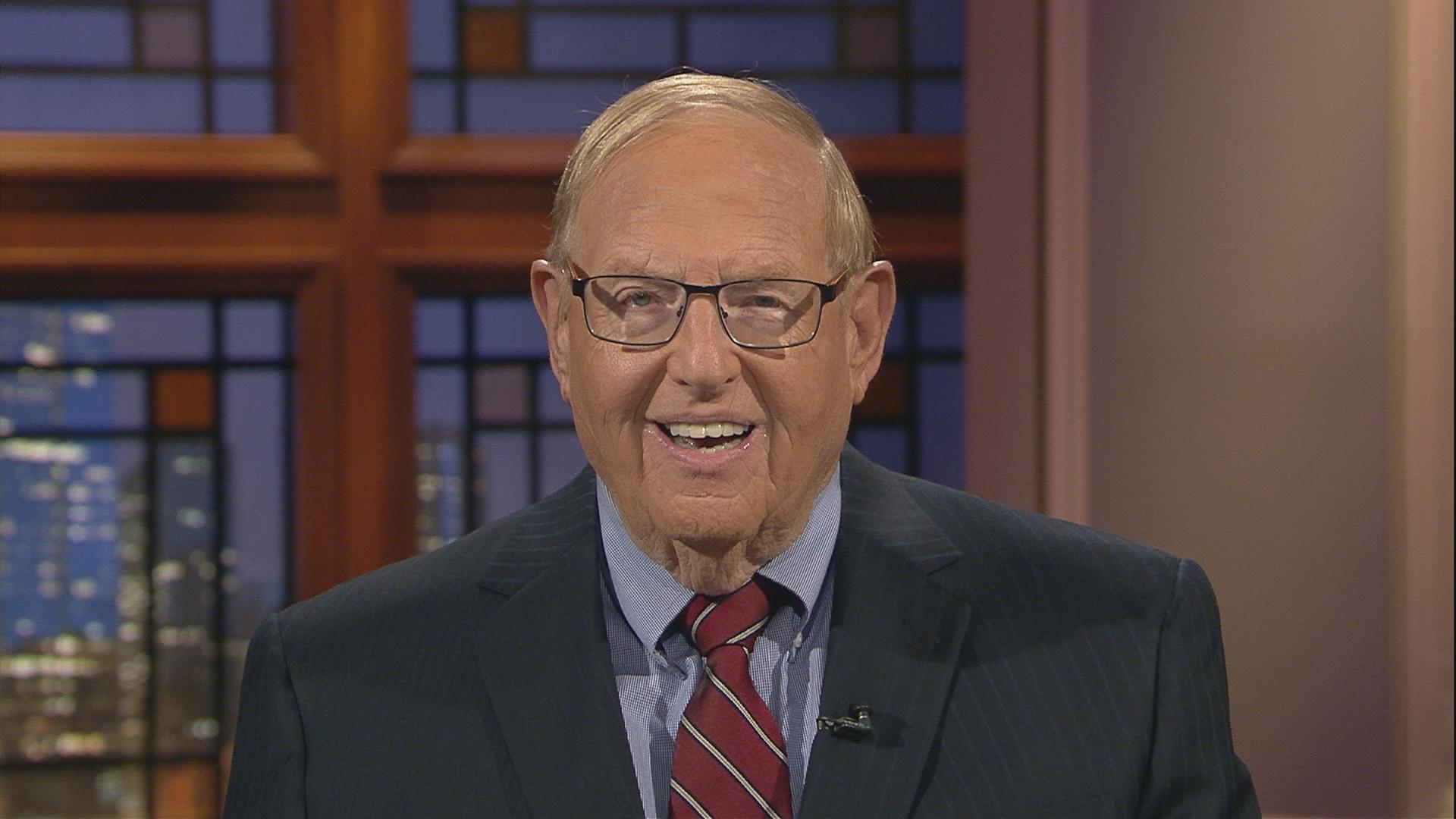 Did you miss us? Check out more episodes of The Week in Review.
---