Jeanne Ives has a reputation for being a conservative firebrand.
The Republican state representative from Wheaton is running an insurgent campaign to challenge Gov. Bruce Rauner in the March 20 Republican gubernatorial primary. But her campaign faces an uphill struggle to defeat the billionaire incumbent who has a much larger war chest.
Ives, a former Army officer and West Point graduate, split with Rauner after he signed a bill in late September expanding taxpayer funding for abortions after previously vowing to veto it.
"I didn't go to West Point, where you learn that you don't lie, cheat or steal or tolerate those that do, to now tolerate this guy who has completely destroyed our caucus," said Ives on the campaign trail in Peoria.
Ives' tendency to express her views in an unfiltered manner has also created controversy.
A campaign ad released last month offended many who said the ad featured stereotypical depictions of immigrants and transgender people, among others.
She reportedly called same-sex marriage a "completely disordered relationship" and likened teachers and school administrators who are supportive of transgender students to "like dirty old men in trench coats lying in wait to expose children to sordid things."
Ives has also pledged to get the state's fiscal house in order but admits that could take five to 10 years. She has promised to rescind the state income tax increase that raised the personal rate from 3.75 percent to 4.95 percent and to limit property tax rates to just 1 percent of the property's value.
Ives joins Amanda Vinicky to discuss her campaign and her plans for the state. Rauner declined to participate in the forum.

We'd also like your participation in this forum. Do you have questions for state Rep. Jeanne Ives? Add them to the comments section below – you may see yours on air. You can also tweet your questions using the hashtag #ChicagoTonight.
---
Related stories: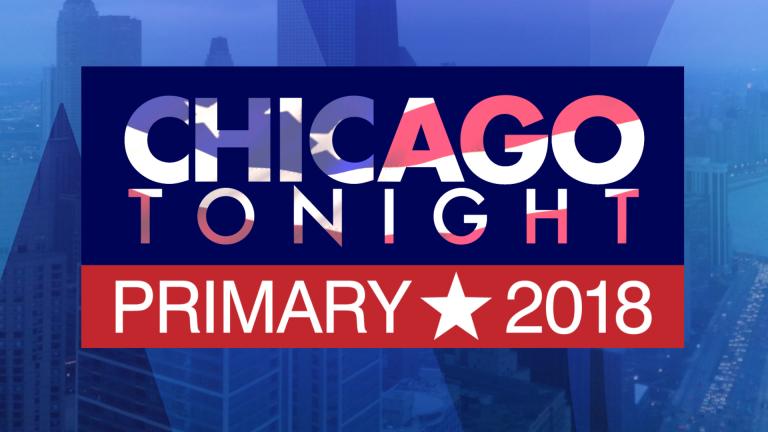 2018 Primary Election: Candidate Forums on 'Chicago Tonight'
Ahead of the March 20 primary election, Chicago Tonight is hosting a series of candidate forums. Here's what you need to know.
---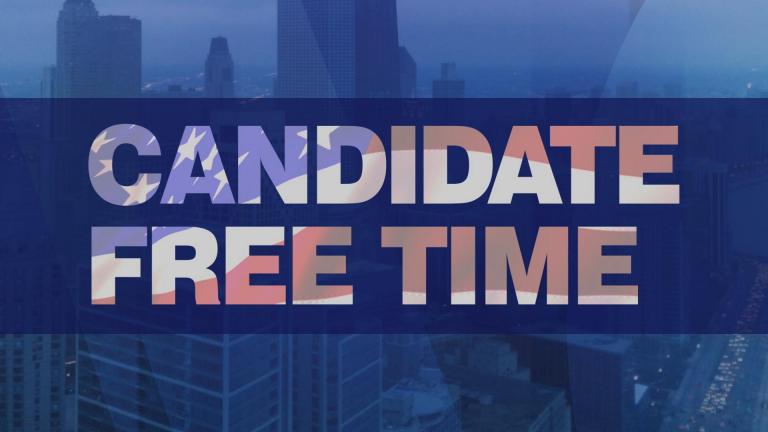 2018 Voters' Guide to the Cook County Primary
WTTW's 2018 Voters' Guide to the Cook County Primary is an online resource designed to inform voters about the candidates running for office in the March 20 election. Learn more.
---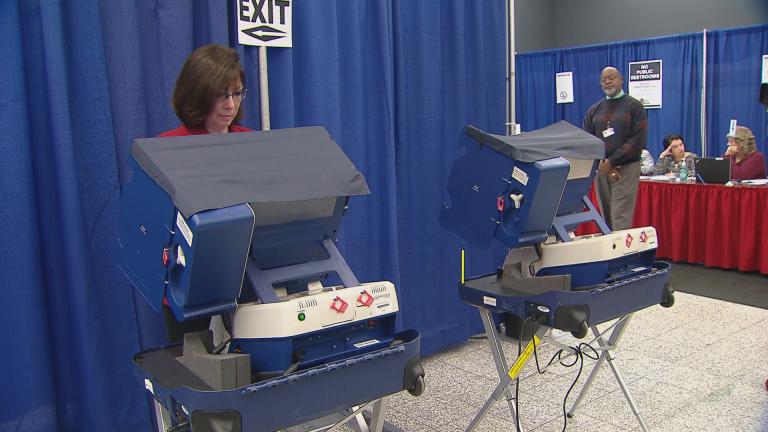 Early Voting for March Primary Gets Underway, Though Ballot Issues Persist
March 5: Illinois voters can begin casting their votes in a series of heavily contested primary races, as early voting began in earnest Monday.
---