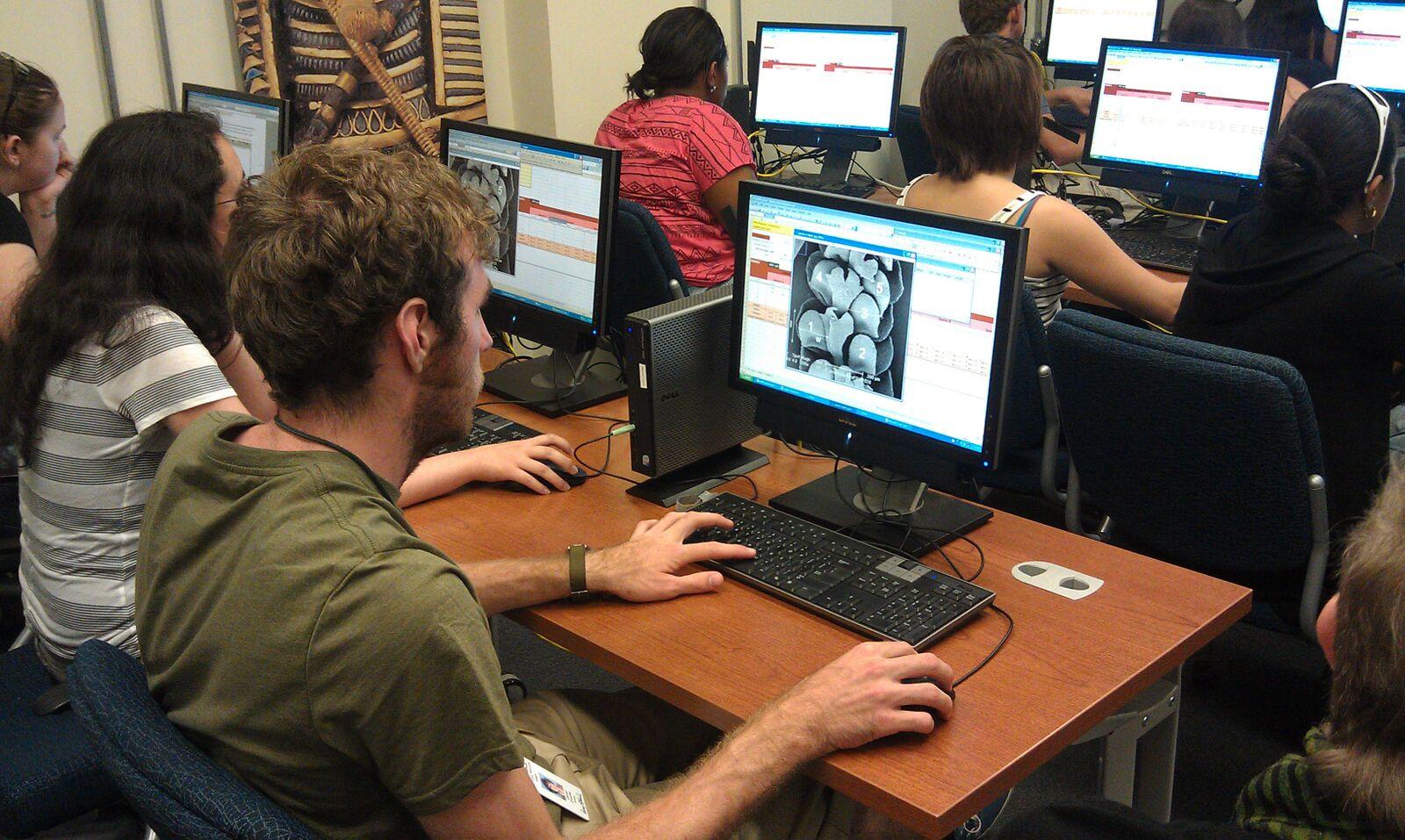 More than 11,000 people worldwide studied digital images of the liverwort plant as part of a Field Museum-led study that linked research professionals with citizen scientists. (Courtesy Field Museum)
Hidden inside storage cabinets at the Field Museum are thousands upon thousands of unexplored plant specimens that hold potential clues to key scientific questions, such as determining the speed and impact of climate change.
The problem, until recently, was that it would take years or even decades to study each specimen in the massive plant library.
"There's so much information there that's locked away," said Matt Von Konrat, who oversees more than 3 million plant specimens as head of the Field's botanical collections. "So we were trying to think of, 'How can we accelerate this whole process of documentation and discovery?'"
What Von Konrat and his colleagues did was enlist the help of more than 11,000 people worldwide, ranging from kindergarten students in Chicago to college professors in Chile and New Zealand. Since 2014, the eclectic group has examined digital images of more than 100,000 plant samples as part of a new study demonstrating how biologists can crowdsource data collection with the aid of citizen scientists.
The study is unique because it aims to unlock data from digitized collections that people can view from their own computers, Von Konrat said.
"You don't need a Ph.D. to do a lot of labor-intensive work that we do," said Von Konrat, who initially received pushback from some colleagues about outsourcing the work.
As part of the study, published this month in the journal Applications in Plant Sciences, the Field partnered with Chicago elementary and high schools, in addition to universities in the U.S. and across the globe. Students from Northeastern Illinois University participated in the study as part of a biology course, Von Konrat said.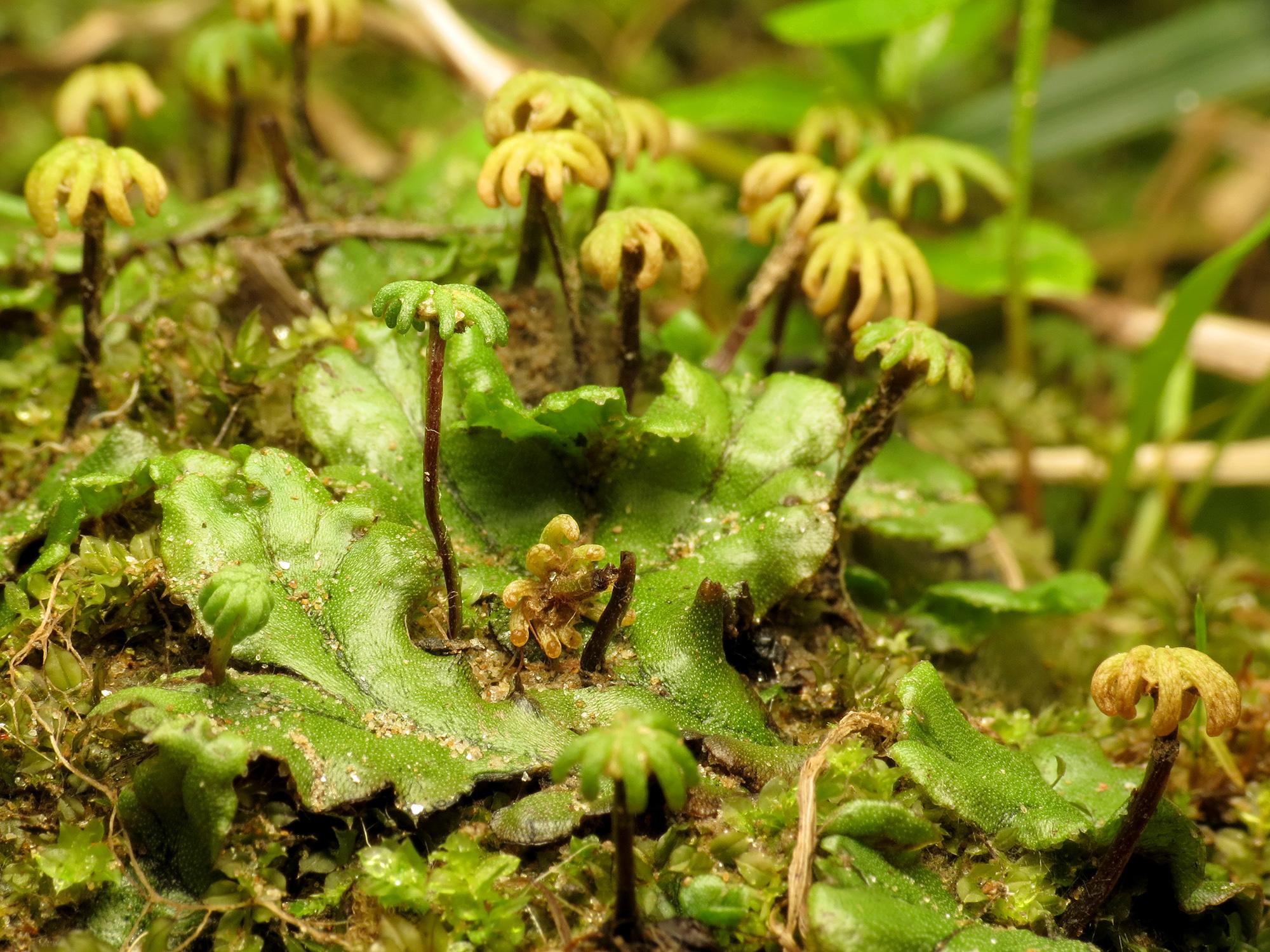 A Field Museum project enlisted the help of 11,000 citizen scientists to study more than 100,000 specimens of the liverwort plant. (Katja Schulz / Flickr)
Using an adapted version of Adler Planetarium's online citizen scientist platform Zooniverse, the Field asked volunteers to analyze photos of liverworts, tiny, ancient plants that evolved millions of years before dinosaurs.
Like their cousins, the mosses, liverworts grow between cracks on rocks and trees. Because of their small size, the plants respond to global warming and climate change much more quickly than larger plants and animals, making them valuable research subjects.
"They're like a canary in a coal mine," Von Konrat said. "Some of these are so small, they're about the size of your eyelash. However, when you look at them under a microscope, they look really cool. They're equally unique in their shape and structure as flowering plants are, just on a microscopic scale."
Citizen scientists were asked to measure the length and width of small leaves found on liveworts, which can vary significantly from plant to plant.
"By creating these measurements, now I can focus on subsets of specimens rather than go through tens of thousands of them," Von Konrat said. "Through this particular project, the general public has helped us discover new species."
The information will be used to improve conservation efforts in areas where the plants are common, such as South America, the Pacific islands and Von Konrat's native New Zealand.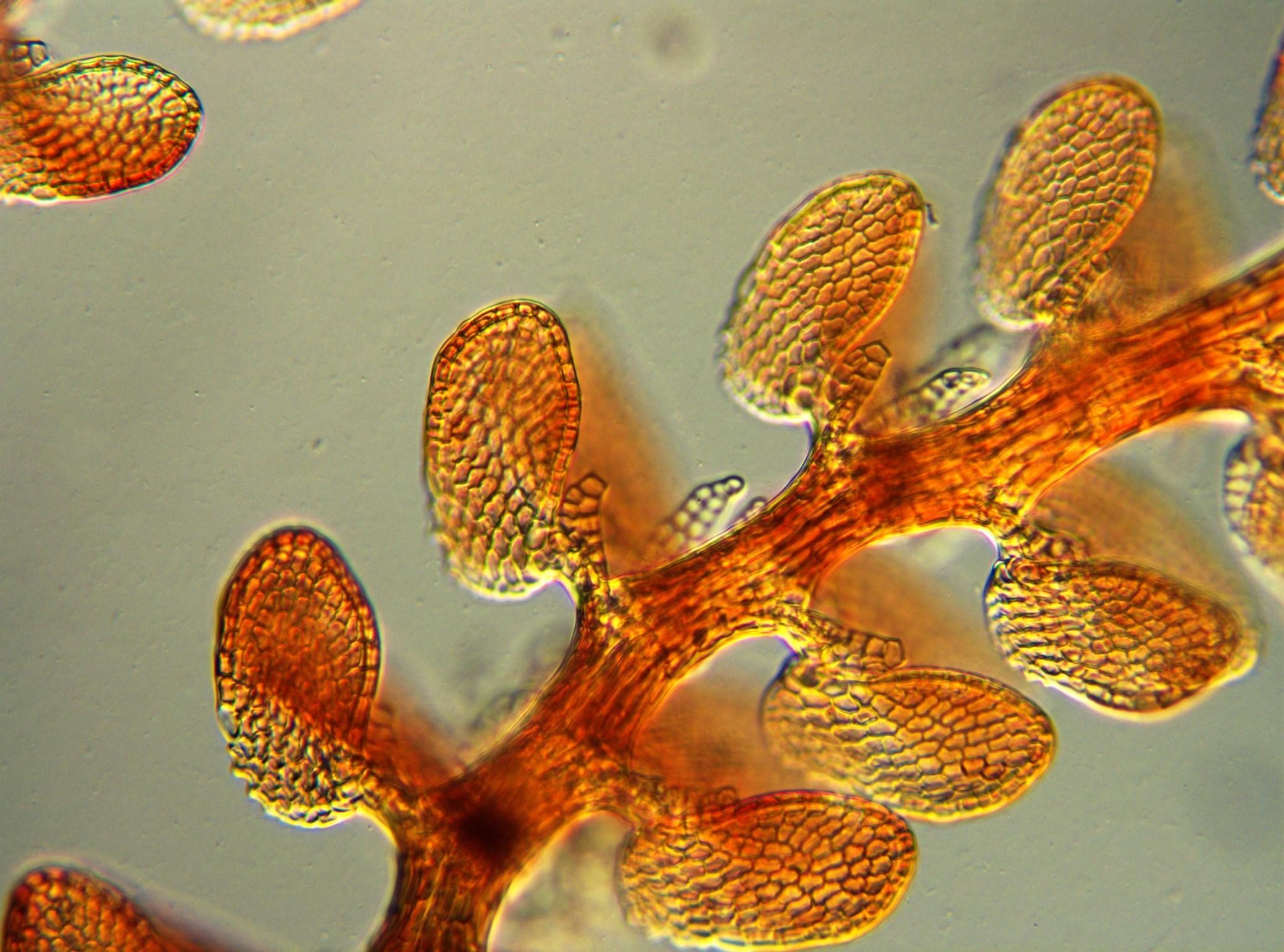 Citizen scientists examined digital images of liverwort plants as part of a Field Museum-led study. (Courtesy Field Museum)
"Chicago citizen scientists are helping professional scientists and countries on the other side of the planet who do not have the resources and tools to unlock the diversity in their own backyard," he said.
During the study, Von Konrat received a drawing from one of the project's youngest participants, a 4-year-old girl who helped out with the plant measurements.
The picture shows a cartoon version of Von Konrat celebrating the discovery of a new species.
"Obviously we're getting vital information and research out of this," he said. "But it's also fun along the way. It's nice to see kids and young people inspired by science, just to get them excited about natural history, about our world."
Contact Alex Ruppenthal: @arupp | [email protected] | (773) 509-5623
---
Related stories: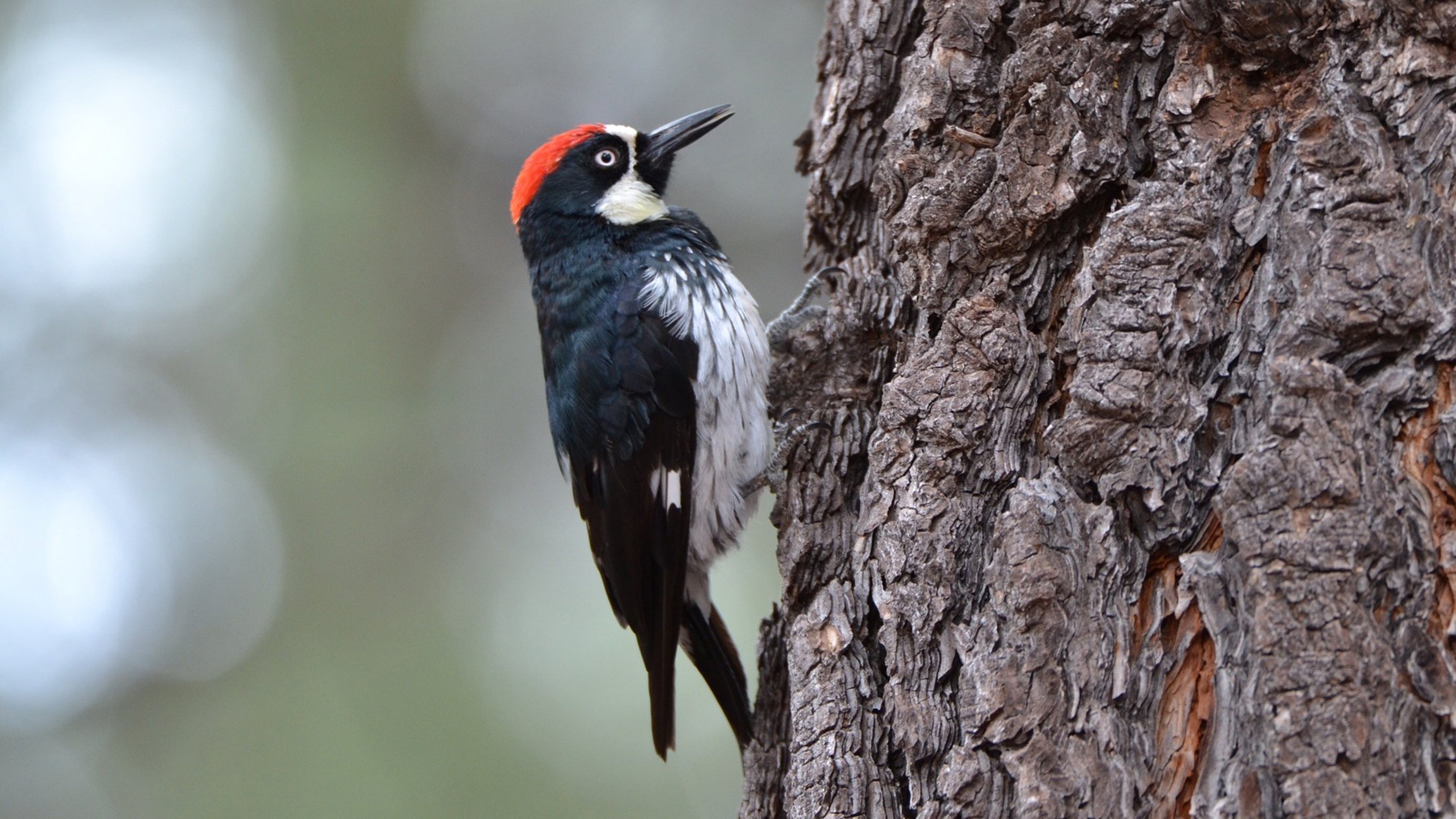 Woodpeckers Show Signs of Possible Brain Damage, New Study Finds
Feb. 2: Football players are often thought of as modern-day gladiators, but even the most hard-headed linebacker has nothing on the woodpecker, at least when it comes to sustaining blows to the noggin.
---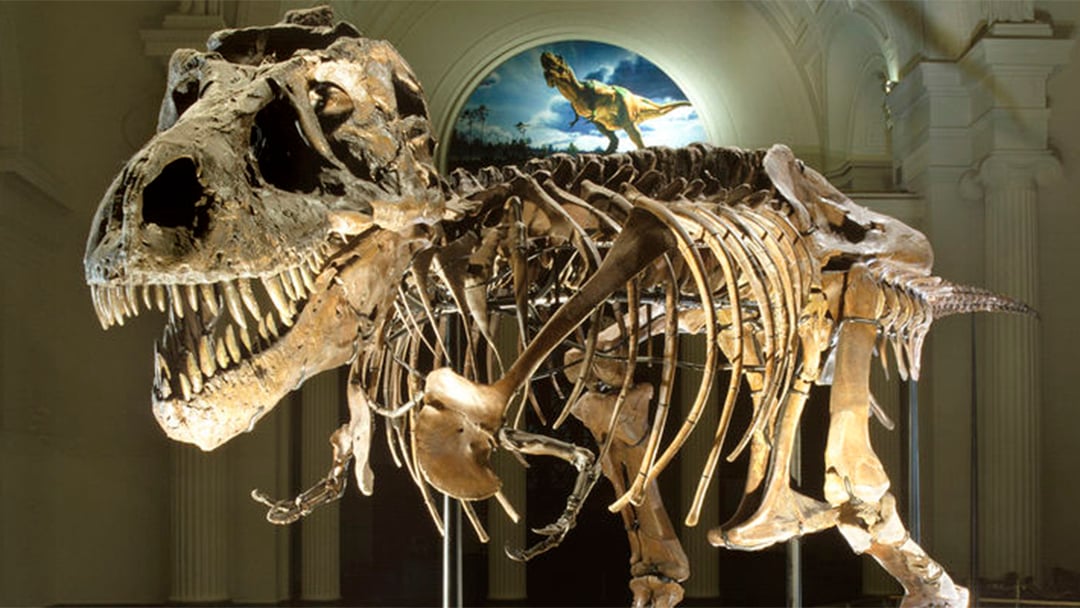 Sue the T. Rex Begins Move Upstairs Next Week at Field Museum
Jan. 30: The Field Museum's famous dinosaur will be moved to the second floor as part of a planned makeover, and to make room for the eventual installation of a touchable cast of the largest dinosaur ever discovered.
---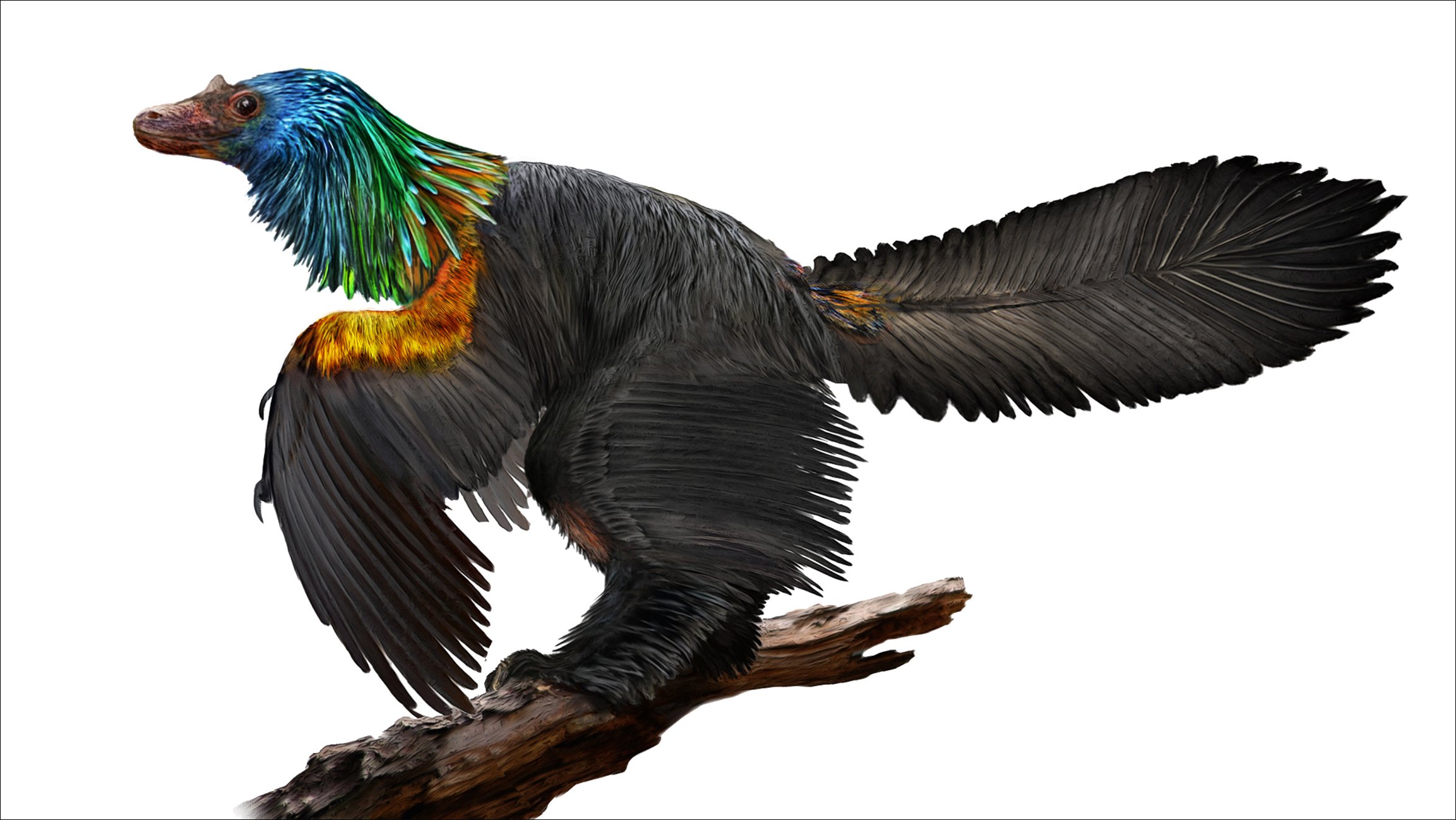 'Rainbow' Dinosaur Revealed in Field Museum Study
Jan. 15: The colorful display of feathers common among hummingbirds has roots in a bird-like Chinese dinosaur from 161 million years ago, a new study finds.
---