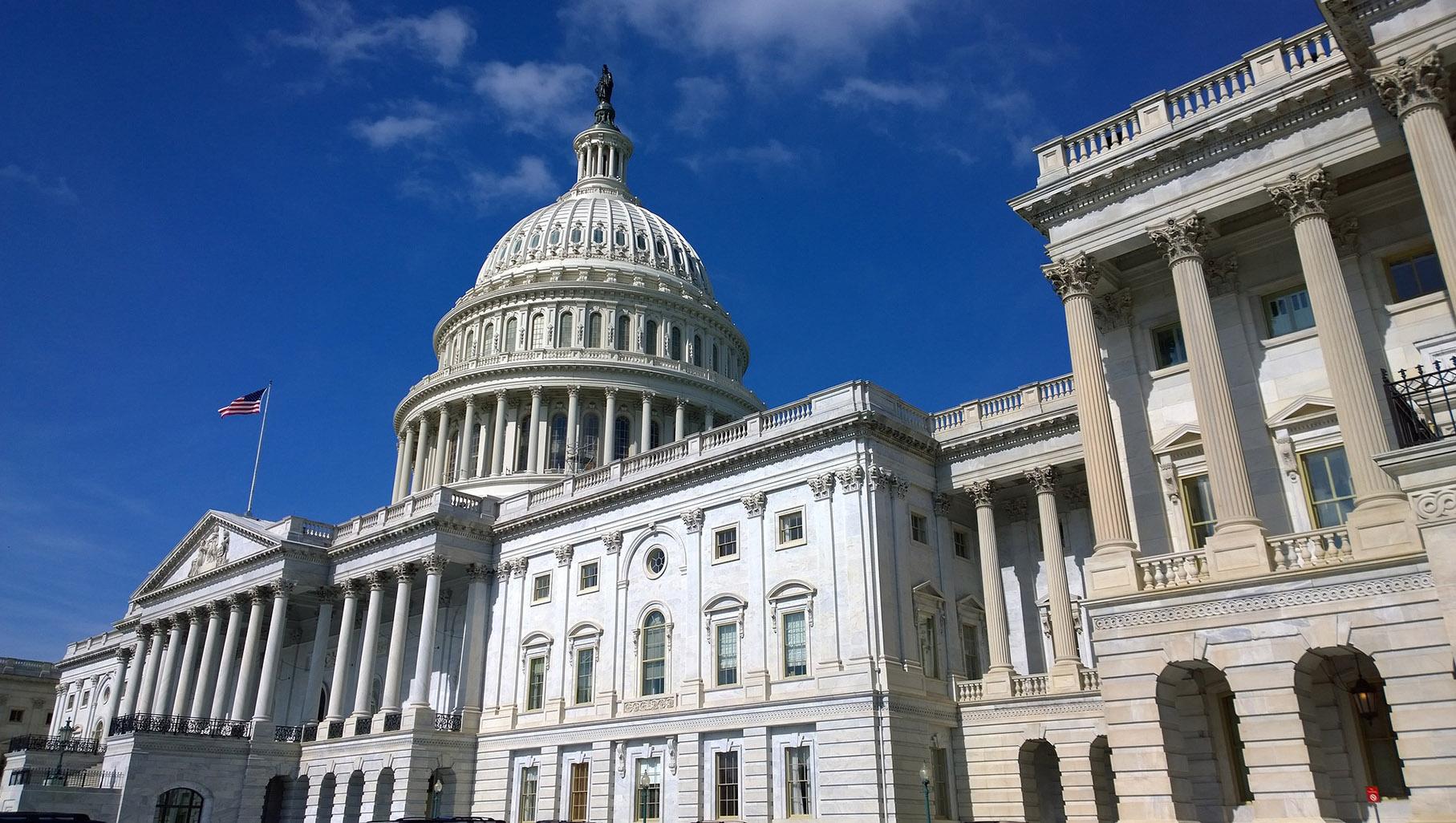 (MotionStudios / Pixabay)
Two years after challengers ousted long-serving suburban Chicago Republican congressmen, helping Democrats to seize control of the U.S. House of Representatives, Democrats are looking to cement those gains.
Congressional districts we're watching on election night: 14th | 6th | 3rd
---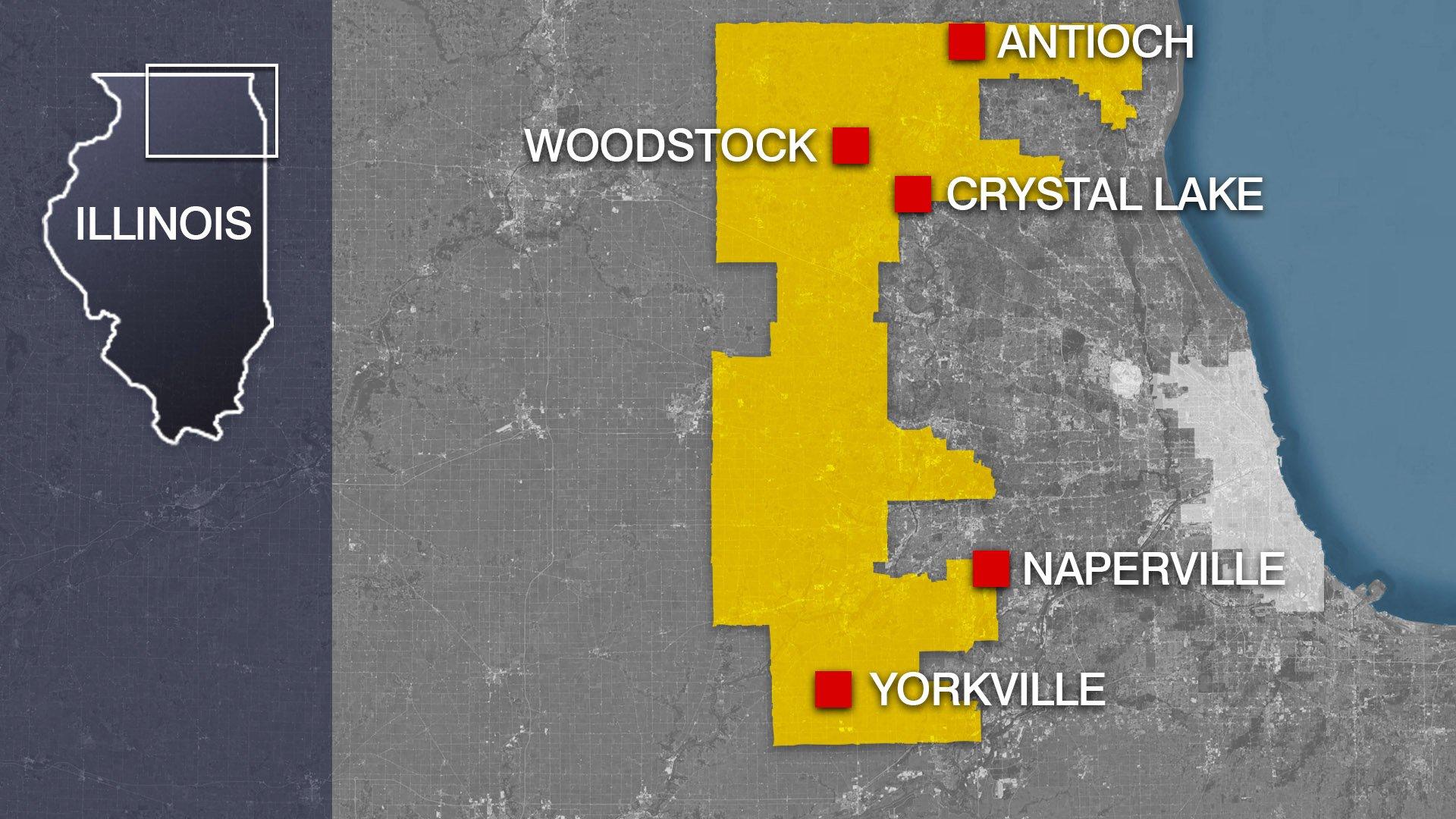 In the 14th Congressional District, which includes Naperville, U.S. Rep. Lauren Underwood faced state Sen. Jim Oberweis, a Republican from Sugar Grove.
Underwood and Oberweis were separated by less than a percentage point, according to early returns. Outstanding ballots cast by mail are expected to boost Underwood's final tally.
While Underwood's 2018 victory over four-term U.S. Rep. Randy Hultgren by 5 percentage points was an upset, most election experts do not list the race among the most competitive contests this year, in part because of President Donald Trump's declining support in suburbs across the country.
In 2016, Trump won the district by 4 percentage points over Democratic nominee Hillary Clinton.
Underwood, 34, became the first African American, the first woman and the first millennial to ever represent the 14th District in 2018. Underwood, a nurse, is also the youngest Black woman to be elected to the U.S. House.
During the 2018 campaign, former Vice President Joe Biden campaigned for her — as did former President Barack Obama.
Including parts of McHenry, Will and Lake counties, the majority-white district was represented by disgraced GOP U.S. House Speaker Denny Hastert from 1987 to 2007. Hastert served time in prison after being convicted of orchestrating a hush-money scheme to avoid disclosure of allegations that he sexually abused young boys before his political career began.
---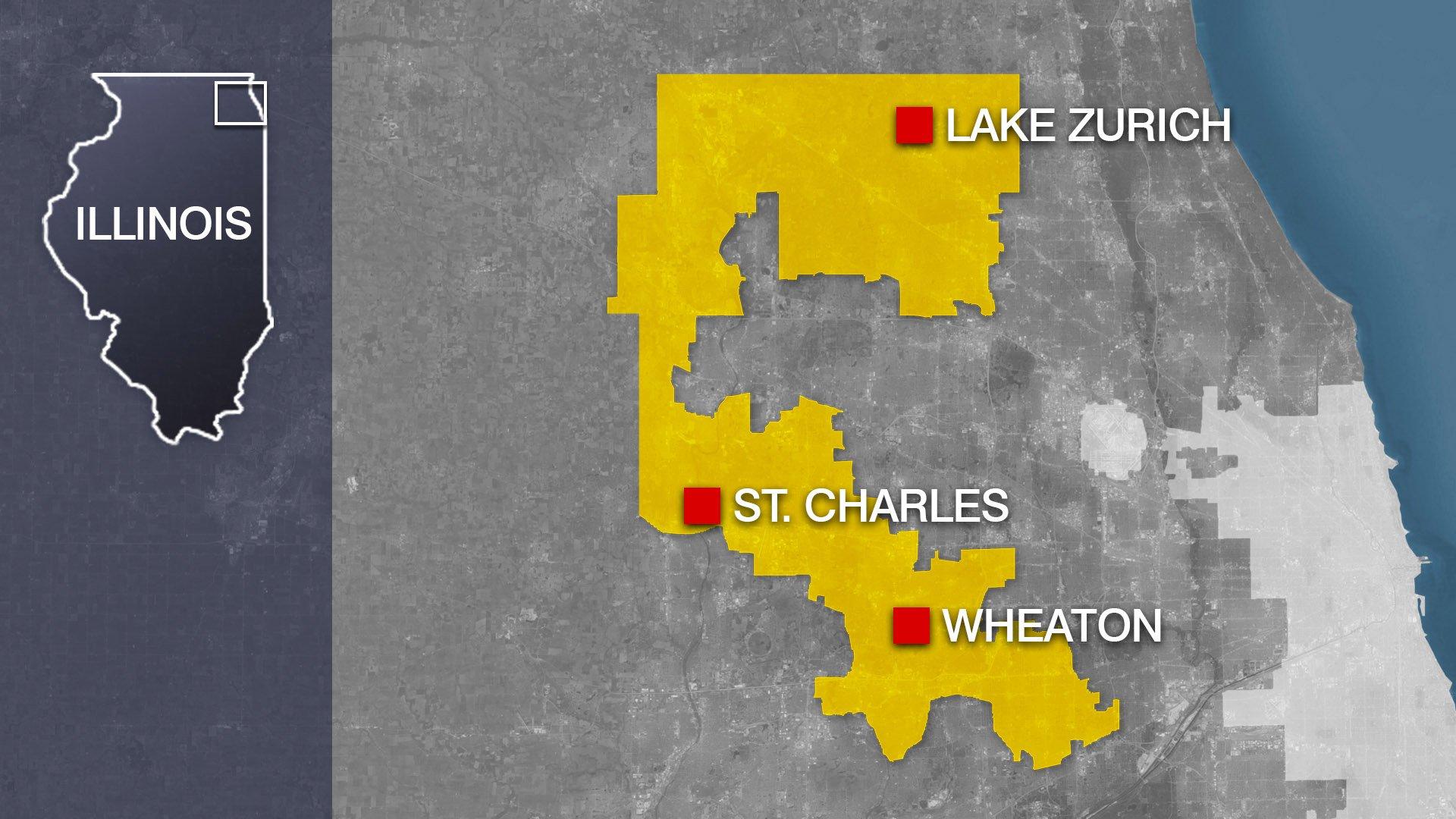 In the 6th District, U.S. Rep. Sean Casten declared victory over Jeanne Ives, a Republican from Wheaton who nearly defeated former Gov. Bruce Rauner in the 2018 GOP primary.
Casten led Ives with 51.2% of the vote according to early, unofficial returns, and declared victory Wednesday morning.
"Tonight, the voters of the 6th District sent a resounding message," Casten said in a statement. "They voted for science and facts. They voted for decency, acceptance, and love, and rejected bigotry and racism. They said that they believe we should all have high-quality, affordable health care. They acknowledged the climate crisis and decided we must do something about it."
In a lengthy message posted to her Facebook page, Ives conceded to Casten on Wednesday. Ives said she was unable to overcome opposition not only from Illinois Democrats, but also members of the Illinois GOP. Ives celebrated the defeat of the graduated income tax constitutional amendment and called for an end to restrictions on businesses designed to slow the spread of COVID-19.
'My team fought hard, but in the end the power of the opposition was too great," Ives wrote. "It is somewhat unclear to me what lies ahead for Illinoisans."
Casten, a scientist and entrepreneur, previously defeated six-term incumbent U.S. Rep. Peter Roskam by more than 7 percentage points. Although the 2018 contest was among the most high-profile U.S. House races, Casten — like Underwood — is benefitting from GOP weakness in Chicago's suburbs.
The 6th District includes Lake Zurich, Barrington, Naperville, Downers Grove, St. Charles and Wheaton and touches parts of Cook, DuPage, Lake, Kane and McHenry counties.
Ives' campaign worked to return the district, largely in DuPage County, to GOP control. It was represented by U.S. Rep. Henry Hyde from 1975 to 2007. More than 82% of its residents are white, and the district is the wealthiest of all Congressional districts in Illinois, census data shows.
Libertarian Bill Redpath was also on the ballot, and finished with 1.7%, according to early, unofficial returns.
---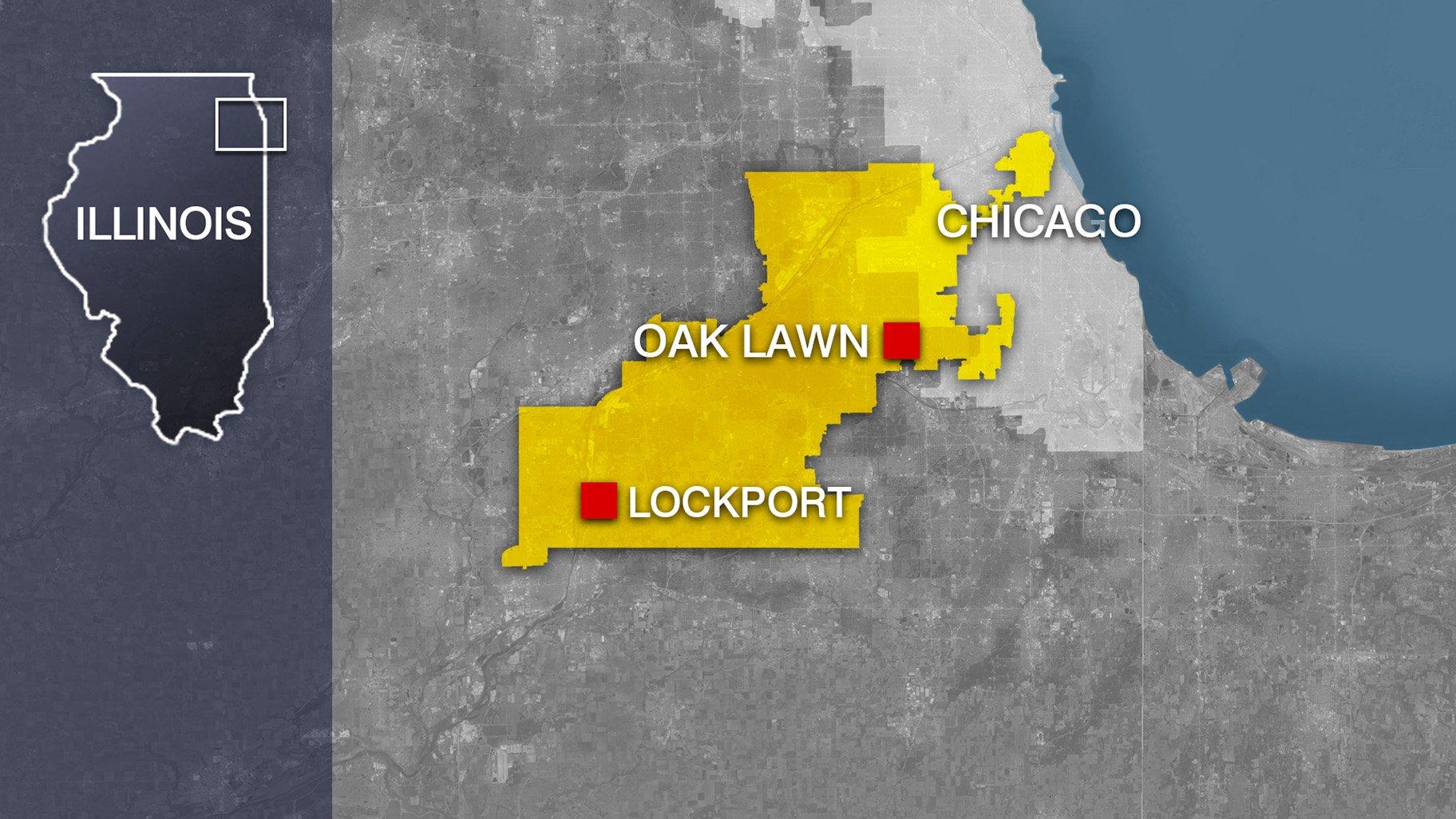 For the first time in nearly 30 years, residents of Illinois' 3rd Congressional District will not be represented by someone whose last name is Lipinski as of Jan. 3, 2021. But the seat will remain in Democratic control.
Progressive Democrat Marie Newman defeated eight-term incumbent Rep. Dan Lipinski in the March Democratic primary, ending the reign of one of the most powerful families in the so-called Chicago machine.
The congressman's father, Bill, held the seat for 22 years before his son succeeded him in the overwhelmingly Democratic suburban district in 2005.
Newman, a marketing consultant, led Republican Mike Fricilone, who has served on the Will County Board since 2012 and works for a furniture dealer, in early, unofficial returns with 52.8% of the vote.
Contact Heather Cherone: @HeatherCherone | (773) 569-1863 | [email protected]
Check back for updates.
---