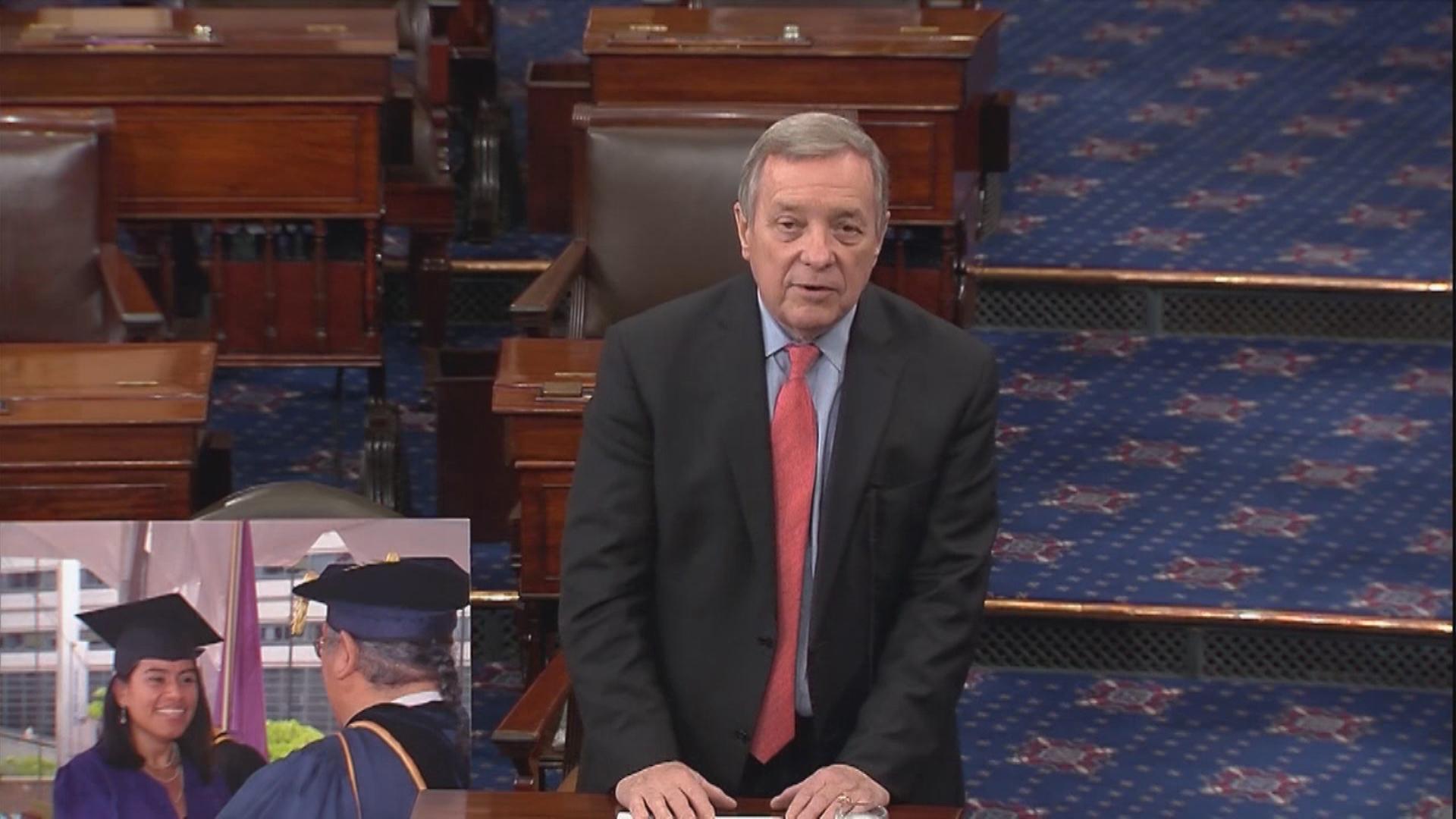 Young immigrants protected under the federal Deferred Action for Childhood Arrivals program, or DACA, would have lost that protection starting Monday, under an order from President Donald Trump.
But because temporary court orders are preventing the program from lapsing, U.S. Sen. Dick Durbin and activists say they don't know how long the program will still be effective.
"No one can predict how long that protection will last," said Durbin, who on Monday again implored Congress to pass the bipartisan Dream Act, which would allow young immigrant students who grew up in the United States to earn lawful permanent residence and eventually American citizenship. 
"This humanitarian crisis in this country – and I call it that – was created by President Trump on Sept. 5. He has failed to agree to six different bipartisan proposals to solve the problem he created," Durbin said.
In Chicago, a coalition of faith leaders from the city and suburbs marked the day by holding a vigil and procession to the U.S. Immigration and Customs Enforcement office downtown.
There, the group formed a human chain around the office for about 20 minutes to show that they will continue to protect immigrants from deportation. 
Advocates say about 900 Dreamers are in danger of losing protection under DACA every day.
Follow Brandis Friedman on Twitter @BrandisFriedman
---
Related stories: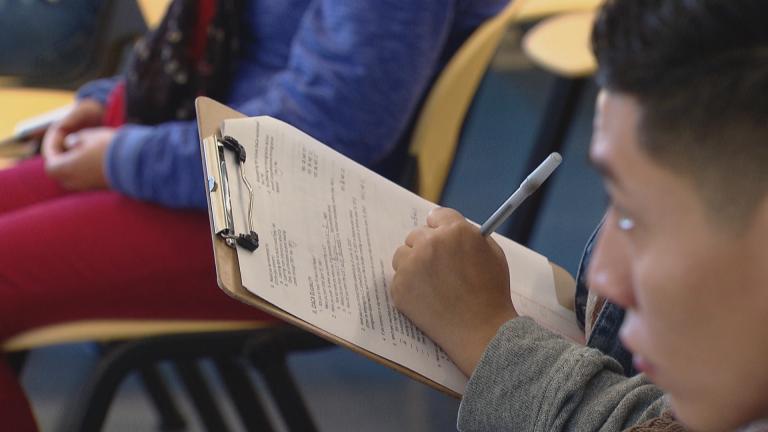 What's Next for DACA after Court's Decision
Jan. 17: Understanding a federal court's decision to keep the much-debated DACA program that protects young immigrants.
---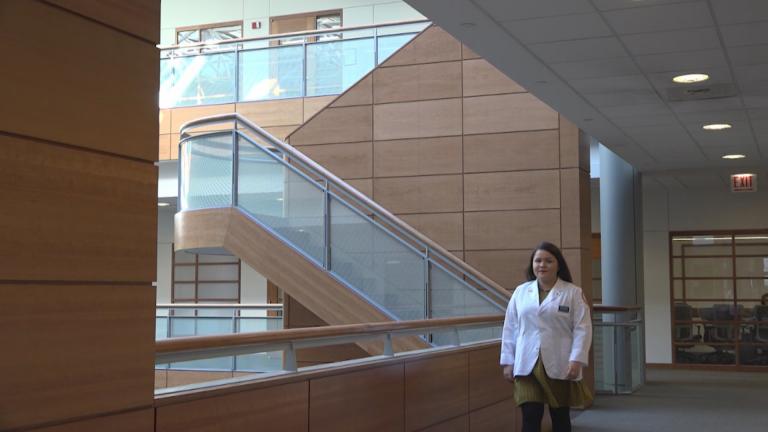 DACA Repeal Puts Med Students in Murky Waters
Nov. 30: The possibility of a DACA repeal, its impact on the Illinois health system and the future of medical students: A special report from DePaul University's Center for Journalism Integrity and Excellence.
---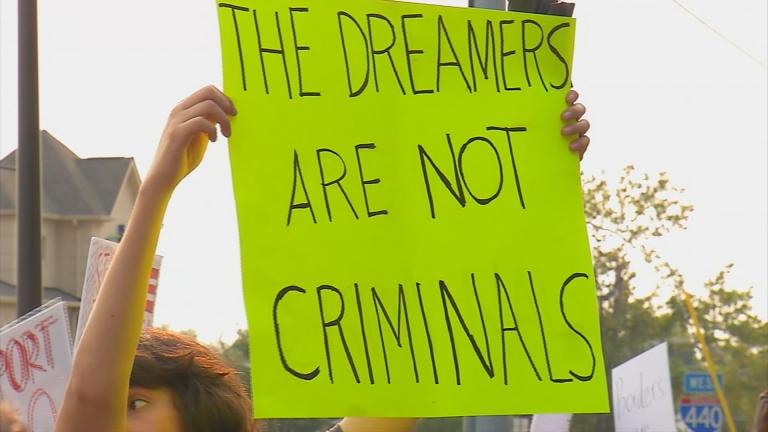 Debating DACA: Trump Gives Congress 6 Months to Find a Fix
Sept. 6: President Donald Trump has said he expects Congress to use the next six months to come up with a way to "legalize DACA." But given the level of dysfunction in Congress, can that happen?
---