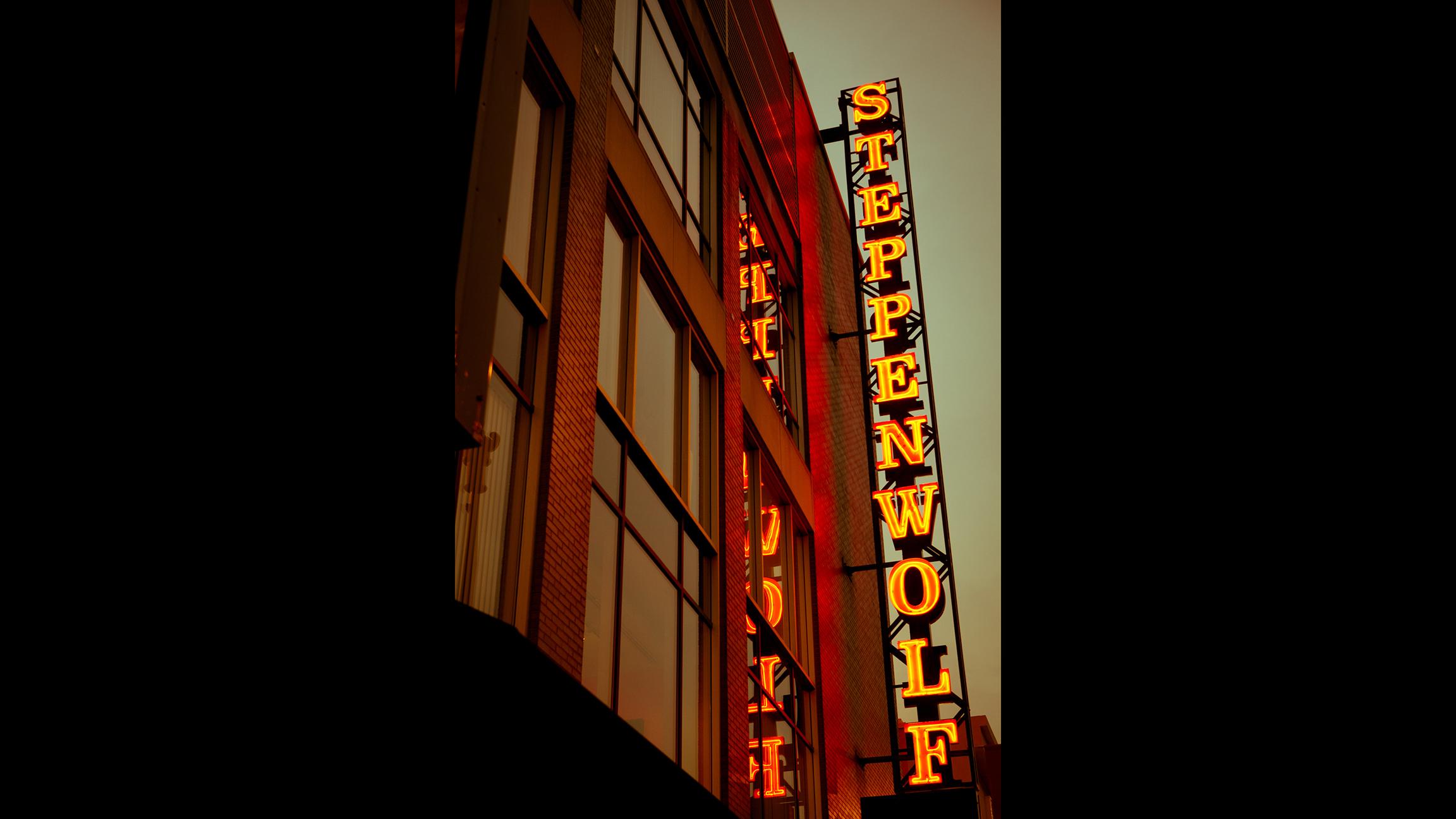 (Credit: Kyle Flubacker)
Earlier this week came news that Steppenwolf Theatre was in the process of selling its auxiliary property Yondorf Hall, the landmark, four-story building (758 W. North Ave.) that is used for rehearsal and costume shop space, and whose adjacent parking lot area would be developed as an apartment complex. The proceeds of the sale would help finance the theater's plans to expand its current campus (1650 N. Halsted St.), including construction of a 400-seat theater to replace its current 299-seat Upstairs space.
All that will probably take a good three years to materialize. Meanwhile, there are more immediate plans to consider, as evidenced by the company's announcement of its 2018-2019 season.
On the docket will be seven productions (staged in the Downstairs and Upstairs theaters) including a world premiere play by Bruce Norris presented in collaboration with Great Britain's National Theatre, a rare return to acting by Tarell Alvin McCraney (whose story was the basis of the Academy Award-winning film "Moonlight"), the Chicago premiere of a recent Broadway hit by Lucas Hnath, and more.
Here's the full lineup:
• "Downstate" (Sept 2-Nov. 4, 2028): Pulitzer Prize-winning playwright Bruce Norris spins the story of four sex offenders sharing a group home in downstate Illinois, and what happens when a man shows up to confront his childhood abuser. The show, featuring an American and British cast and creative team, will be directed by Pam MacKinnon (who won a Tony Award for Steppenwolf's production of "Who's Afraid of Virginia Woolf?"), and will transfer to the National Theatre in London in 2019. It is being partly underwritten by a grant from The Roy Cockrum Foundation, whose money comes from the Lottery winnings of its namesake, a former monk with a passion for supporting new theater projects. The cast will include K. Todd Freeman, Francis Guinan and Tim Hopper.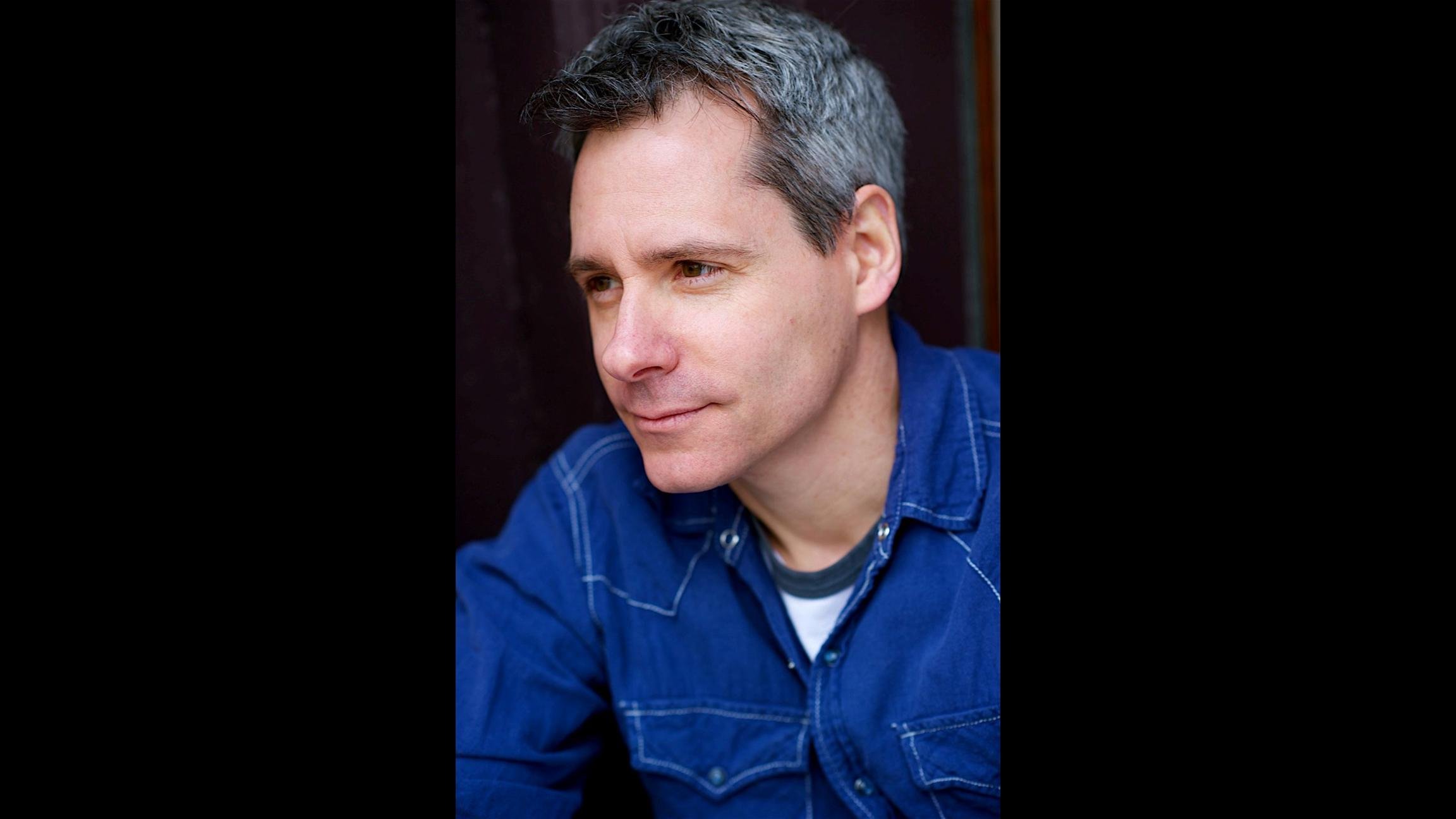 Bruce Norris
• "Familiar" (Nov. 15, 2018-Jan. 6, 2019): The Chicago premiere of a 2015 play by Danai Gurira (currently co-starring in the blockbuster film "Black Panther"), that spins the story of a Zimbabwean-American family in Minnesota, and what happens when the wedding plans of the eldest daughter are upended with the arrival of an unexpected guest. The cast will include Celeste M. Cooper and Ora Jones.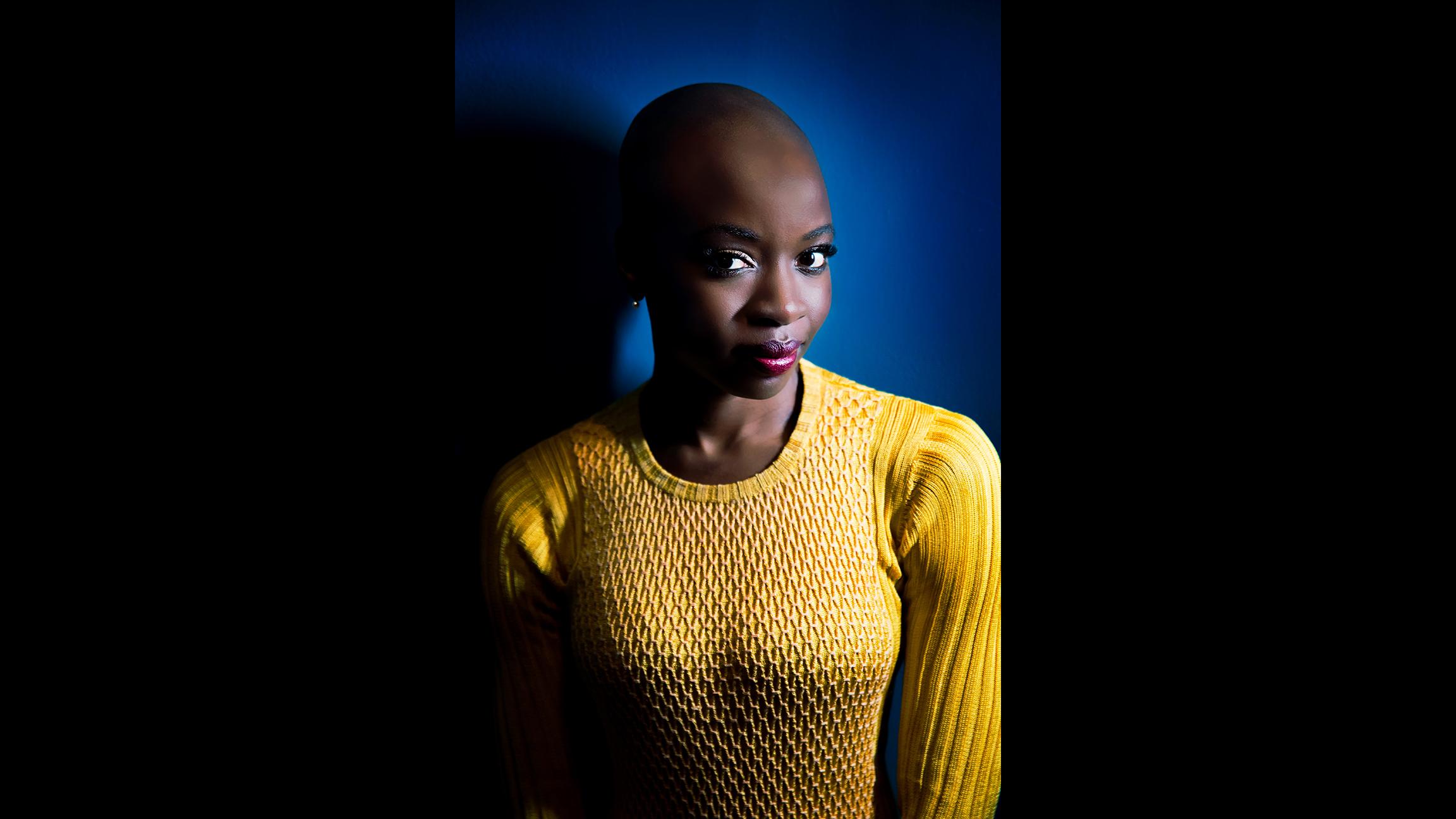 Danai Gurira (Credit: Little Fang Photos)
• "La Ruta" (Dec. 13, 2018-Jan. 27, 2019): This work by Isaac Gomez, the Chicago-based playwright with roots in Texas and Mexico, is a mix of real testimony and live music that chronicles the travails of the hundreds of women who "live, work and often disappear" along the bus route that carries them to jobs in the U.S.-owned factories in Ciudad Juarez, Mexico. Sandra Marquez will direct.
• "A Doll's House, Part 2" (Jan. 13-March 17, 2019): Lucas Hnath's play picks up 15 years after Henrik Ibsen's revolutionary play left off and Nora, a bourgeois Norwegian wife and mother, slammed the door on her family and claimed her independence. Now she has returned with an awkward favor to ask. The cast will feature Celeste M. Cooper, Sandra Marquez and Yasen Peyankov, with a director to be named.
• "The Children" (April 18-June 9, 2019): Also receiving its Chicago premiere is this work by British playwright Lucy Kirkwood (author of "Chimerica"). Set in an isolated seaside cottage in the east of England, and evocative of the nuclear disaster in Fukushima, Japan, it is about a long-married pair of nuclear scientists who are visited, after 38 years, by Rose, a former colleague. Jonathan Barry will direct a cast to include Yasen Peyankov and Ora Jones.
• "Wig Out!" (May 23-July 7, 2019): Tarell Alvin McCraney will star in his self-penned play about the African-American drag ball culture. Tina Landau will direct.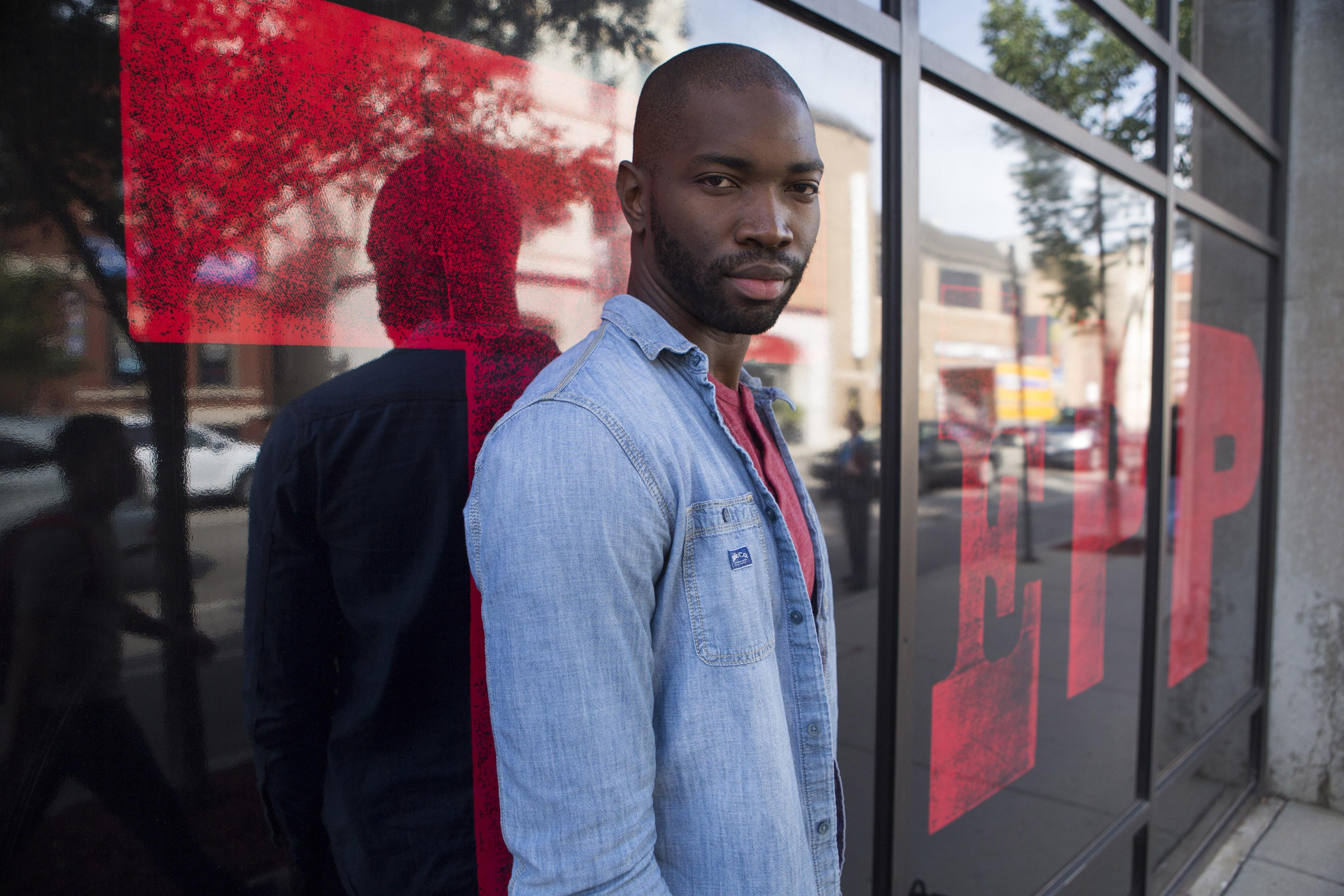 Tarell Alvin McCraney
• "True West" (May 23-July 27, 2019): This will mark Steppenwolf's first revival of the Sam Shepard classic about the bitter competition between two brothers—the play that catapulted the company to fame in its 1982 production starring John Malkovich and Gary Sinise. Now it will star Jon Michael Hill and Namir Smallwood, with a director still to be named.

For tickets call (312) 335-1650 or visit www.steppenwolf.org/memberships.
---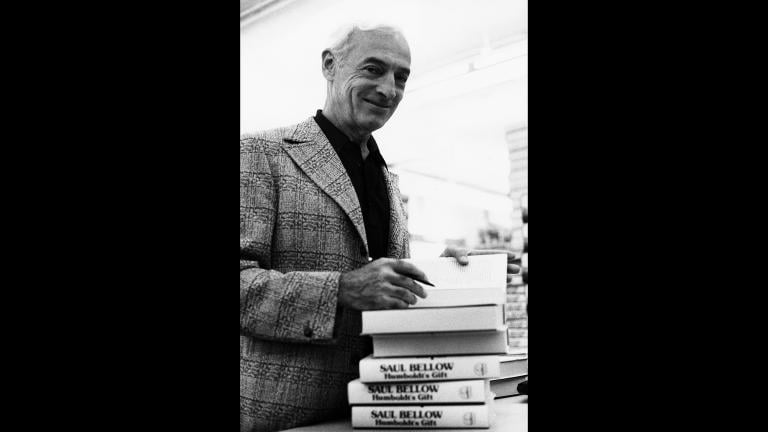 Stage Adaptation of Bellow's 'Augie March' Coming to Court Theatre
Feb. 21: Court Theatre's newly announced 2018-2019 season includes a world premiere stage adaptation of Saul Bellow's "The Adventures of Augie March" by Pulitzer Prize-winning playwright David Auburn ("Proof").
---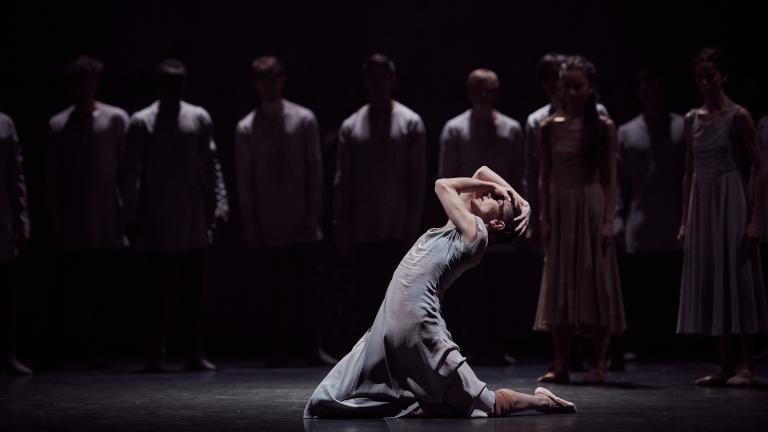 Chicago's 2018-19 Dance Season Already Spinning Into View
Feb. 14: Chicago is dancing up a storm this season, and plans for an exceptionally strong 2018-2019 season are already being announced. A preview of what's to come.
---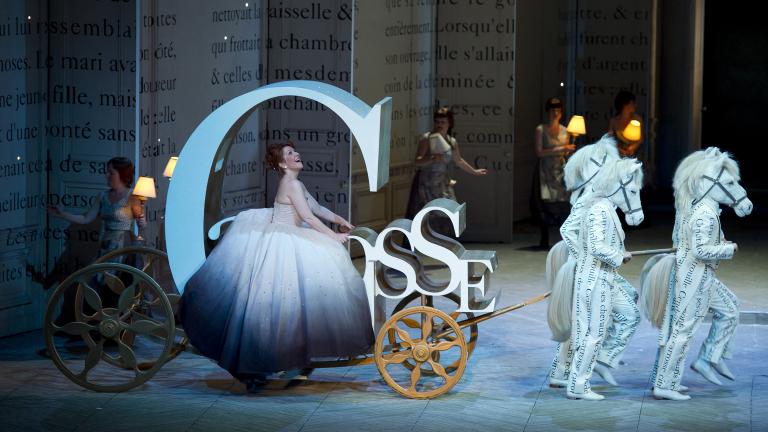 Vocal, Emotional Firepower in Lyric Opera's 2018-19 Season
Feb. 6: Lyric Opera of Chicago announces its 2018-2019 season, including Massenet's "Cendrillon" ("Cinderella"), a Lyric premiere of a new-to-Chicago production.
---