U.S. Attorney General Jeff Sessions threatens Chicago and other sanctuary cities – and Mayor Emanuel fires back. 
"The city of Chicago will not turn its back on people who believe for their children America still is a place of promise," Emanuel said.
Meanwhile, Illinois politicians are front and center on the immigration debate. And while Gov. Bruce Rauner placed his business interests in a blind trust when he took office, a newly revealed lawsuit suggests he continues to be involved in his financial dealings. Illinois's legislative inspector general rules that state Sen. Ira Silverstein did not engage in sexual harassment. In the first televised Democratic governor's debate, the rivalry between candidates J.B. Pritzker and Daniel Bill took center stage.
Acting Chicago Public Schools CEO Janice Jackson officially gets the job. Ald. Ed Burke comes under fire for a questionable move that protects two of his law firm's clients.
And mixed business news: Some companies that received tax breaks give bonuses to employees, while retailers like Toys 'R' Us announce store closings and layoffs
Guests
Heather Cherone, The Daily Line
Steve Daniels, Crain's Chicago Business
Tahman Bradley, WGN-TV
Amanda Vinicky, Chicago Tonight
In case you missed it, last week we celebrated the 40th anniversary of "The Week in Review" – and Joel Weisman's final show as host. Watch that special hourlong episode here.
The conversation continues in our web-extra video. This week, Arruza and guests talk about last weekend's March to the Polls.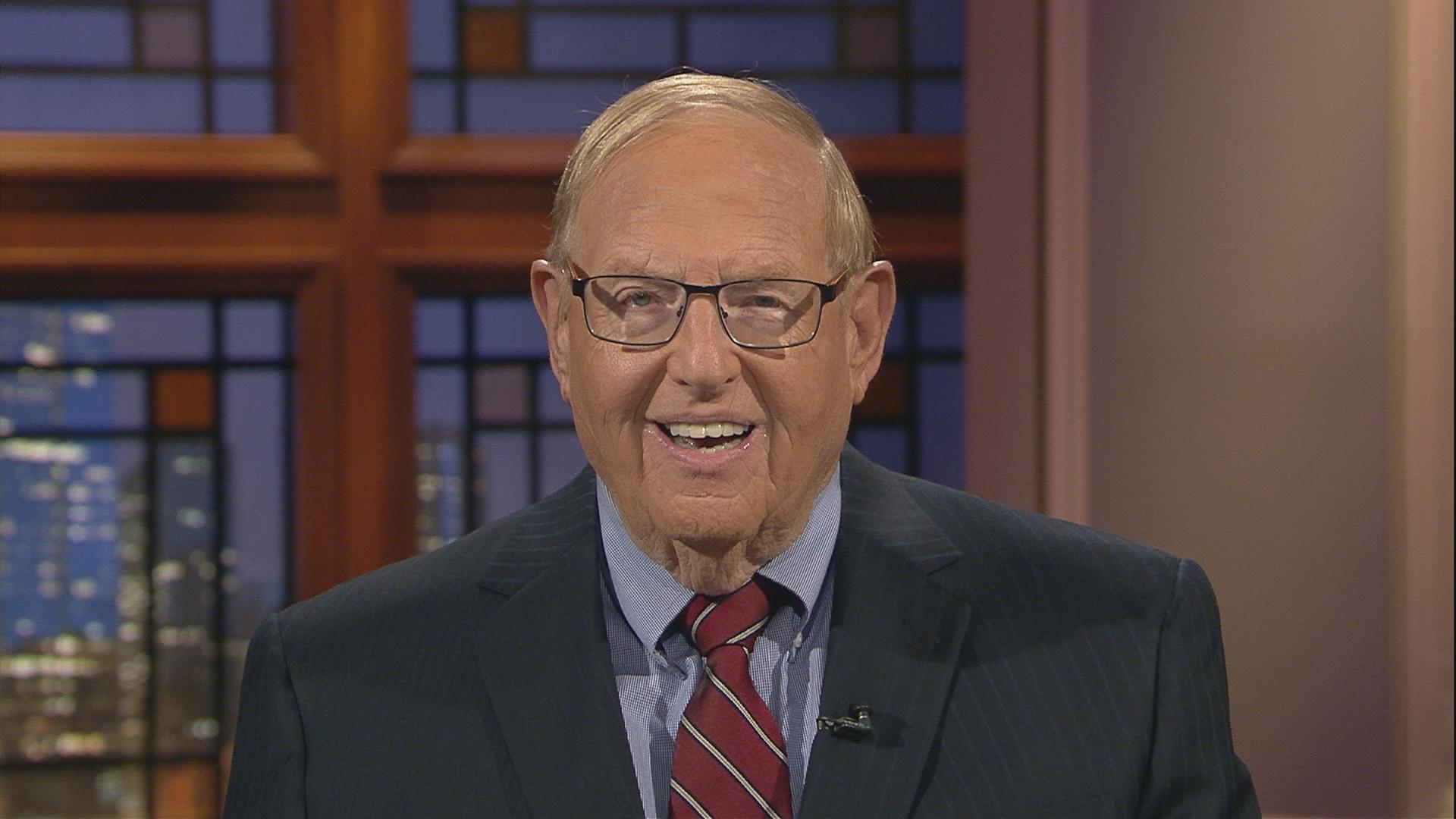 Did you miss us? Check out more episodes of The Week in Review.
---