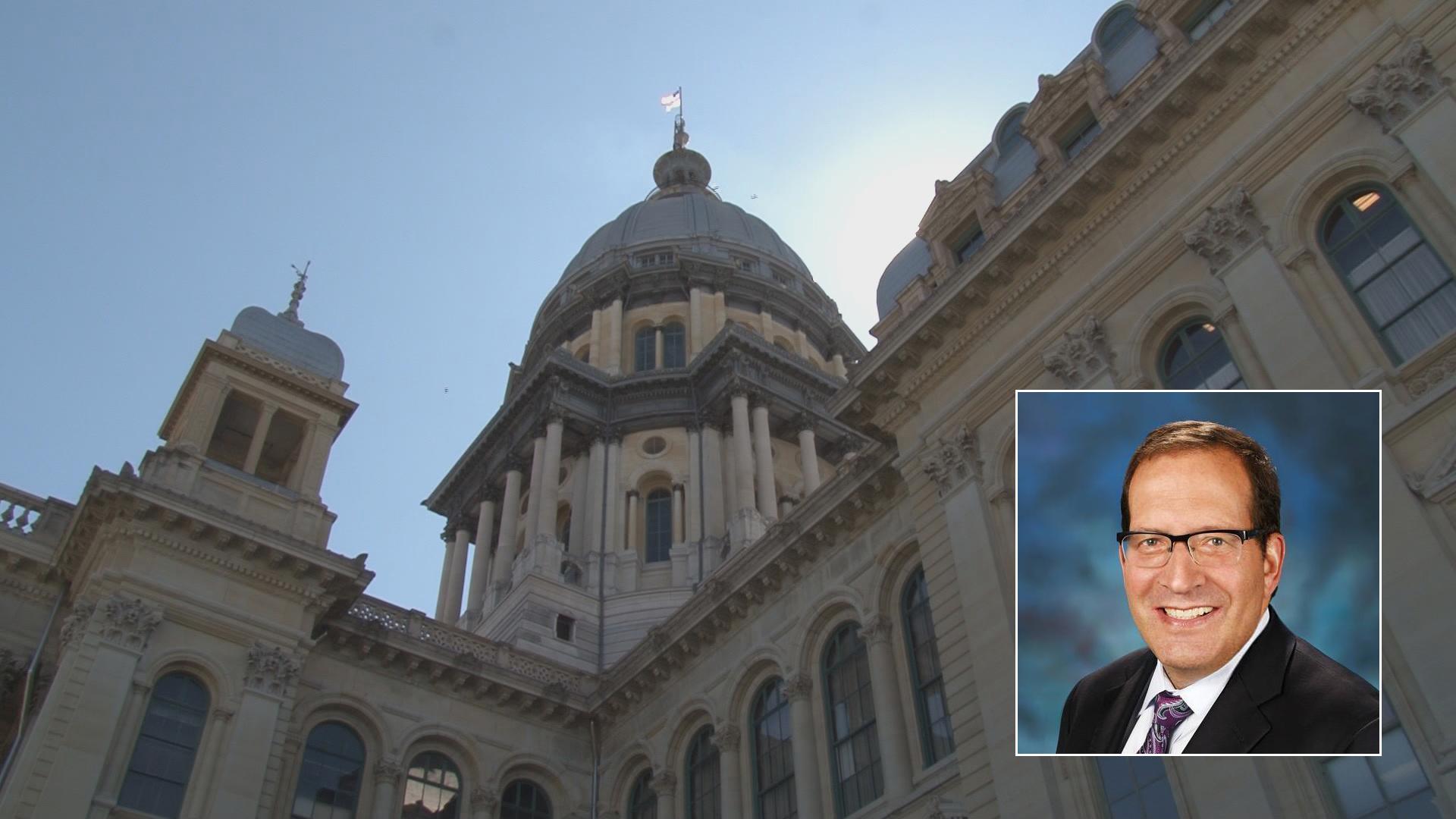 Inset: State Sen. Ira Silverstein (Facebook)
Illinois' legislative watchdog says state Sen. Ira Silverstein did not sexually harass a victim rights advocate.
But Inspector General Julie Porter says that Silverstein did violate the state ethics law, with his teasing and flirtatious Facebook messages to Denise Rotheimer.
In late October, Rotheimer publicly accused Silverstein of keeping a bill alive so he could prolong their relationship, and then working to kill the bill as retaliation when he thought she had a boyfriend.
The inspector general recommends Silverstein receive counseling. Read the full report here.
"I am very grateful that we have an independent inspector general who saw the facts for what they were," Silverstein said. "My priorities now are my family and my re-election."
Silverstein, a Democrat, is married to Chicago Ald. Debra Silverstein (50th Ward). He is fighting to stay on the ballot to run for re-election. If he survives that ballot challenge, he'll face at least three opponents in the March primary. 
 "At this point I don't care what (Porter) determines," Rotheimer said earlier Thursday. "I'm having nightmares being in a process where I have no rights. I just want out of it ... it's so rigged and corrupt … I'm just stuck in it, I just want out."
The case exposed flaws in Illinois' system for scrutinizing alleged misconduct by lawmakers; prior to Porter's appointment in November, the legislative inspector general's position had been vacant for years, even as would-be whistleblowers' allegations piled up.
"The Inspector General's report makes it clear that Illinois State Senator Ira Silverstein 'did behave in a manner unbecoming of a legislator in violation of the Illinois Governmental Ethics Act,'" one of Silverstein's opponents, Ram Villivalam, a consultant for the Service Employees International Union's Healthcare unit, said in a statement. "It is also clear that we need to have a Legislative Ethics Act with real consequences. If and when a legislator violates the Legislative Ethics Act, there need to be specific statutory punishments up to and including expulsion from the Legislature. Women need to be believed. And men need to be held accountable. The people of the 8th State Senate District – and all of Illinois – deserve better."
Follow Amanda Vinicky on Twitter: @AmandaVinicky
---
Related stories: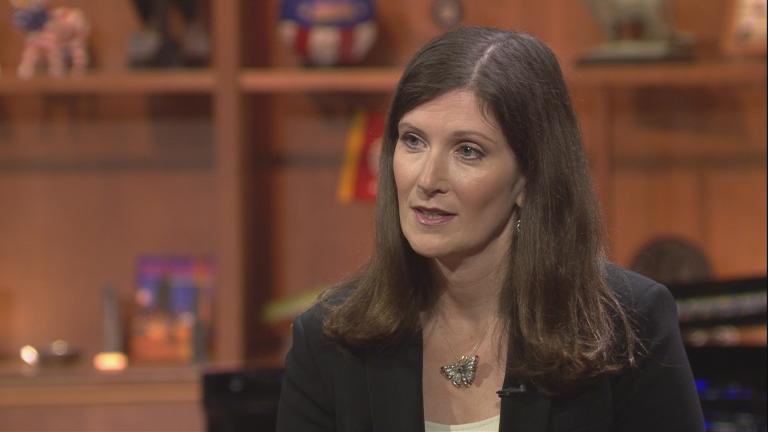 New Watchdog to Investigate Ethics Complaints in Springfield
Nov. 6: Following recent allegations of sexual harassment in Springfield, state lawmakers have appointed former federal prosecutor Julie Porter as legislative inspector general. Porter joins us to discuss her new role.
---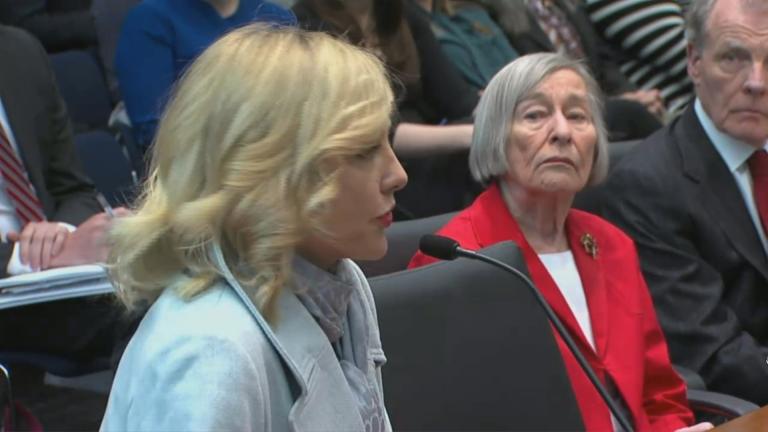 Springfield Lobbyist Accuses State Senator of Sexual Harassment
Oct. 31: Lobbyist Denise Rotheimer, who is also running as a Republican for state representative, testified that she was the victim of "mind games" and untoward comments made by state Sen. Ira Silverstein, D-Chicago.
---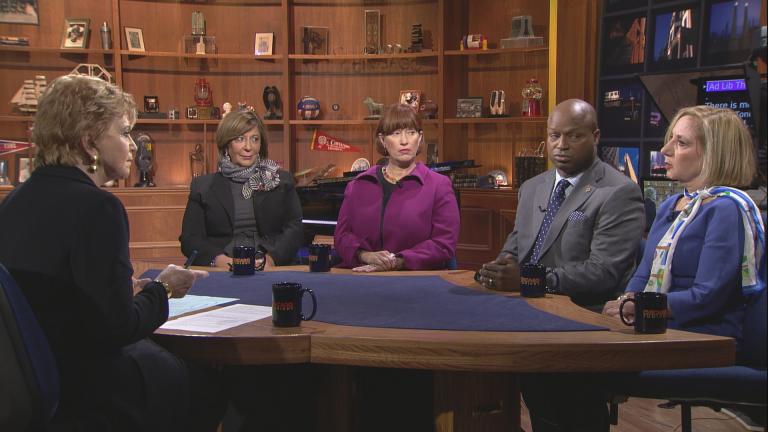 State Lawmakers Speak Out on Sexual Harassment in Springfield
Oct. 30: Lawmakers who signed an open letter describing a culture of sexual harassment and misconduct in Springfield discuss the problem.
---