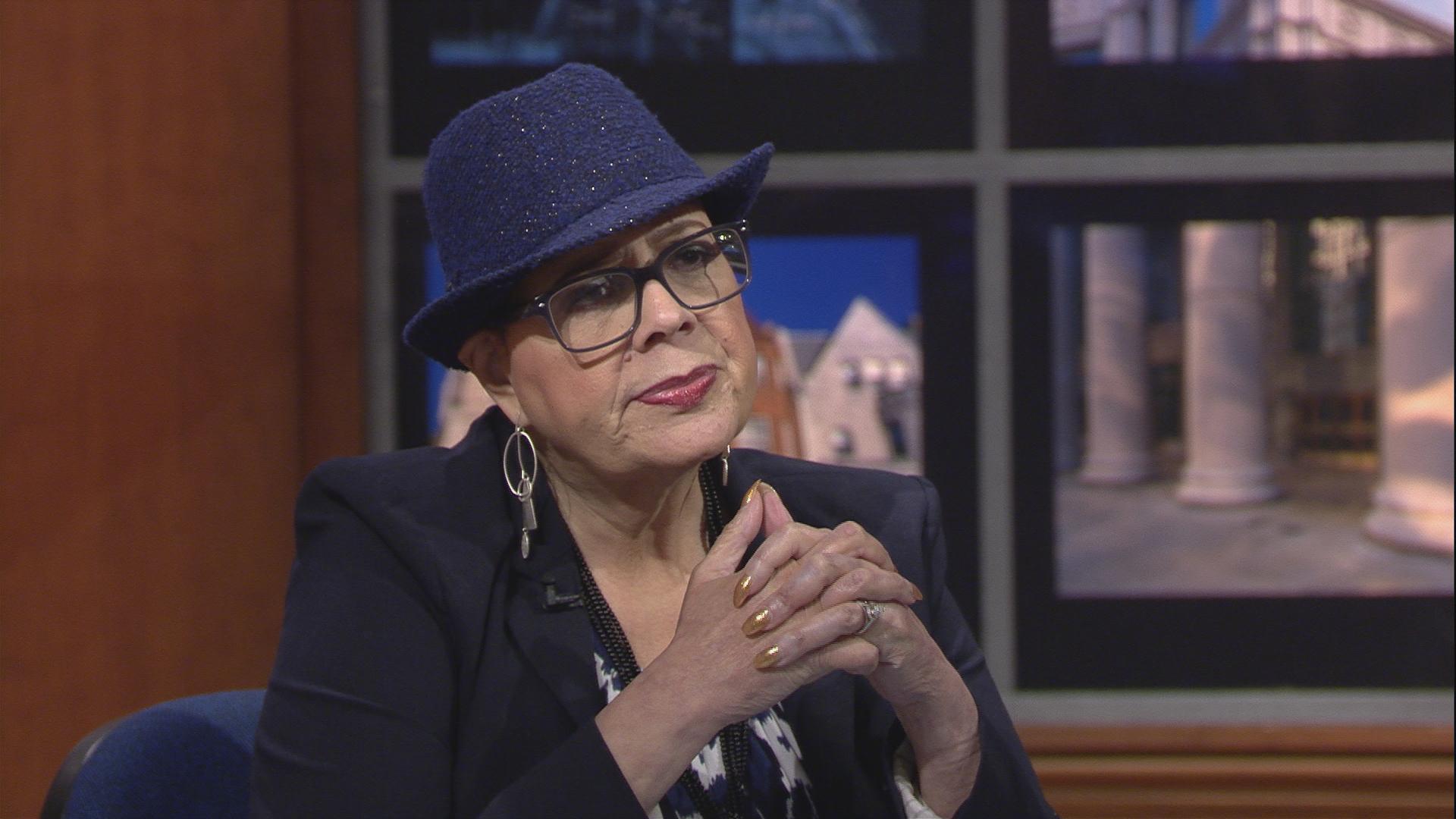 Karen Lewis appears on "Chicago Tonight" on Sept. 5.
Chicago Teacher's Union President Karen Lewis on Tuesday revealed that she's been in the hospital for the past week, recovering from a "slight stroke."
Lewis said in a statement that the stroke was so minor, even her doctors barely spotted it upon initial examination.
"This is a minor setback in my recovery from brain cancer, but rest assured I will be back on my feet soon," she said.
In a statement, Mayor Rahm Emanuel said, "Karen Lewis has always been a strong voice for Chicago's children and Chicago's teachers, and the strength of her voice is only matched by the strength of her will. A stroke can't keep Karen Lewis down."
Also, Chicago Public Schools CEO Forrest Claypool and Chief Education Officer Janice Jackson issued a joint statement wishing Lewis a speedy recovery.
Meanwhile, Lewis said her spirits are high and that she's "feeling pretty good," and that the CTU's mission is unchanged.
"My only request is that we refrain from talking policy and politics until I am back up to speed," she said. "Once I return to 100 percent good health, I'll be back to giving hell to the usual suspects—you know who you are."
Lewis is expected to be released by the end of the week. 
In fall 2014, Lewis was diagnosed with a brain tumor that forced her to withdraw from the pending mayoral race. It has also forced her to reduce her activity and work hours.
Follow Brandis Friedman on Twitter @BrandisFriedman
---
Related stories: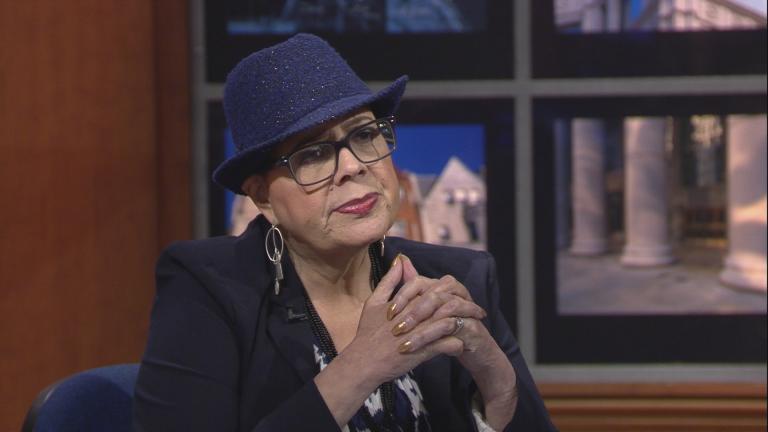 Karen Lewis on School Funding Reform, Scholarships and Budgeting
Sept. 5: The head of the Chicago Teachers Union joins us with a report on the first day of school.
---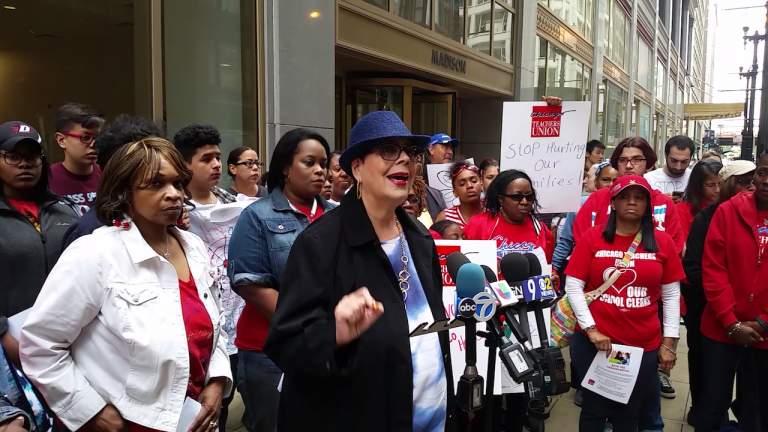 Karen Lewis: 'We Cannot Continue Down This Road to Perdition'
June 28: The CTU president said interest payments on the latest CPS borrowing could instead be used to pay for three college counselors, three pre-K teachers or six special education assistants.
---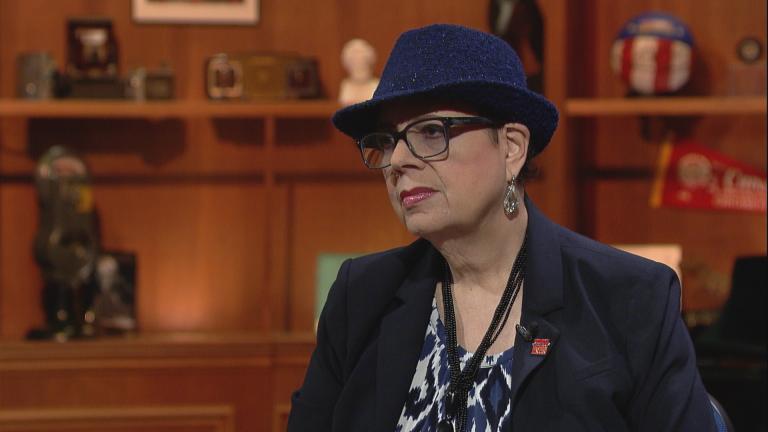 CTU President Karen Lewis on CPS Funding, 'Fake Fight' of Lawsuit
Feb. 16: The leader of the powerful Chicago Teachers Union joins us to talk lawsuits and funding for schools.
---