The Bears struck quickly in their quest for a new head coach, officially giving the job Monday to former Kansas City Chiefs offensive coordinator Matt Nagy. The move comes one day after Bears general manager Ryan Pace interviewed Nagy, and two days after Nagy's Kansas City Chiefs offense stalled out in a playoff loss to Tennessee.
Nagy, 39, becomes the 16th head coach in Bears history and replaces John Fox, who compiled a 14-34 record during his three-year tenure.
Nagy has spent several seasons under the tutelage of Kansas City and former Philadelphia head coach Andy Reid. He began with the Eagles as a coaching intern in 2008 and eventually followed Reid to Kansas City before becoming the Chiefs quarterbacks coach in 2013.
In 2015, he was promoted to co-offensive coordinator and then became the sole offensive coordinator in 2017. He is credited with helping revive the Chief's offense after taking over play calling duties from Reid. The Chiefs finished this season ranked sixth in the NFL in points per game, seventh in passing yards and ninth in rushing. Nagy worked closely with Chiefs quarterback Alex Smith, who has a 65-percent completion rate as a quarterback in the five years the two have worked together.
Nagy is reported to have been a huge fan of Bears rookie quarterback Mitchell Trubisky, which was most likely a determining factor in Pace's decision. The hiring comes after Pace interviewed New England offensive coordinator Josh McDaniels, Minnesota offensive coordinator Pat Shurmur, Minnesota defensive coordinator George Edwards, Bears defensive coordinator Vic Fangio, and Eagles quarterbacks coach John DeFilippo.
All eyes are now on Fangio, who has steadily revived the Bears defense after three years as coordinator. His contract is up on Tuesday, and the Bears have reportedly been interested in retaining him in his position. Pace will likely be working around the clock to make that happen before appearing before the media at a scheduled news conference on Tuesday.
Follow Paris Schutz on Twitter: @paschutz
---
Related stories: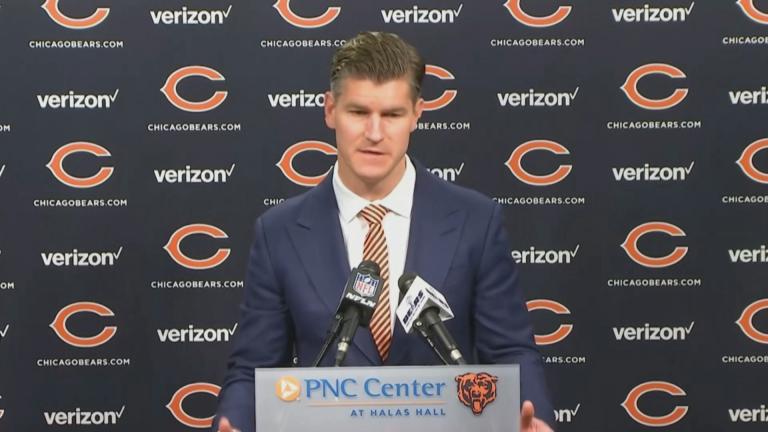 Chicago Bears Begin Coaching Search
Jan. 2: The Bears are in the market for a new head coach for the third time in six years. We take a look at the top candidates.
---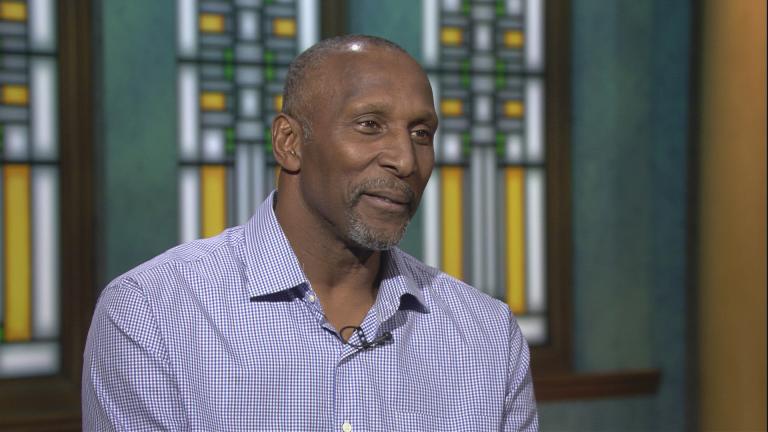 Otis Wilson's New Book Offers Stories From Locker Room, Sidelines
Nov. 1, 2017: Otis Wilson was a key member of the Chicago Bears 1985 Super Bowl team. He joins us to discuss his new book "If These Walls Could Talk: Stories from the Chicago Bears Sideline, Locker Room, and Press Box."
---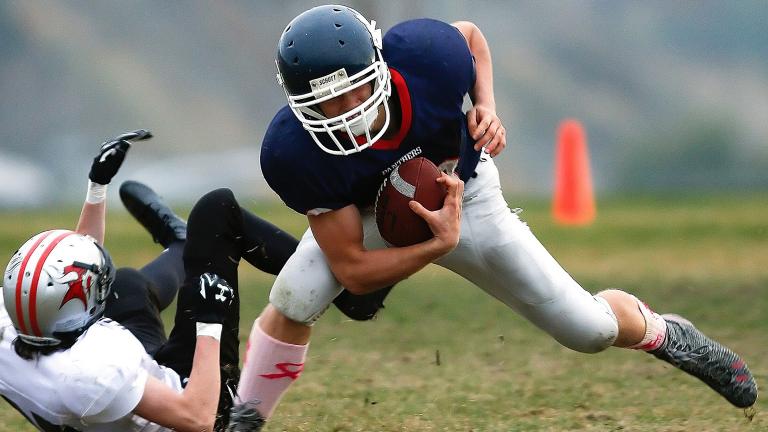 Suburban High School Football in Downward Spiral, Analysis Shows
Oct. 26, 2017: Youth football seems to be taking a hit. We speak with a Daily Herald investigative reporter about steep declines in high school football participation.
---