When Daniel Ellsberg published his autobiography titled "Secrets" 15 years ago, he did not, in fact, tell all his secrets. The man who famously leaked the Pentagon Papers expediting the end of the Vietnam War and the downfall of President Richard Nixon had even more explosive documents he was prepared to expose.
Daniel Ellsberg is now ready to share those long held secrets and he does so in a new book titled, "The Doomsday Machine: Confessions of a Nuclear War Planner."
Below, an excerpt from the book.

---
Related stories: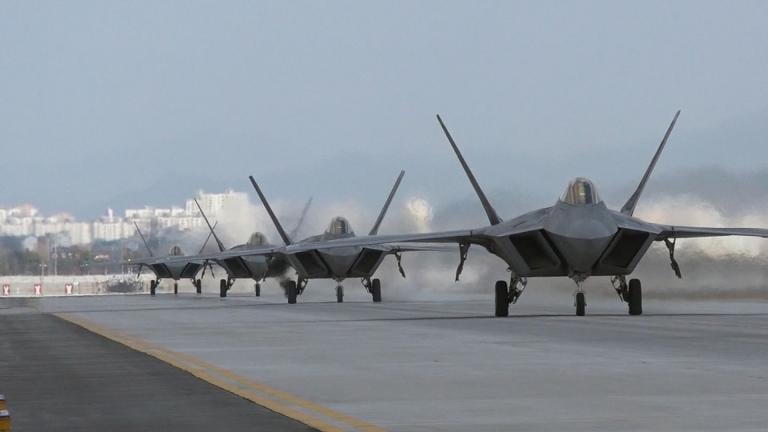 North Korea, US 'In Game of Nuclear Chicken'
Nov. 5: White House national security adviser H.R. McMaster believes the U.S. is inching closer to war with North Korea.
---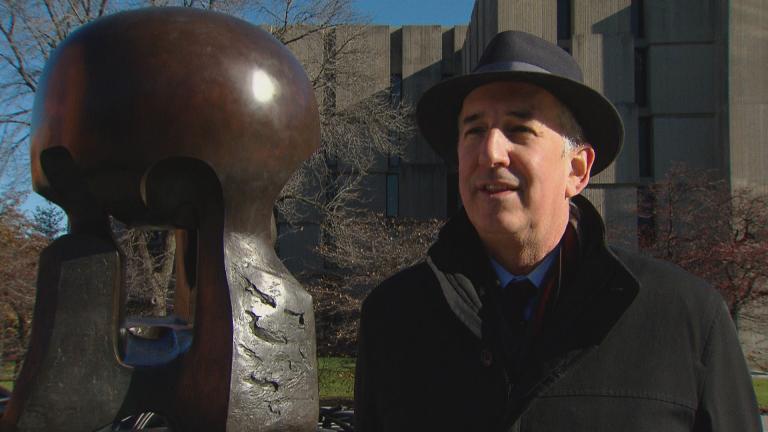 The Nuclear Age at 75: Remembering Chicago's Role
Nov. 30: The nuclear age was triggered in Chicago 75 years ago this week. We remember that fateful day, the man behind it and the lingering implications.
---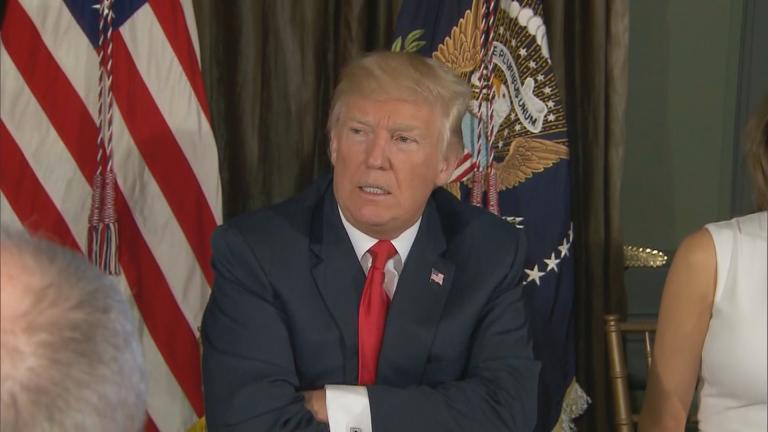 GOP Senator Warns Trump's Recklessness Could Lead to World War III
Oct. 9: Cryptic comments, contradictory statements and tweets: President Donald Trump's foreign policy approach has some members of his own party on edge.
---