Toward the end of his career, Luciano Pavarotti not only had an immense fan base away from the operatic world but he became known for a signature tune.
It was the aria "Nessun Dorma" from Pucinin's final opera "Turandot." The opera is a huge spectacle about a mythical Chinese princess who is keen on chopping off the heads of her potential suitors. And it's currently on stage at Lyric Opera of Chicago.
Stefano La Colla, the tenor who sings that famous tune—along with a lot of other beautiful music in Lyric's production—is already being compared to the legendary Pavarotti.
La Colla is making his American debut in this production and joins us in conversation and performance.
More on this story
Lyric Opera of Chicago's production of "Turandot" is on stage through Jan. 27 with La Colla in the role of the Unknown Prince. For more information, visit Lyric's website.
---
Related stories: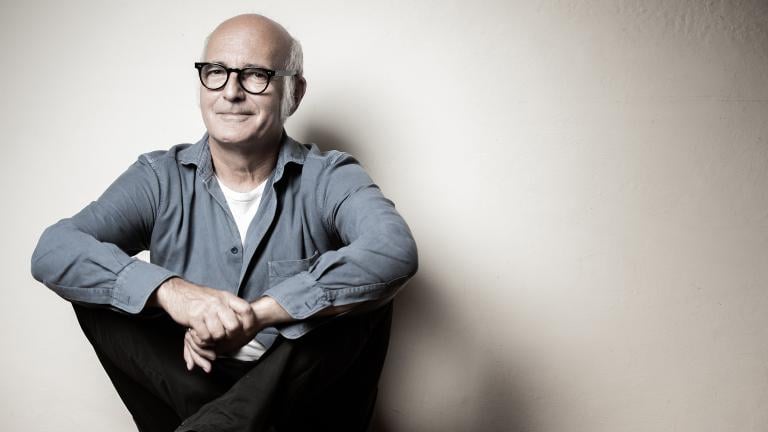 Pianist Ludovico Einaudi on His 'Elegy for the Arctic'
Oct. 23: Meet the Italian composer and pianist who traveled to the Arctic Ocean to make music—and make a point.
---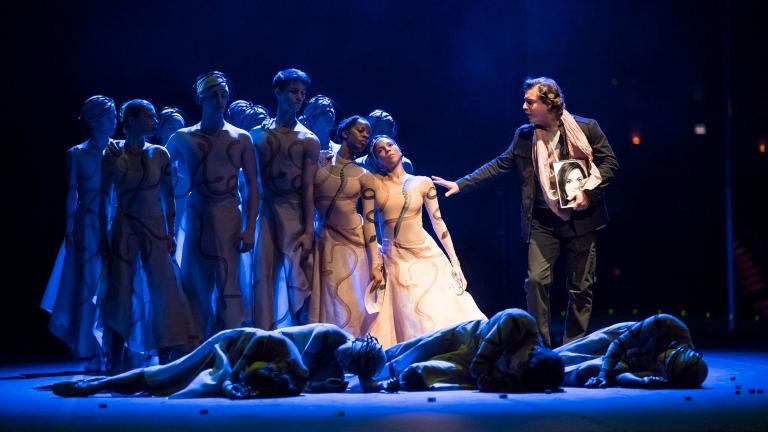 Lyric Opera and Joffrey Ballet to Join Forces Under One Roof
Sept. 28: What brought about the new business arrangement of two of Chicago's most prominent cultural institutions? We speak with two of the driving forces behind each company.
---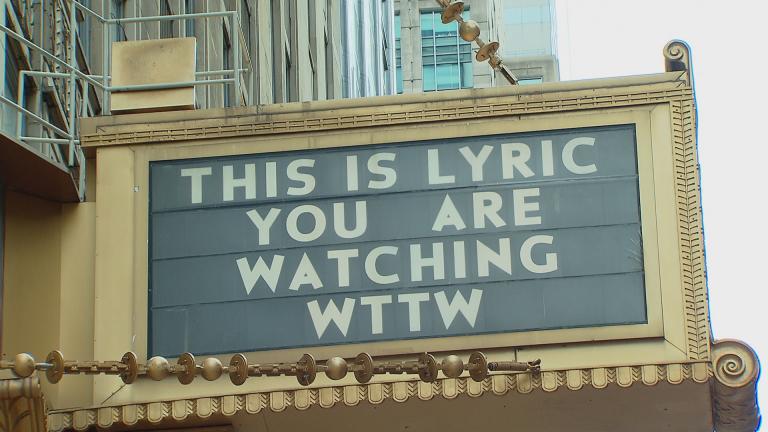 Ask Geoffrey: Lyric Opera's Marquee Mystery
May 31: Geoffrey Baer drops the curtain on an opera house mystery in this week's edition of Ask Geoffrey.
---