On Saturday, Sept. 23, when Lyric Opera of Chicago launched its 2017-2018 season, there was plenty of buzz at the famed Civic Opera House. For starters, the new production of Christoph Willibald Gluck's "Orphée et Eurydice" is showcasing a much anticipated collaboration between Lyric Opera and the Joffrey Ballet—a first for the two companies. The reason for this came from the long-dead composer himself. Gluck's revision of his own earlier version of the work was expanded for its 1774 premiere in Paris and Parisian audiences demanded ballets in their operas. Gluck gave them plenty to savor.
But before a single note of music was played at Lyric Opera, there was talk of a major announcement that came just before opening night: Lyric Opera said the Joffrey Ballet would become the resident dance company at the Civic Opera House beginning in 2020. Since 1998, the Joffrey has performed at the Auditorium Theatre.
The announcement of the agreement came as a surprise to many in the performing arts world. On the one hand, it was applauded for the artistic riches the two companies can potentially create under one roof. Many European opera and ballet companies already have a similar arrangement. But there are also some significant financial considerations for Lyric and the Joffrey. Opera and ballet each have passionate fan bases but those audiences are shrinking and the costs for each art form are rising sharply.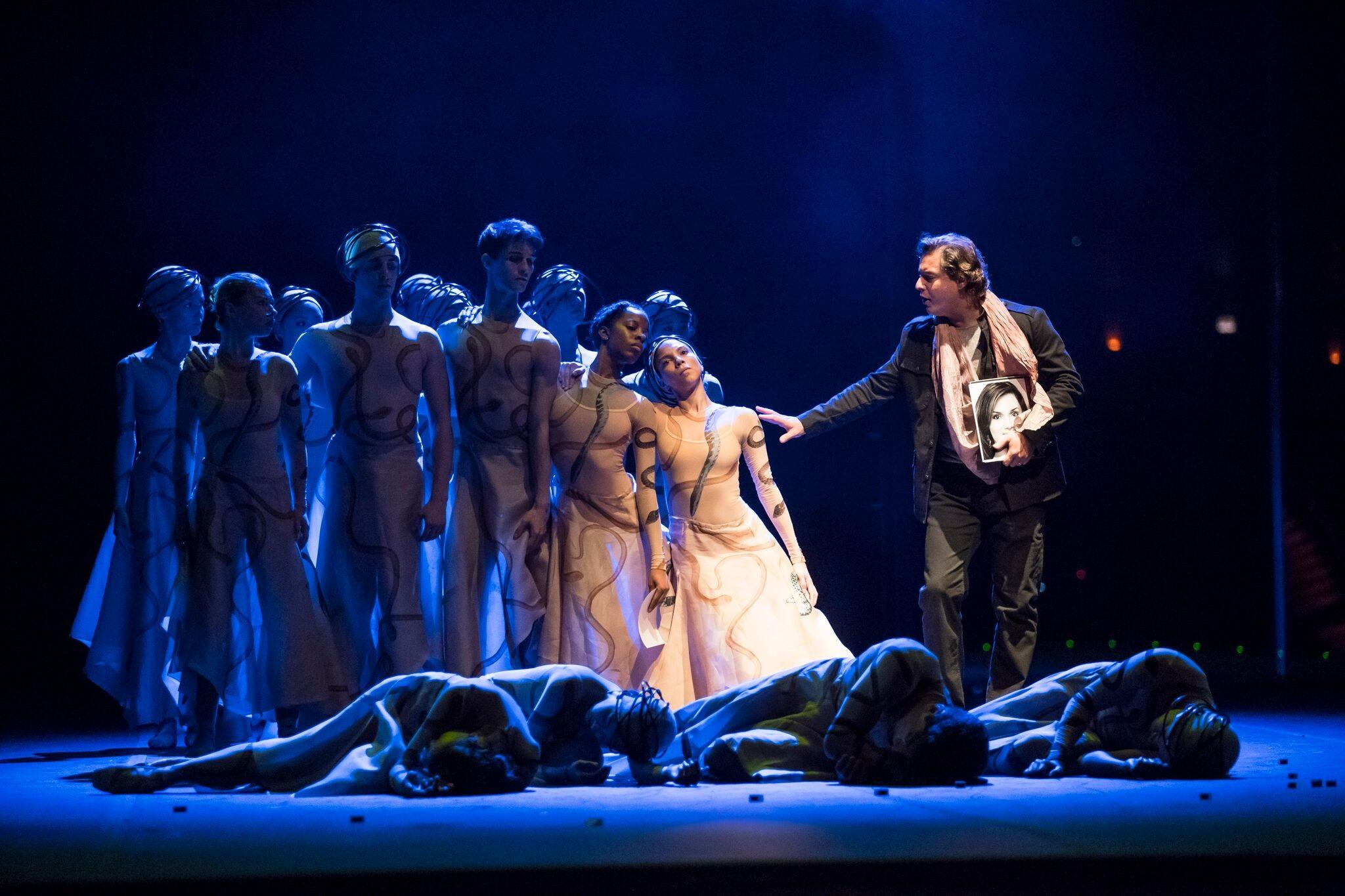 (Todd Rosenberg / Lyric Opera of Chicago)
In a press release Lyric Opera of Chicago General Director Anthony Freud said of the upcoming union, "It … marks a significant step in Lyric's strategic plan as we identify new opportunities to grow our audience base through more regular interactions with dance patrons, who are already committed to the arts, and maximize the use of our magnificent opera house."
For his part, Ashley Wheater, Joffrey's artistic director, preferred to focus on the vastly increased space the company will have compared to the accommodations at the Auditorium Theatre: "I'm thrilled by what this means for the Joffrey. The backstage assets alone will provide our dancers, artists, designers and collaborators with important resources that will launch our productions to new levels of artistry."  
Joffrey Ballet will, in essence, become Lyric Opera of Chicago's tenant, Lyric being one of the few opera companies in the world that owns its own theater. Joffrey's offices and rehearsal studios, however, will remain in the Joffrey Tower at State and Randolph streets.
Both companies say details of the arrangement are still being worked out. For the time being the major agreement is that it will be a seven-year residency ending a decade from now.
What the future of opera and ballet in Chicago will be by the spring of 2027 might well depend on how successfully the two companies can bring about greater interest and innovation in their art forms both individually and in collaboration with each other.
The Lyric/Joffrey production of "Orphée et Eurydice" runs through Oct. 15 at the Civic Opera House.
---
Related stories: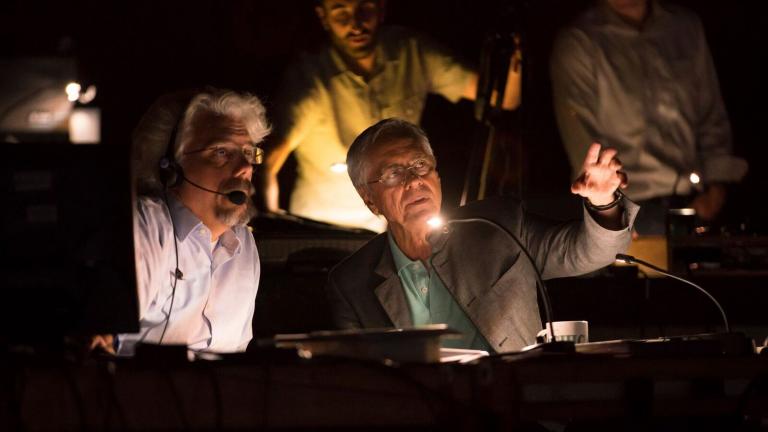 Ballet and Opera Join Forces in Famed Choreographer's Homecoming
Sept. 11: Choreographer John Neumeier is in the sixth decade of a career that's still going strong, and his latest project marks an unprecedented Chicago collaboration.
---