(Bjoertvedt / Wikimedia Commons)
It's not just Democrats who are calling for action to protect so-called Dreamers—immigrants who illegally moved to the U.S. when they were children.
Thirty-four Republican Congressman sent a letter Tuesday to U.S. House Speaker Paul Ryan calling for action on Deferred Action for Childhood Arrivals, or DACA, before the holidays.
Two of them are from Illinois: U.S. Rep. Adam Kinzinger of Channahon, and U.S. Rep. Rodney Davis of Taylorville.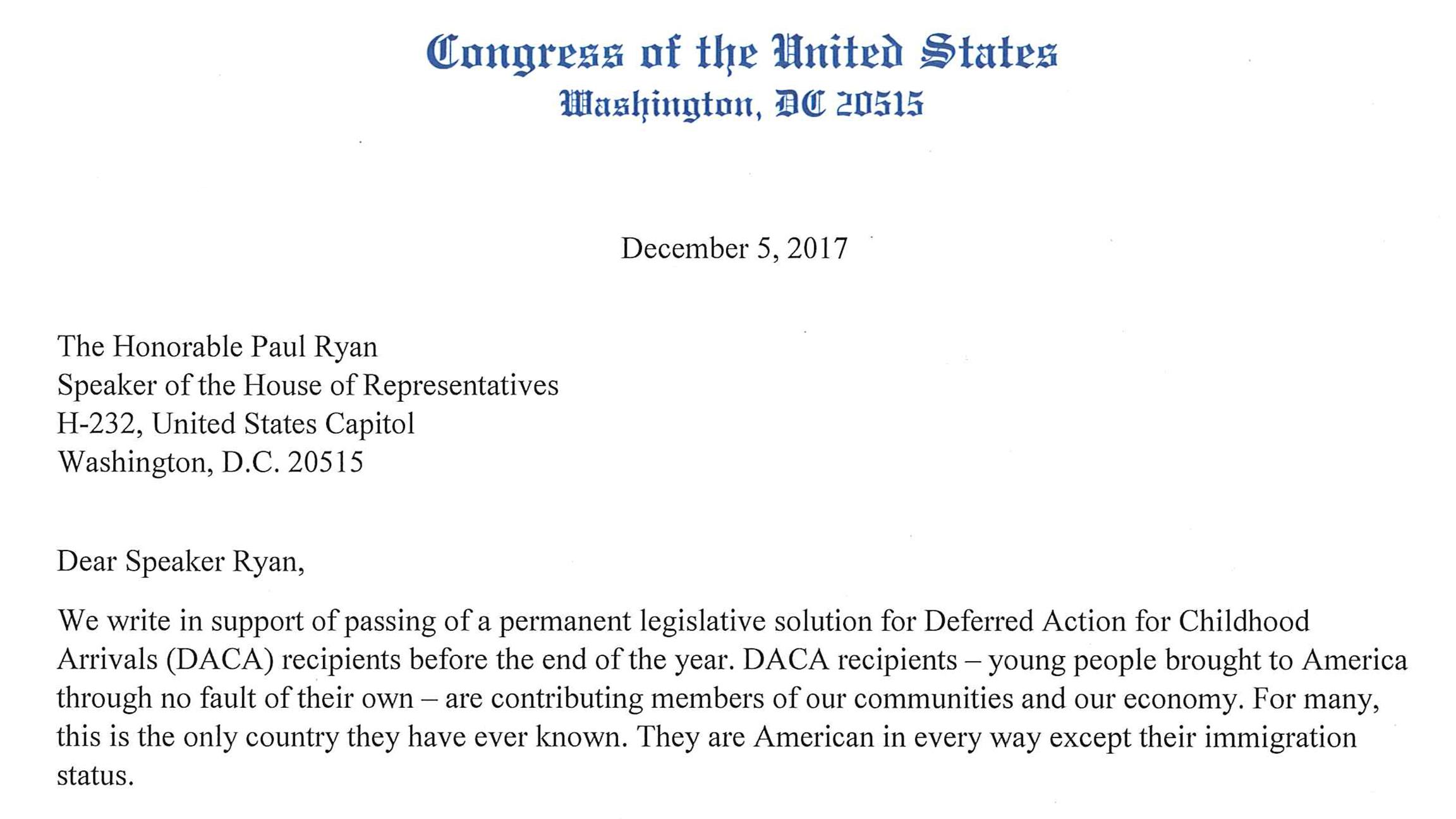 Document: Read the letter The letter doesn't embrace specific legislation, but calls for protecting DACA recipients from deportation and giving them a pathway to a "more secured status in our country."
 "We all agree that our border must be enforced, our national security defended, and our broken immigration system reformed, but in this moment, we must address the urgent matter before us in a balanced approach that does not harm valuable sectors or our economy nor the lives of these hard-working young people," the letter states.
President Donald Trump in September rescinded a DACA executive order, but left open a window for Congress to act. 
Follow Amanda Vinicky on Twitter: @AmandaVinicky
---
Related stories: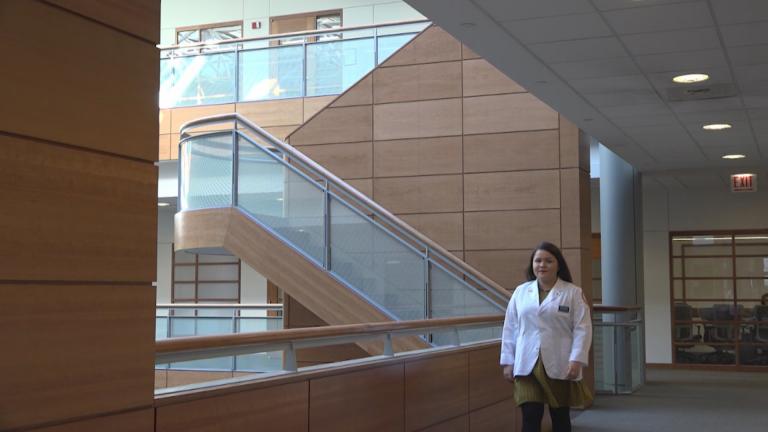 DACA Repeal Puts Med Students in Murky Waters
Nov. 30: The possibility of a DACA repeal, its impact on the Illinois health system and the future of medical students: A special report from DePaul University's Center for Journalism Integrity and Excellence.
---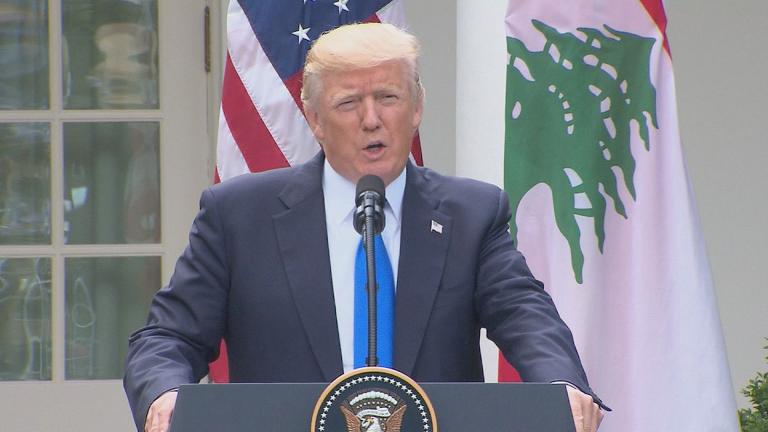 Attorney General Madigan Sues Trump Administration to Protect 'Dreamers'
Sept. 6: President Donald Trump's decision to end the Deferred Action for Childhood Arrivals program has Illinois politicians at odds.
---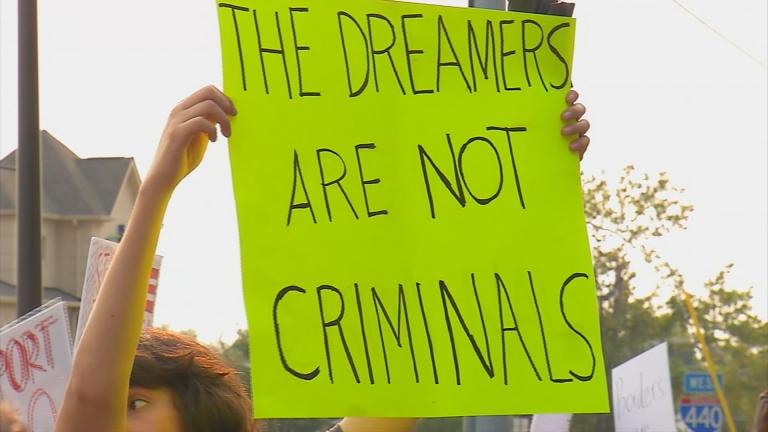 Debating DACA: Trump Gives Congress 6 Months to Find a Fix
Sept. 6: President Donald Trump has said he expects Congress to use the next six months to come up with a way to "legalize DACA." But given the level of dysfunction in Congress, can that happen?
---