U.S. Rep. Luis Gutiérrez drops a bombshell announcement after serving 13 terms in Congress: he's not running for re-election. The abrupt announcement Tuesday set off a major political reshuffling, with Cook County Commissioner Jesus "Chuy" Garcia getting Gutierrez's endorsement. Ald. Ricardo Munoz (22nd Ward) will run for Garcia's Cook County Board seat in a well-orchestrated dance. If Munoz goes to the board, Mayor Rahm Emanuel gets to appoint Munoz's replacement on the City Council.
Gubernatorial hopefuls Chris Kennedy and J.B. Pritzker release only minimal parts of their tax returns as another leading Democratic contender, state Sen. Daniel Biss, says it's not enough.
The much-hated soda tax is dead but political ramifications linger for Cook County Board President Toni Preckwinkle.
Tesla and Space X founder Elon Musk will bid on the O'Hare express train project.
In sports, the struggling Chicago Bears lose patience with coach John Fox.  
And Joel Weisman announces his retirement as host of "The Week in Review" after 40 years.
Guests
Natasha Korecki, Politico | @natashakorecki
Mary Wisniewski, Chicago Tribune | @marywizchicago
Laura Washington, Sun-Times & ABC 7 | @MediaDervish
Mike Mulligan, 670 The Score | @MullyHanley
The conversation continues in our web-extra video. This week, Weisman and guests discuss the guilty plea by President Donald Trump's former national security adviser Mike Flynn, who pleaded guilty in federal court to lying to FBI. Flynn is cooperating with special counsel Robert Mueller's widespread Russia election-meddling probe.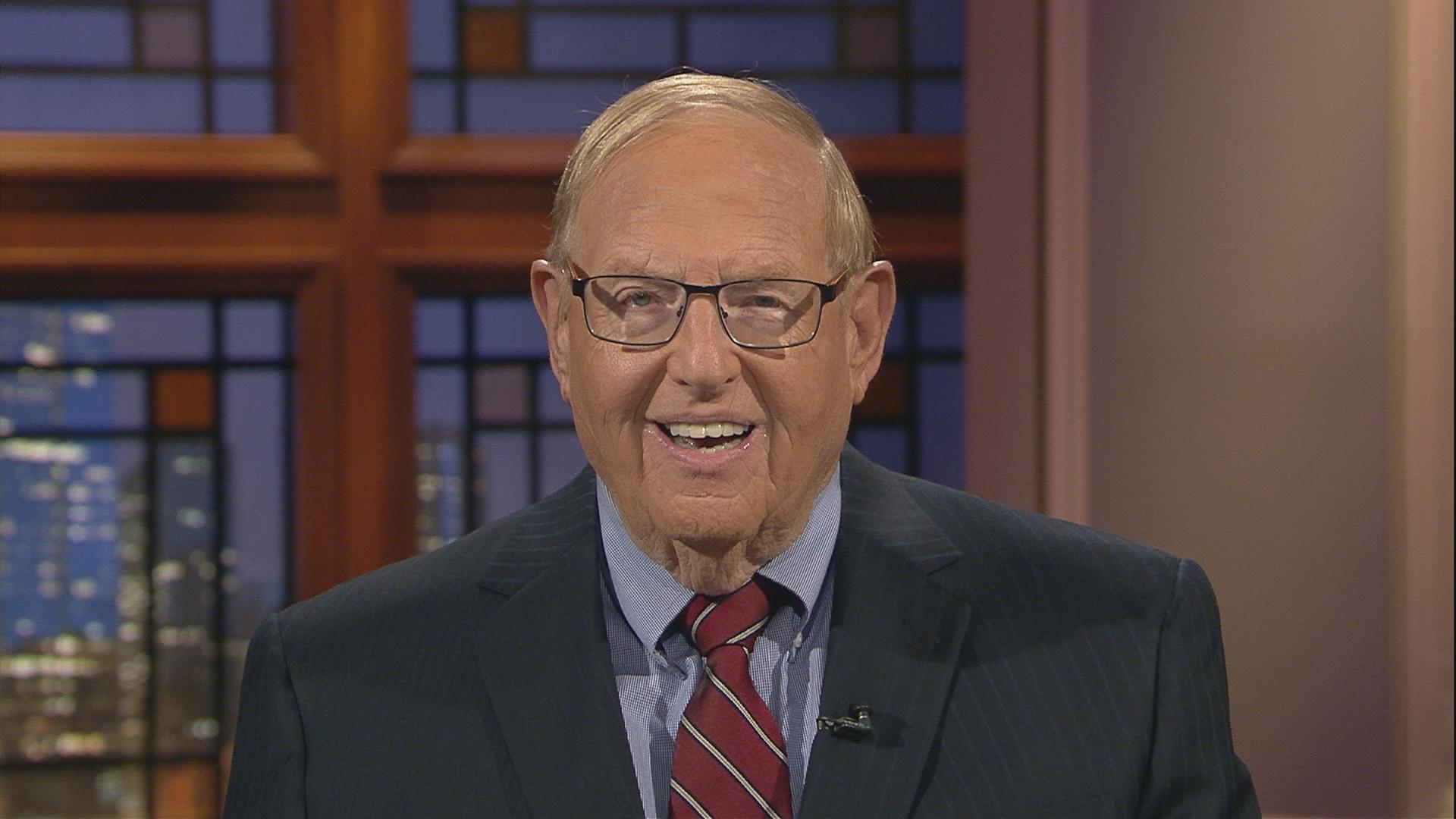 Did you miss us? Check out more episodes of The Week in Review.
---