Chicago's public-private development corporation has a new leader: Andrea Zopp, the city's former deputy mayor in charge of neighborhood redevelopment.
Zopp started her job Monday as CEO of World Business Chicago, a nonprofit agency which operates on public and privately raised funds to bring economic growth to the city.
Shortly after Zopp was defeated by U.S. Sen. Tammy Duckworth in Illinois' Democratic primary in March 2016, Emanuel appointed her deputy mayor and chief neighborhood development officer, a role charged with reinvesting in Chicago's underserved communities.
"I think this role is a great transition from the work that I was doing in the neighborhood development office," Zopp said. "One of our focuses has been how we drive increasing economic opportunity out into our neighborhoods – particularly neighborhoods that have had a historical background of underinvestment."
Zopp points to the Neighborhood Opportunity Fund launched in early 2016 that has so far allocated $3.2 million in contributions from downtown developers, who were given more land in return, to South and West Side businesses and cultural facilities.
Prior to her tenure as Chicago's deputy mayor, Zopp served as CEO and president of Chicago's Urban League and sat on the Chicago Board of Education. She received her bachelor's degree and law degree from Harvard University.
Zopp's predecessor, Jeff Malehorn – who's been criticized by former WBC employees for allegedly exploiting his position for personal gain – will switch lanes to focus primarily on enticing tech giant Amazon to move its second headquarters to the city.
Chicago is one of several North American cities vying for the major corporate landing, which would bring 50,000 high-paying jobs to the winning bidder, expected to be named in early 2018.
Zopp joins us to discuss her plans to attract business and development to the city. 
---
Related stories: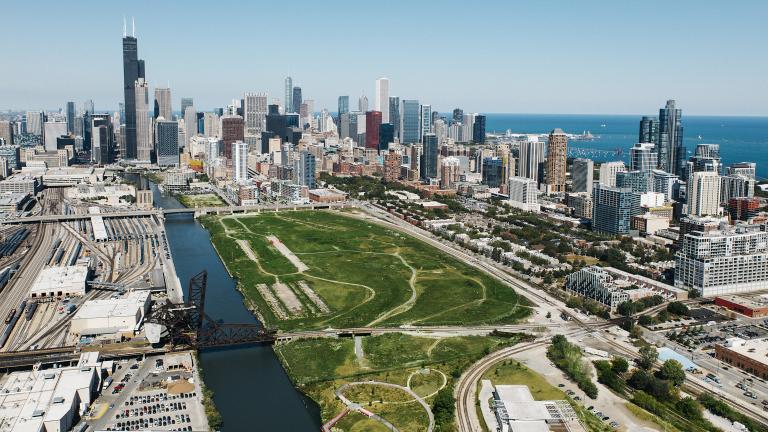 Innovation Partnership Launches, But Who's Paying?
Oct. 19: Vacant land in the South Loop could host a massive new research institute.
---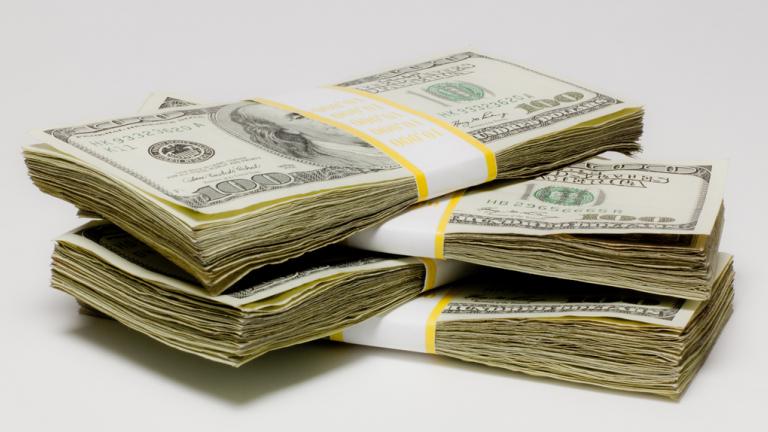 Sources Say Amazon Incentives in the Ballpark of $2 Billion
Oct. 20: Chicago, Cook County and Illinois government are willing to shell out an incentive package worth around $2 billion in order to lure Amazon, according to two sources close to the bid process.
---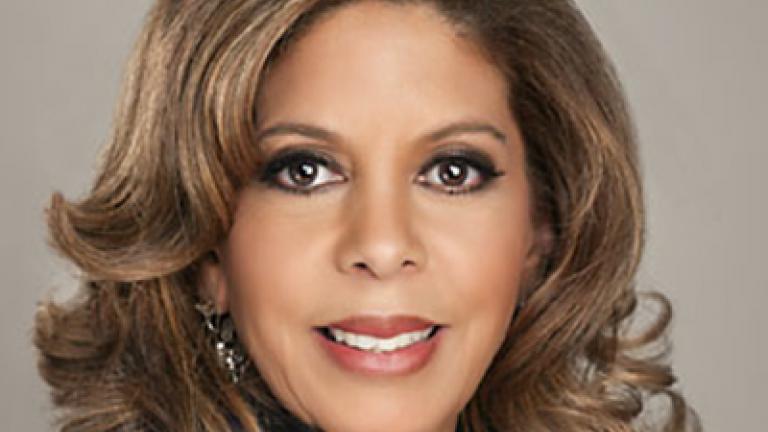 Andrea Zopp Makes Bid for U.S. Senate
July 14, 2015: Andrea Zopp talks about her candidacy to become the democratic nominee in the primary race for U.S. Senate against Congresswoman Tammy Duckworth. The winner will face incumbent Senator Mark Kirk.
---