The Las Vegas shooter reportedly booked a room overlooking Lollapalooza this past summer, but never showed up. Chicago police are gaming the system to collect millions in overtime pay, says the city's inspector general.
Cook County Board President Toni Preckwinkle presents her budget as a repeal vote on her soda tax looms. Illinois GOP congressmen rebuke Gov. Bruce Rauner over his abortion bill and threaten to challenge him. Meanwhile, the governor still won't say if he is running for re-election.
In sports, the Cubs begin the playoffs against the Washington Nationals. And Bears quarterback Mitch Trubisky makes his NFL debut Monday night at Soldier Field.
Guests
Maudlyne Ihejirika, Chicago Sun-Times
Heather Cherone, DNAinfo
Chris Fusco, Chicago Sun-Times
Dan Cahill, Chicago Sun-Times
The conversation continues in our web-extra video. This week, Weisman and guests discuss whether anything could have prevented the Las Vegas shooting. Is there any gun control that could reasonably pass that would have an impact?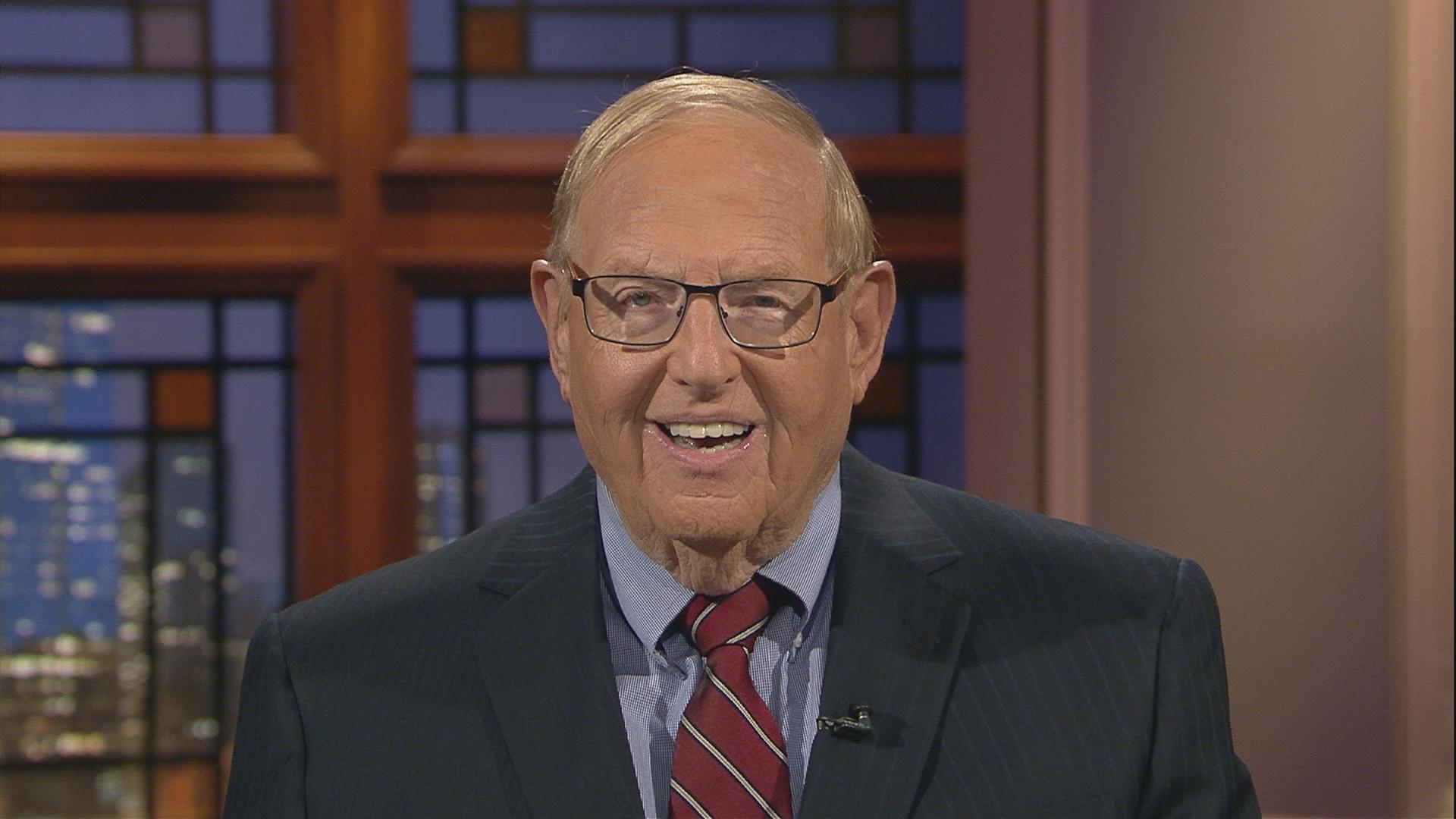 Did you miss us? Check out more episodes of The Week in Review.
---