City taxpayers have shelled out hundreds of millions of dollars in police overtime costs over the past several years. A new report from the Chicago inspector general says a chunk of that money is going toward officers who are gaming the system, collecting big overtime checks through fraudulent practices, and that the Chicago Police Department is in the "Dark Ages" in its capacity to monitor this abuse.
Inspector General Joe Ferguson's audit, which inspected overtime from 2014 to 2016, found tens of millions of dollars in potential waste and fraud in overtime claims by police officers. It found that the department really has no way of effectively monitoring what's legitimate and what isn't. For example, there was $226 million in overtime claims that either had generic reasons or left the reasoning blank on the overtime form.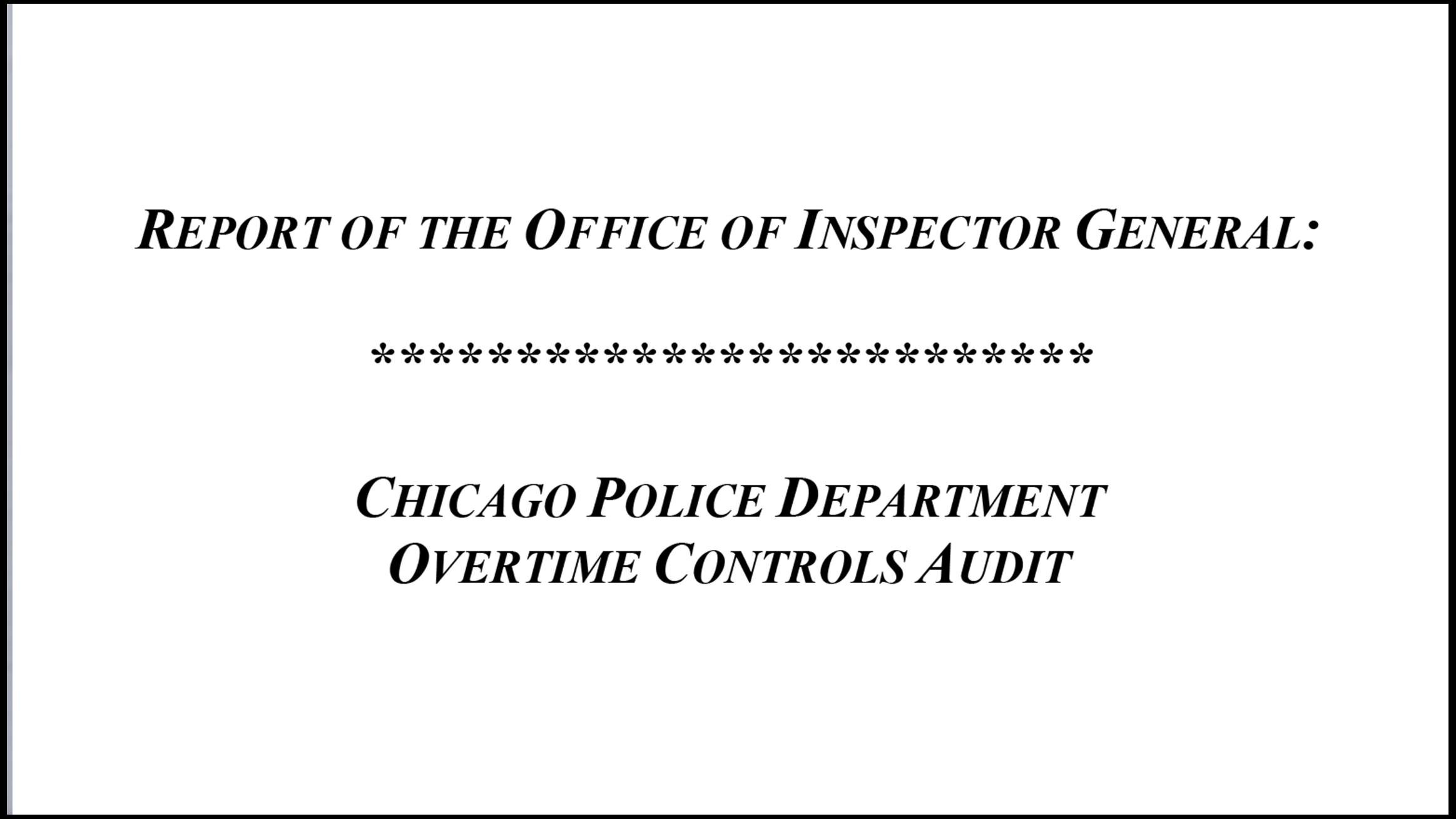 Document: Read the inspector general's report The report also found $67 million in overtime that was never approved by a supervisor. It was either approved by nobody, or approved by a subordinate or the overtime seeker themselves.
This as the department spends $7.1 million on 61 timekeepers whose job is to monitor this system.
And the report identified department-wide code names for some of the ways the system is being abused, including:
• "Trolling" – actively pursuing situations at the end of someone's shift.
• "Paper jumping" – when a cop requests to be put on an arrest report even if they weren't involved so they can earn time attending court.
• "Lingering" – staying at court longer than called for.
• "DUI Guys" – taking over on DUI cases from other officers to appear in court.
The audit finds that the Police Department operates on a paper-based system and there isn't much in the way of electronic records, and that there are no controls put in place.
All of this comes at a time of soaring overtime costs. In 2011, taxpayers coughed up $42 million. In 2016 that figure spiked to $146 million and is on track to hit $169 million this year—nearly twice what's been budgeted.
Ferguson referred to his findings as a "culture of abuse."
"CPD's historical management of overtime is fundamentally deficient in a number of respects," Ferguson said. "With respect to controls, the accuracy and completeness of information fed into its existing mechanisms that would allow it to analyze its use of overtime. Our system isn't working right now."
Chicago Police Superintendent Eddie Johnson appeared with Ferguson on Tuesday to basically say, "We're on it."
Ferguson did applaud CPD's cooperation in this audit. Johnson says that the department will move to an all-electronic timekeeping system by 2019. But he pushed back on the notion that officers routinely try to game the system when qualifying for overtime.
"If a police officer is at the end of his tour, and he drives past a DUI, do you think I'm going to say to him, 'Ignore that DUI because it may take you into overtime'? The answer is, no, I'm not going to tell him that," Johnson said. "But can we be better? Yes we can. I don't want you to walk away here thinking that we don't look at our overtime. A lot of this stuff we were already reviewing."
Johnson appeared Tuesday even though he's still recovering from a kidney transplant and not fully back on the job yet.
Many of these overtime provisions are likely baked into the union contract. Moving to an electronic timekeeping or swiping system will probably have to be negotiated in the next union contract.
The Fraternal Order of Police on Tuesday called Ferguson's report "short on substance" and said that he should focus on the millions the city shells out in what they characterize as false police abuse claims. They also say the way to cut down on overtime is to hire more full-time officers, which the city is in the middle of doing. CPD plans to hire nearly 1,000 new officers and detectives by next year.
This report comes as the city prepares to host the Chicago Marathon on Sunday, an event that will almost certainly require overtime by police officers, especially in the wake of Sunday night's attack in Las Vegas.
Follow Paris Schutz on Twitter: @paschutz
---
Related stories: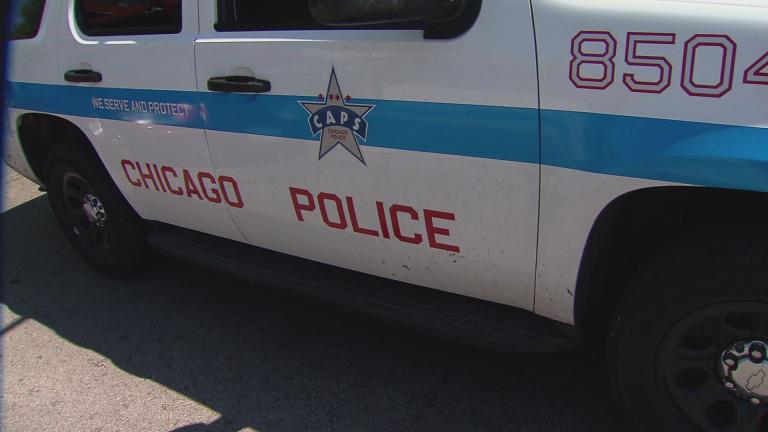 Chicago Police Data Shows Reductions in Homicides, Shootings
Oct. 2: The Chicago Police Department says that for the second month in a row, homicides in Chicago were lower than they were during the same month the year before.
---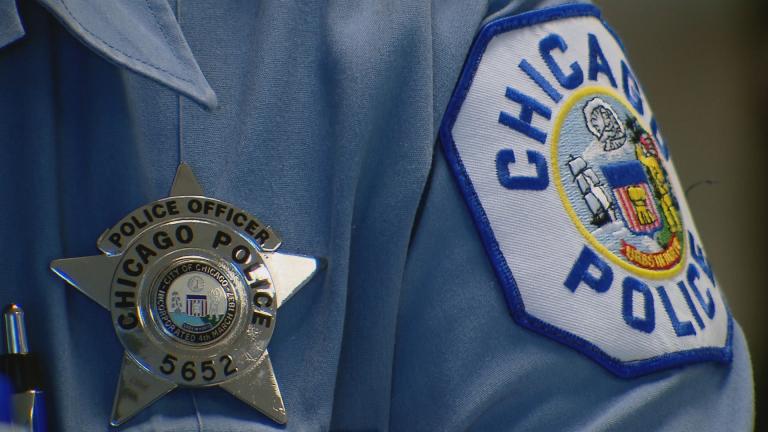 Chicago Police Union Files Labor Dispute over New Use of Force Policy
Sept. 27: Chicago police officers are getting new use-of-force training, but the city's largest police union is objecting.
---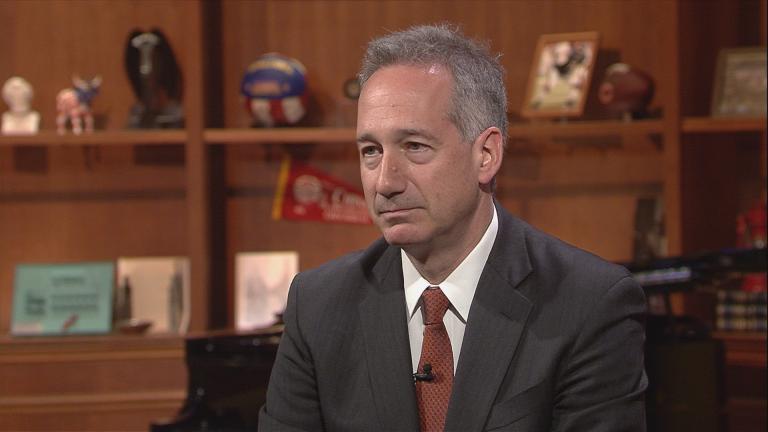 Chicago Inspector General Uncovers City Worker Scandals
July19: Chicago Inspector General Joe Ferguson joins us to discuss his office's investigative work.
---