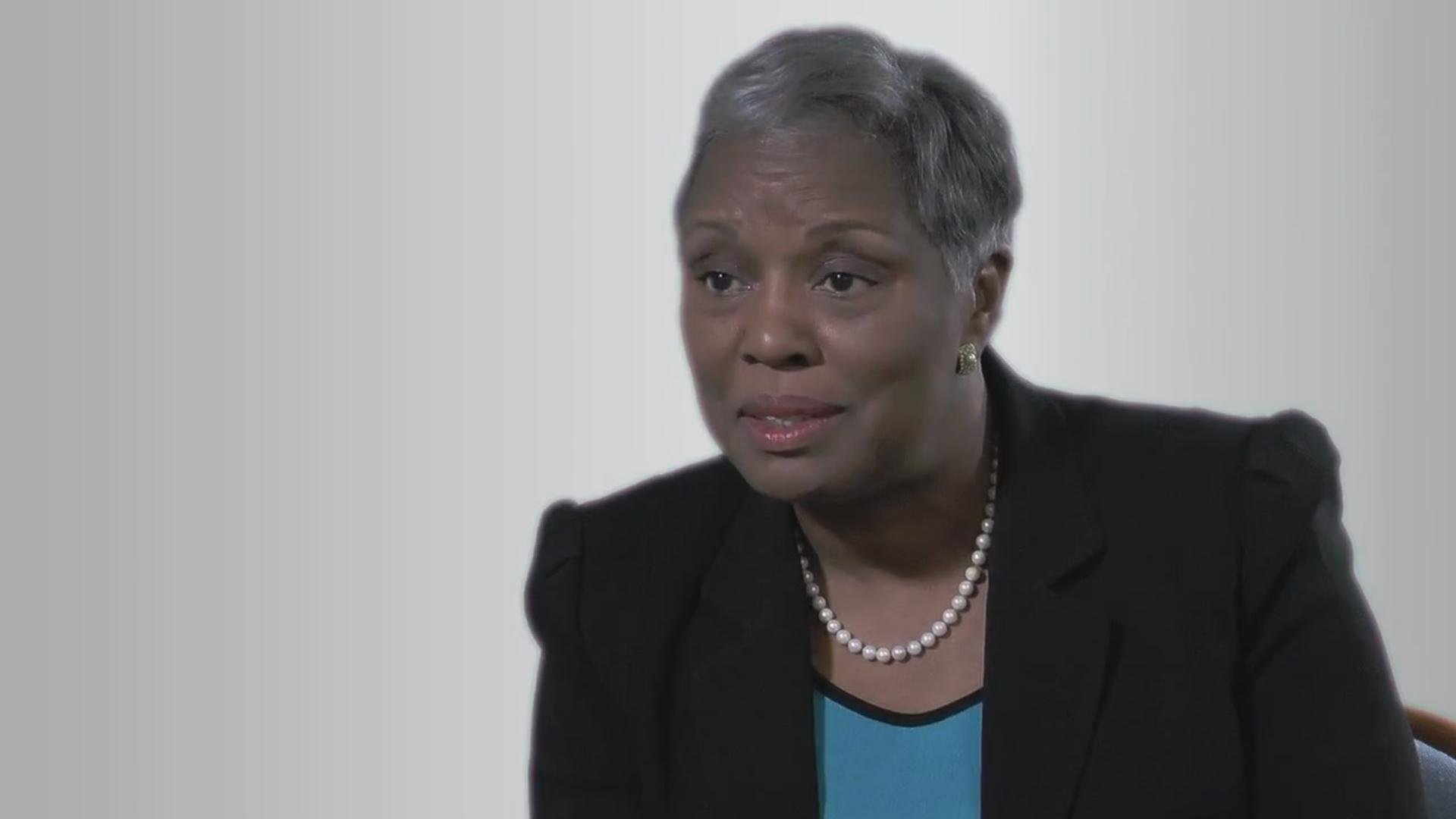 Patricia Banks
Changes are underway at the new Chicago Police oversight agency.
Just weeks after its relaunch as the Civilian Office of Police Accountability, or COPA, the agency is officially looking for a new chief administrator.
Mayor Rahm Emanuel announced Tuesday afternoon retired Cook County Circuit Judge Patricia Banks will serve as interim chief administrator. Previous COPA chief Sharon Fairley recently resigned and appears to be gearing up for a run for Illinois attorney general.
Meanwhile, the mayor has appointed an advisory panel to lead the search for Fairley's permanent replacement. For now, the two co-chairs will be Paula Wolff, director of the Illinois Justice Project and Ald. Ariel Reboyras, 30th Ward, who chairs the City Council's public safety committee.
Additional members will be finalized in the coming weeks.

In other news in Chicago tonight
The mayor is responding to White House comments about gun violence in Chicago.
White House press secretary Sarah Huckabee Sanders cited the city's 4,000 shooting victims last year to make the case that gun restrictions don't work.
Emanuel told reporters Tuesday that the country does need national legislation that would prevent gangs and criminals from gaining access to assault weapons. But Gov. Bruce Rauner, while addressing the tragedy, stopped short of saying whether he'd support an assault weapons ban.
"Today I'm not going to get into specific policies," said Rauner. "I think all of us should take a moment to remember and to keep the victims and their families in our thoughts and prayers, and I hope we can have an ongoing, constructive dialog on what we can do to try to keep all Americans safer."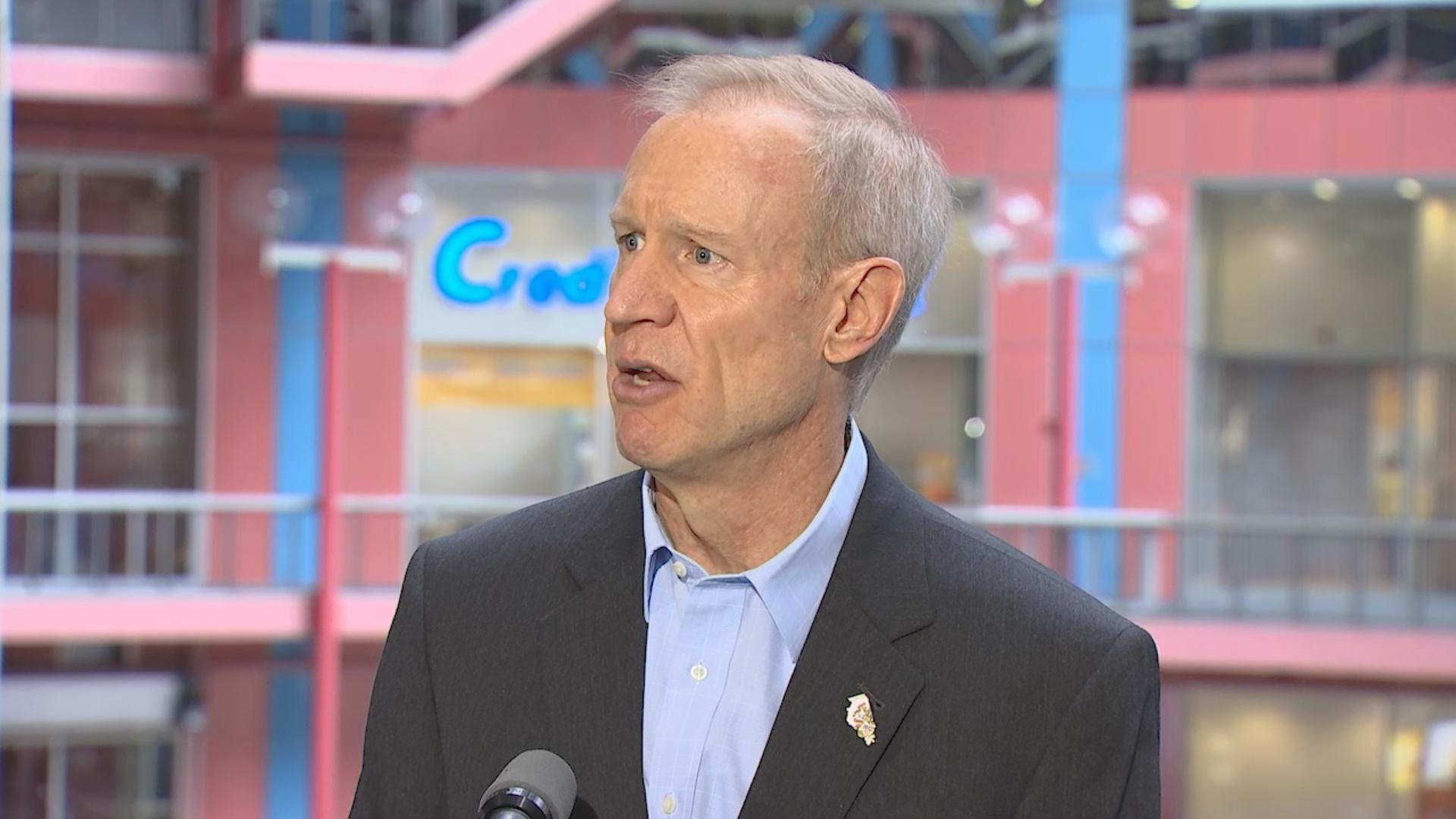 The first of eight alleged street gang members was sentenced to 10 years in federal prison Tuesday for the heist of over 100 brand-new guns from a freight train back in 2015.
Prosecutors had asked for an 11.5-year term for Andrew Shelton, 43.
Prosecutors says Shelton, who pleaded guilty earlier this year, kept 13 guns for himself and sold the others, which they believe quickly fell into the hands of gangs and drug dealers, and have been linked to violence in Chicago.
The revolvers, rifles and other guns were taken from a train that was stopped for the night at a Norfolk Southern rail yard on the South Side in 2015.
So far, law enforcement has only recovered 19 of the stolen firearms.
Follow Brandis Friedman on Twitter @BrandisFriedman
---