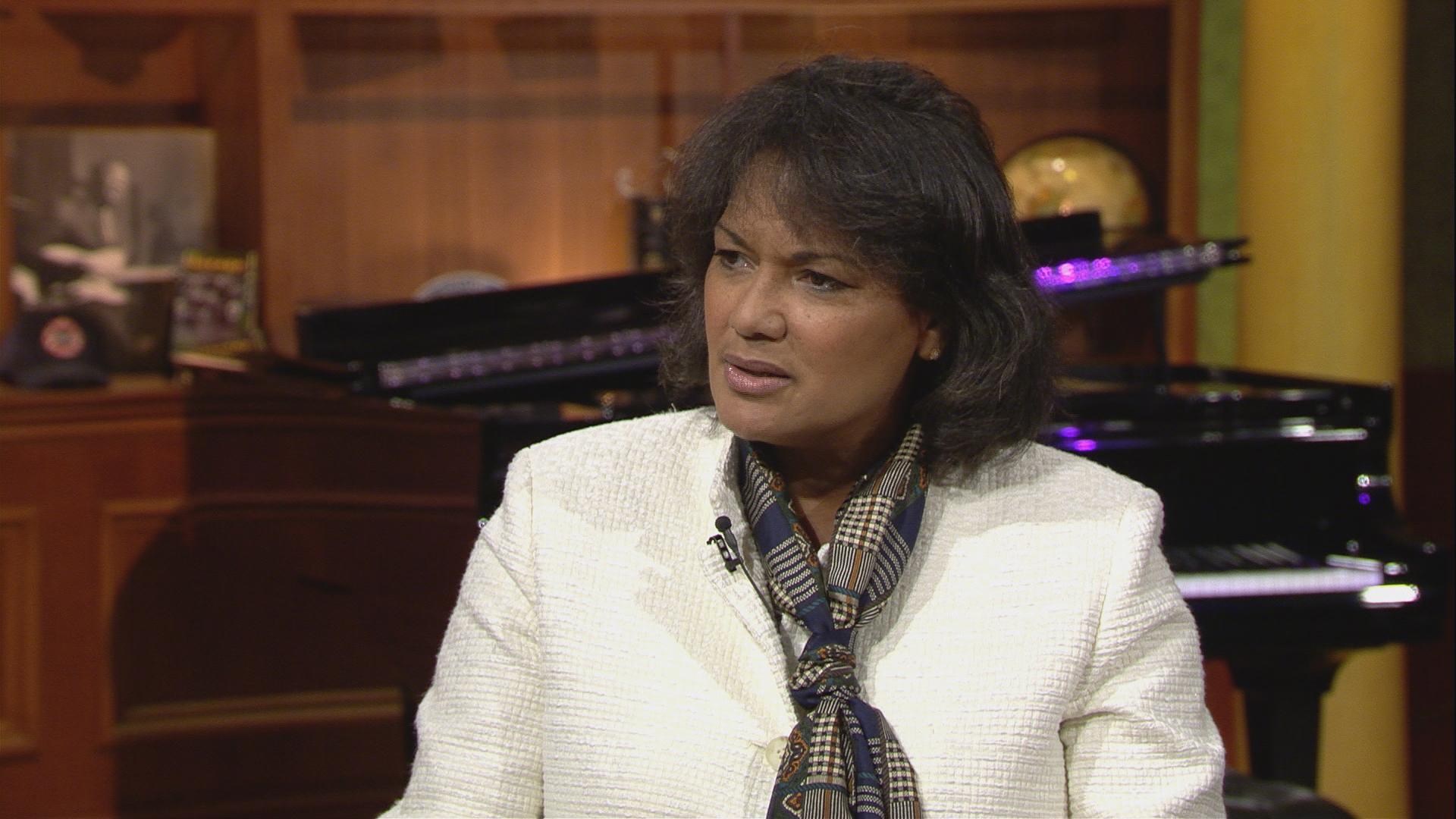 Sharon Fairley appears on "Chicago Tonight" on Sept. 14.
Another candidate may be joining the race for Illinois attorney general, and it could deal a blow to the agency designed to hold police accountable.
Just days after relaunching as the Civilian Office of Police Accountability, chief administrator Sharon Fairley is strongly considering a run for attorney general, which would mean resigning from her current post.
But Fairley's office says that has not happened yet.
Fairley is a former federal prosecutor and former assistant attorney general in Illinois.
She joined us here in the studio less than two weeks ago to discuss converting the former Independent Police Review Authority, or IPRA, into the new and revised COPA. 

In other news in Chicago tonight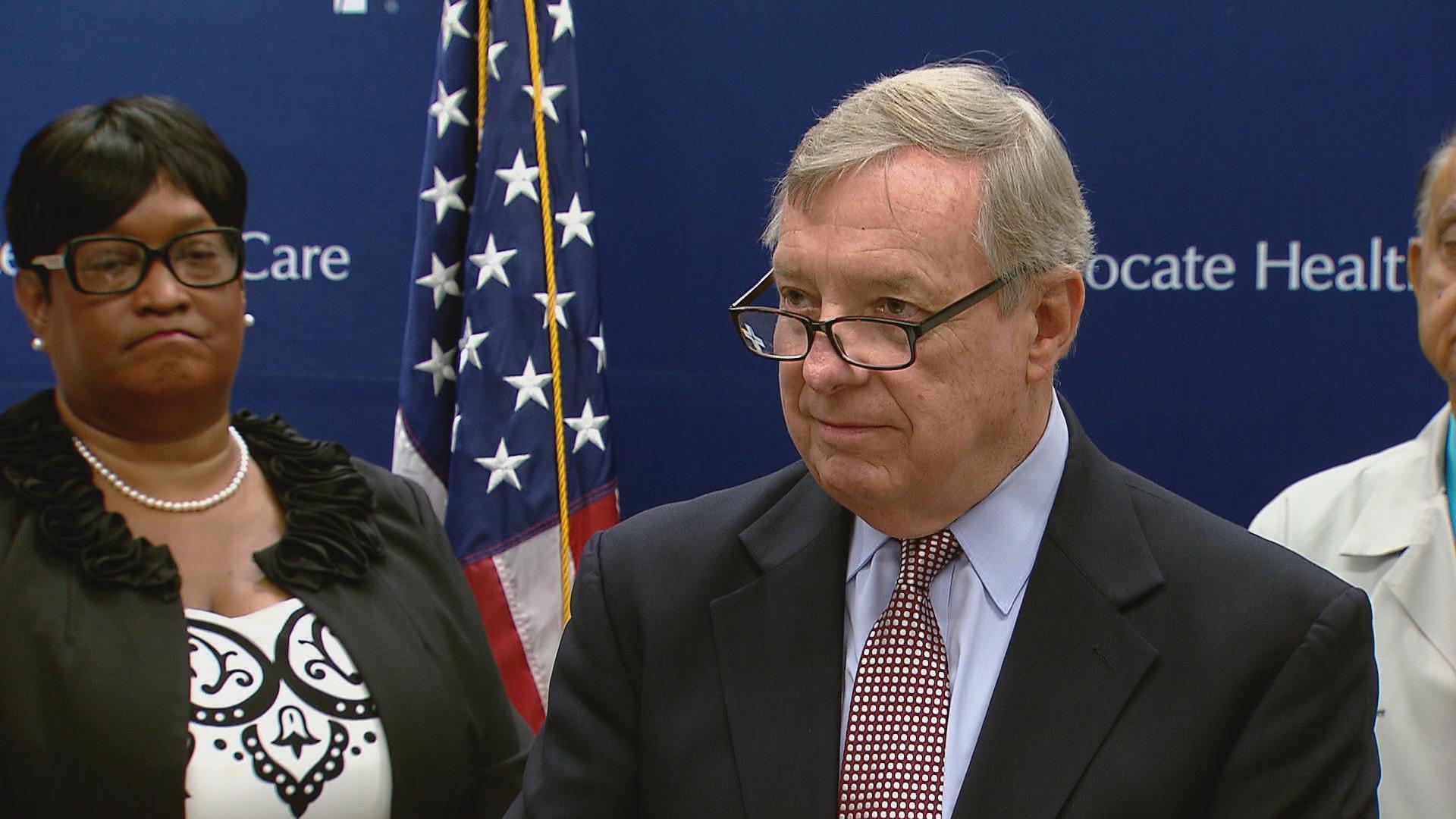 Illinois U.S. Sen. Dick Durbin is criticizing his Republican colleagues for their efforts to repeal and replace the Affordable Care Act.
Durbin says Republicans are planning to rush a vote this week, though the full text of the bill isn't yet available and the nonpartisan Congressional Budget Office hasn't had enough time to provide an in-depth analysis.
"It's going to be a disaster for the state of Illinois and for the nation," Durbin said. "And that's why every major medical advocacy group—every single one of 'em—opposes it. That's something."
Durbin says Congress should be focusing on other pressing health care issues this week, like reauthorizing funding for community health centers and the Children's Health Insurance Program, before they both expire Sunday.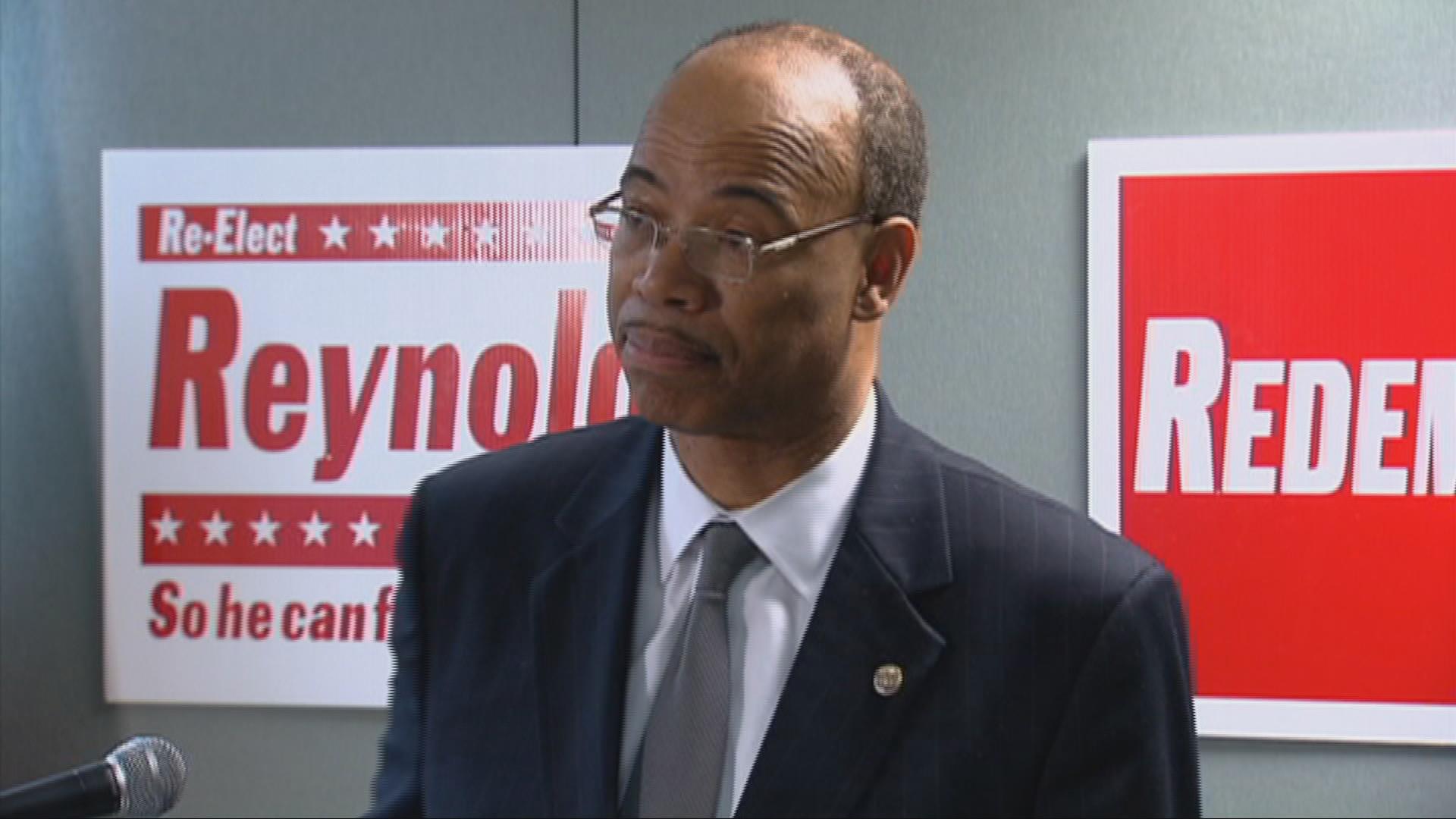 Former U.S. Rep. Mel Reynolds' trial on federal tax charges begins.
Prosecutors allege Reynolds, who once represented Illinois' 2nd Congressional District, failed to file tax returns from 2009 to 2012.
The first witness called was Willie Wilson, a former candidate for Chicago mayor, who told the judge he paid Reynolds for consulting services in 2009 and 2010.
The former congressman has pleaded not guilty and is representing himself.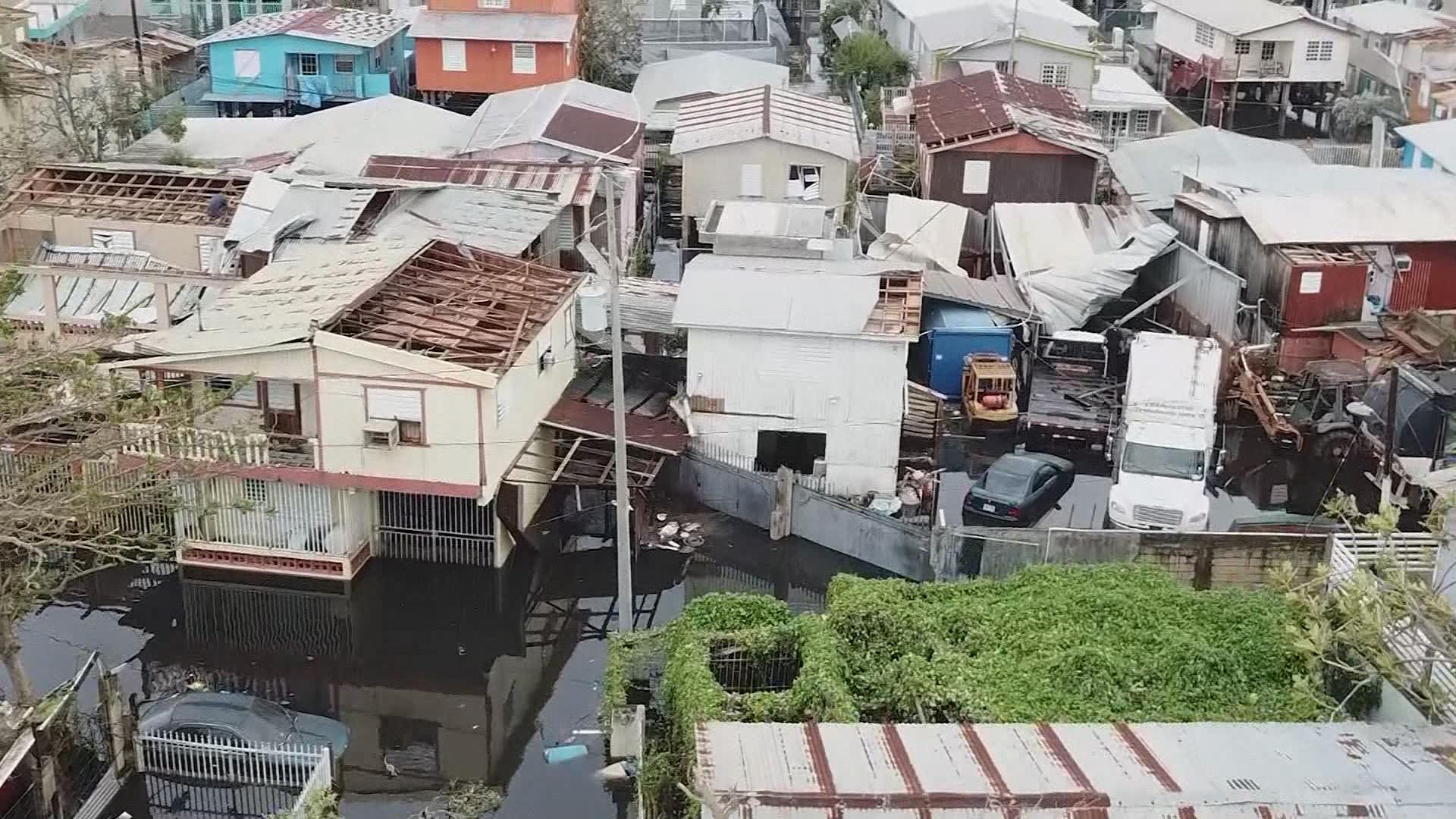 Puerto Ricans in Chicago are mobilizing to support their own.
The advocacy group the Puerto Rican Agenda says it raised $70,000 to send pallets of basic needs to the island ripped apart by recent hurricane damage.
A flight full of supplies ranging from diapers and toothbrushes to batteries and flashlights took off from O'Hare Monday morning and landed in Puerto Rico early Monday afternoon.
Local trucking companies donated the trucks and drivers to help pick up goods from local warehouse stores and take them to O'Hare airport, where United Airlines donated the cargo plane to deliver the items to San Juan.
The 777 is returning to O'Hare Monday evening with more than 300 evacuees. United Airlines plans to repeat the same relief operation again Tuesday.
Follow Brandis Friedman on Twitter @BrandisFriedman
---