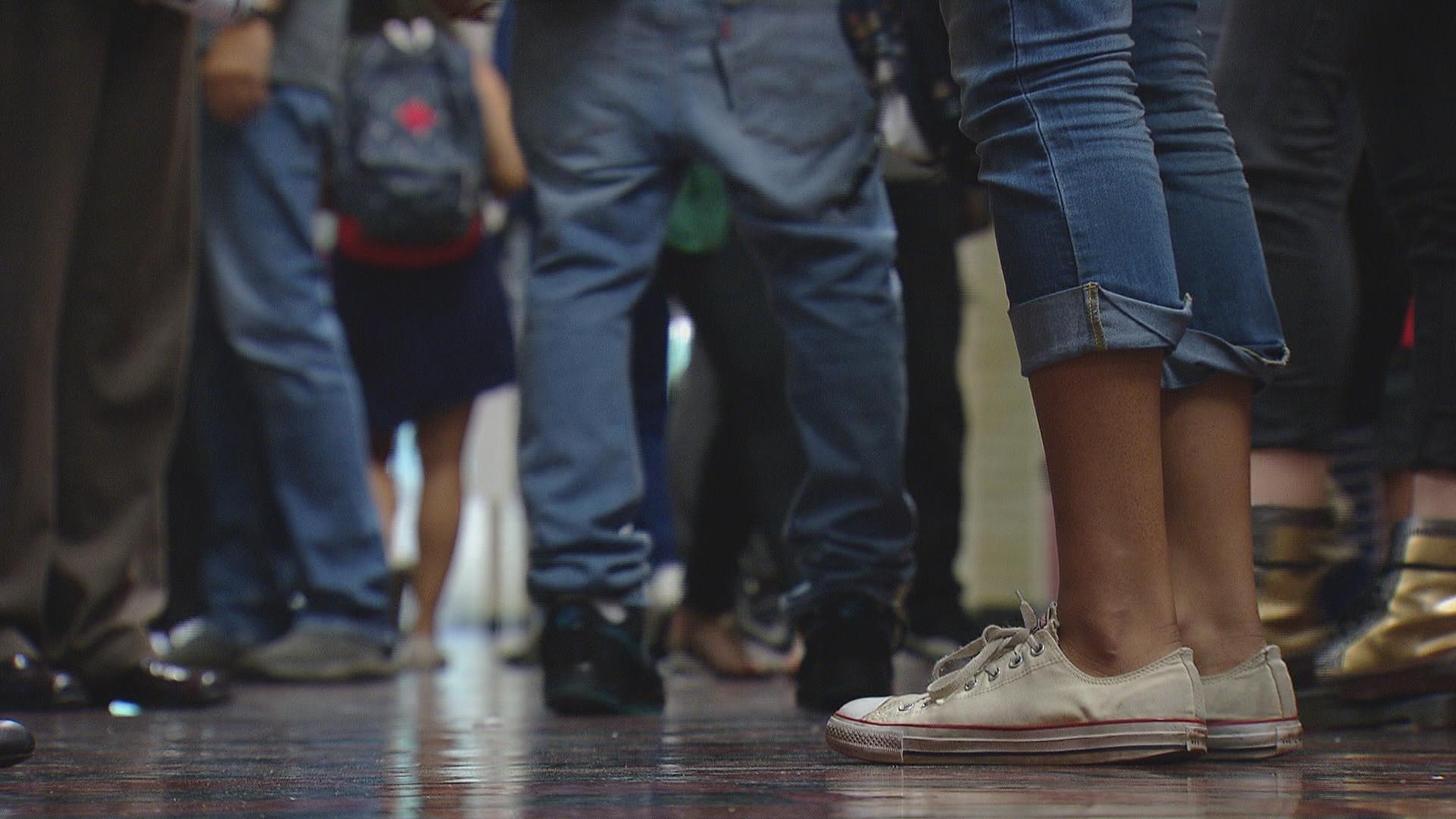 Chicago Public Schools principals learned this week that they won't lose money if enrollment figures following the first two weeks of school were below projections made when budgets were estimated in July.
In a letter, CEO Forrest Claypool and Chief Education Officer Janice Jackson told school leaders, "We hope that this one-time hold-harmless effort provides your schools with much needed certainty for this school year and gives you time to plan for next year."
For schools with enrollment increases, CPS will provide additional funds.
Amid budget cuts in recent years, schools with lower-than-projected enrollment lost funds under student-based budgeting.
While funds from CPS won't be cut, federal and state grants—like Title I funds for low-income populations and Supplemental General State Aid (SGSA)—are tied to enrollment and will be adjusted. The district says "specialists" will be available to help principals minimize the impact.
District wide, the net reduction in federal and state money should amount to approximately $1.9 million. Schools where enrollment increased will receive an additional $19.6 million from CPS. Those where enrollment decreased will keep $35.1 million that would've been lost without the hold harmless.
The district says the 10th day enrollment figures show CPS lost roughly 7,000 students – some 205 fewer than projected.
The district will increase school budgets if needed based on enrollment on the 20th day of the school year, when budgets are finalized. For 2016-2017, the K-12 enrollment was only 295,138 on the 20th day. Last year, K-12 enrollment increased by almost 2,400 students between the 10th and 20th days of school.
Follow Brandis Friedman on Twitter @BrandisFriedman
---
Related stories: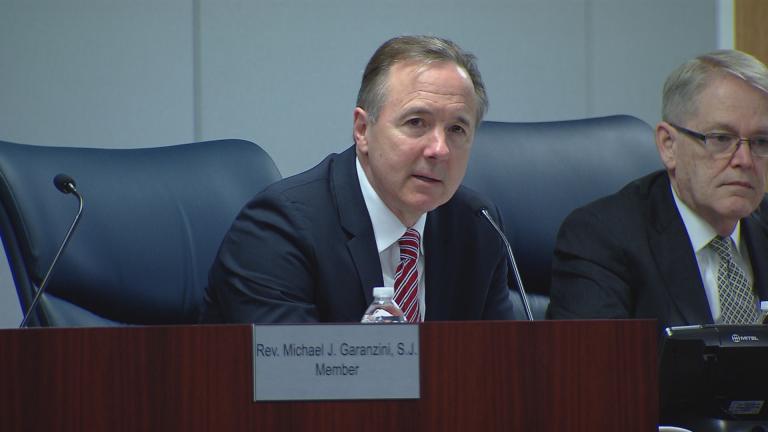 CTU Calls on Emanuel to Fire Claypool After Leaked Watchdog Report
Sept. 22: Calls for the ouster of CPS CEO Forrest Claypool and General Counsel Ronald Marmer come on the heels of a leaked report alleging Marmer violated the district's ethics code.
---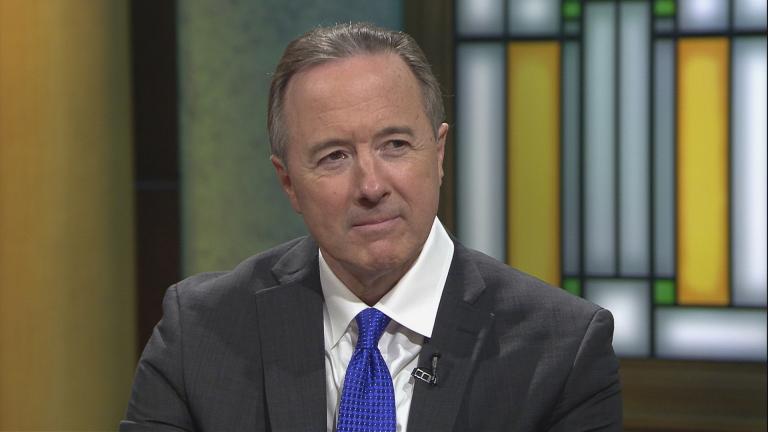 CPS CEO Forrest Claypool on Chicago Schools Budget, Funding Reform
Sept. 7: The Chicago Public Schools chief talks about the challenges facing the school system.
---
CPS Counting on City, State Funding in Fiscal Year 2018 Budget
Aug. 11: Chicago Public Schools on Friday finally issued the framework of its operating budget for the 2017-18 school year, but the source of some of its revenue remains unclear.
---