After years of working on school funding reform in both the General Assembly and the Illinois School Funding Reform Commission, lawmakers crafted a bill using an evidence-based funding model to level the playing field between wealthier and poorer school districts across the state.
That bill, SB1, was vetoed by Gov. Bruce Rauner even though his Secretary of Education Beth Purvis said he agreed to 90 percent of it.
The Illinois Senate overrode the governor's amendatory veto, but the Illinois House of Representatives was unable to round up enough override votes. Instead, the four legislative leaders crafted a compromise, SB1947,  which eventually passed.
Rauner heaped praise on Purvis at the bill signing. "Let me be clear. This bill would not be coming law today if it weren't for Dr. Beth Purvis," he said.
Purvis credits Rauner for the bill's passage and for keeping school from staying closed this fall. "The important thing is that the leaders came together. The governor supported this. And that we had bicameral, bipartisan work lead by Governor Rauner to make sure that didn't happen," Purvis said on WLS-AM.
Included in SB1947 is a controversial private school tax credit scholarship program which was never debated by the General Assembly and surprised some who had been working on education funding reform.
"Something this important deserved sunlight. Instead, it was cobbled together in the back room by a handful of people and pushed down the throats of the rank-and-file legislators," said state Sen. Sam McCann (R-Plainview).
"It now introduces a brand new tax credit for the wealthy who donate to scholarship funds for private schools," McCann added. "It is not a voucher system, but it is rather more of a pay-to-play opportunity for the state's most well-connected."
What remains unclear is how the state, which has a $15 billion backlog of bills, will pay for the $75 million private school tax credits for the next five years and the billions of dollars needed to fully phase in the evidence-based school funding model.
Purvis joins us with some answers.
---
Related stories: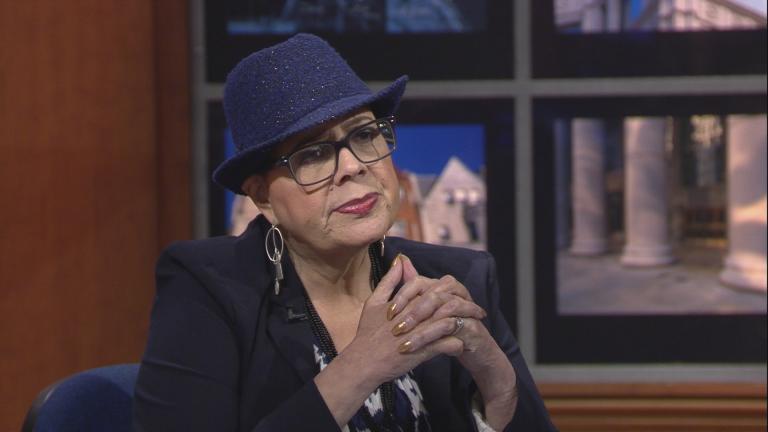 Karen Lewis on School Funding Reform, Scholarships and Budgeting
Sept. 5: The head of the Chicago Teachers Union joins us with a report on the first day of school.
---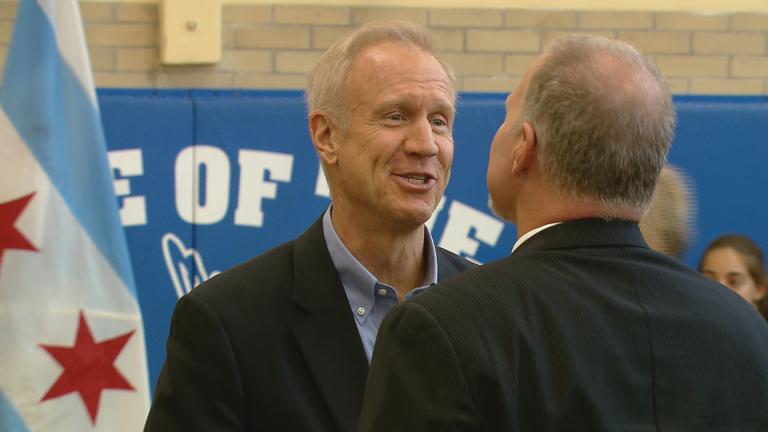 Education Overhaul Becomes Law, Scholarship Plan Attracts Scrutiny
Aug. 31: At long last, Illinois has tossed its old method of funding schools in exchange for a formula that aims to send more state money to the poorer districts that need it most.
---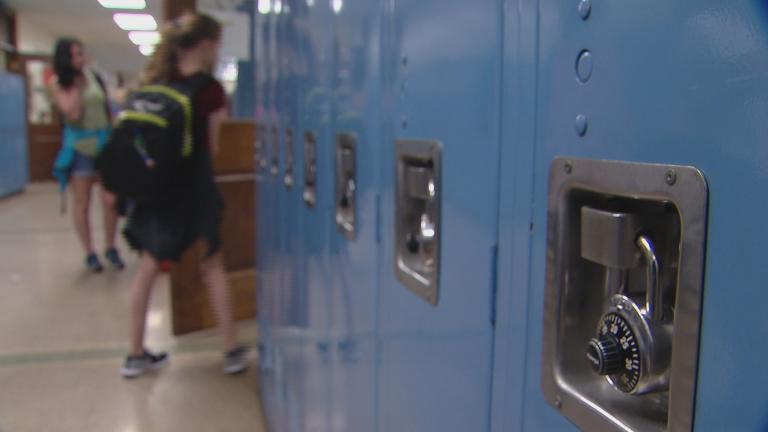 What Will Tax Credit Scholarships Mean for Illinois?
Aug. 30: What role should the state have in private school education? A look at Illinois' plan and how other states run the controversial program.
---