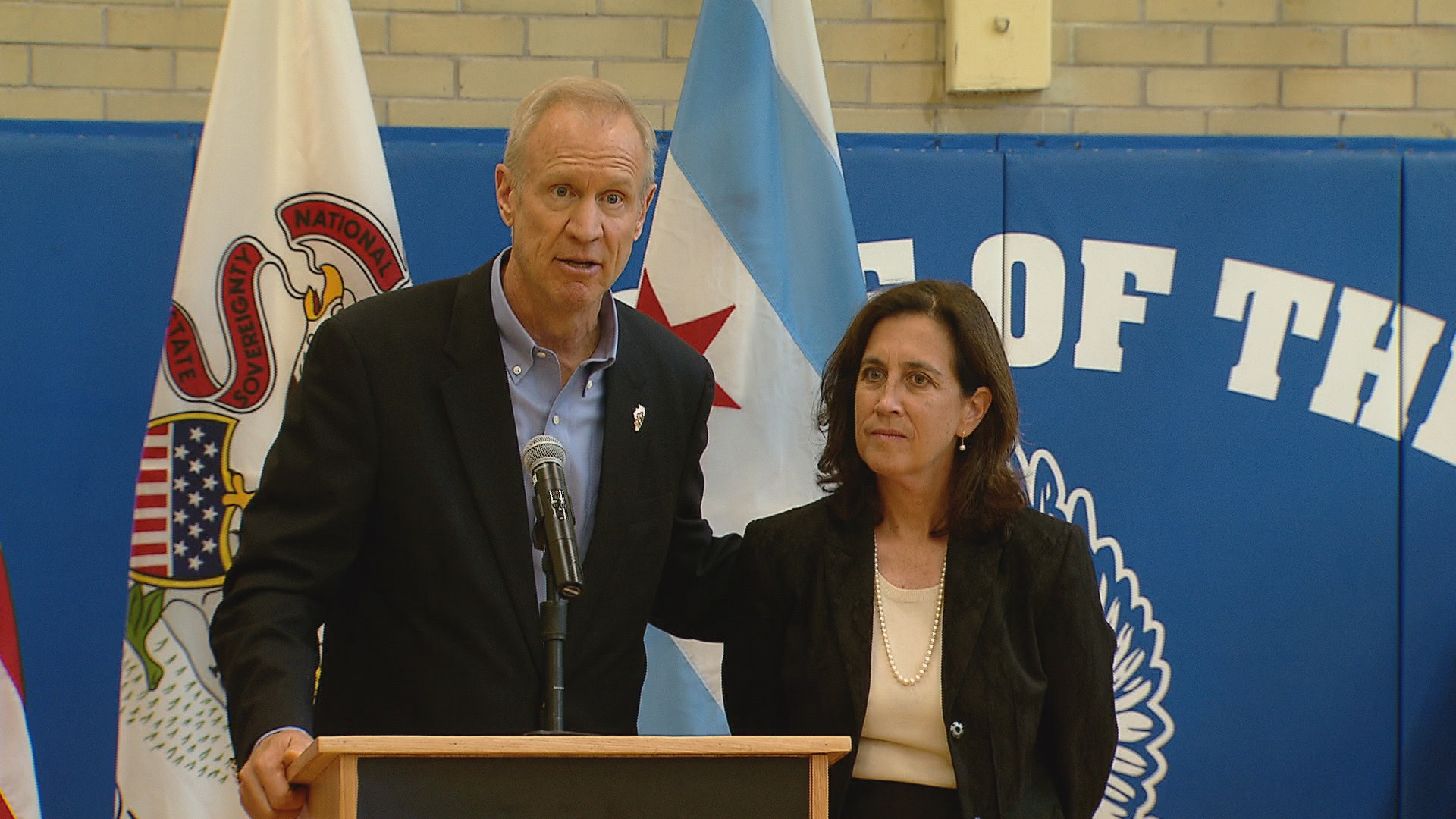 Illinois Education Secretary Beth Purvis had served in that position since 2015. She will step down this Friday.
Only days after Illinois Gov. Bruce Rauner signed a new education funding formula into law, his handpicked education chief announced she is stepping down.
Rauner's office on Monday afternoon announced Education Secretary Beth Purvis is leaving her position effective Sept. 15 to join a national nonprofit organization where she will reportedly oversee educational philanthropy.
"It has been a privilege for me to work with Governor Rauner and his team," Purvis said Monday in a statement. "I am proud of what we have accomplished and know that his administration will continue to ensure that Illinois children have access to high quality programs that will prepare them to be engaged community members with meaningful and rewarding careers."
The announcement did not specify what nonprofit Purvis will be joining. Emily Bastedo will take over Rauner's education policy team after serving previously both on the governor's legal team and as chief of staff for first lady Diana Rauner.
Purvis stood beside Rauner late last month as the governor signed into law Senate Bill 1947, which will create an evidence-based funding model to replace what had been the nation's least equitable funding formula.
She also appeared on Chicago Tonight last week, where she said that bill will "undo years of an inequitable system that was underfunded."
Rauner appointed Purvis to her position in 2015 and chose her to chair his bipartisan Education Funding Reform Commission last year, which helped set the stage for the new legislation.
"Let me be clear. This bill would not be coming law today if it weren't for Dr. Beth Purvis," he said during the bill signing. On Monday, Rauner added that Purvis has been a "tireless advocate for Illinois children and families.
Prior to her appointment, Purvis had spent the previous decade serving as CEO of the Chicago International Charter School.
Follow Matt Masterson on Twitter: @ByMattMasterson
---
Related stories: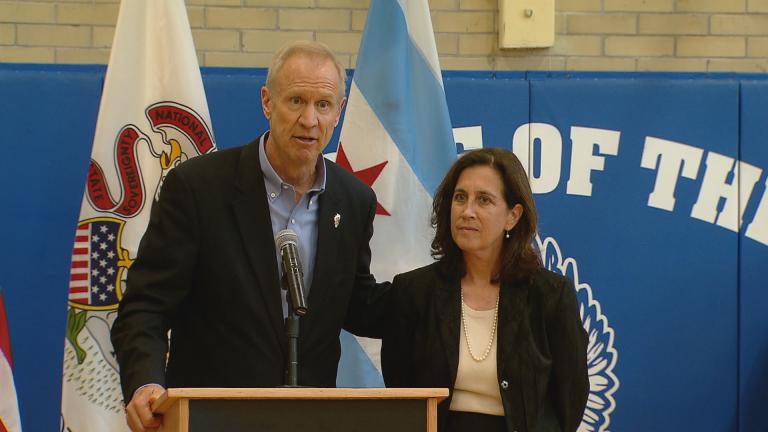 Illinois Education Secretary Beth Purvis on School Funding Reform
Sept. 6: The state's education secretary said Gov. Bruce Rauner agreed with 90 percent of the education funding bill known as SB1. Then he vetoed it. We discuss education funding reform with Beth Purvis.
---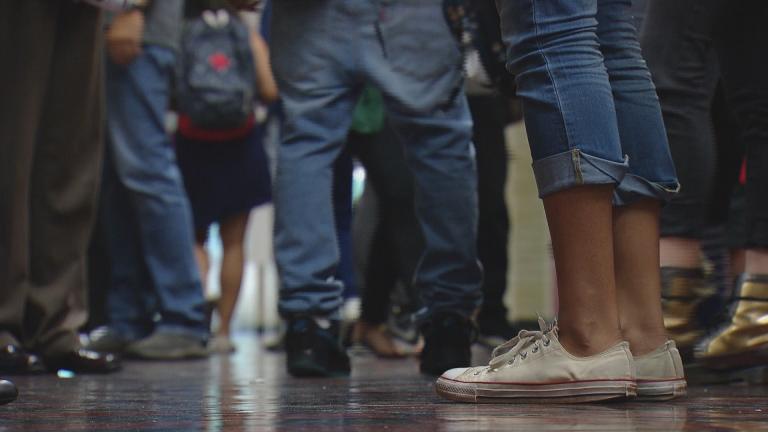 How SB1 Would Rewrite Illinois' Broken Education Funding Formula
June 7: The Democrat-backed bill would increase state funding to every public school district in the state. But it still faces an uncertain future as critics chide what they see as preferential treatment for Chicago Public Schools.
---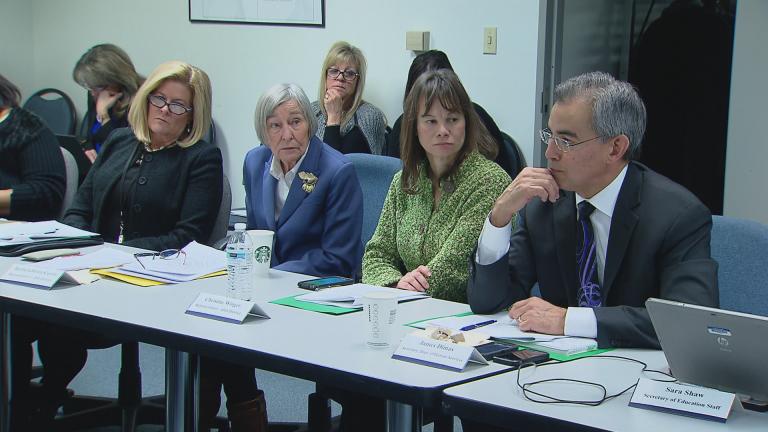 School Funding Reform Commission Delivers Report, Legislation TBD
Feb. 1: Another commission, another report on school funding reform. Will lawmakers' recommendations create a new formula?
---