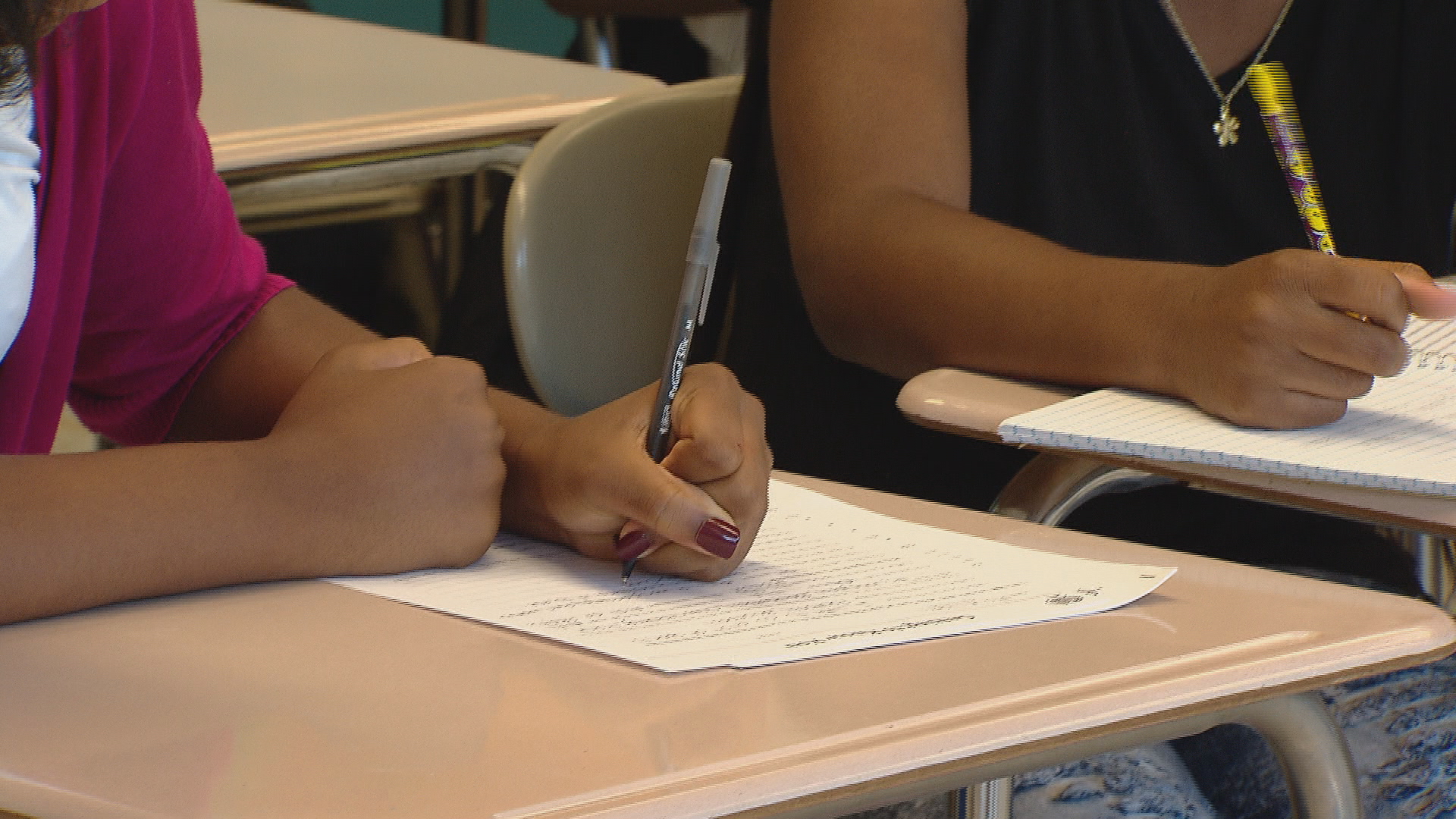 The new guidelines will create grade-by-grade steps to help prepare students for college and their career. (Chicago Tonight)
Grade-by-grade learning standards used throughout Illinois already let students know if they're ready for high school and on track to graduate. But new state guidelines adopted this month will help kids get ready for life after 12th grade – whether that's picking a college or finding a job.
The Illinois State Board of Education and other state agencies on Thursday introduced a new Postsecondary and Career Expectations (PaCE) framework to outline what students need to know about postsecondary life and when they need to know it.
"The new PaCE guidelines offer a framework that teachers, schools, and others who work with students can use to help improve college and career readiness," Illinois Secretary of Education Beth Purvis said in a press release. "We are pleased to support this important cross-agency effort to ensure middle and high school students have academic and work experiences that support them and their families in making well-informed plans and decisions for their adult life."
PaCE guidelines (Illinois State Board of Education)
According to those guidelines, a student should understand the concept of career groups and identify what careers interest them by the time they graduate eighth grade. High school freshmen should learn the cost of various postsecondary options, while juniors and seniors should identify financial aid needs and necessary attributes for their potential career fields.
PaCE also includes a list of supports that should be offered at each grade level, from counselor discussions and "career exploration" days to college fairs and mock job interviews.
The guidelines come as part of the Postsecondary and Workforce Readiness Act, adopted last year in an effort to create a competency-based approach to building college and career readiness. That act doesn't require any individual school districts to adopt the guidelines themselves, but ISBE says agencies throughout the state will offer PaCE-based supports to local communities.
Still, some schools have already begun using PaCE to re-shuffle their own protocols.
"Our district has done a significant amount of work on college and career readiness, and we have found PaCE to be a great modeling tool to build on that work," said Travis McGuire, Superintendent of the Hinckley-Big Rock School District, located about 55 miles west of Chicago, in a press release. "The flexibility of the framework has allowed us to identify and implement important components aligned to our local needs and resources."
Follow Matt Masterson on Twitter: @ByMattMasterson
---
Related stories: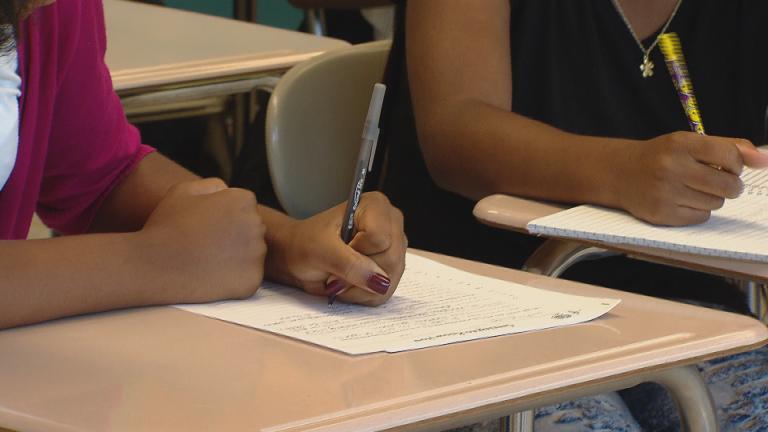 CPS, ISBE Partnering on New Competency-Based Learning Pilot
April 3: Six Chicago Public Schools will take part in a new pilot program that lets students move at their own pace as they focus on mastering educational skills rather than spending set amounts of time in the classroom.
---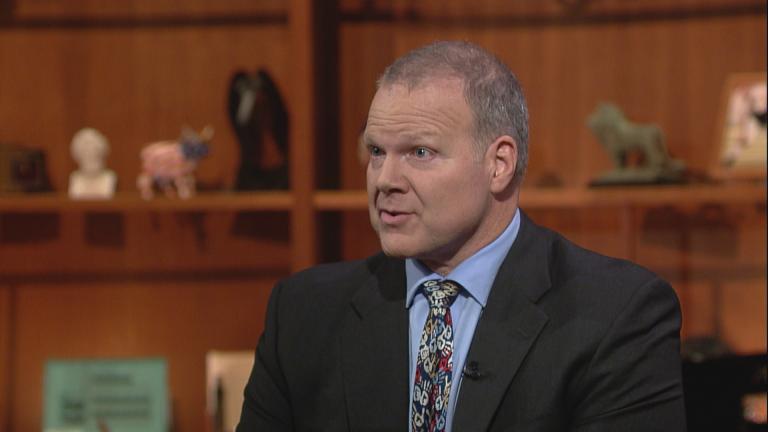 Illinois Education Superintendent on School Funding, Standards
Feb. 28: Illinois State Board of Education Superintendent Tony Smith joins Chicago Tonight to talk about changing the state's school funding formula and setting a high bar for students.
---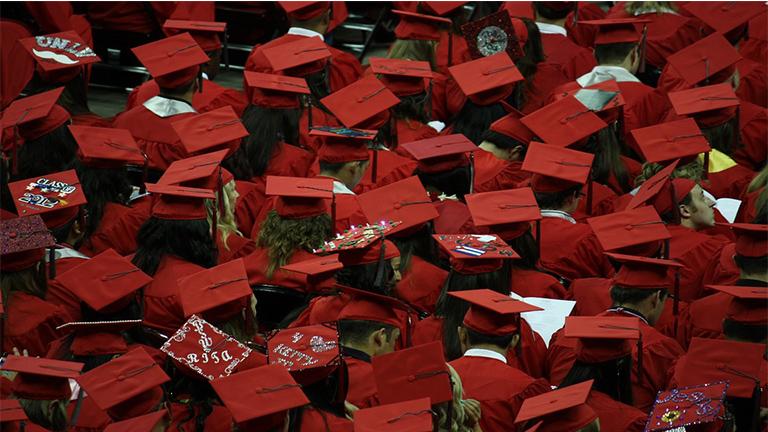 New State Bill Seeking to Cut Remediation in Higher Education
Aug. 9: State lawmakers hope newly passed legislation will help better prepare Illinois high schoolers for the rigors of a college education.
---