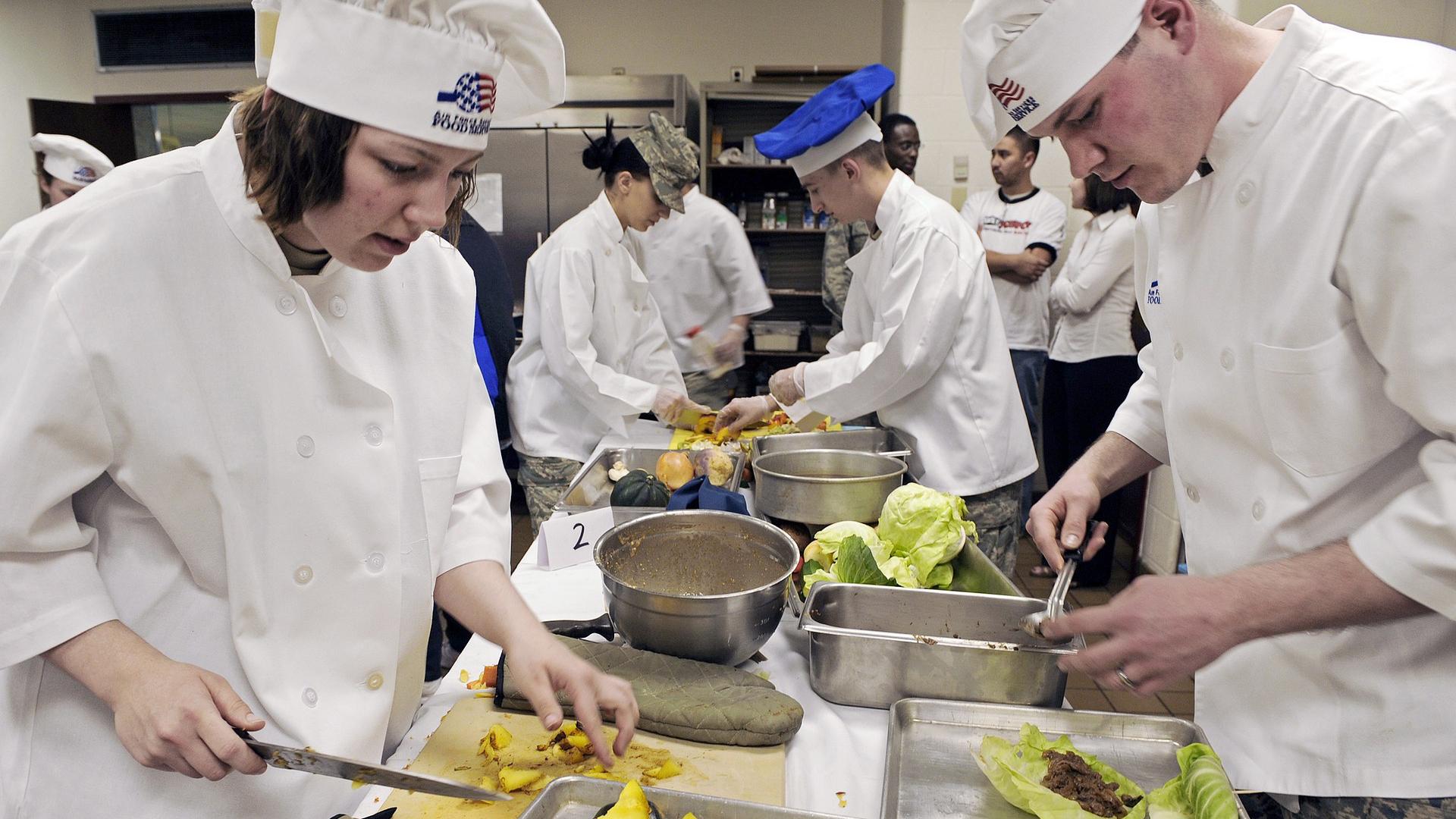 A new state law requiring restaurants to provide food allergen training could make the dining experience more palatable to people who have food allergies.
Under the new rules, which go into effect Jan. 1, 2018, restaurant managers must undergo accredited food allergen awareness and safety training within 30 days of being hired, with recertification required every three years. Also, at least one manager who has received that training must be on site at all times while the restaurant is open.
"Ensuring that customers are properly informed of ingredients before they order, and helping restaurants avoid cross contamination before food leaves the kitchen by implementing training, will increase safety for everyone," said Illinois Rep. Sara Feigenholtz, who worked with the Illinois Restaurant Association and other groups to craft the bill, in a press release.
Food allergies affect 15 million Americans and cause approximately 30,000 emergency department visits and 150-200 deaths each year, according to the Centers for Disease Control and Prevention.
Nearly half of reported fatal food allergy reactions over a 13-year period were caused by food from a restaurant or other food establishment, according to the CDC.
"Customer safety should always be the top priority of restaurants. It is our goal to increase confidence of the many families who suffer from food allergies and avoid dining out to avoid risk," said Illinois Restaurant Association President Sam Toia in a statement.
Illinois joins Massachusetts, Michigan, Rhode Island, Virginia and Maryland in enacting laws to improve food allergy safety and awareness by requiring training for restaurants.
Follow Kristen Thometz on Twitter: @kristenthometz
Note: An earlier version of this story incorrectly stated the law went into effect Aug. 25.
---
Related stories: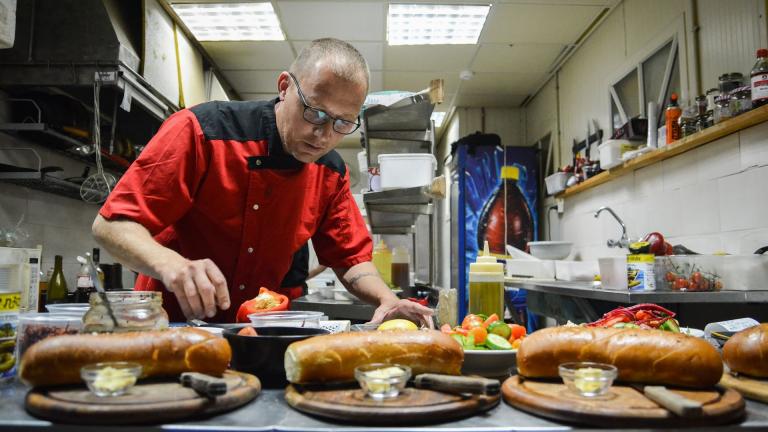 Bill Proposes Food Allergen Safety Training for Restaurants
May 1: Food allergies affect 15 million Americans and cause approximately 30,000 emergency department visits each year. Can the restaurant industry help bring these figures down?
---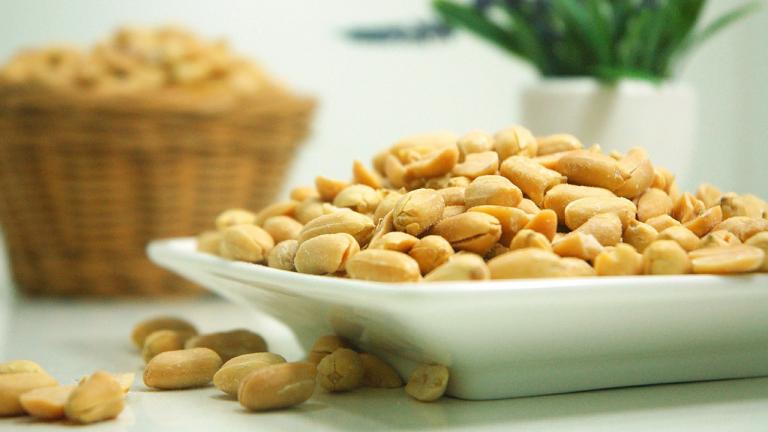 Prevent Peanut Allergies: Give Kids Peanuts
Jan. 6: Infants as young as 4 months old should be introduced to peanut-containing foods to prevent the development of peanut allergies, according to new guidelines.
---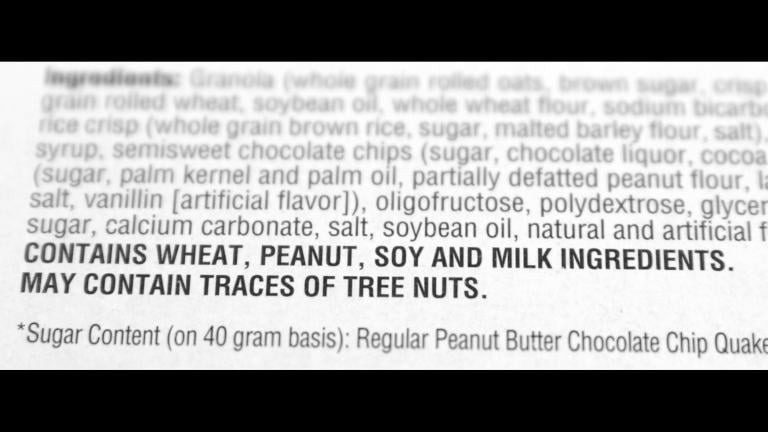 What You Need to Know About Food Allergy Labels
Nov. 25, 2016: What does it mean when a food label says it "may contain" peanuts or was "processed in a facility" that also uses peanuts? A local pediatrician explains what these labels mean and why consumers should be wary of them.
---