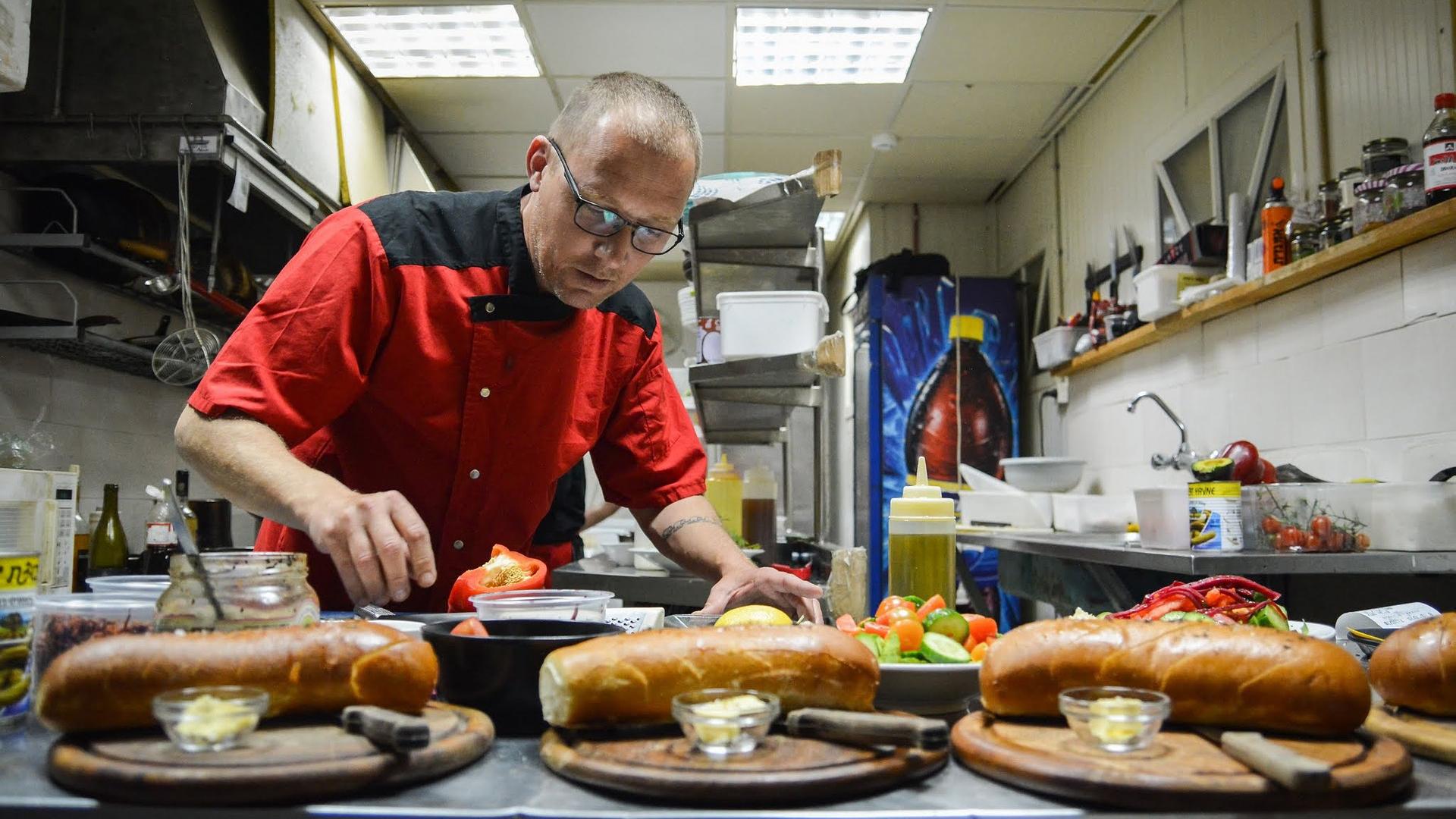 When 14-year-old Susan Tatelli goes out to eat with her family, they usually stick to a handful of tried-and-true places – not for lack of wanting to explore but because Tatelli, who has a peanut allergy, knows she'll be safe at the usual spots.
"You really have to grill the restaurant staff, and a lot of times you have to ask to talk to the chef to make sure there wasn't going to be any cross-contamination issues," she said. "There weren't a lot of places I ever went out to eat. We had a short list of restaurants we knew were good with my allergies."
On one occasion Tatelli said her family was told not to eat in a restaurant because they couldn't "accommodate" her allergies. "We just left," she said.
Proposed legislation requiring restaurants to provide food allergen training could make the dining experience more palatable to people who have food allergies, like Tatelli.
The bill would require restaurants to have managers undergo accredited food allergen awareness and safety training within 30 days of being hired (recertification would be required every three years). Restaurants would also be required to have at least one manager who's received that training on site at all times while the restaurant is open.
"We realize this presents a difficult challenge with restaurants, especially with high turnover," said Jennifer Jobrack, senior national director of advocacy for Food Allergy Research and Education. "I think it's modest and it's reasonable because folks are already getting training on a variety of other issues including food safety."

"This can be life-threatening depending on who is sitting in a chair in our restaurant."
–Carlyn Berghoff
---
Food allergies affect 15 million Americans and cause approximately 30,000 emergency department visits and 150-200 deaths each year, according to the Centers for Disease Control and Prevention.
Nearly half of reported fatal food allergy reactions over a 13-year period were caused by food from a restaurant or other food establishment, according to the CDC.
"We at the Illinois Restaurant Association think food allergens are a big issue out there lately, and we want to set a higher standard in treating allergies in Illinois," said Illinois Restaurant Association CEO and President Sam Toia. "This bill, HB2510, will address that."
Illinois Rep. Sara Feigenholtz, who filed the legislation, said the bill has been industry-driven. "They want to step up and have this training in their restaurants to avoid catastrophe," she said. "There's a great opportunity for loss of revenue for restaurants if there are allergy incidents in their restaurant. I think it's a challenge and an opportunity for the restaurant industry."
Carlyn Berghoff, who's the president and CEO of Berghoff Catering and Restaurant Group, implemented food allergen awareness and safety training in her company years ago after her daughter was diagnosed with celiac disease.
While Berghoff is supportive of the proposed legislation, she would like it to be more rigorous.
"This can be life-threatening depending on who is sitting in a chair in our restaurant," Berghoff said. "I embraced the process and it took about a year to get it in good shape."
Much of Berghoff's staff is trained in food allergy awareness and safety, including the executive chef, sous chefs, restaurant manager, purchasing agent and marketing agent.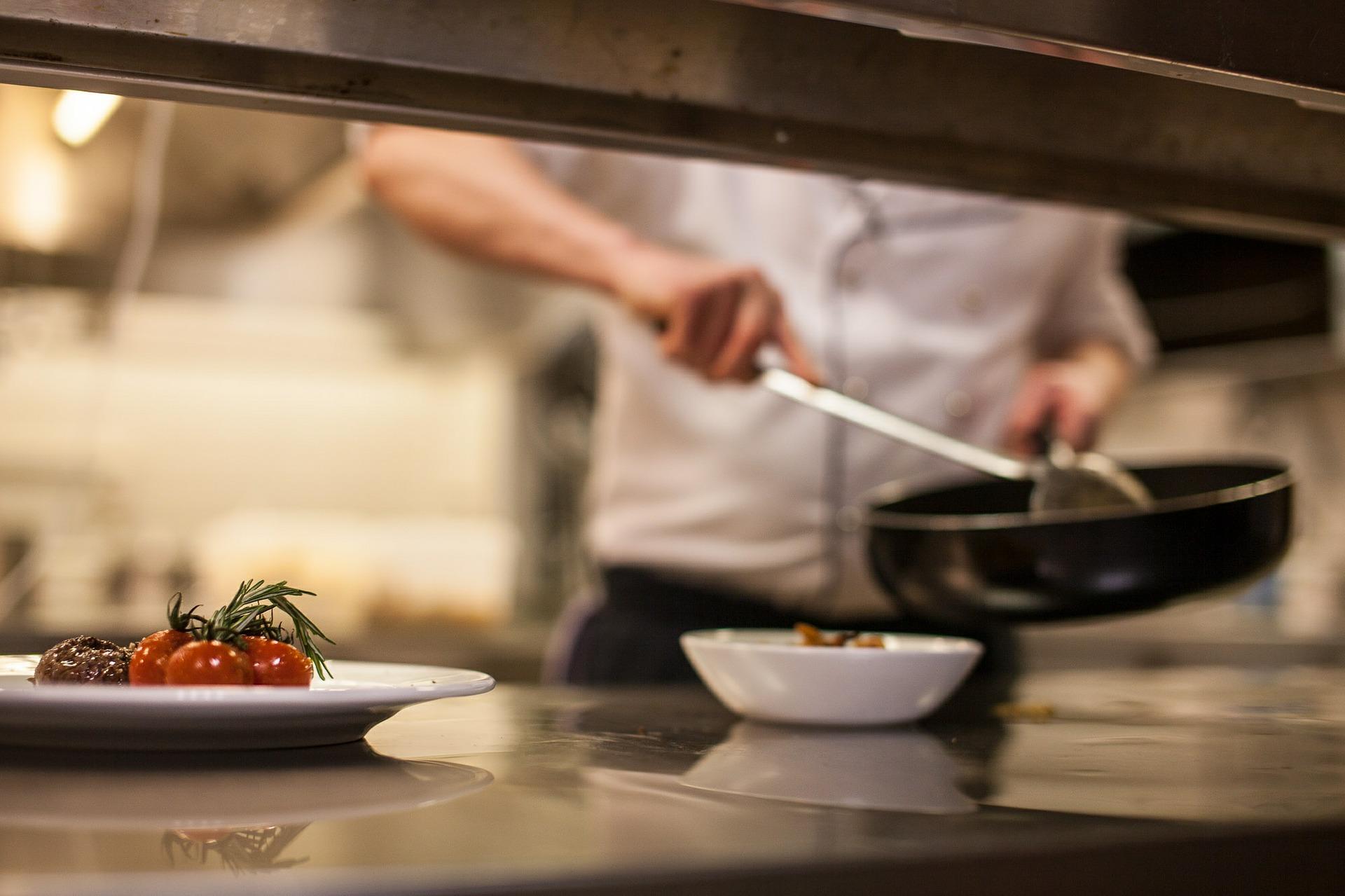 "I created an allergy binder that had every ingredient in every item," Berghoff said, adding staff can reference them to answer customer questions. These binders are updated quarterly when the menu changes. At that time staff undergoes an in-house "refresher" on food allergen awareness and safety training which includes a review on cross-contamination.
Simply moving a piece of bread and then touching an allergen-free plate is cross-contamination, which people may not realize, Berghoff said. Using clean utensils to prepare food is also important. "You don't need separate pots and pans. You just need a clean pot or pan," she said. "You don't need a separate knife, you need a clean knife."
"We're not asking restaurants to change their ingredients," Jobrack said. "That's not necessary. We're asking them to be mindful of the best practices, avoiding cross-contamination and giving people accurate information and being prepared for questions."
Should Illinois pass such legislation, it would be one of a handful of states with laws requiring that restaurants provide some form of food allergen awareness and safety training.
"It still has to work its way through the Senate, but again our goal is to have a knowledgeable manager on the premises who knows about food allergies and can properly train the rest of the staff," said Feigenholtz.
Tatelli doesn't have to worry as much about cross-contamination since starting a peanut allergy clinical trial. "But if I were still worrying about that it would really help to have someone who is really educated," she said. "Having someone who knows what [cross-contamination] is and that it's not just what's in the food, that's going to be helpful and keep people safe."
Follow Kristen Thometz on Twitter: @kristenthometz
---
Related stories: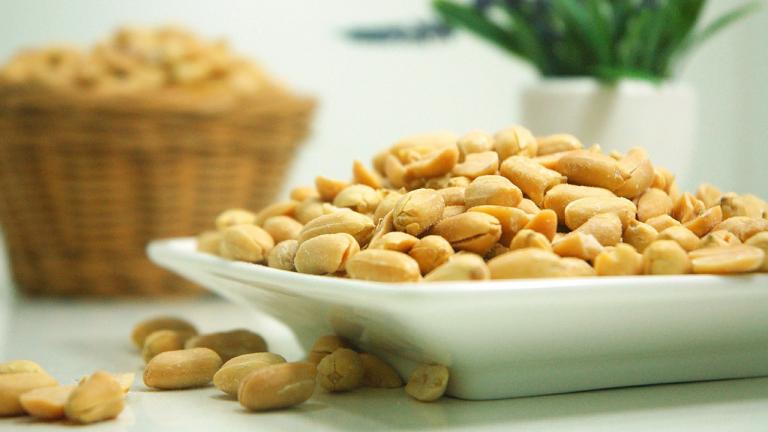 Prevent Peanut Allergies: Give Kids Peanuts
Jan. 6: Infants as young as 4 months old should be introduced to peanut-containing foods to prevent the development of peanut allergies, according to new guidelines.
---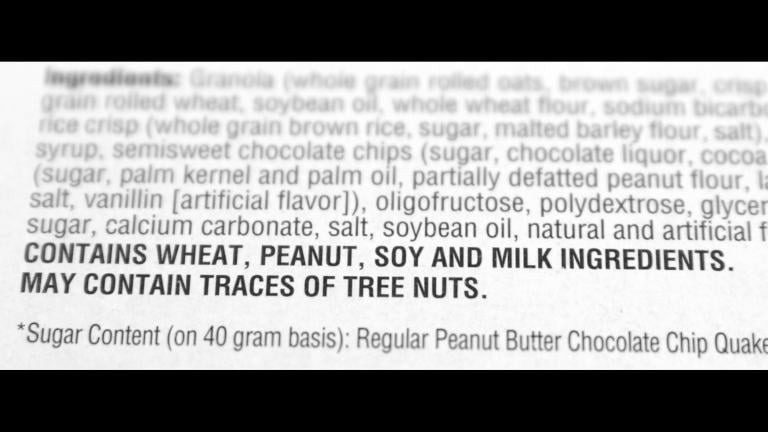 What You Need to Know About Food Allergy Labels
Nov. 25, 2016: What does it mean when a food label says it "may contain" peanuts or was "processed in a facility" that also uses peanuts? A local pediatrician explains what these labels mean and why consumers should be wary of them.
---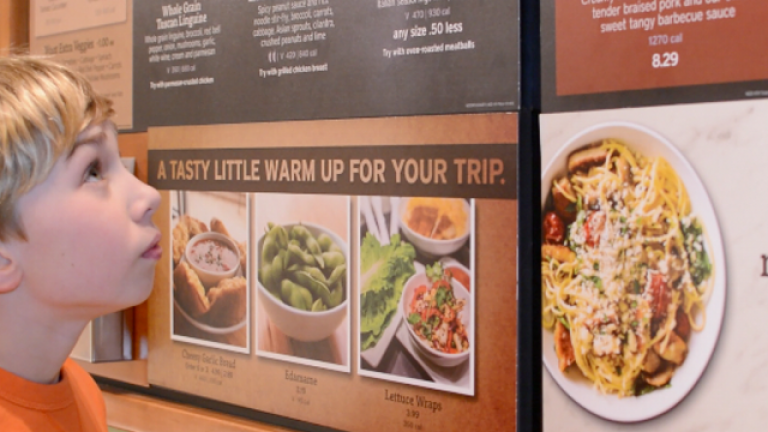 13-Year-Old with Nut Allergies Creates a Documentary
April 13, 2015: Jack Yonover is one of an increasing number of kids who have to watch what they eat to avoid potentially life-threatening nuts. The Wilmette teenager is also a budding filmmaker and has created an impressive documentary about the dangers of nut allergies from a kid's perspective. 
---