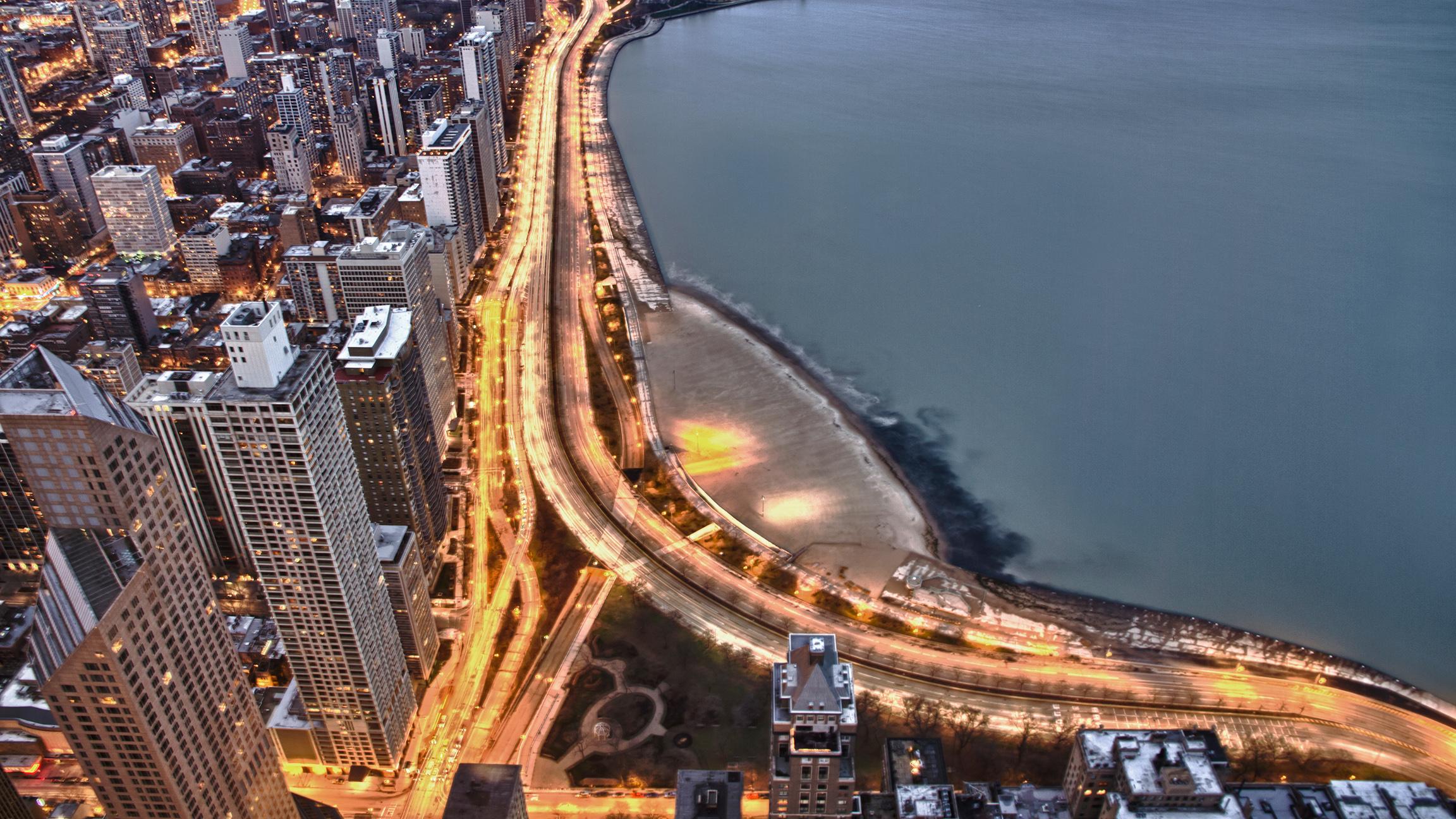 (Jason Mrachina / Flickr)
A new Illinois law intends to put the brakes on noisy vehicles along Lake Shore Drive.
Gov. Bruce Rauner signed the measure Tuesday which allows the city of Chicago to install noise monitors along the scenic expressway to study the impact of vehicular noise.
"In order to address residents' concerns, this law creates a first step in remediating the ambient noise problem along Lake Shore Drive," said Illinois Rep. Sara Feigenholtz, who sponsored the legislation, in a press release.
Feigenholtz filed a bill in early February to allow for the installation of noise monitoring systems after receiving numerous complaints from constituents.
"They were concerned about the amount of noise coming up from Lake Shore Drive from all kinds of vehicles that are either very loud or very fast or both," Feigenholtz told Chicago Tonight in April.
Rather than rely on "anecdotal evidence," Feigenholtz said she wanted "empirical evidence."
"I thought we should take a step back and measure the sound," she said. By installing noise monitors, they "could see where the problem spots are and see what kind of noise it is."
The law allows for the city to enact an ordinance providing for a noise monitoring system that would be capable of recording noise levels 24 hours per day along any portion of Lake Shore Drive.
Included in the system will be software capable of processing the data—similar in concept to the monitoring system used to measure jet noise around O'Hare International Airport, according to the press release.
Follow Kristen Thometz on Twitter: @kristenthometz
---
Related stories: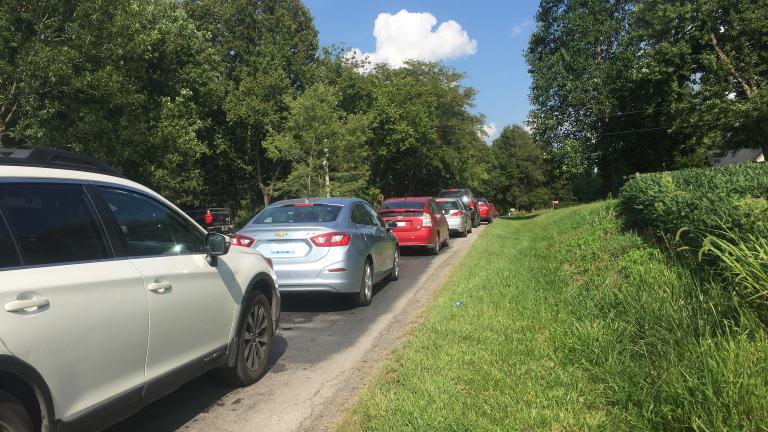 Eclipse Trips to Carbondale Come With Traffic Jam Hangovers
Aug. 22: Thousands of people swarmed to Carbondale to watch the solar eclipse on Monday. And thousands hit the road as soon as the celestial event was over.
---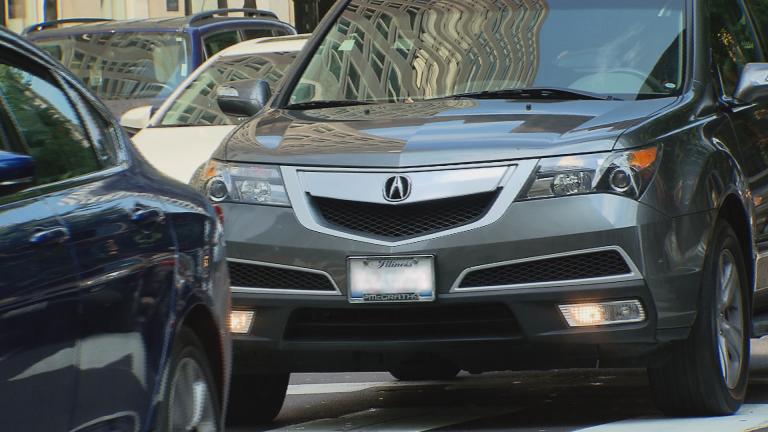 Uninsured Driver? Secretary Of State Wants to Hear From You
Aug. 1: If you're one of the nine million drivers in the state of Illinois, there's a slight chance you could be driving on suspended license plates and not even know it.
---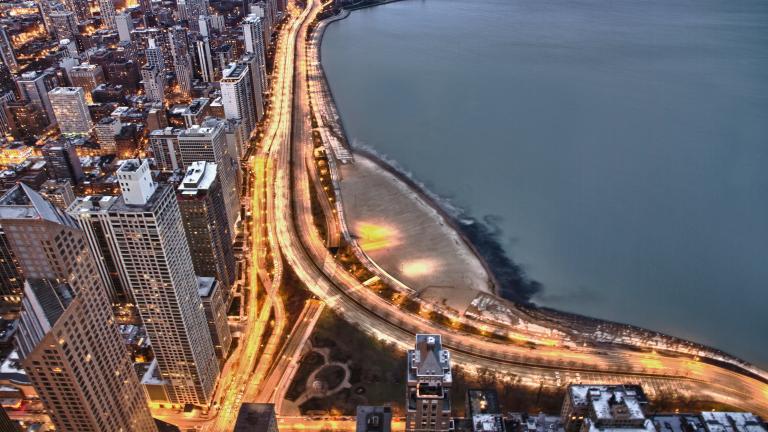 Pair of Bills Aim to Drive Down Motor Vehicle Noise
April 19: Fueled by constituent complaints, proposed legislation in Springfield seeks to reduce noisy vehicles along Lake Shore Drive and in in city neighborhoods.
---