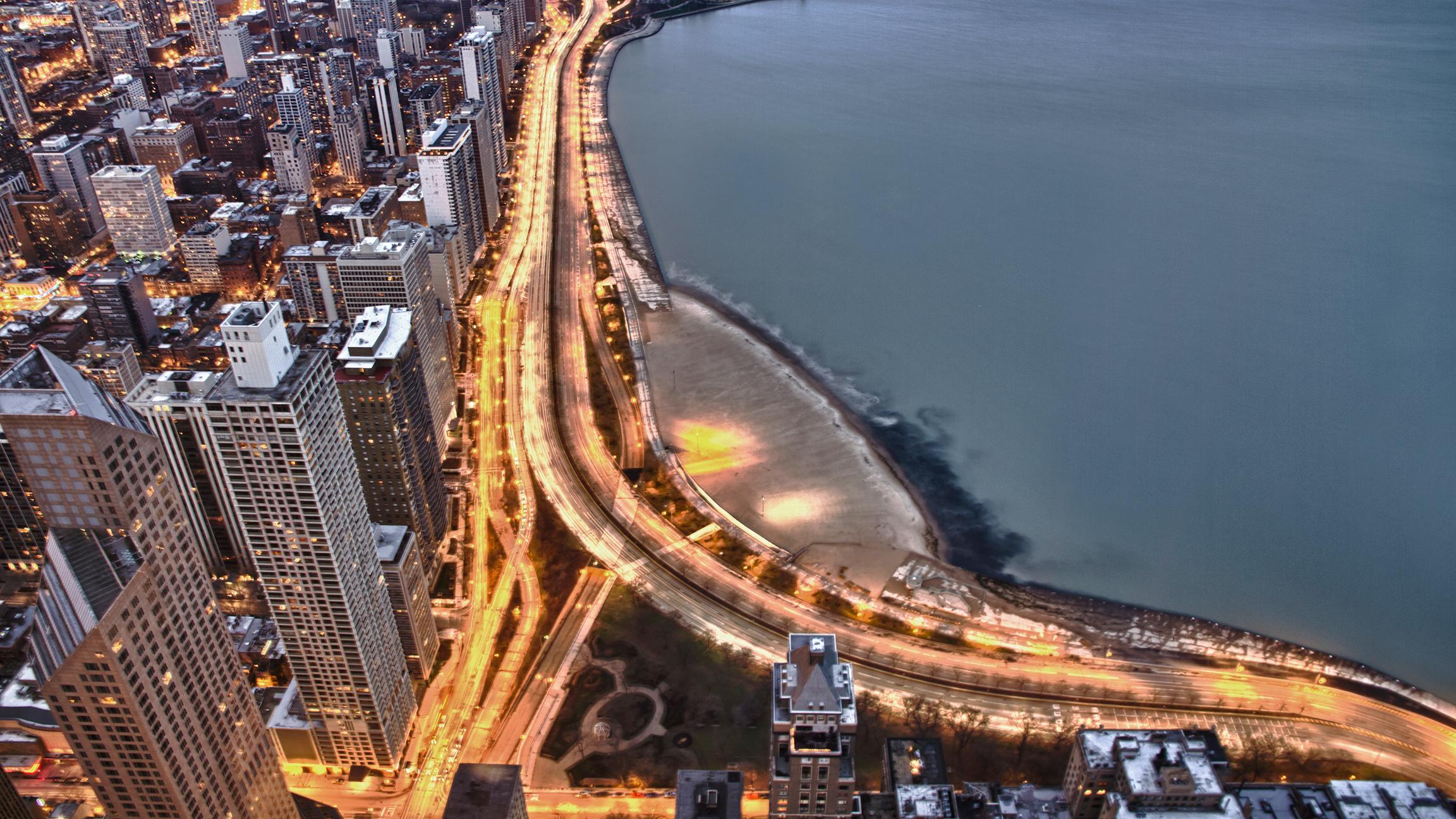 (Jason Mrachina / Flickr)
A pair of bills in Springfield hope to improve quality of life for city residents by putting the brakes on noisy vehicles along Lake Shore Drive and in Chicago neighborhoods.
State Rep. Sara Feigenholtz filed a bill in early February that would allow for the installation of noise monitoring systems along Lake Shore Drive.
"We were getting a lot of calls in my office from constituents along Lake Shore Drive," Feigenholtz said. "They were concerned about the amount of noise coming up from Lake Shore Drive from all kinds of vehicles that are either very loud or very fast or both."
Rather than rely on "anecdotal evidence," Feigenholtz said she wanted "empirical evidence."
"I thought we should take a step back and measure the sound," she said. By installing noise monitors, they "could see where the problem spots are and see what kind of noise it is."
Data collected from the monitors would be made available to the public one year after installation, according to the proposed legislation.
Since Lake Shore Drive is a state and federal highway, legislation from Springfield is necessary. Feigenholtz says she's discussed the bill with city officials, including aldermen in her district.
Ald. Brian Hopkins, whose ward includes portions of Lake Shore Drive, said he receives noise complaints from residents daily during the summer months. He supports Feigenholtz's bill.
"Sometimes we get calls during the overnight hours or 911 calls are common where residents call to report that they heard what sounded like a loud pack of motorcycles on Lake Shore Drive," Hopkins said.
"The noise we're dealing with is enough to wake up thousands of residents at the same time when a pack of motorcycles come through."
Hopkins collaborated with Illinois Rep. Christian Mitchell on a different bill to specifically address noise caused by motorcycles and emergency vehicles.
Many of the loud motorcycles people hear are "illegally modified," said Hopkins. "Motorcycles do not come from the manufacturer that loud. It's something the owner does for their own reasons."
The proposed bill would set certain noise thresholds for motorcycles and establish a "three strikes you're out" policy if motorists exceed those noise levels, said Mitchell. Offenders are subject to a fine for the first two violations and if they receive a third violation, their vehicles could be impounded.
Mitchell says he understands people ride motorcycles recreationally.
"We're not after someone riding their Harley up from Carbondale. We don't want that guy if he's doing everything right. We're after folks who are trying to be loud," Mitchell said. "We're talking about motorcycles that sound like a jet engine taking off every time they leave a stop sign."
Mitchell said he is working with the motorcycle lobby – which opposes the bill – to establish the right decibel level threshold.
The proposed legislation would lower the decibel level to 100 from 120 for emergency response vehicles based on national standards.
"We don't want to compromise public safety but we also understand that quality of life is a concern," Mitchell said.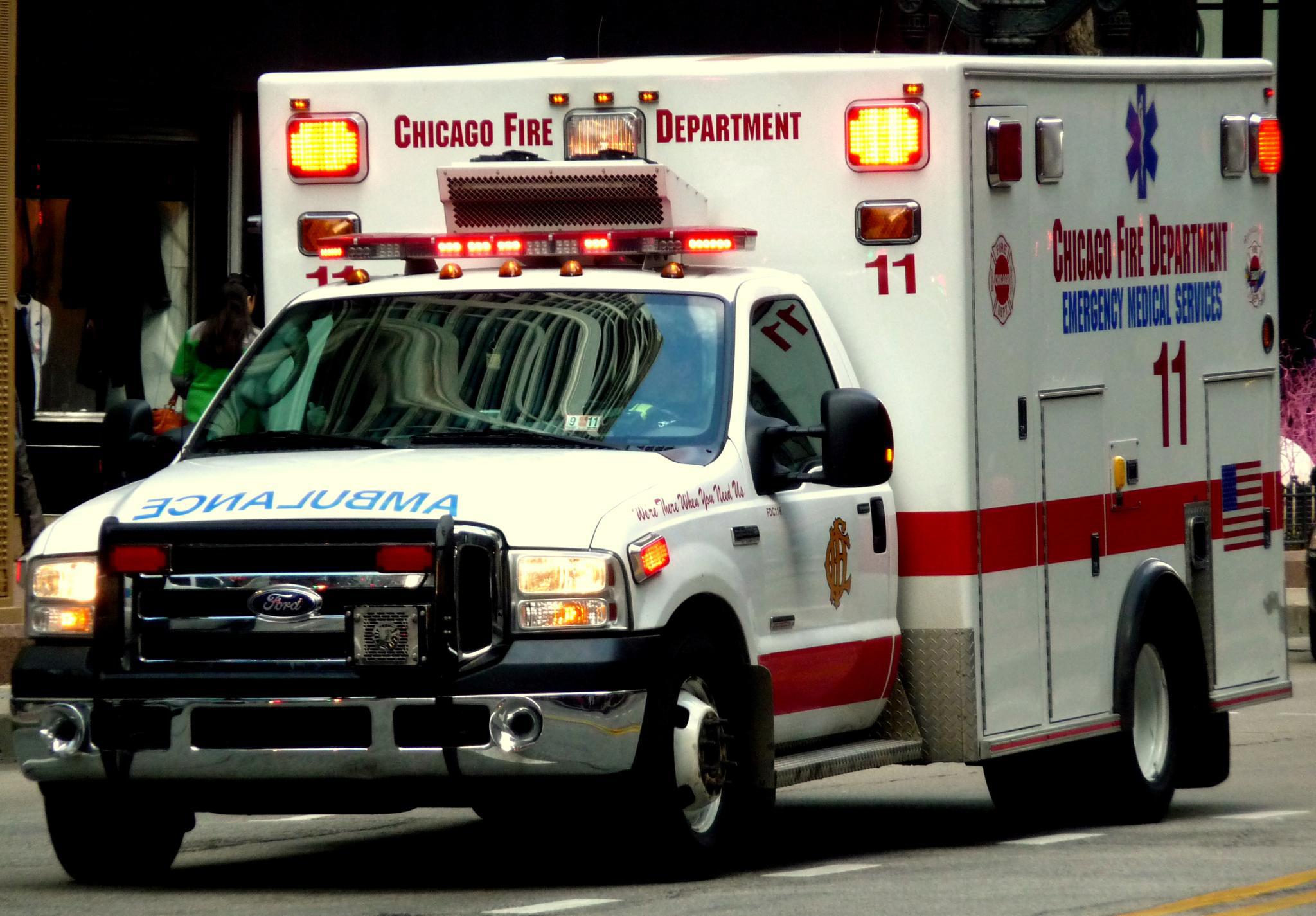 (Pranav Bhatt / Flickr)
Sirens that are too loud can cause "confusing chaos" for emergency vehicles and "unnecessary traffic jams," Hopkins said. "When you hear an ambulance that is three or five blocks away, some drivers react to that and some don't.
"Some think because you can hear it you need to try and stop and pull over, while other drivers try get around those trying to stop. It's confusing chaos that emergency vehicles now have to navigate around," he added. "You don't need to hear it a half-mile away. That's causing more problems than it's solving."
Mitchell's bill remains in the House. Feigenholtz's bill passed out of the House earlier this month and has been referred to the Senate. The Illinois General Assembly is back in session April 25.
Follow Kristen Thometz on Twitter: @KristenThometz
---
Related stories: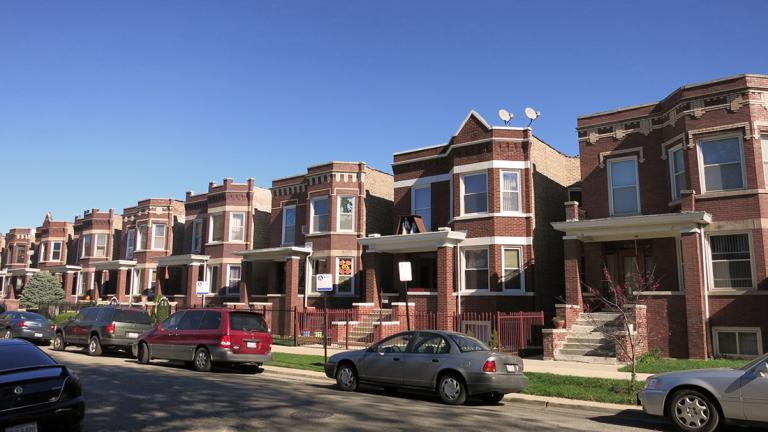 Should Your Credit Score Affect Your Car Insurance Rate?
April 17: It's illegal in Illinois for insurers to charge rates based on factors like race, but a pair of state legislators say companies' reliance on credit scores to set auto insurance premium rates contravenes the law.
---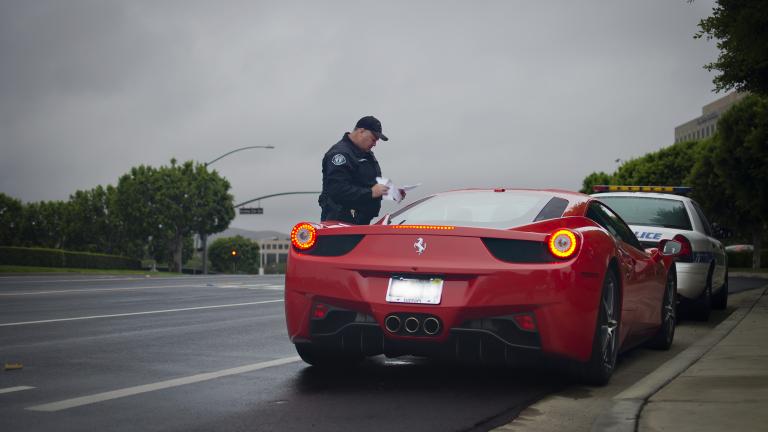 New Card Helps Disabled Communicate with Police in Stressful Situations
April 11: Inspired by a mother's concern for her son, new disability awareness cards outline behaviors exhibited by people with disabilities in order to better inform police and first responders.
---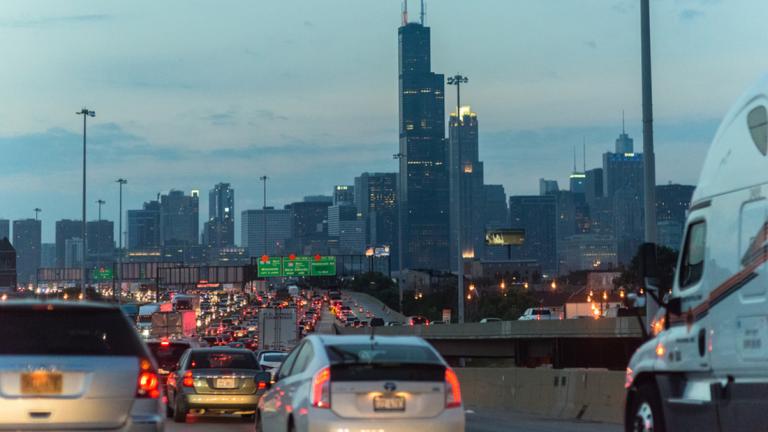 Traffic Fatalities on the Rise Despite More Car Safety Features
March 28: With fatalities from motor vehicle crashes on the rise, could driverless cars steer us toward a safer future?
---