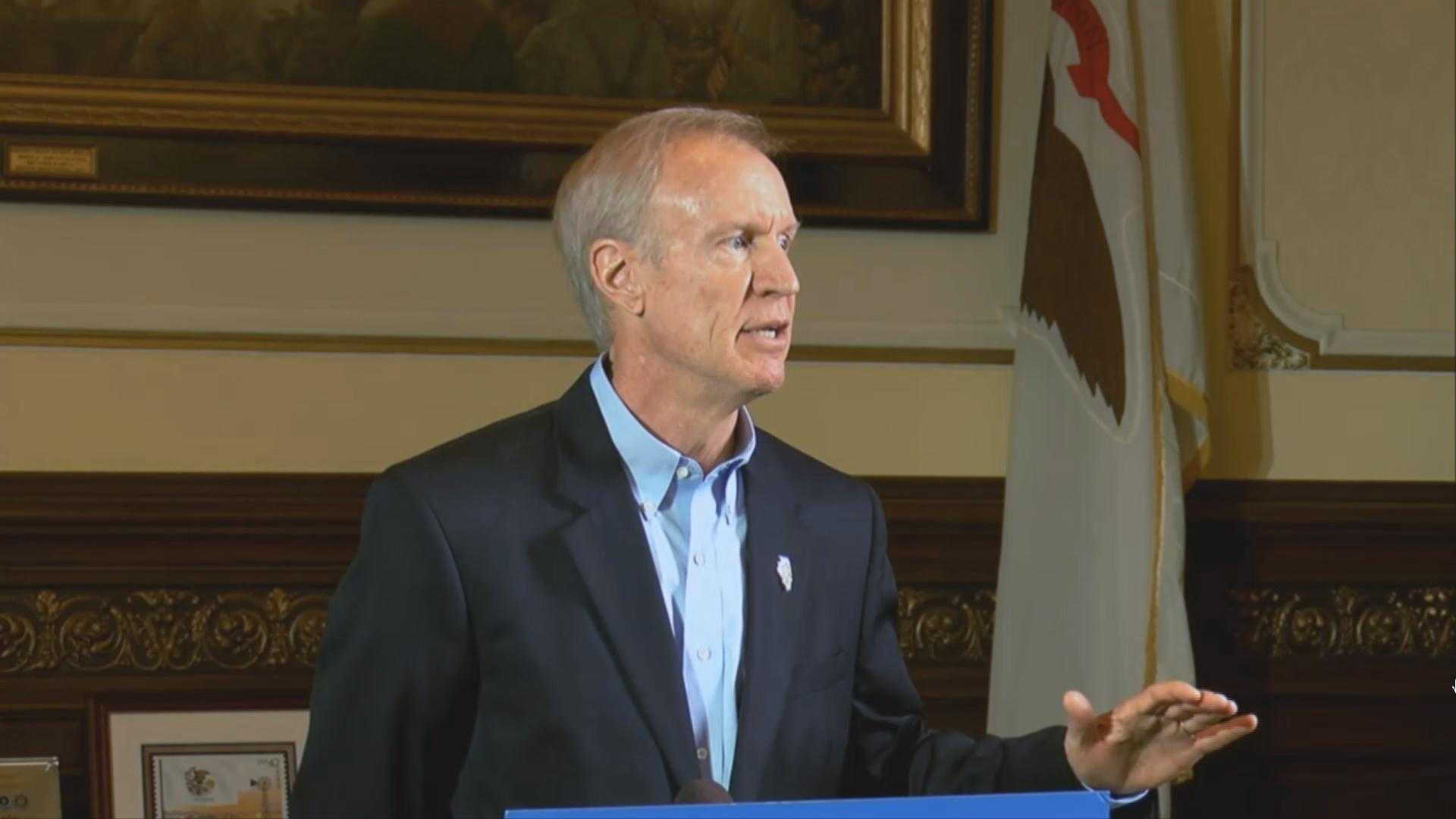 Gov. Bruce Rauner may be set to sign legislation limiting cooperation between officials in Illinois and federal immigration authorities.
A spokeswoman for the governor says Rauner will indeed sign the bill, SB31, on Monday, which is his deadline to act.
The measure would prohibit state and local police from searching, arresting or detaining someone solely because of immigration status, but local authorities would be able to hold someone if federal officials have a valid criminal warrant.
The bill was passed with heavy Democratic support. Law enforcement groups and immigration rights activists have backed the plan.

In other news in Chicago tonight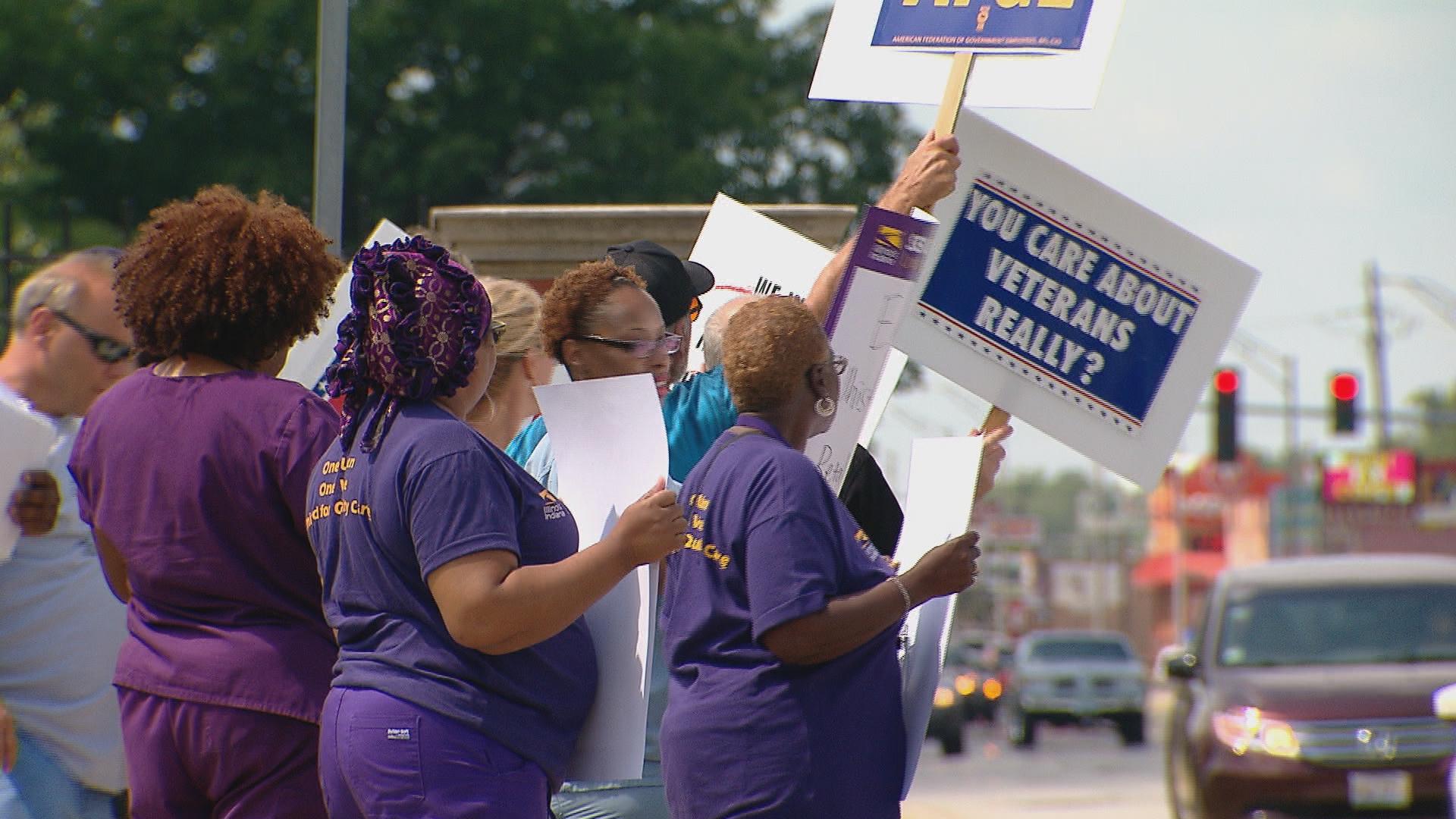 Federal union workers are rallying to demand the Department of Veterans Affairs fill the more than 49,000 worker vacancies across the country.
The American Federation of Government Employees union, which represents about 250,000 VA workers, says the vacancies deprive veterans of access to high quality care, and that current staffing levels create risks to patient safety and hazardous work environments for employees.
Members of Local 781 rallied for several hours outside the Hines VA Hospital on the city's West Side on Tuesday afternoon.

Though scientists and experts warned for weeks to not look at Monday's solar eclipse without proper eyewear, some folks took a peek anyway.
Google Trends reported Tuesday that Google searches for the phrase "eyes hurt" spiked after the eclipse, with DNAinfo reporting many folks took to social media to complain about the pain in their eyes.
And if you did score a pair of the coveted glasses, don't toss them.
The group Astronomers without Borders is collecting them to send to schools in South America and Asia for use during two solar eclipses in 2019, which will cross those continents.
Meanwhile, Illinois scientists are studying the eclipse's impact on air temperature, solar radiation and relative humidity to get a look at what happens to our weather during an eclipse.
Follow Brandis Friedman on Twitter @BrandisFriedman
---