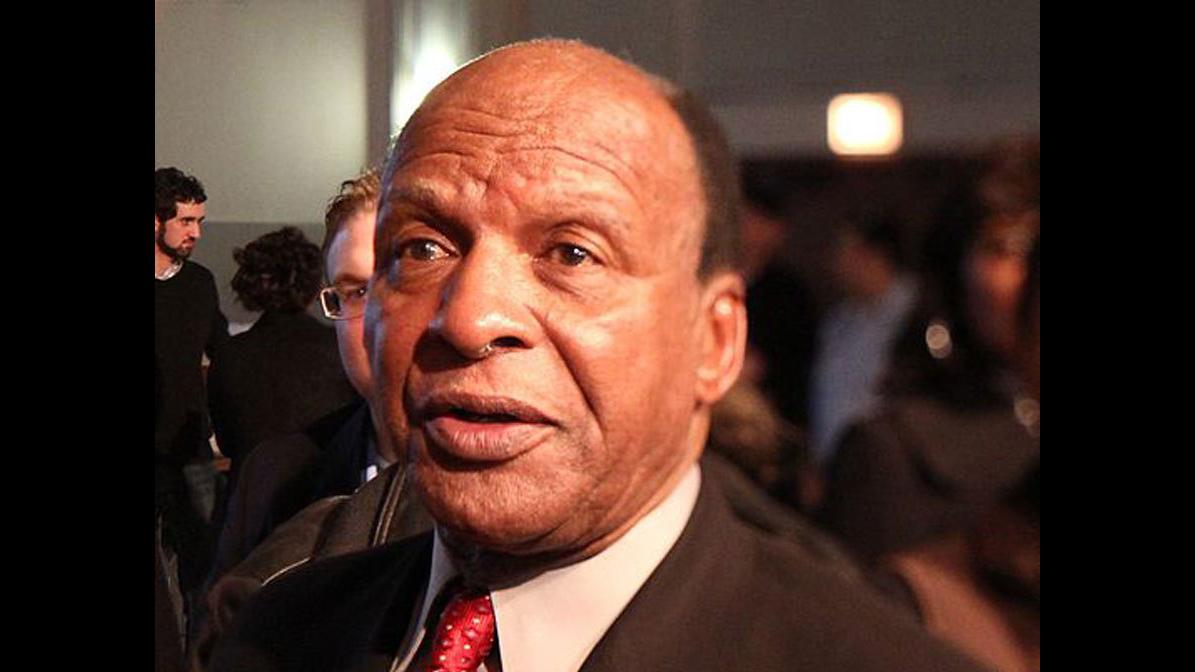 Illinois Secretary of State Jesse White (Daniel X. O'Neil / Wikimedia Commons)
Illinois Democrats looking for every advantage in next year's elections will get what has historically been a boost: Jesse White's name near the top of the ticket.
The 83-year-old secretary of state last year said that he would retire at the end of his current term.
Instead, White will run for a sixth term in 2018.
"I came to this decision after receiving numerous requests from people around the state, including traffic safety advocates, the organ/tissue donor community and concerned citizens. In addition, my passion for serving as Illinois Secretary of State is as strong as ever," White said in a statement. "It's true that the Secretary of State's office is in a far better place now than it was when I first took office. Yet I have more that I want to do."
White, a veteran, told a meeting of the Illinois Democratic County Chairmen's Association on Thursday: "I know about commitment to duty."
Shortly after White's announcement, the Illinois Republican Party issued a statement, calling White a "career politician."
"For a second time, Jesse White is breaking his pledge to voters not to run for re-election. It's no surprise, coming from a career politician and Madigan patronage chief who consistently breaks his word," said Illinois Republican Party spokesman Steven Yaffe.
The Republican Party has yet to announce any nominee for secretary of state.
Follow Amanda Vinicky on Twitter: @AmandaVinicky 
---
Related stories: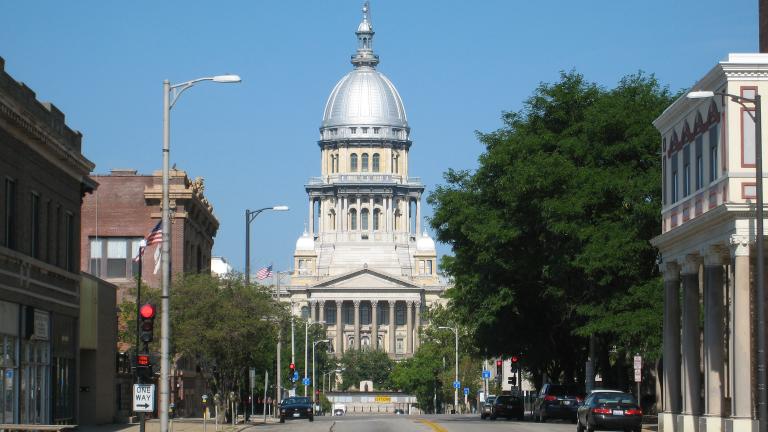 Rauner, Republicans Denounce Trump
Aug. 16: Republicans meet at the Illinois State Fair while the House convenes to hammer out a compromise on school funding.
---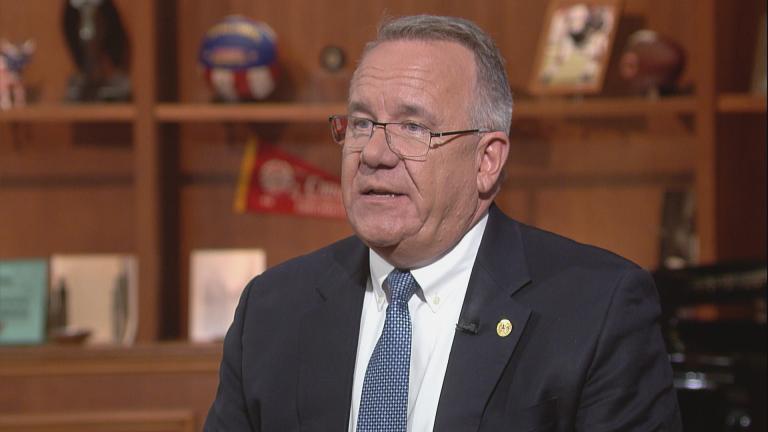 State Rep. Steven Andersson to Step Down
Aug. 16: The Republican legislator who was instrumental to the passage of Illinois' first budget in more than two years is leaving state politics. Find out why.
---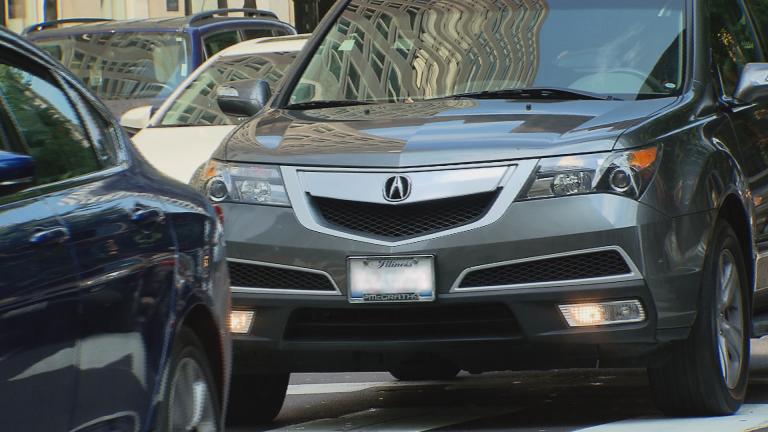 Uninsured Driver? Secretary Of State Wants to Hear From You
Aug. 1: If you're one of the nine million drivers in the state of Illinois, there's a slight chance you could be driving on suspended license plates and not even know it.
---