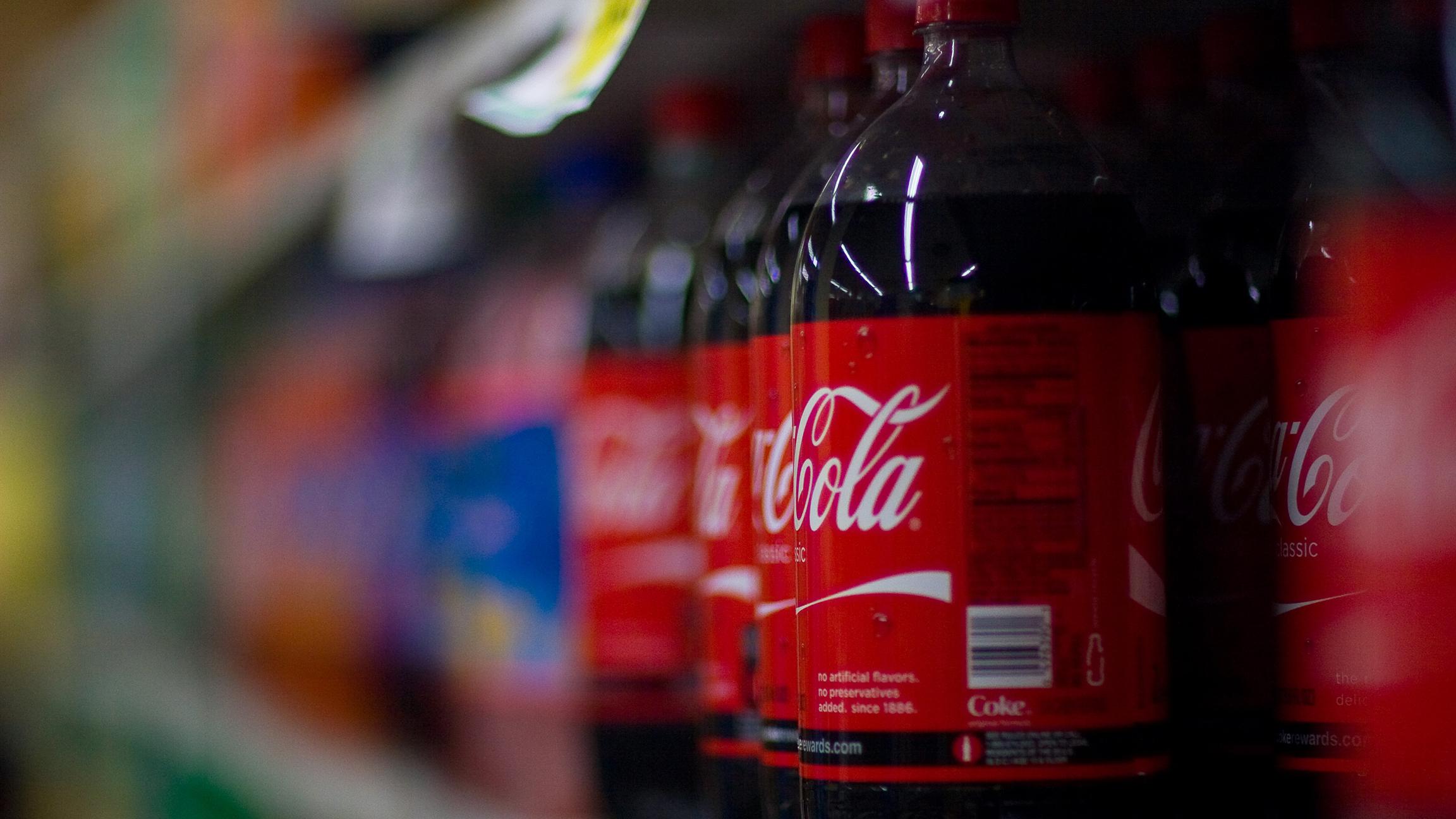 Cook County's new tax on sweetened drinks is sticking around, but Board President Toni Preckwinkle is dropping the county's counter-lawsuit against the retailers who tried to get it tossed.
The shopkeepers were able to stall the penny-per-ounce tax, which took effect this month instead of July.
Preckwinkle was suing for $17 million in damages she says resulted from that delay.
But with the court denying the latest attempt to prevent the tax, Preckwinkle's office says it's withdrawing the petition to collect on the lost revenue. 

In other news in Chicago tonight
"San Francisco and L.A.., this might hurt a little, but here's all the proof you need that the Midwest is best," says magazine Bon Appetit, which is crowning Chicago its "Restaurant City of the Year."
Senior editor Julia Kramer writes Chicago has always been one of the best places for food, but she's never before been as "psyched" to eat in her hometown.
---