Aug. 15 marks the 50th anniversary of the Chicago Picasso's debut, and Tuesday, the city celebrated the iconic sculpture with a public ceremony.
When former Mayor Richard J. Daley spoke at the statue's unveiling he said, "We dedicate this celebrated work this morning with the belief that what is strange to us today will be familiar tomorrow."
Mayor Rahm Emanuel on Tuesday said the first appearance of the 50-foot tall Picasso represented "a critical inflection point in Chicago's story."
"It was the spark that ignited five decades and more than 1,400 pieces of public art throughout our city," he said. "They call this piece 'Everyone's Picasso' because it belongs to all of us."
Since it first hit the town, the sculpture has appeared in movies, impressed tourists, and overseen public gatherings of all kinds.
Patricia Balton Stratton, author of "The Chicago Picasso: A Point of Departure," joins host Phil Ponce to discuss the sculpture.
---
Collaborative arts programming is made possible by the Richard and Mary L. Gray Artistic Collaboration Fund.
---
Related stories: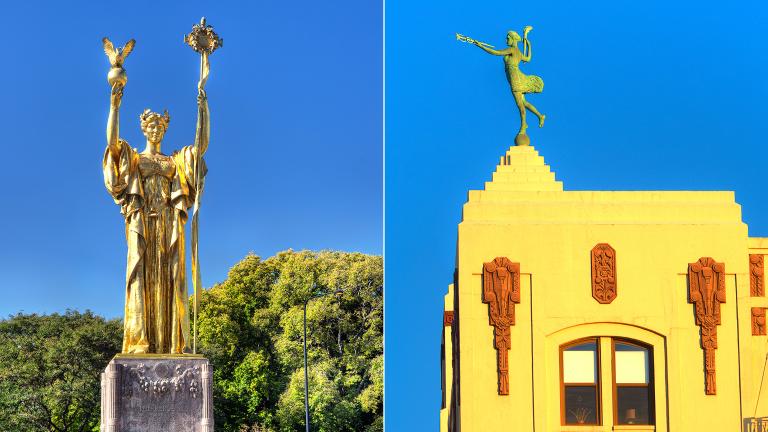 'Chicago Monumental' Shines Light on City's Public Art
July 11: You've heard Chicago described as the City of Big Shoulders and the City of Neighborhoods. Writer and photographer Larry Broutman offers yet another nickname: the City of Monuments. Learn why.
---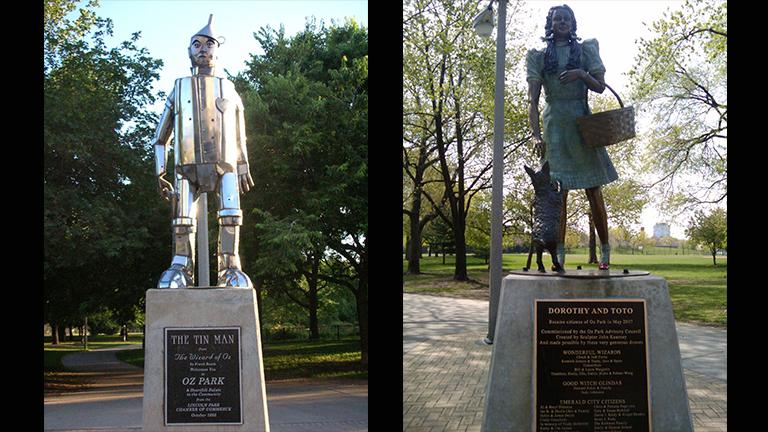 Chicago's Talking Statues Project Extended for Another Year
Aug. 12, 2016: Thanks to an extension of Statue Stories Chicago, you still have plenty of time to chat with the Tin Man and Dorothy in Oz Park.
---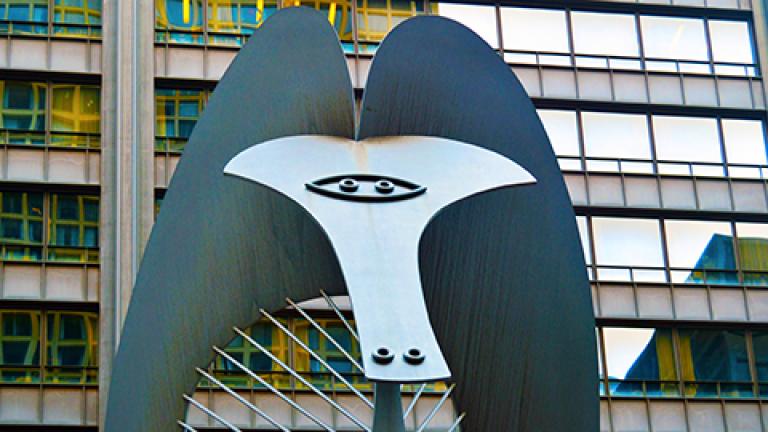 Bringing Statues to Life in the City of Chicago
Aug. 6, 2015: Thousands of people walk past dozens of statues in Chicago without a sideways glance. But what if one of them called you with their story? That's the idea behind Chicago Statue Stories.
---