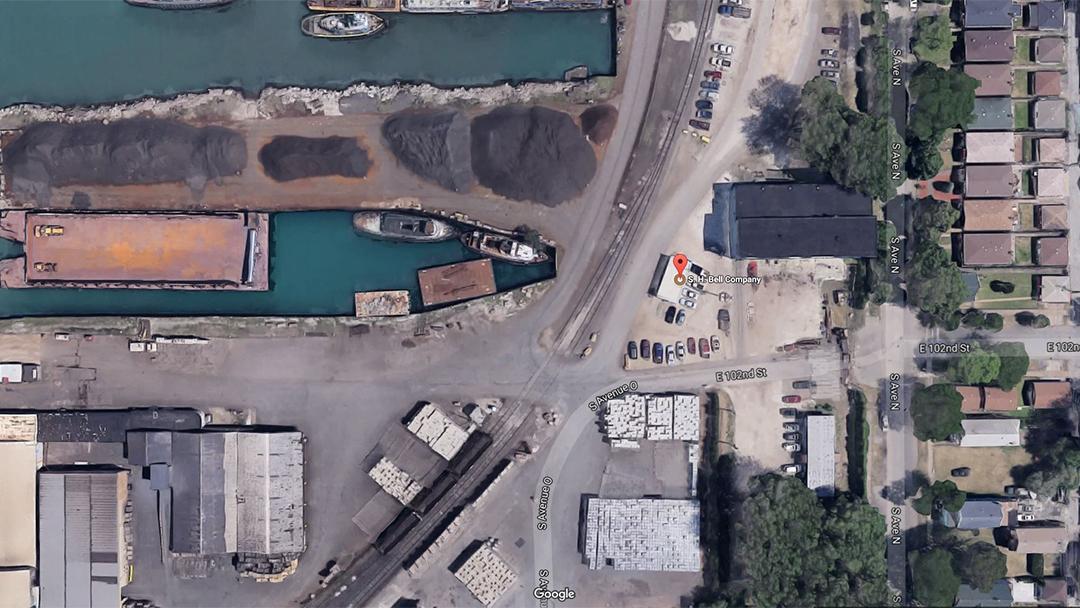 An overhead photo of S.H. Bell's Chicago facility appears to show rust-colored stains from manganese handled by the company. (Google Maps)
A Chicago neighborhood once permeated with thick clouds of black dust from uncovered piles of petroleum coke now faces another toxic pollutant being released from nearby industrial sites: manganese dust, which experts say can leave rust-colored stains on properties and other objects.
Though not as visible or widespread as the black dust that used to coat the bottoms of the feet of children playing outside in the East Side neighborhood, reddish-brown stains have been reported by area residents and documented by the Environmental Protection Agency, said Meleah Geertsma, a Chicago-based attorney with the Natural Resources Defense Council who is monitoring manganese pollution in the area. 
Geertsma was part of a panel discussion Monday on "Chicago Tonight" to address the issue following a request made last week by U.S. Sen. Dick Durbin to further investigate sources of manganese on the city's industrialized Southeast Side, along with the role of S.H. Bell in releasing manganese dust into nearby neighborhoods.
Records show S.H. Bell is one of at least two companies along the Calumet River that handles manganese. The EPA has also reported elevated levels of manganese at a site formerly owned by Kinder Morgan 3 miles down the river from S.H. Bell.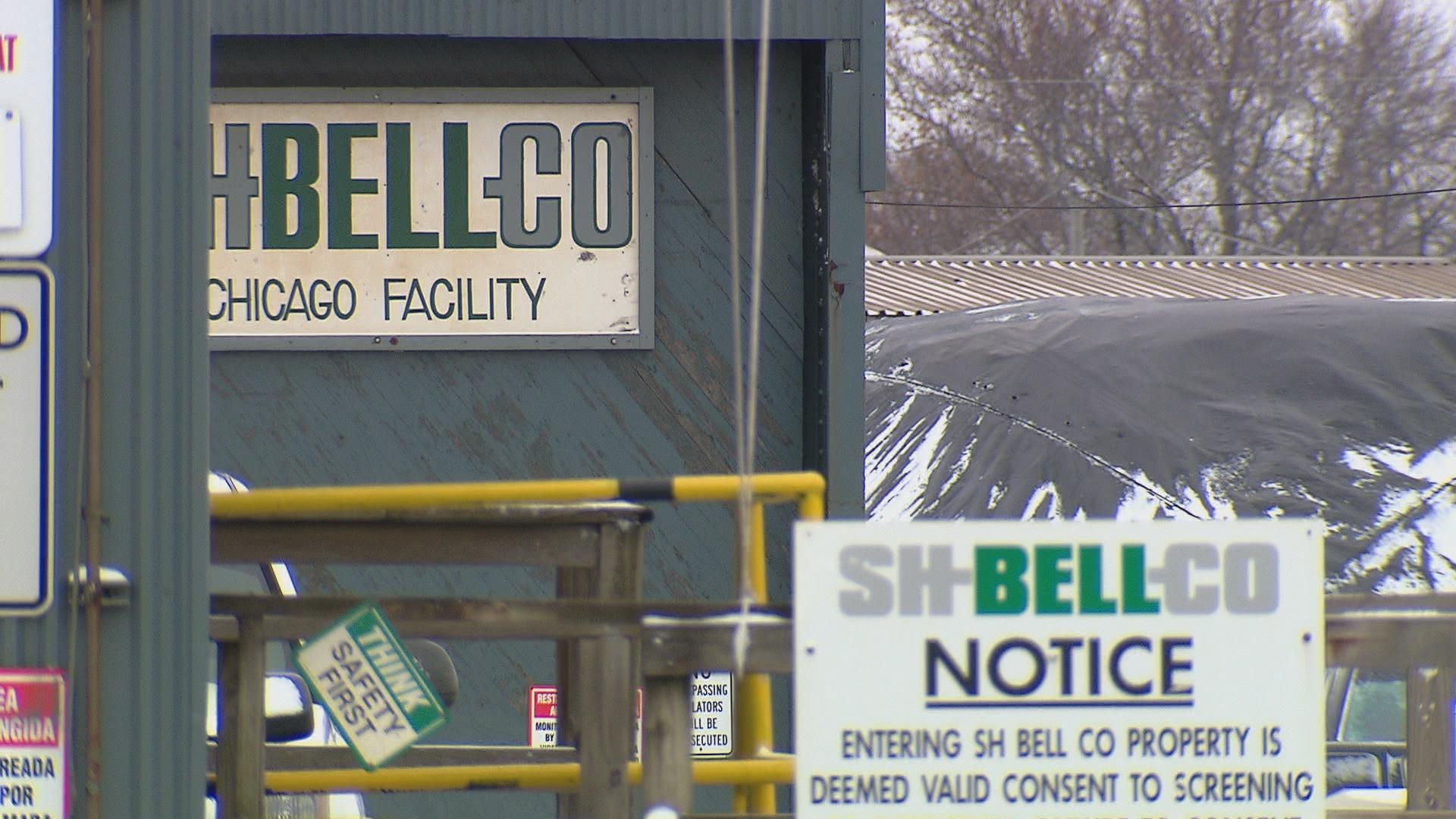 More: Read our full series on manganese on Chicago's Southeast Side
---
There has been debate over the color left by manganese dust, with reports of yellow stains later described as reddish-brown, or a rust-like color. The EPA documented rust-colored dust on homes near S.H. Bell and considered it evidence of "fugitive dust" migrating from the company's facility, but not necessarily evidence of manganese, said EPA Region 5 spokesperson Josh Singer. Fugitive dust refers to airborne particles that escape from sources other than stacks or vents. 
S.H. Bell legal counsel Jessica Sharrow Thompson defended the company during Monday's discussion, stating that "there are no risks to the community" related to manganese handled at S.H. Bell. Sharrow Thompson also said the company is "committed to storing all dusty manganese materials inside."
Manganese is a metal used in steelmaking that can affect brain and motor function at high exposures, and can even lead to neurological symptoms similar to Parkinson's disease, according to the EPA and other published research.
In recent years, the EPA has collected wipe samples from properties near S.H. Bell that showed disconcerting levels of manganese, according to agency records. The reddish-brown stains are further evidence of manganese that has escaped from the company's bulk storage facility, Geertsma said.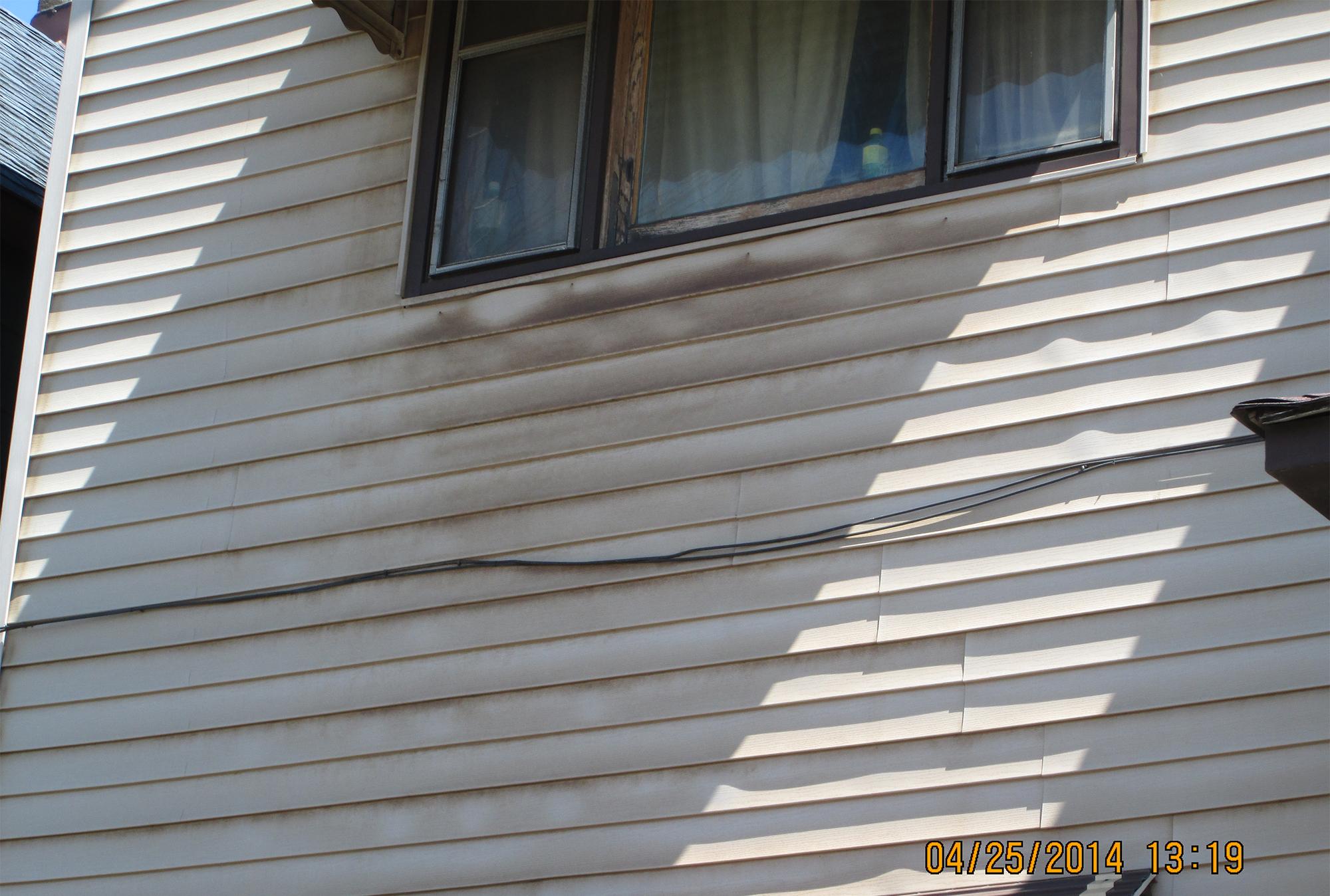 In 2014, the EPA documented rust-colored dust on homes near S.H. Bell and considered it evidence of "fugitive dust" migrating from the company's facility. (EPA)
"You literally have children playing at the property boundary, and you have people with houses with [rust-colored] tinges across the street," Geertsma said Monday. "Dust is not the easiest thing to control and … the company has not committed to fully enclose or otherwise completely control the dust at their site. We have ongoing concerns that this is just not the location for the operation."
Manganese levels measured in the past and this spring at S.H. Bell are within the limit now used by the EPA to determine health risks. The limit is six times more lenient than the threshold previously used by the agency.
But some research suggests that existing limits are not strict enough to protect people who are exposed to the metal.
"All of the scientific literature these days is showing more and more concerns for health effects from manganese at lower levels," Geertsma said. 
Earlier this year, Geertsma and NRDC joined two Southeast Side advocacy groups in calling on the city to ban materials containing manganese in residential areas.
---
Chicago's Department of Public Health has been investigating possible sources of manganese in the area since March but has yet to announce any findings.
"We don't have any definitive information regarding the source of the [rust-colored] dust or if it is manganese, but that's part of what our study is committed to doing to understand if there is manganese being released, where are our likely sources of it, and are there levels of concern and do they pose a risk to health? And when we have that information, we'll take appropriate action as necessary," said CDPH Commissioner Julie Morita during Monday's show.
Note: This story was originally published on Aug. 2. It has been updated to include comments from the EPA.
Contact Alex Ruppenthal: @arupp | [email protected] | (773) 509-5623
---
Related stories: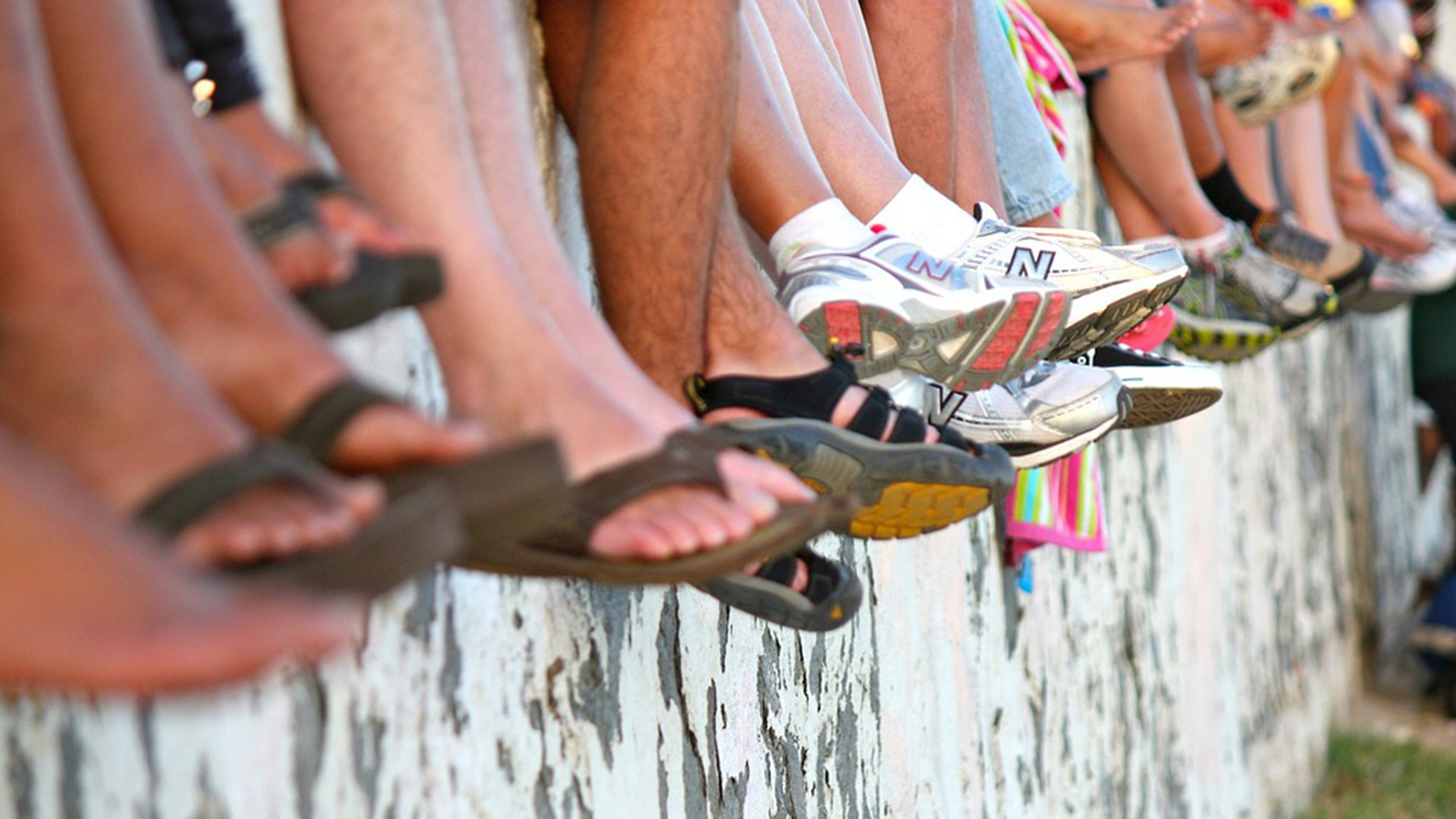 Toxic Metals Study Examines Kids' Toenails on Chicago's Southeast Side
July 31: Chicago researchers are looking for lead, manganese and other metals that could affect lung function in children with asthma.
---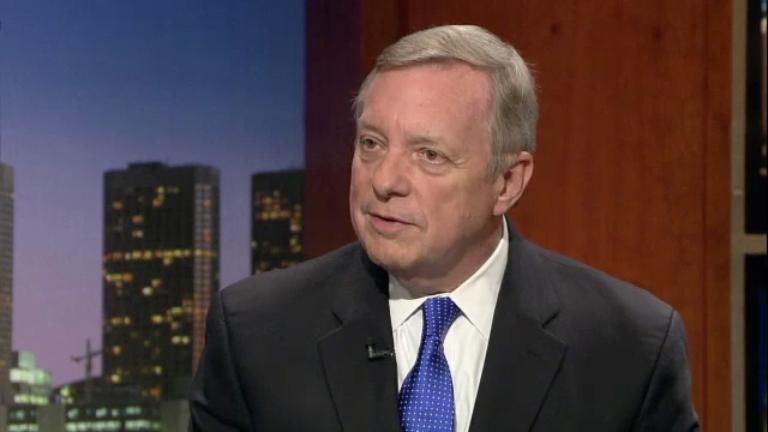 Durbin to CDC: Investigate Manganese Risks on Chicago's Southeast Side
July 28: The Illinois senator is calling on federal environmental and public health regulators to conduct a new assessment of toxic pollutants in one of the city's most industrialized areas.
---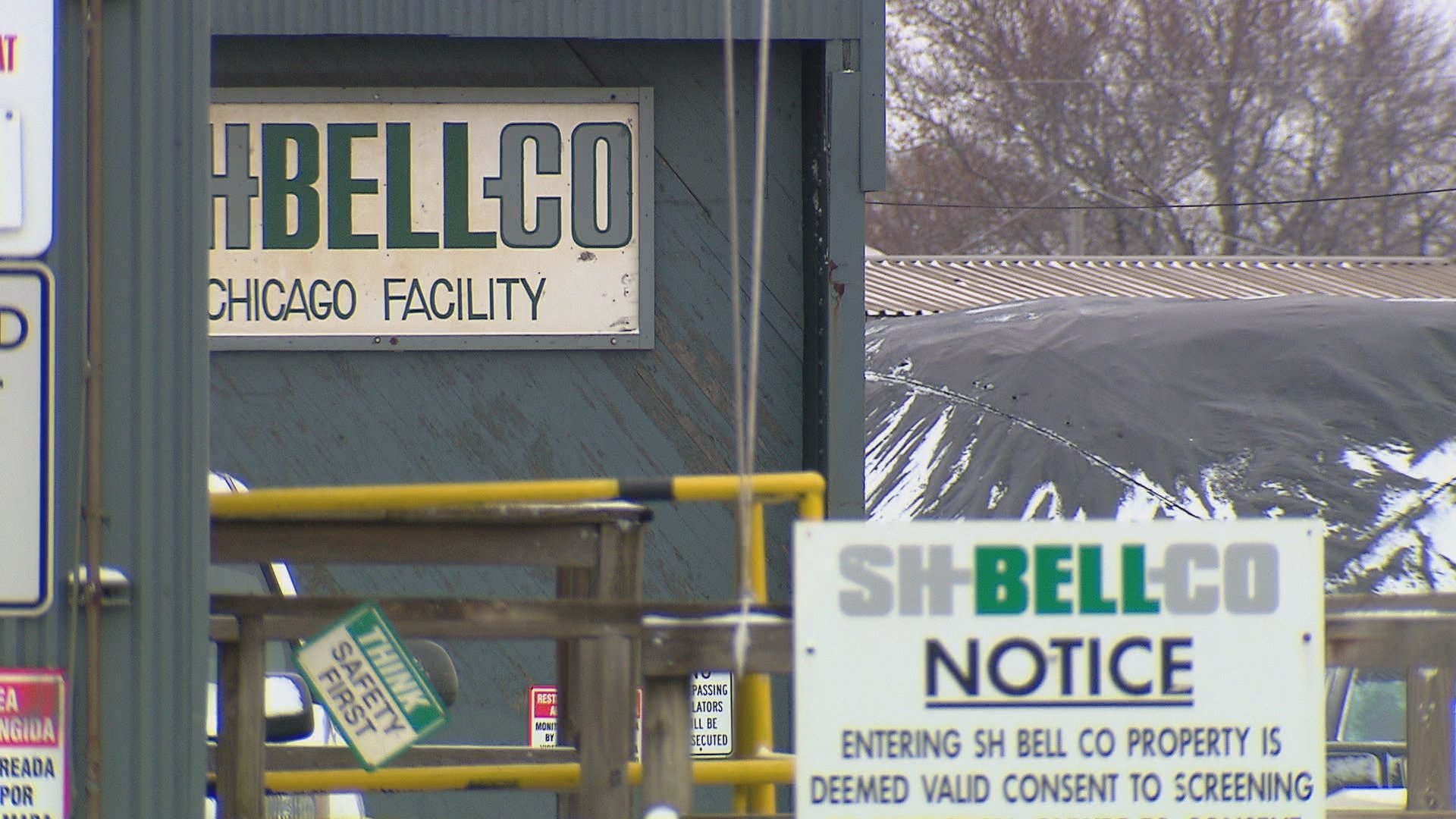 Release of Air Monitoring Data Renews Call for Chicago Manganese Ban
June 27: Newly released data from air monitors on Chicago's Southeast Side shows higher levels of manganese than previously recorded, prompting renewed calls for a ban of the toxic metal, which can cause nervous system damage at high exposures.
---